During tough times, we all need some inspiration to push ourselves. Many times, we seek inspiration from books or people around us. And, sometimes motivational videos, movies, and shows help us find our lost strength.
In case you are looking for some motivational web shows to inspire yourself, here is the best-curated list of inspirational Hindi web series. We hope these web shows, which have inspired millions to not give up on their dreams, will inspire you too!
1. Kota Factory
This powerful web series presented a hilariously honest story of the infamous coaching institutes of Kota, and the rat race to clear the IIT-JEE engineering examination. The story captures success, failures, and hardships in the most inspiring way. We are sure this series will inspire you to fight for your dreams. You can watch it here.
2. Girl In The City
This show is about Meera, a twenty-one-year-old girl from Dehradun, who arrives in Mumbai with dreams to succeed in the highly competitive fashion industry. The series showcase how this persistent girl comes to terms with the city's challenges and struggles to make her dream come true.
3. Lakhon Mein Ek
All that 15-year-old Akash wants to do is make mimicry video and post them online. Instead, he finds himself in the IIT rat race. How he finds the courage to follow his own path and answer life's multiple-choice questions is quite inspiring.
4. Panchayat
A comedy-drama, which captures the journey of an engineering graduate Abhishek, who for lack of a better job option joins as secretary of a Panchayat office in a remote village of Uttar Pradesh. How he never let his current circumstances dissuade him from preparing for his CAT dream is inspiring.
5. Aspirants
One of the finest Indian web series that you can't afford to miss. It is the story of the journey of three UPSC (public service competitive exams in India) aspirants, their struggle, and their friendship.
6. Operation MBBS
First-year MBBS students face bullies, personal issues, and several other ups and downs in their quest to earn a medical degree. With an IMDb rating of 8.4, this series is about persistence, determination, and so much more.
7. Selection Day
Based on Man Booker Prize Winner, Aravind Adiga's novel, Selection Day, the series is about the lives of two brothers named Radha and Manju. They are raised by a cricket-obsessed father, who wants them to achieve great milestones in the field of cricket. In case you haven't watched it, this show is a must-watch.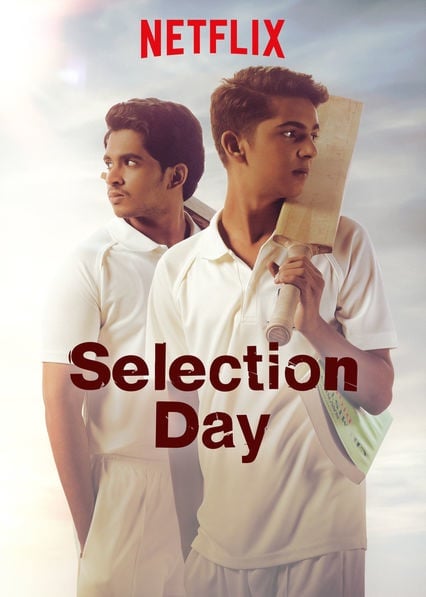 8. TVF Pitchers
Much before web series became a common (or rather, preferred) source of entertainment, Pitchers was the show that had the audience ditching the TV and looking at their laptops. This inspiring series is about a bunch of friends striving hard to set up their own businesses while fighting life challenges. In case you haven't watched it, it is a must-watch!
9. Scam 1992
Set in the 1980s and 90s Bombay, it follows the life of Harshad Mehta, a stockbroker who took the stock market to dizzying heights followed by his catastrophic downfall. You will definitely find inspiration in the motivational dialogues and the protagonist's persistence.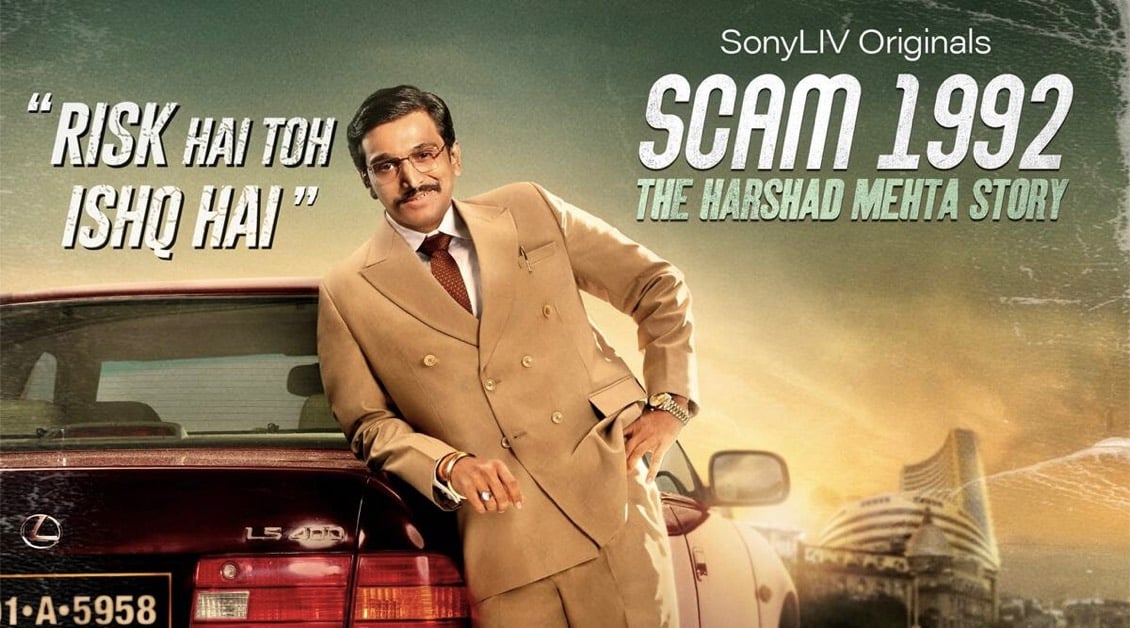 10. Gullak
This show is about a middle-class family fighting against life circumstances to lead a happy life. This simple feel-good series not only leave you inspired but happy too!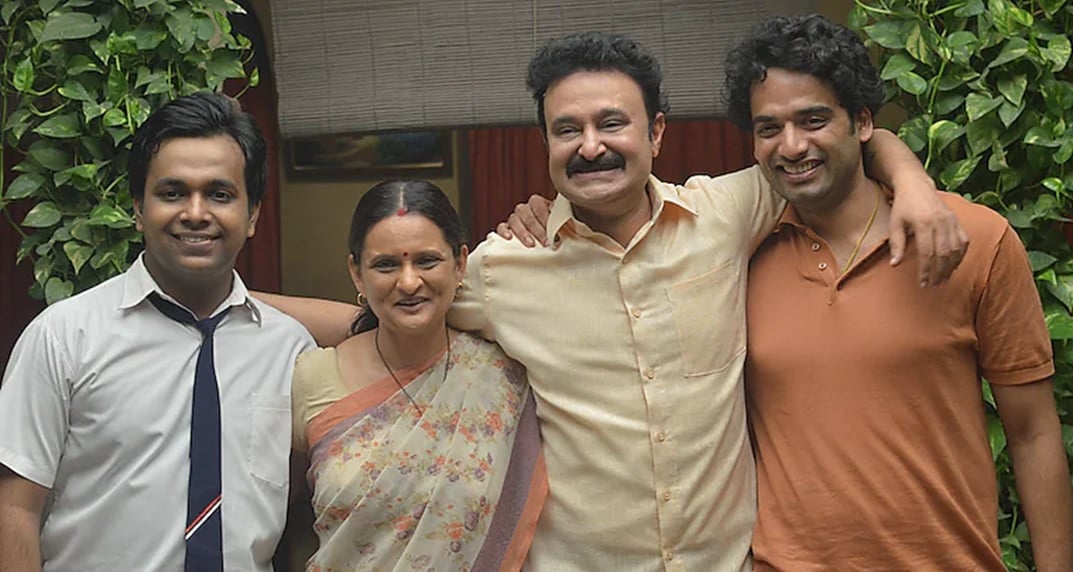 11. Breakfast With Champions
Gaurav Kapur interacts with prominent personalities who talk about their personal lives, career, struggles, highs and lows. We are sure these interviews with champions will leave you inspired!
12. Rocket Boys
This show captures the story of two extraordinary men, Homi Jehangir Bhabha and Vikram Ambalal Sarabhai, who created history while building India's future.