Bollywood's popularity has had a massive impact on the lives of its actors. As these actors-turned-stars influence millions with their on-screen presence, sometimes unexpected turn of events reveal their vulnerable, human side to the world.
Some of these larger than life actors meet with unexpected ends while working on film projects, and this list is an ode to those actors who passed us by too soon.
So, here are 10 actors from Bollywood who died while working on film projects:
1. Jiah Khan - had signed a film with Ranbir Kapoor.
Jiah Khan is the first name that comes to mind when we think about actors who died too soon. With immense media coverage garnered by her suspicious death, the stories surrounding her life are no less tragic. One of the things that most people wouldn't know about Jiah Khan is the fact that a few months before she died, she had signed a whole bunch of films, one of them being opposite Ranbir Kapoor titled Aap Ka Saaya.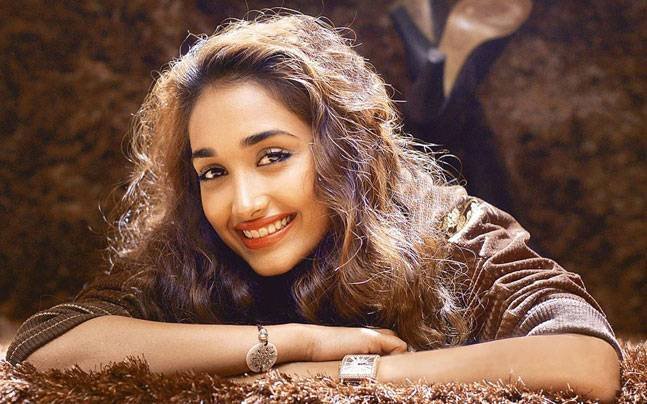 2. Divya Bharti - got replaced by Sridevi in Laadla.
The story of Divya Bharti's death is more tragic and mysterious than Jiah Khan's. She fell off the balcony of her five-story apartment in Versova, while she was at the top of her career in Bollywood. She had completed 80% shooting for the film Laadla. After her death, Sridevi was recast in the role. She was also replaced in several other movies like Mohra, Kartavya, Vijaypath etc.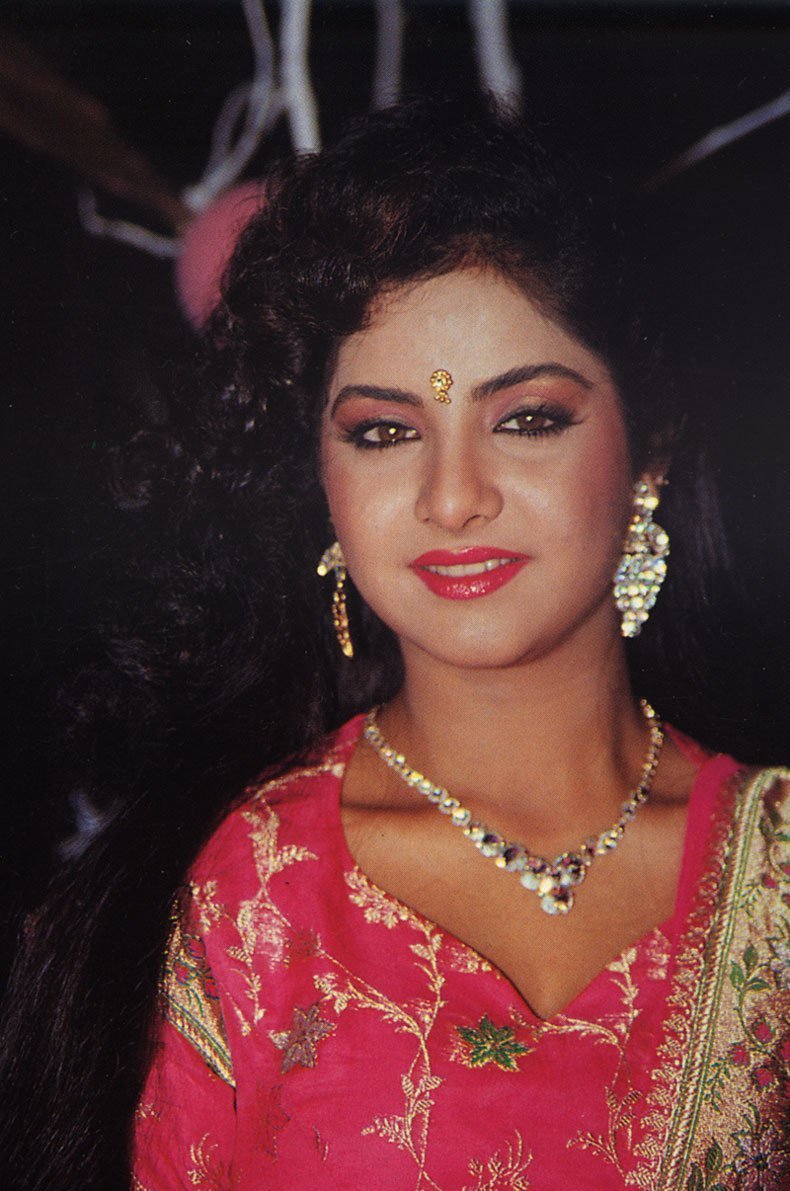 3. Amrish Puri - Kisna & Kachchi Sadak released posthumously.
One of Indian cinema's most prolific actors, Amrish Puri passed away at the age of 72 years after a cerebral hemorrhage. Puri was winding up shooting for his upcoming films Kisna and Kachchi Sadak right before things turned for the worst.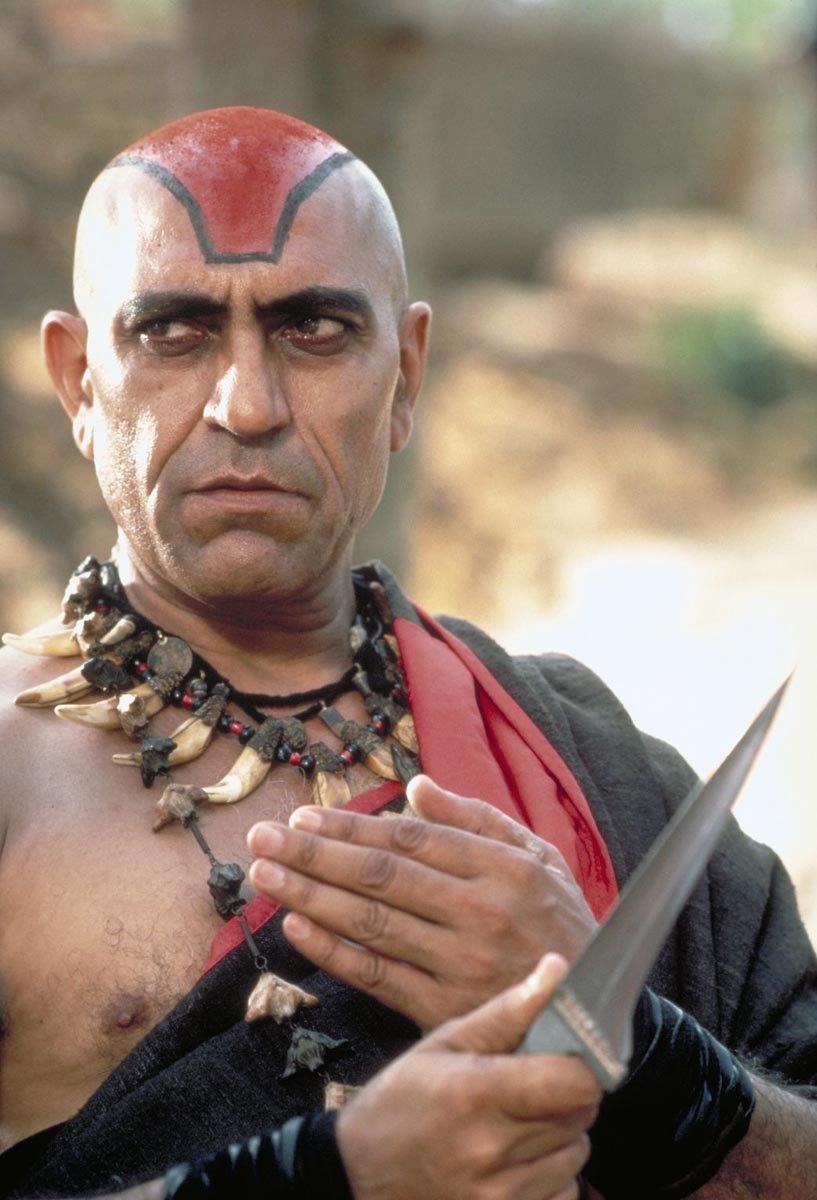 4. Smita Patil - had 10 releases after her death.
Smita Patil had established herself as the face of alternate cinema in India. In her career span of 11 years, she had won 2 National Awards and 3 Filmfare Awards. Her unfortunate and untimely death in 1986 left a void in the film world. Over 10 of her films were released after she passed away. These films include: Waaris, Akarshan, Galiyon Ke Badshah etc.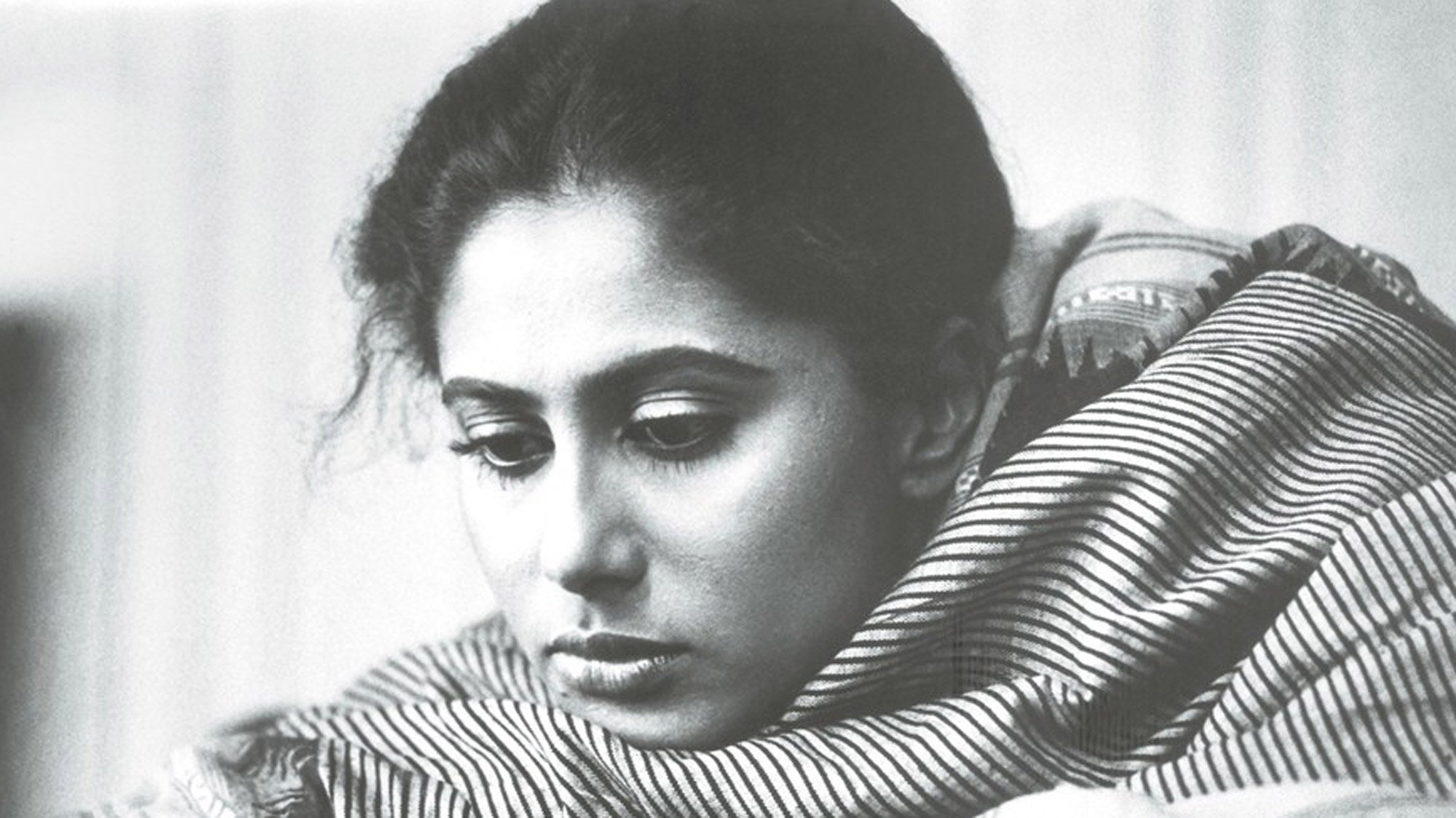 5. Madhubala - was working on a directorial debut before her death.
Often referred to as the Marylin Monroe of India, Madhubala saw glory and obscurity in equal measure in her life. One of Bollywood's most iconic female stars only lived till the age of 36, leaving behind an array of unfinished projects, one of which was her anticipated directorial debut called Farz Aur Ishq.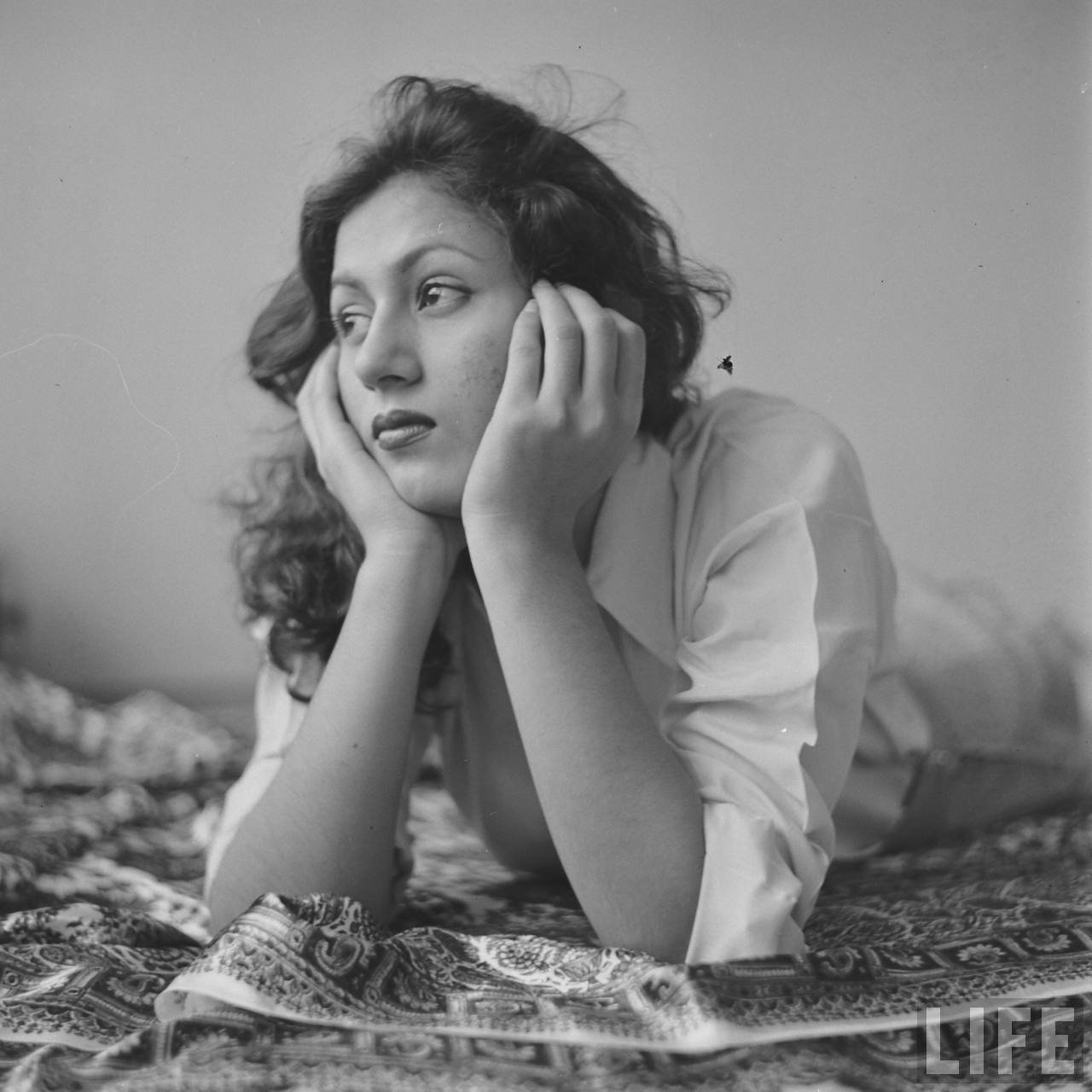 6. Guru Dutt - Dharmendra replaced him in Baharen Phir Bhi Aayengi.
Guru Dutt's charm on screen was matched by his plight off it. His disillusion by the world of glamour is said to have triggered his untimely demise in 1964 at the age of 39. He was working on Baharen Phir Bhi Aayengi with actress Mala Sinha before his death. Actor Dharmendra replaced him in the film later.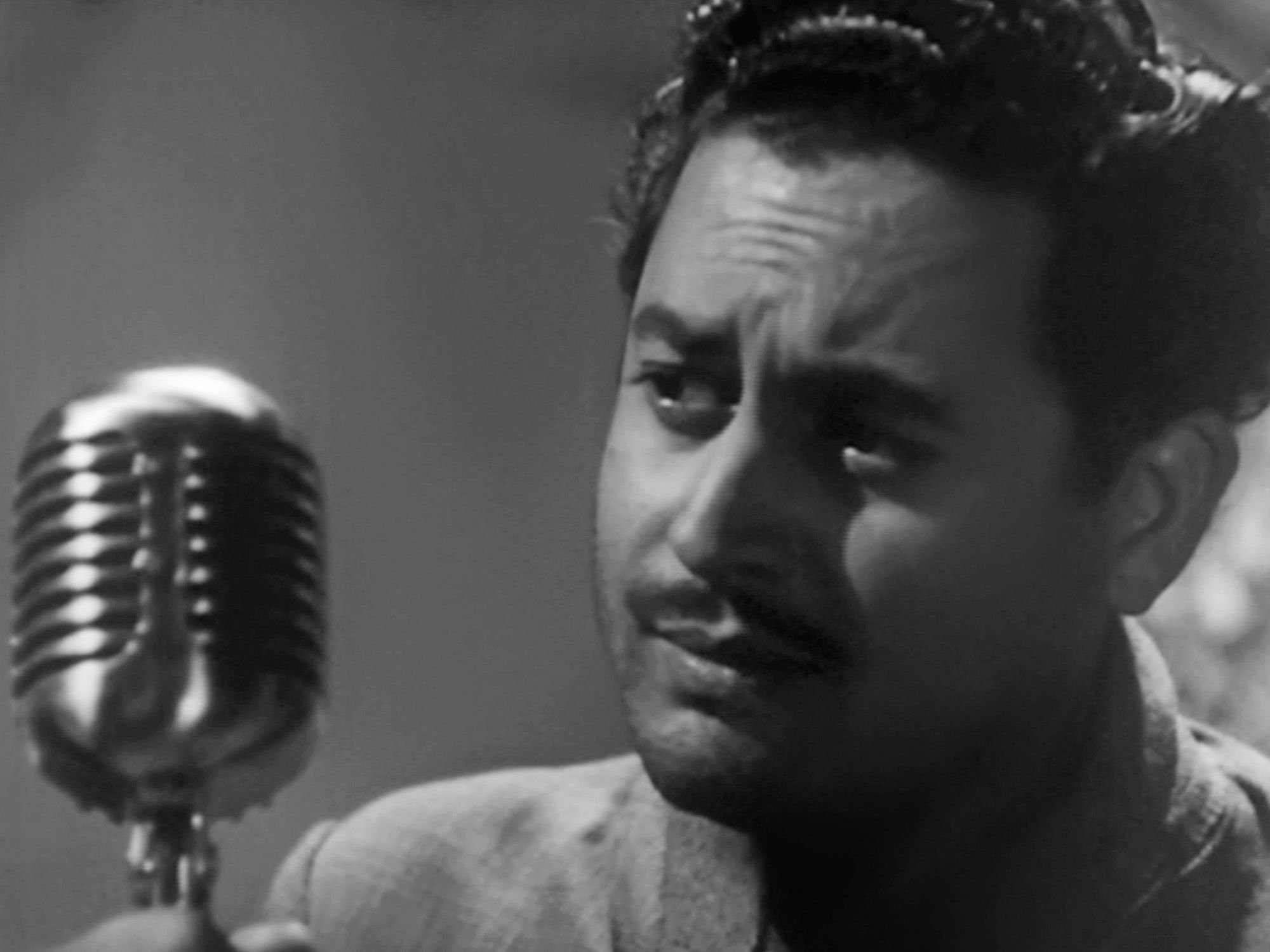 7. Sanjeev Kumar - had over 10 posthumous releases.
The legacy of Sanjeev Kumar has been immortalized by movies like Sholay, Angoor and Pati, Patni Aur Woh. However, what most people don't know is that he was born with a congenital heart condition which eventually lead to his early demise in 1985 at the age of 47. Over 10 of his movies were released posthumously, with Professor Ki Padosan releasing in 1993.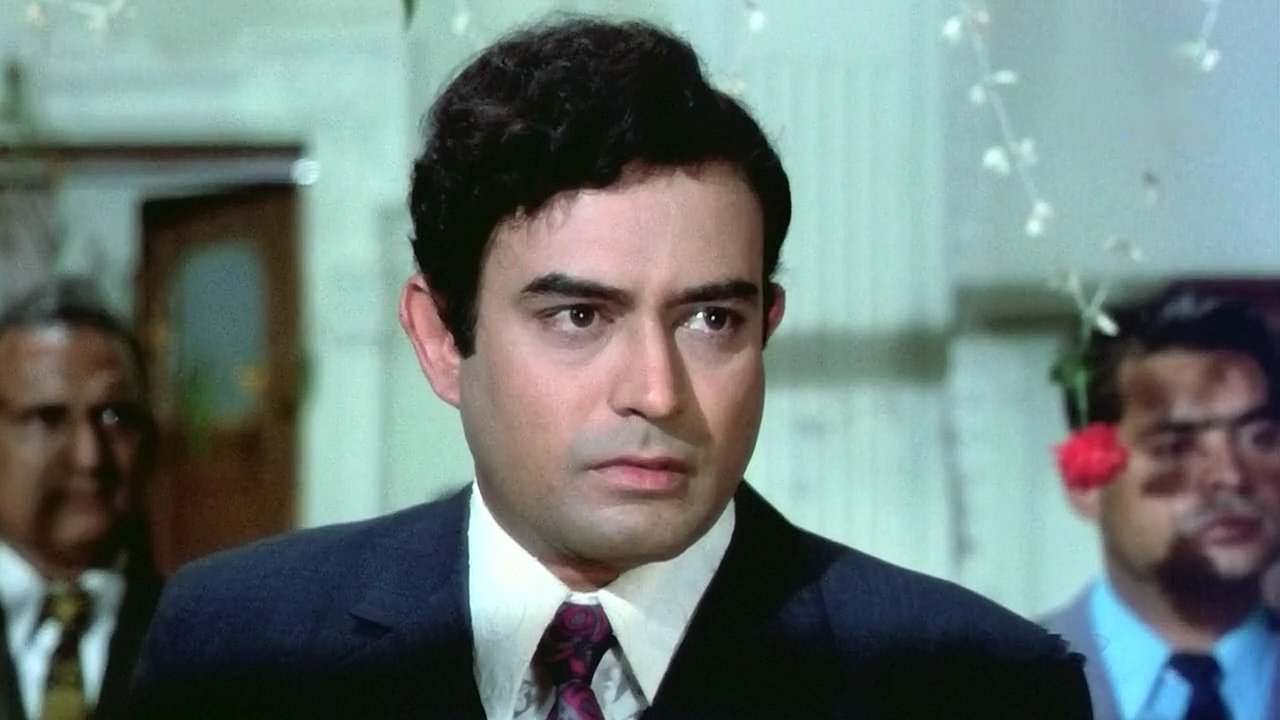 8. Amjad Khan - received posthumous acclaim for Rudaali.
His dialogue delivery and screen presence has immortalized Amjad Khan in the role of Gabbar. However, it was a fatal heart failure that took his life in 1992 when he was 52. Several films that he was a part of were released after his death including Rudaali, Do Fantoosh and Aatank.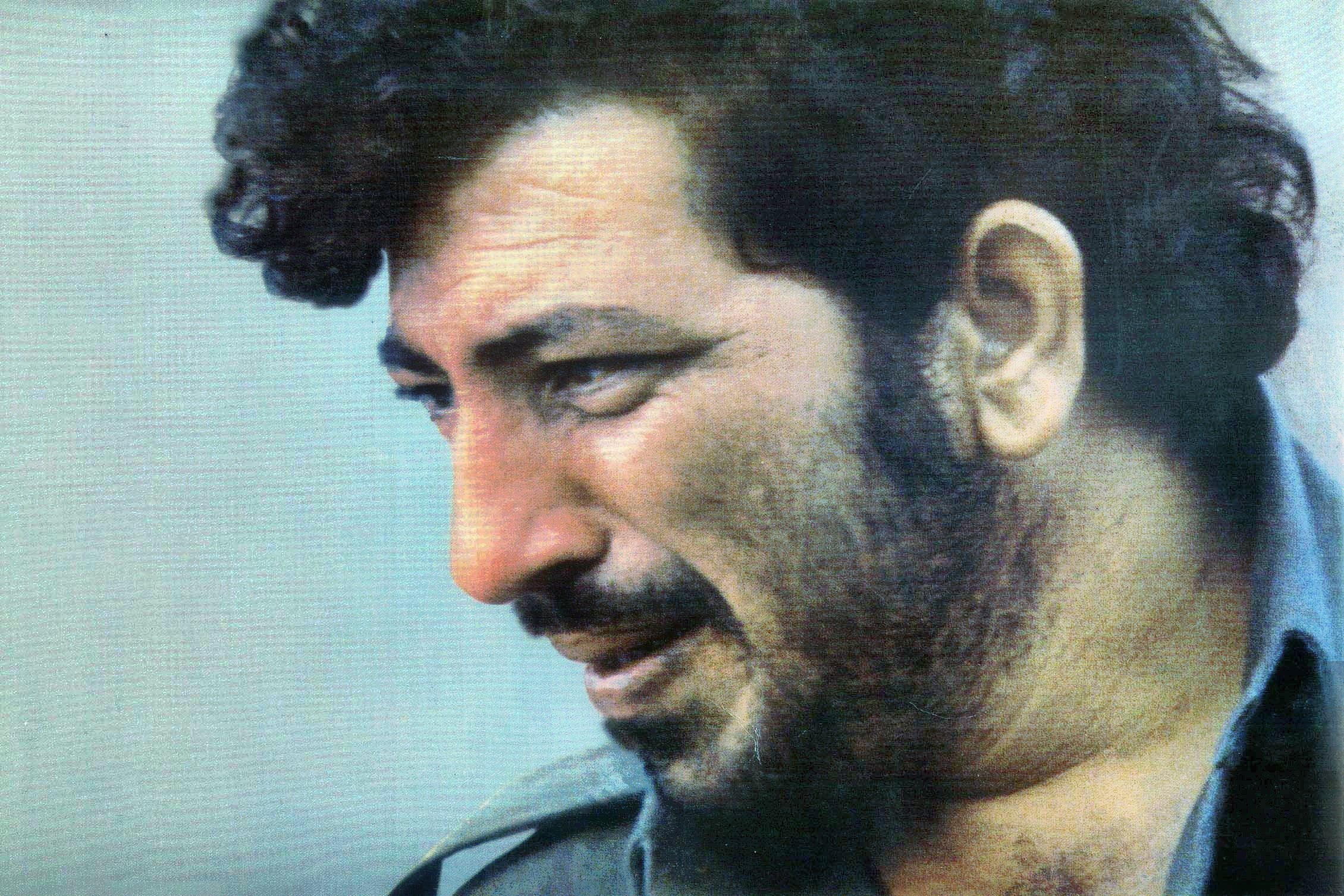 9. Rajesh Khanna - unfinished films struggling to release.
Rajesh Khanna was known as the first superstar of Indian cinema. Fans from as far as Spain traveled to the country to catch a glimpse of the most charismatic man of the time. After having been the lead in over a 100 movies, age finally caught up with the enigma of Rajesh Khanna and on 18 July 2012, he passed away after a long fight with cancer.
He left behind two unreleased films: Riyasat and Jaanleva Black Blood.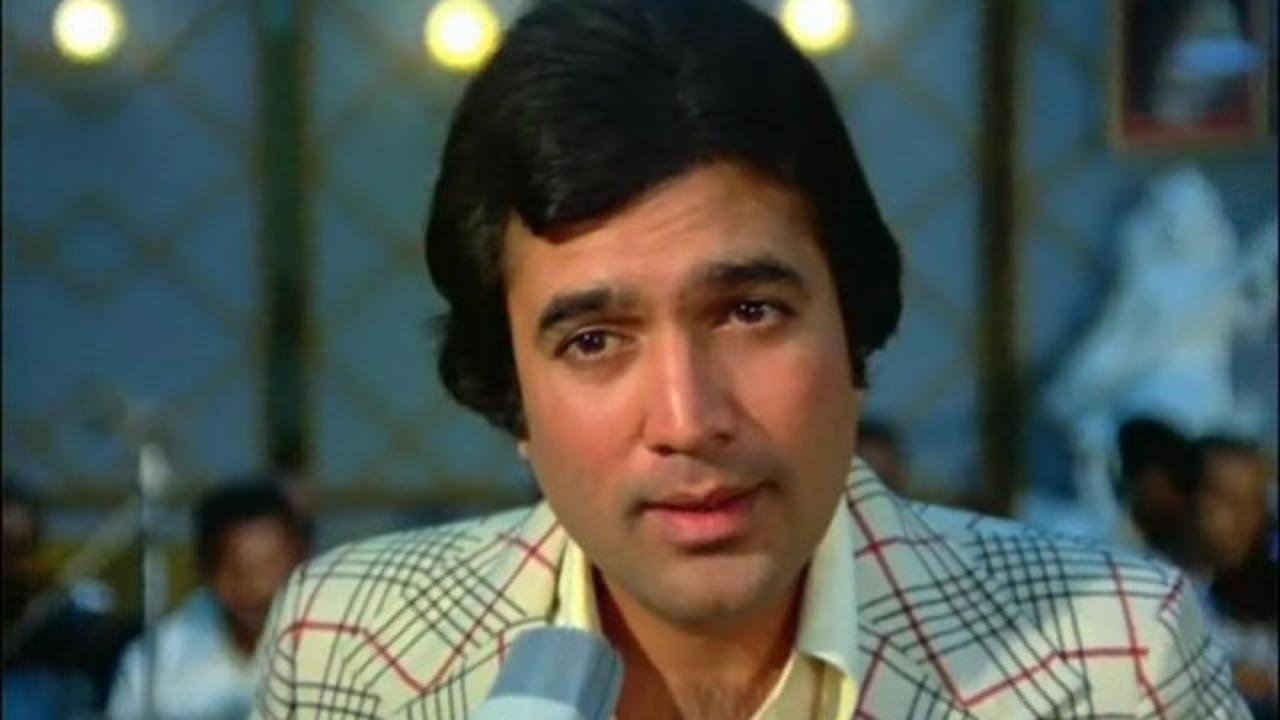 10. Vivek Shauq - passed away while working on Rajpal Yadav's directorial debut.
Popularly known to wider audiences as Jaspal Bhatti's comic associate in the legendary show Flop Show, Vivek Shauq explored many territories in his film career. Often seen in Bollywood films, Vivek's untimely death in 2011 sent his fans into dismay. He was working on the political satire film Ata Pata Laapata with Rajpal Yadav at the time of his demise.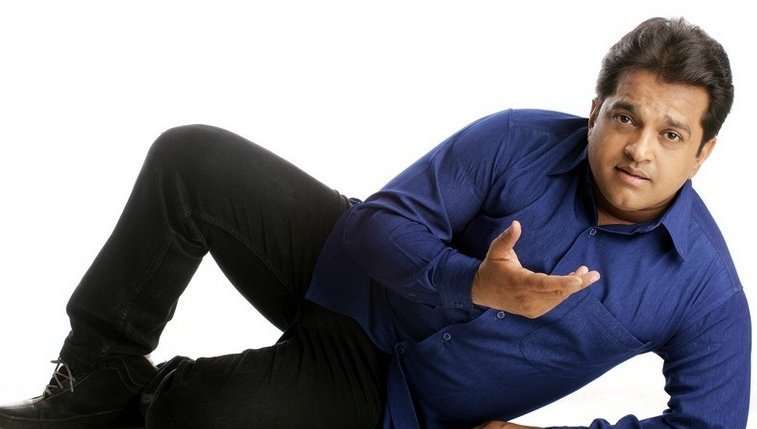 Gone but not forgotten!