Despite its immense popularity with professional entrepreneurs, Shark Tank India is, after all, a reality show. We may like what we see on TV as it is specially designed for us. However, what happens behind the scenes can be a completely different story.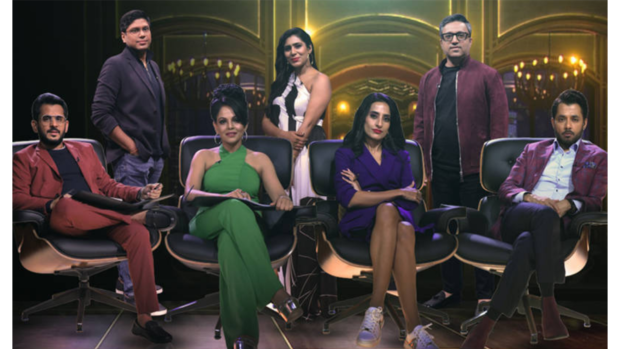 Akshay Shah' Comment On The Show
A good example is Akshay Shah, an entrepreneur who attended a show and pitched a product to sharks. But his experience was not what people assumed.

Shah also explains how the channel introduces contestants for the judges to invest money in.
Shah Says About Ashneer Grover
Shah also tears into the judges who do not understand the pitch and come up with pointless answers. For example, Shah claimed that Ashneer Glover said about his rise.
Shah also said that he tried to make his point in Hindi as the show did allow the use of English language. This is what he got.
Also Read: 11 Celebs Who Lost Weight Before Entering Bollywood
Shah opens up about Ashneer Grover.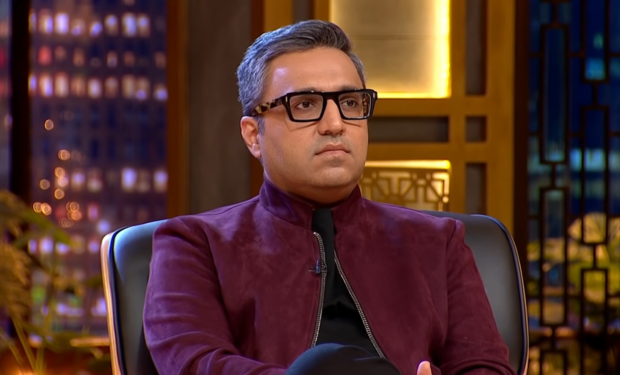 Other Comments By Shah
Aman Gupta was not satisfied with Shah's company name and logo and caught to that single line of argument.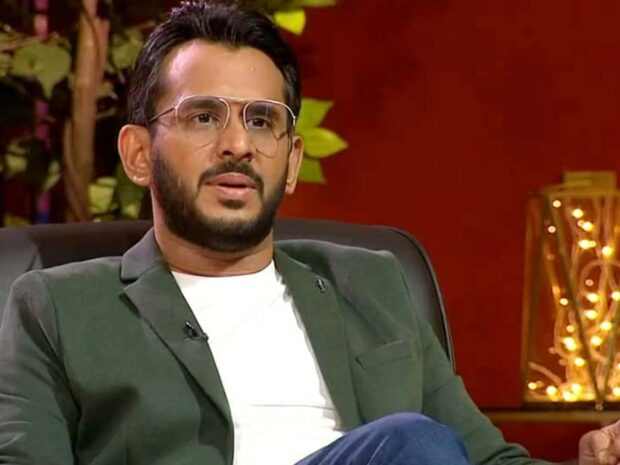 Shah additionally claims that Peyush Bansal absolutely couldn't agree that the product may want to scale up because his own students' discovery platform had poorly tanked.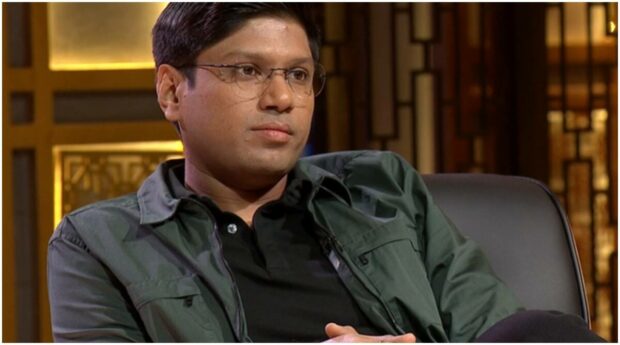 Anupam Mittal also did not seem pleased by hearing Shah speaking in Gujrati, which is his native language.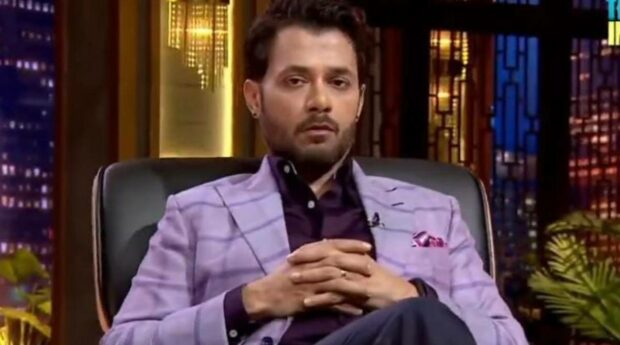 Thread Went Viral
Conclusion: Not everything we see is the truth. So, before knowing what happens behind the scenes, we should not judge anything. The judges have yet not replied to these tweets of allegations.