Bollywood, more often than not, sticks to a tried and tested casting method - namely elder male leads playing college students and romancing younger stars. But there have been times when actors were cast for their ability to play a role, irrespective of their actual age.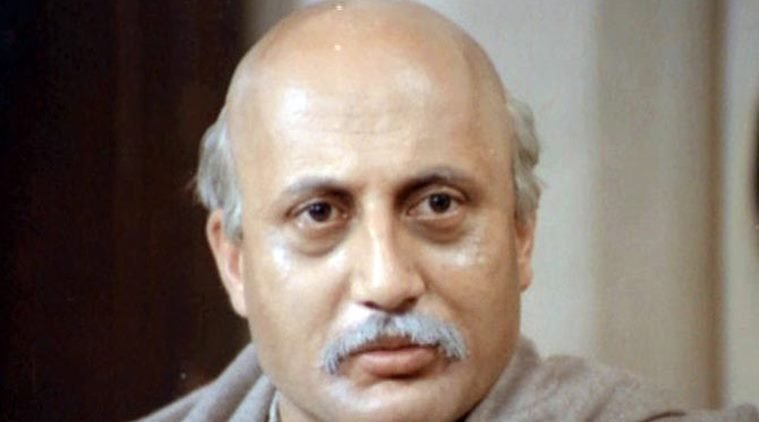 Like these performances, where it wasn't just makeup and styling that elevated the performance - it was how the actors perfected the mannerisms of a character that was nowhere near their actual age:
1. Anupam Kher in Saaransh
Anupam Kher was in his 20s when he debuted with the role of an aged father, grieving the loss of his only son. His performance was so convincing that it was hard to believe that such a young actor could actually reflect such intense emotions - especially of a character he did not relate to in reality.
2. Amitabh Bachchan in Paa
While there is no discounting the brilliance of the team of artists who transformed a 66-year-old man (at the time) to a 12-year-old child, you can not ignore the excellence with which Amitabh Bachchan portrayed a preadolescent boy. From his actions and speech patterns to the emotional range of a young boy, Amitabh Bachchan nailed the role.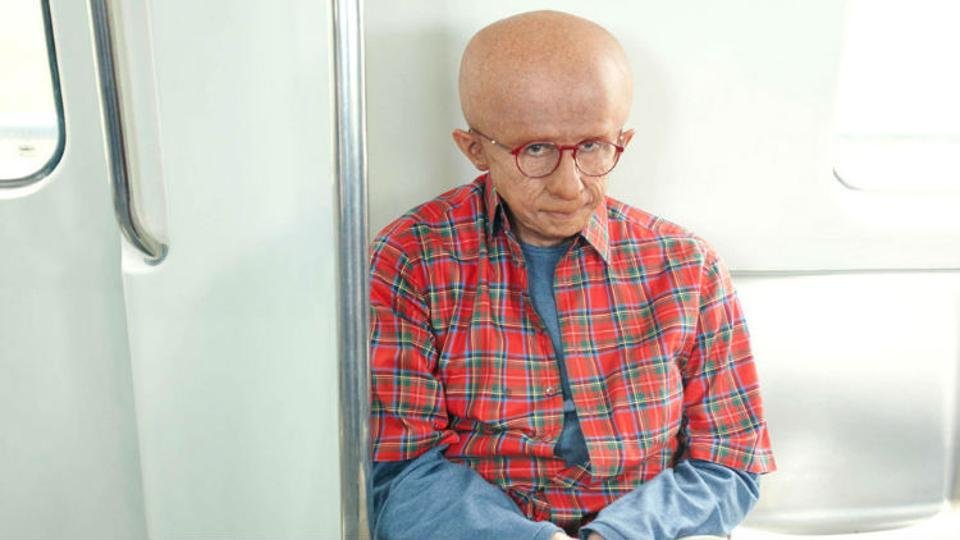 3. Anil Kapoor in Lamhe
In a movie that is considered as one of the most romantic movies of all time, Anil Kapoor's character arc was equally brilliant. And despite being in his 30s, he excellently played the role of an older man, who falls in love with a girl 20 years his junior.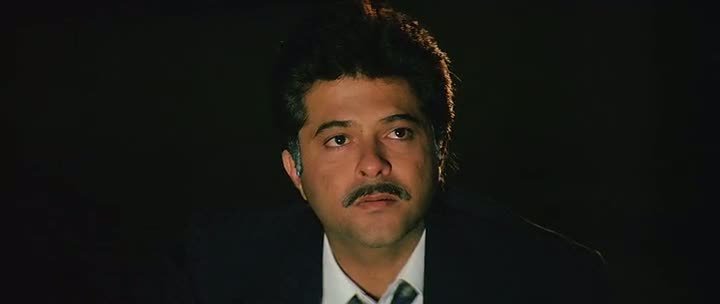 4. Manoj Bajpayee in Aligarh
Manoj Bajpayee played a professor almost 15 years senior to his real age. There has never been a doubt that Manoj Bajpayee is a brilliant method actor, but as Prof. Ramchandra Siras, his impassioned fight for equality, combined with his emotional vulnerability at an unfair societal prosecution, made this performance memorable.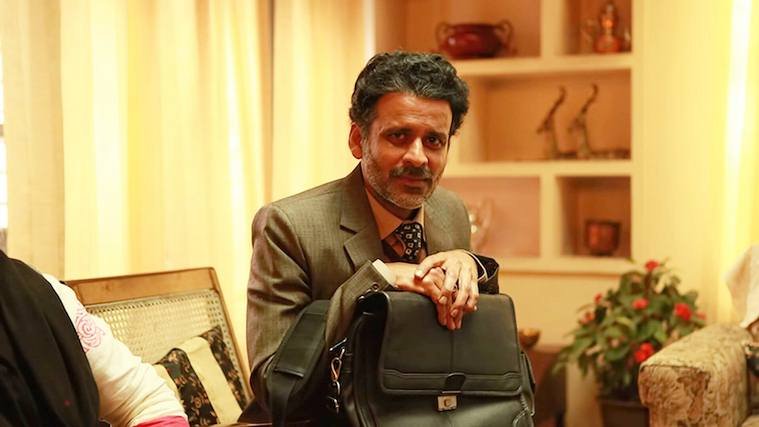 5. Kamal Haasan in Hindustani (Indian)
There is no doubt that Kamal Haasan is a pro at transforming himself for a character. Remember Chachi 420? Hindustani was no different. Kamal Haasan was only 40 years old when he transformed himself into a 70-year-old vigilante. Not only does this remain one of the finest movies of all times, his performance was as realistic as ever.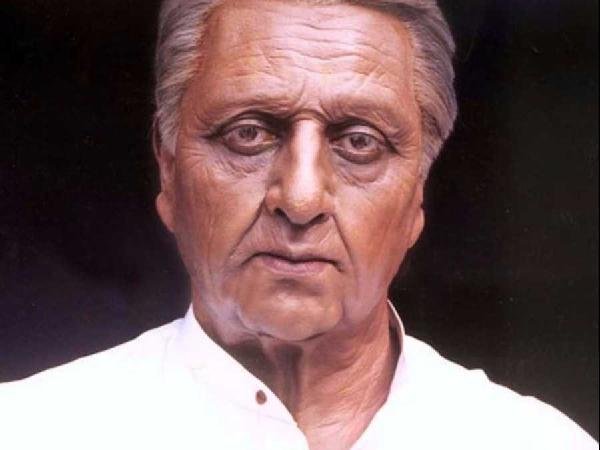 6. Aishwarya Rai in Sarbjit
Aishwarya Rai is the diva of Bollywood, be it on screen, or off screen. And yet, her portrayal of a bereaved 60-year-old sister was right on point. She gave one of the strongest performances of her career with Sarbjit and proved that roles should not be defined by age.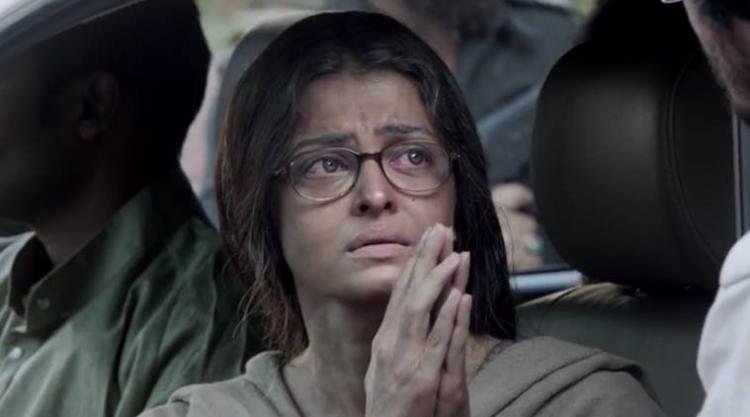 7. Priyanka Chopra in 7 Khoon Maaf
Priyanka Chopra was the queen of transformations in this movie. Showcasing the different phases of Susanna, when she herself was only 29 years old, proved her versatility as an actor. As Susanna, she aged from a young 20-year-old to an experienced old lady in the span of the movie, and not a single phase seemed unrealistic.

8. Irrfan Khan in The Lunchbox
Irrfan was 47 years old when he played the role of an accountant about to retire in The Lunchbox. Like with most of his roles, Irrfan Khan was naturally proficient in this role too.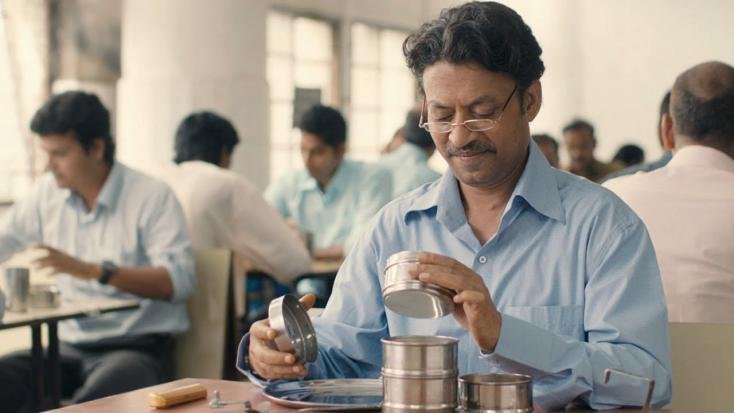 9. Shweta Tripathi in Haraamkhor
Shweta played a young school student when she was almost 32 years old. And her performance was relatable not because of makeup but because she beautifully showcased the confused anguish of a young girl caught in an illicit affair.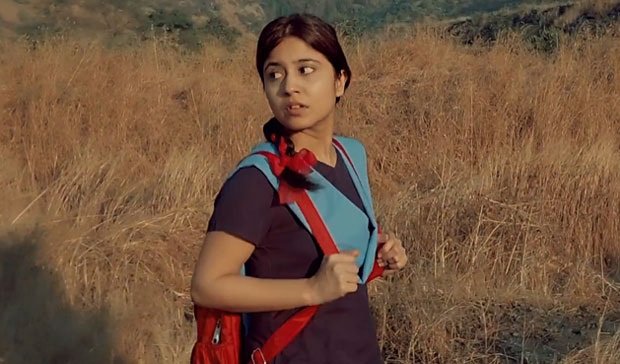 10. Rishi Kapoor in Kapoor & Sons
The lovable, slightly outrageous, but completely adorable dadaji of Kapoor & Sons was the soul of this family drama. And it was especially admirable how the 63- year-old actor (at the time) played a 90-year-old grandfather.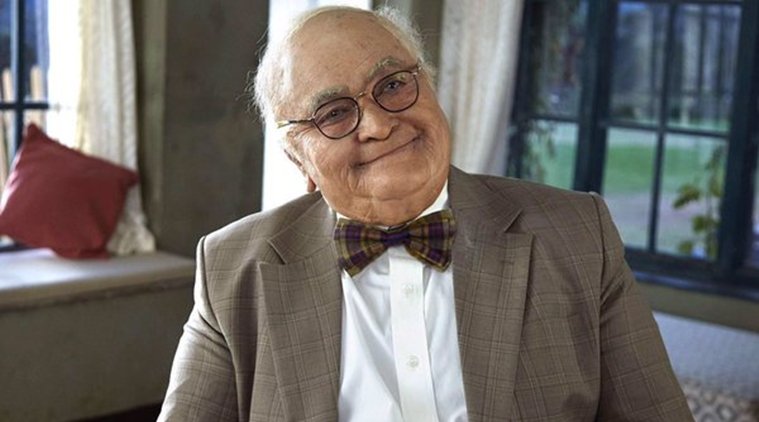 11. Pankaj Kapoor in Kamla Ki Maut
Kamla Ki Maut remains one of the most progressive movies, and that is especially commendable when you realize that the movie released in the 1980s. Pankaj Kapoor, 35 years old at the time, played the role of a father of two adult daughters in the movie and managed to bring alive one of the most interesting aspects of the story.
12. Ranbir Kapoor in Sanju
35-year-old Ranbir Kapoor's transformation into the 58-year-old Sanjay Dutt was the talk of the town when the first look of Sanju was released. But while the physical transformation can be attributed to the people behind the camera, there is no denying the fact that Ranbir Kapoor gave a phenomenal performance in front of the camera. As Sanju, he wasn't Ranbir Kapoor the actor, or Sanjay Dutt the movie's subject, but just the character he was portraying on screen.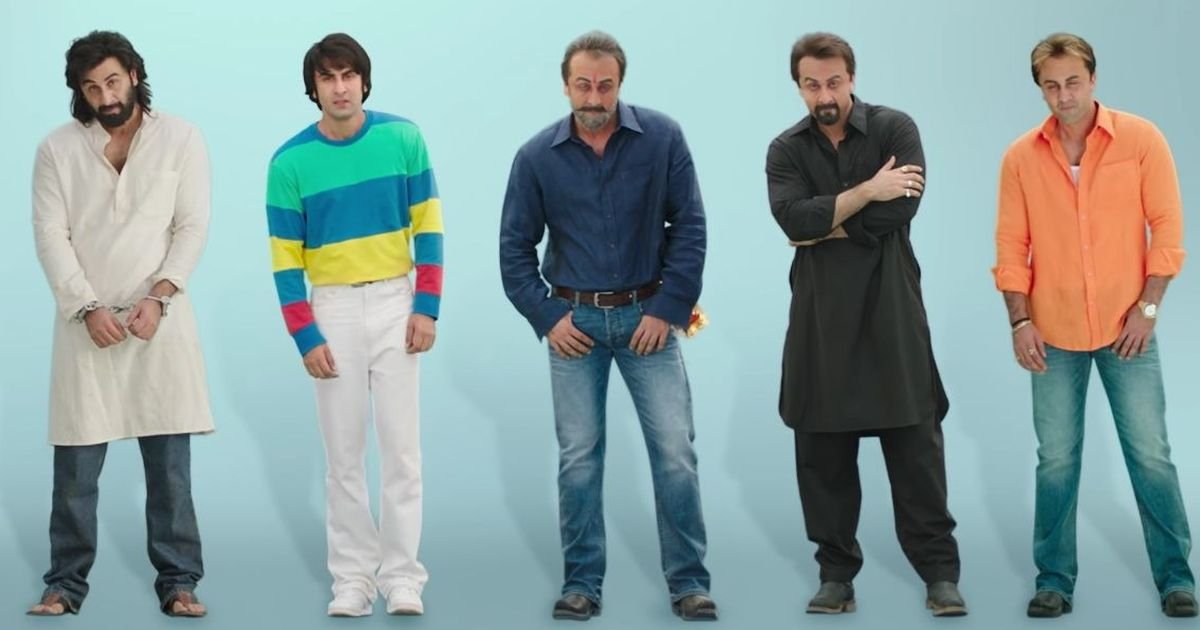 Rather than having lead actors play clichéd roles time and again, we hope Bollywood really comes up with more such roles that allow an actor to display the extent of his craft.