Bollywood is not just about running around trees anymore. Actors and actresses really do give it their all to appear convincing in their characters. No matter how hard it is for them to adapt into the skin of their characters, they put in all the hard work and must we say, do a great job at it!
In an interview, Ranveer Singh once shared that he repeatedly pierced himself for the climax scene of Lootera to get used to the feeling of pain. Such is the extent to which Bollywood actors go to get that perfect shot! Our actresses, too, have gone to extreme lengths to fit into their characters. From going bald to gaining as much as 20 kilos, here are some actresses who drastically changed their bodies for roles.
Also ReaD: List of 10 fearless statements by Kangana Ranaut, deets inside (bollywooddadi.com)
1. Bhumi Pednekar
She is one actress who needs to be lauded for her amazing efforts in her very first film. It was very daring of her to put on 20 kilos in her debut film, Dum Laga Ke Haisha, to look convincing as Sandhya.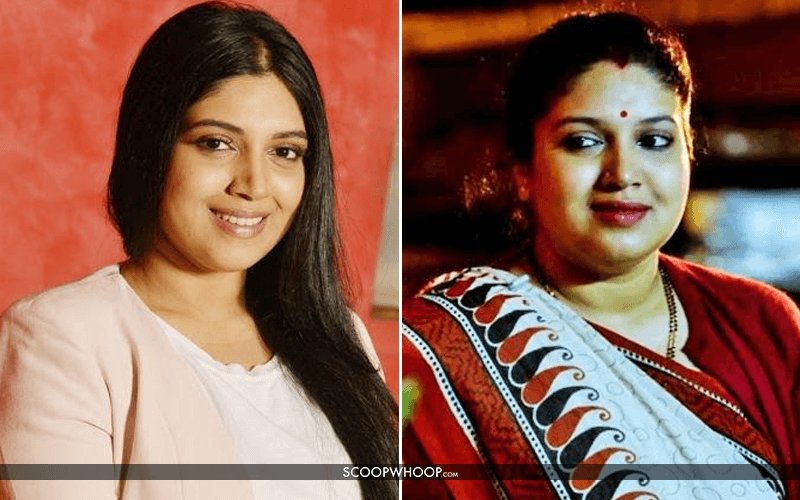 2. Priyanka Chopra
When it comes to biopics, filmmakers make sure that the actors are as real as the personality they are portraying. And Priyanka Chopra looked every bit convincing as Mary Kom. And, why not? She was trained by Mary's coaches for three months and actually fought with real boxers.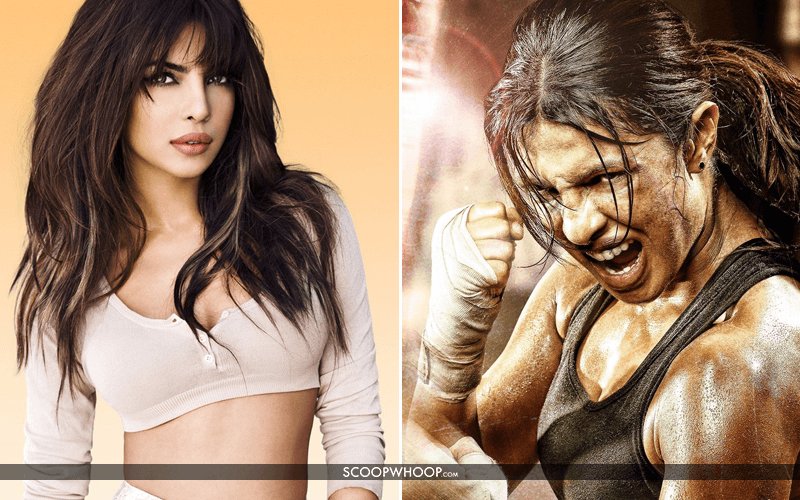 3. Kareena Kapoor
She brought in the size-zero fad on screen with Tashan. She adopted a strict diet regime to shed the kilos and ate healthy for Tashan. And there was no stepping back for her. She kept on experimenting with her looks with different movies.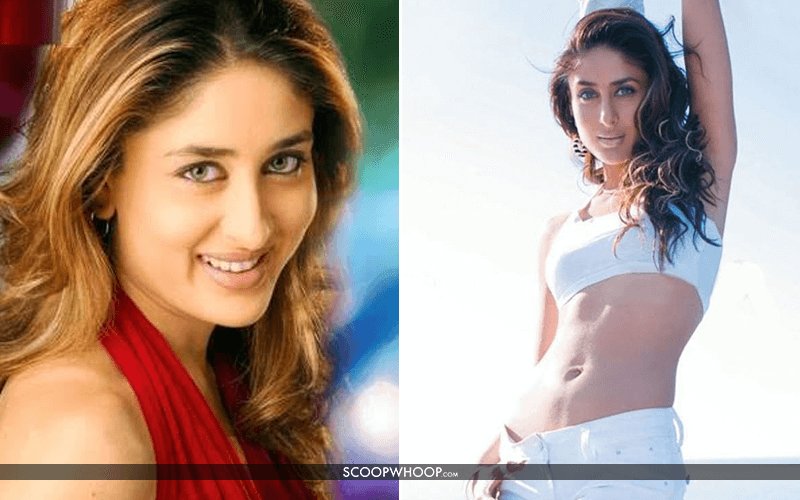 4. Vidya Balan
We were awed to see Vidya Balan as Silk in The Dirty Picture. She put on 12 kilos for the role proving her mettle as an actor and epitomizing Silk in the process.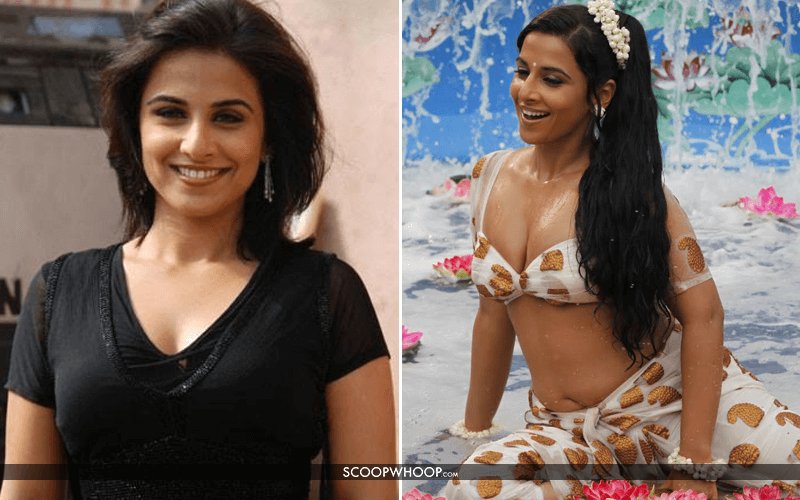 5. Shabana Azmi and Nandita Das
Water was a path-breaking movie which focused on the lives of widows. Going bald for this movie to appear realistic was Shabana's decision though she had to pull out of the movie later owing to controversies surrounding the film. Nandita too went bald for the role but had to do the same.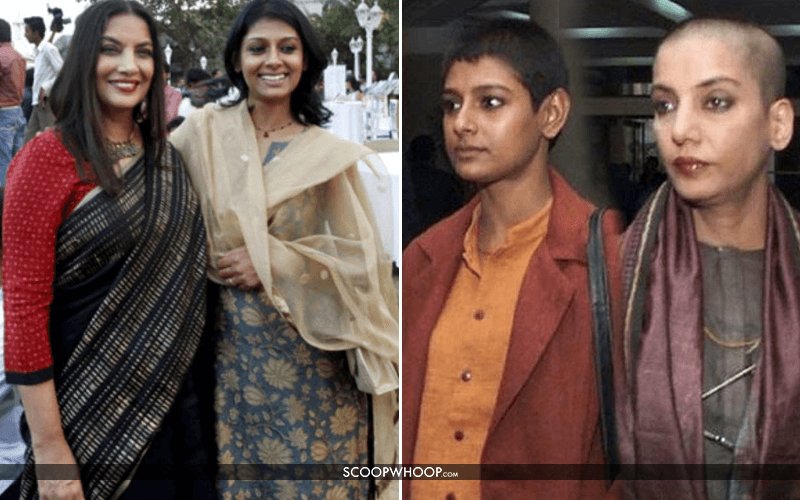 6. Lisa Ray
Lisa was comparatively new in this industry when Water was being filmed. Chopping her tresses was brave on her part to fit in the role of a widow. Seema Biswas was another actress who chopped her hair short for the movie.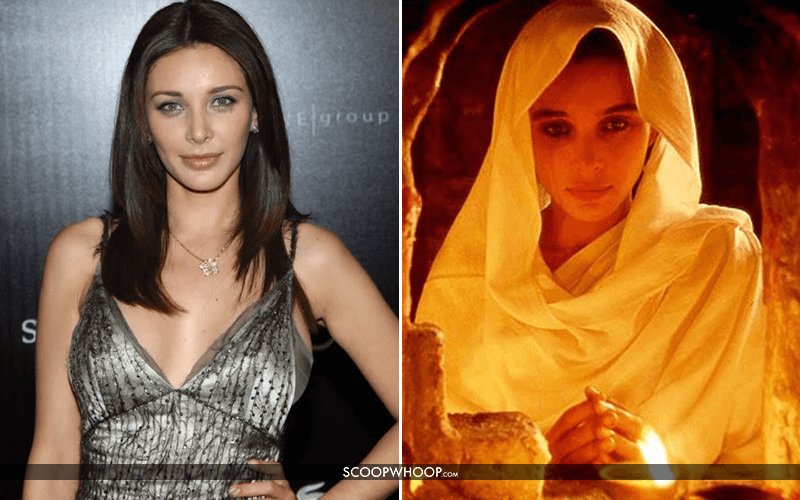 7. Tanvi Azmi
Her clan boasts of some amazing acts and she is no less. She went bald for her role in Bajirao Mastani and held her head high during the promotional events of the movie.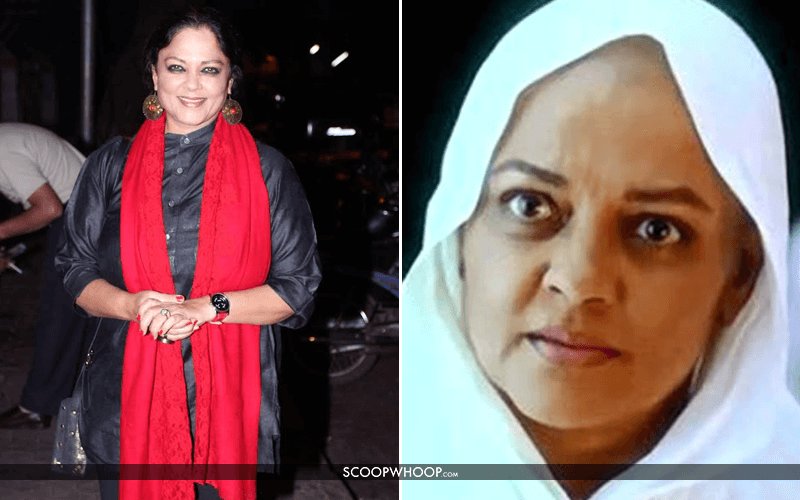 8. Antara Mali
She played a female monk in And Once Again and aced it. A thorough director's actor, Antara chopped her tresses on the director's demand. She pulled off the bald look quite effortlessly.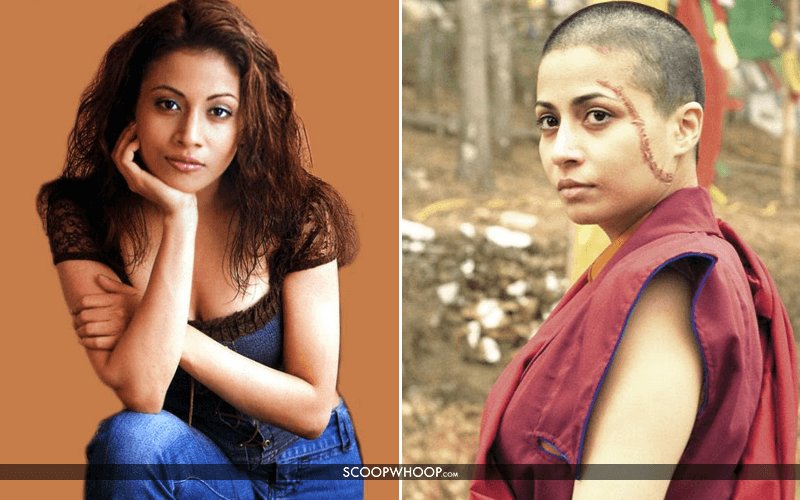 9. Preity Zinta
She is quite the queen of hairstyles. She chopped her hair short for Lakshya and looked every bit convincing as Romilla Thapar.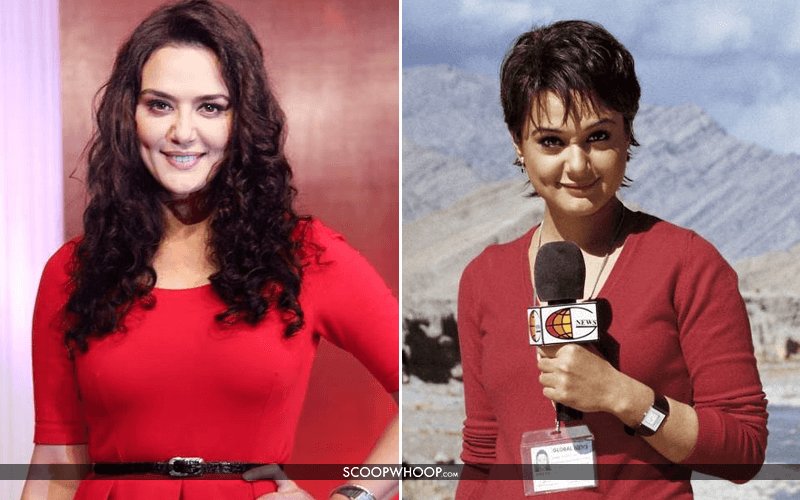 So much for a role. We bow to them!