Long before the internet, long before all the talk shows and long, long before Comedy Nights with Kapil, we had glossy Bollywood magazines that captured our favourite Bollywood celebs at their candid best. Those magazines that provided all the juicy tidbits & inside scoop of Bollywood.
Times might've changed now but the embarrassing covers remain. Because internet. And while most celebs would want them to be erased from public memory, we beg to differ. After all, these mag covers are the stuff art is made up of.
Take a look.
1. That moment when Rekha loved the Batman logo so much, she decided to wear it.
2. Mutual admiration level: 99999
3. That's what happens when you accidentally walk into the men's changing room.
4. The family that dresses together, stays together.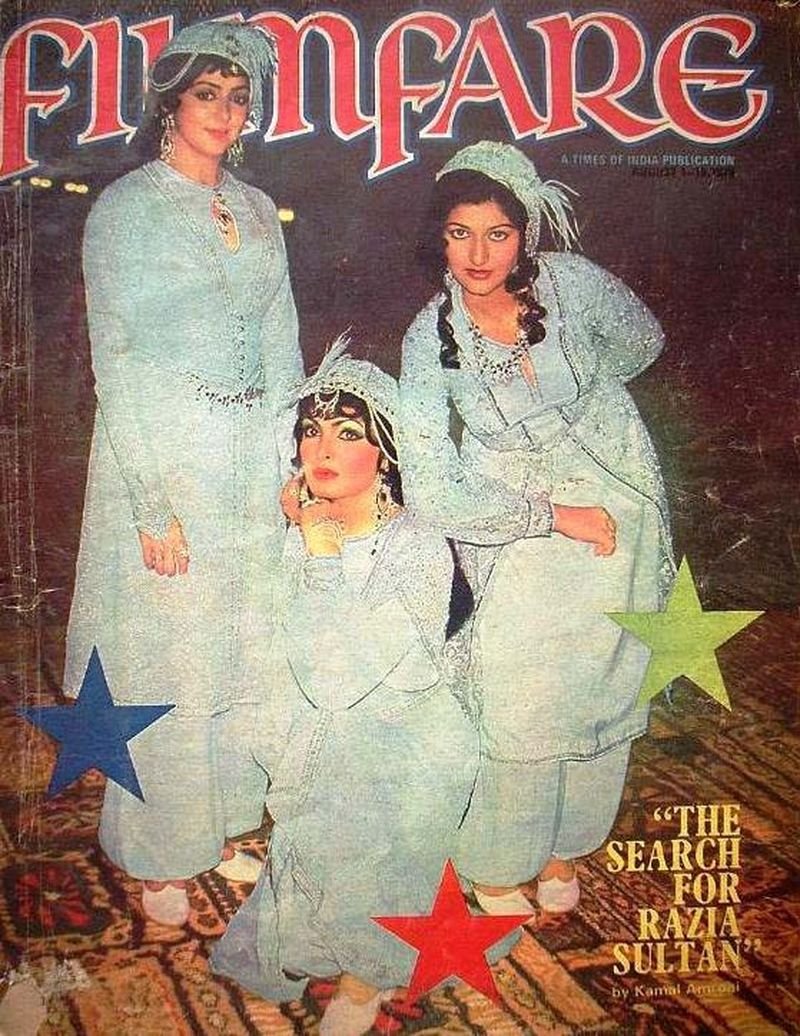 5. That moment when you're hurt but a beautiful girl passes by.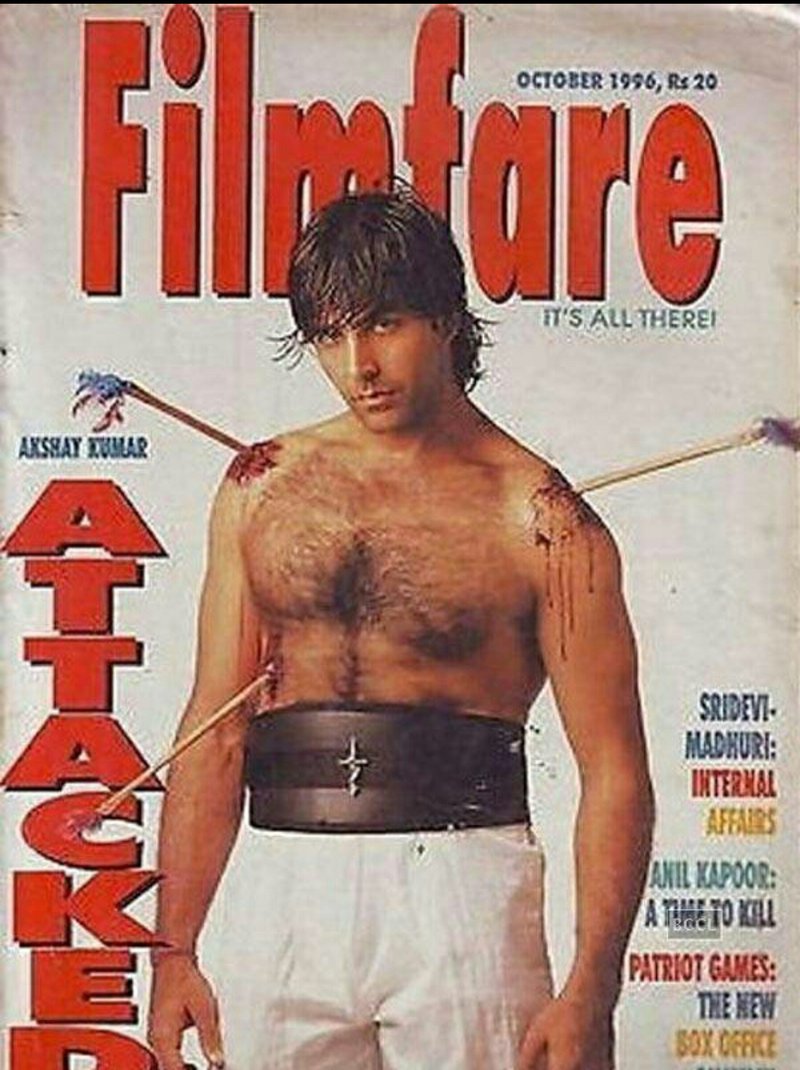 6. Proof that Dimpla Kapadia loves Johnson's baby shampoo.
7. Because fuck PETA.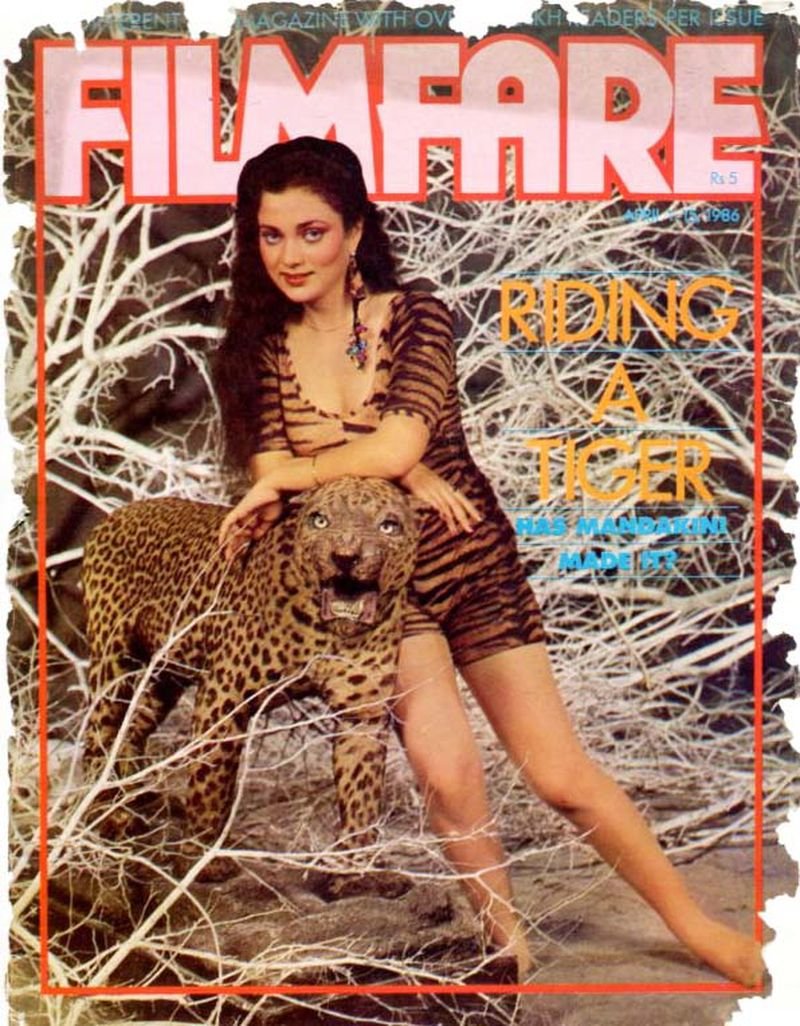 8. My daddy strongest.
9. Long before he made those 6 pack abs, SRK was happy with one pack.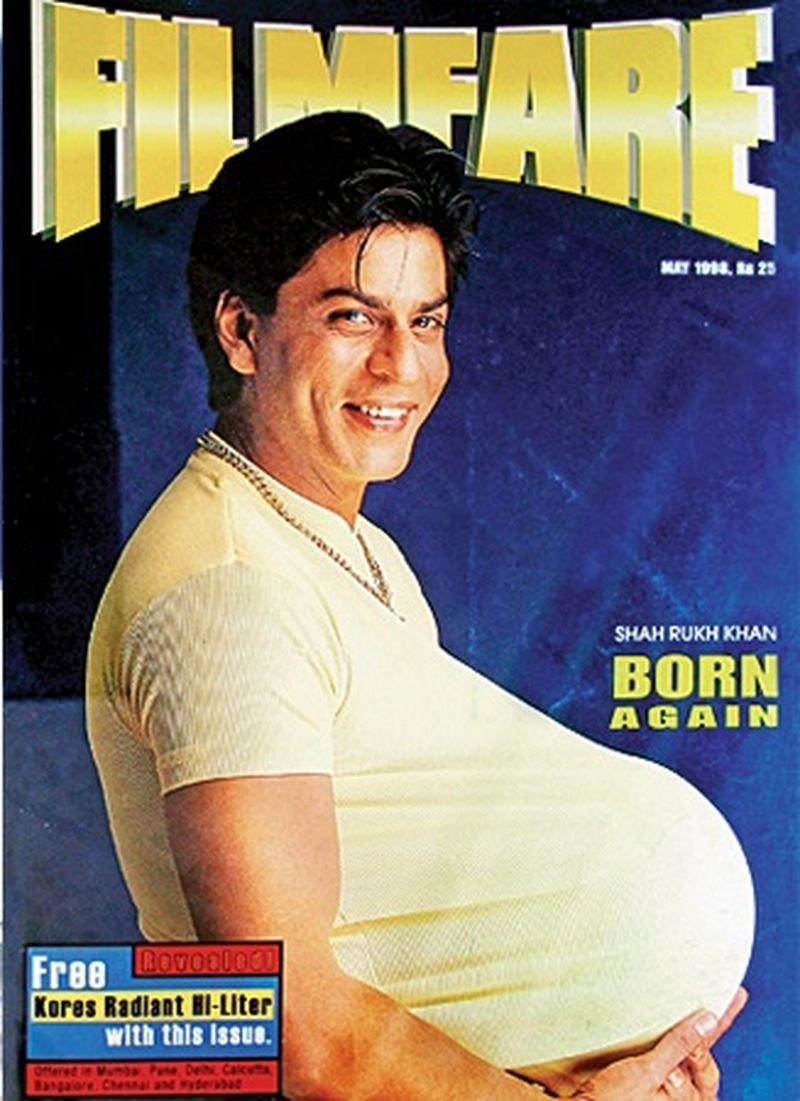 10. Do dost ek sweater pehnenge. Isse pyaar badhta hai.
11. That moment when your friend gives you an arm bar and your parents walk in so you have to pretend as if you're just playing.
12. When Vinod Khanna decided to chuck Bollywood and become a Jedi master instead.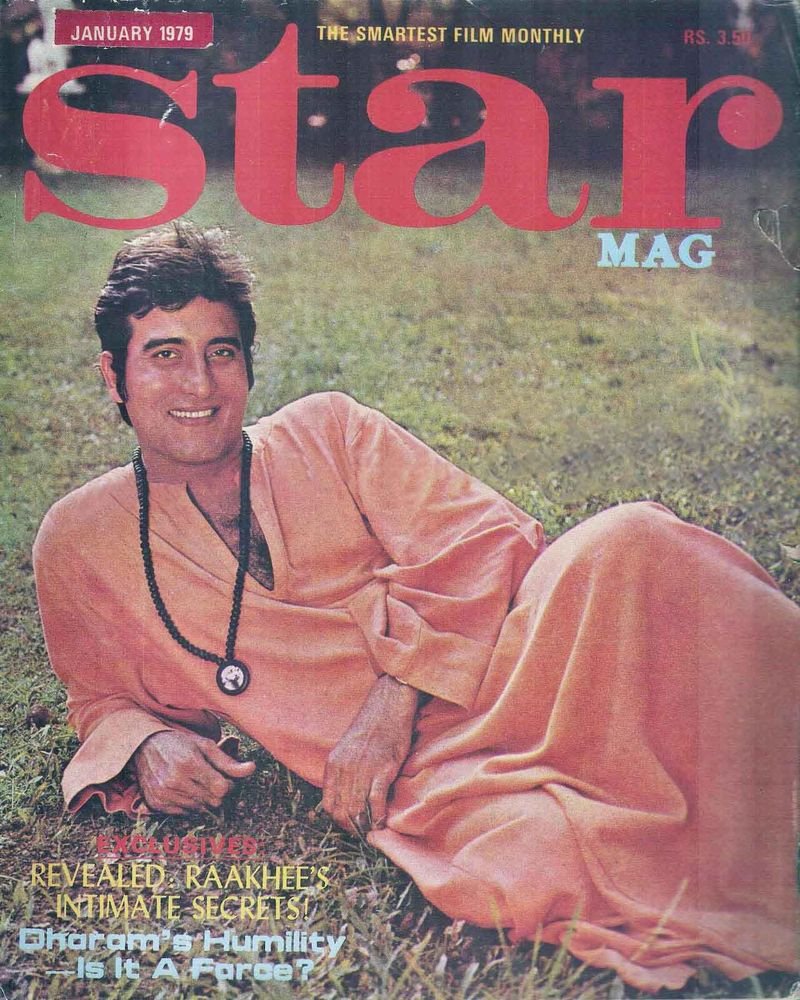 13. Not sure where the body ends and the suit begins.
14. Akshay Kumar trying to find C minor chord on Karisma Kapoor's leg.
#NeverForget.