Being a celebrity in India is a full time job. With adulation and accolades pouring in 24x7, some of it is bound to get in your head. It's only human. As proved by these out-of-control celebrities who'd thought they could get away with anything. Anything except getting arrested, that is. After all, if there's one thing Hindi movies has taught us, it is that kanoon ke haath bahut lambe hote hain.
1. Sanjay Dutt - Arrested for illegal arms possession
Status- Jailed
His illegal possession of arms had haunted him since 1993 but it was in the year 2013 that his past eventually caught up with him. The Supreme court sentenced him to 5 years imprisonment. The Munnabhai of Bollywood is currently incarcerated in Yerwada central jail in Pune.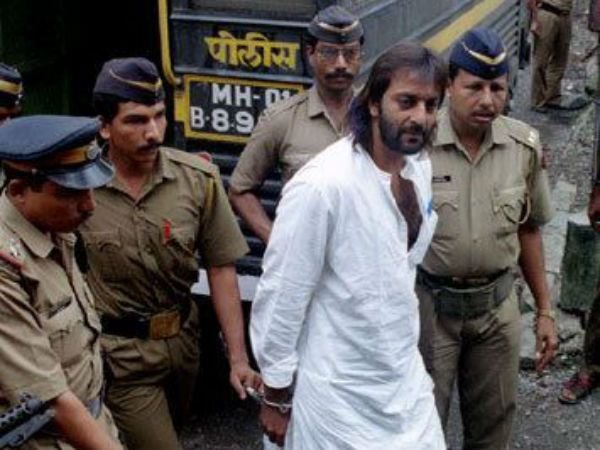 2. Inder Kumar - Arrested for allegedly raping a model
Status- Got Bail
Inder Kumar who? Well, the guy has played bit roles in Akshay Kumar's Khiladiyon ka Khiladi and Salman Khan's 2009 blockbuster Wanted. He'd even played the God of love in M.F. Hussain's directorial venture Gaja Gamini .
Too bad in 2014, a model accused this God of love of raping her. Kumar was arrested by Versova police but was later granted bail.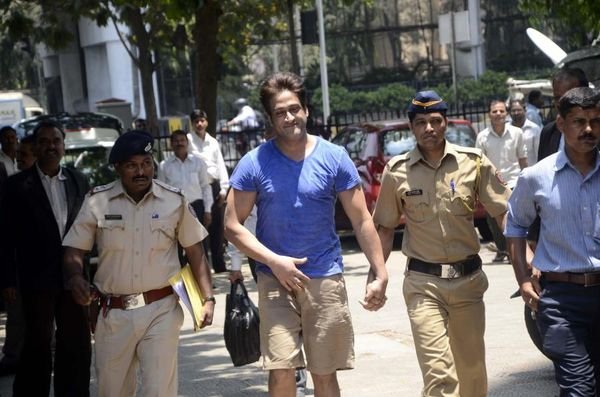 3. Shiney Ahuja - Arrested for allegedly raping his maid
Status- Acquitted
The promising lad had to lose it all when his maid accused him of raping her. What followed was a trial that saw him getting arrested, jailed, humiliated and ultimately getting acquitted. Amidst all this mayhem, the biggest casualty was his career.
4. Puru Raaj kumar - Arrested for Hit and Run
Status- Got Bail
Puru Raajkumar who? Well, son of the late movie icon, Raajkumar. Jaani! Does that ring a bell? Puru made his debut opposite Karishma Kapoor in the forgettable Bal Brahmachari . He then went on to act in movies like Mission Kashmir, Veer and more recently Action Jackson.
Much before Salman khan, he too had ran his car over 8 people in Bandra west in 1993, killing 3 of them. He fled the scene. And even though he was arrested, he went away scot-free after paying less than 1 lakh rupees to the families. In total.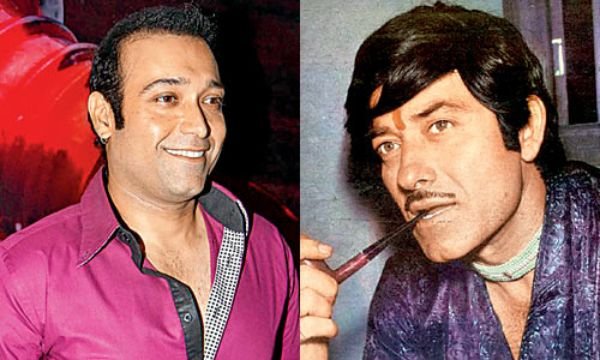 5. Rajpal Yadav - Arrested for misleading the court
Status- Got Bail
The funnyman of Bollywood found himself in a tragic situation after the Delhi High court sent him to judicial custody for misleading the court in a 5 crore recovery suit filed against him by a businessman. Although he ultimately got bail, his 10 days stint in jail seems to have sobered him down.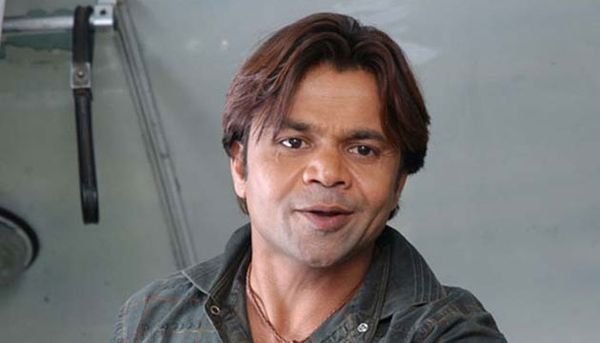 6. Salman Khan - Arrested for Black Buck killings, Hit and Run
Status- Got Bail
The list wouldn't have been complete without the wild child of Bollywood, Salman Khan. Black buck killing, hit and run- the man has done it all.
In the hit and run incident, he ended up killing one person sleeping on the pavement outside a bakery in Mumbai for which he was sentenced to 5 years imprisonment by a sessions court. He's currently out on bail.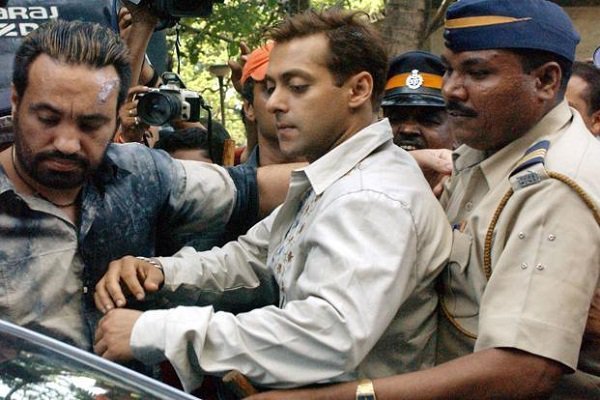 7. John Abraham - Arrested for injuring two pedestrians
Status- Got Bail
The hunk of Bollywood crashed his Hayabusa onto a cycle injuring two pedestrians in Mumbai in 2006. It took court 6 years to sentence him to 15 days in jail. Although he got bail soon enough. The good thing was he at least took his victims to the hospital.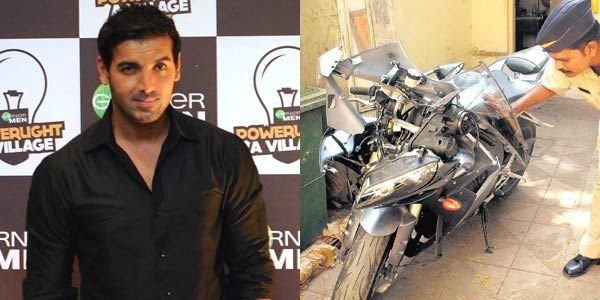 8. Fardeen Khan - Arrested for purchasing cocaine
Status- Got Bail
Son of Bollywood legend Feroz Khan, Fardeen was arrested in 2001 for attempting to buy cocaine. "It was only for private consumption" he said. Not only did he come out of the jail in 5 days, he was also granted immunity from prosecution.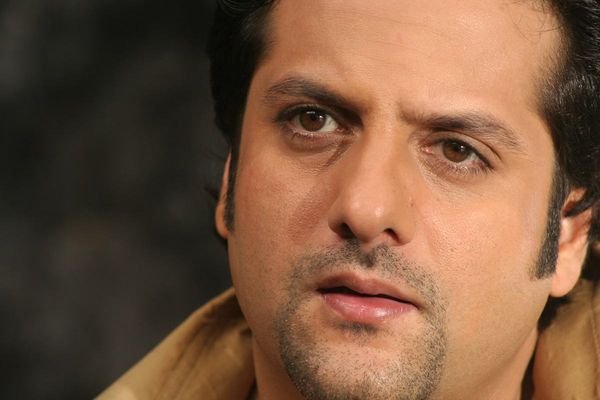 9. Vijay Raaz - Arrested for drug possession
Status- Acquitted
In 2005, it was widely reported that Vijay Raaz (of Monsoon wedding and Run fame) had been arrested in Dubai for illegal possession of drugs. However, the actor maintained that he was being falsely accused. This was one raaz we couldn't solve.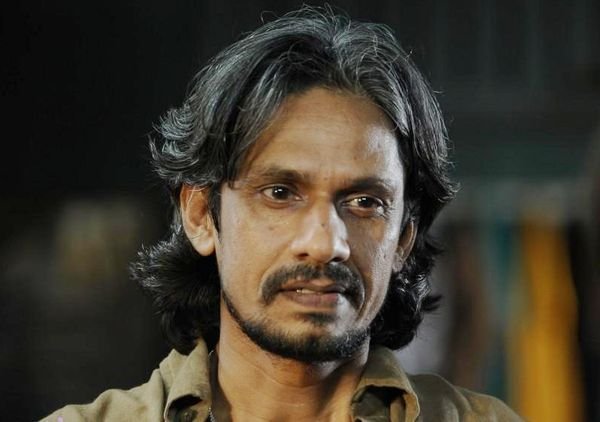 10. Ankit Tiwari - Arrested for allegedly raping a woman
Status- Got Bail
The voice behind such hits songs as ' Sunn raha hai na tu (Aashiqui 2)' and ' Teri galiyaan (Ek villain)', Ankit Tiwari was arrested on 9th May 2014 after a 28 years old advertising professional alleged that he had repeatedly raped her on the pretext of marriage. He was granted bail a week later.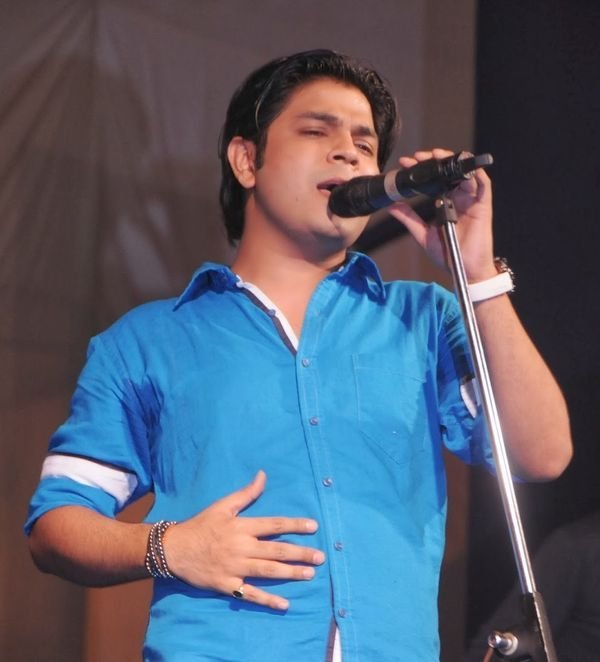 11. Saif Ali Khan - Arrested after creating a ruckus at Taj restaurant
Status- Got Bail
The Nawab of Pataudi too has had his share of controversies. He was first charged with poaching 2 blackbucks in 1998 during the filming of Hum saath saath hain .
Then in 2012, when he'd gone to the Wasabi restaurant in the Taj, he was asked to not create a ruckus following which he got into a scuffle which resulted in the fractured nose of one of the complainant, Iqbal Sharma. Saif was arrested under section 325 of the Indian Penal code but was later granted bail.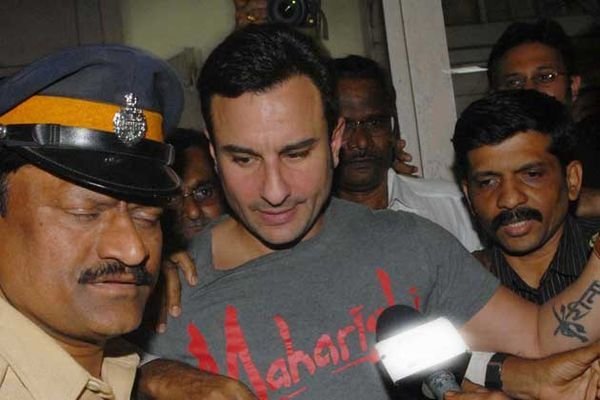 12. Monica Bedi - Arrested for entering Portugal with false documents
Status- Free
Being the girlfriend of a gangster has it's perks. Like jail sentences. Monica was arrested in Portugal for entering the country with forged documents which resulted her serving a jail sentence of two and a half years. In 2010, the Supreme court reduced her jail term to the time she'd already served.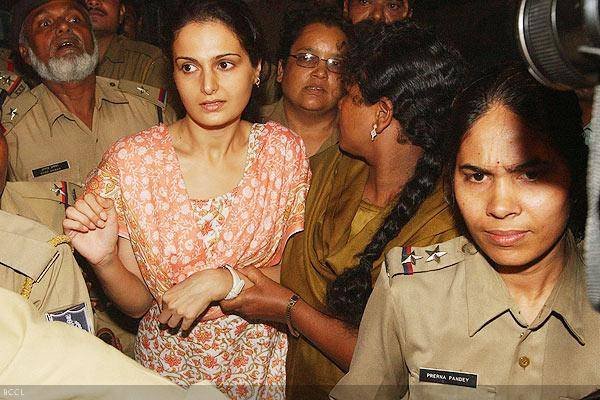 13. Aditya Pancholi - Arrested for hitting a bouncer at a hotel in Juhu
Status- Got Bail
The Bollywood bad boy was arrested in March this year after he assaulted the bouncer of a 5 star hotel in Juhu . Reason being, the DJ had turned down his request to play Hindi songs. Although he was sent to judicial custody, he was granted bail soon after.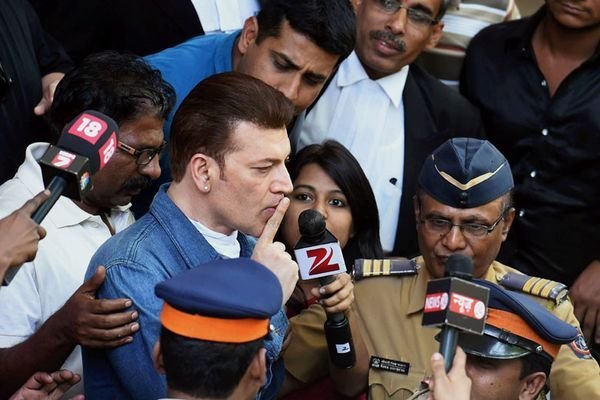 14. Sooraj Pancholi - Arrested for allegedly abetting the suicide of starlet Jiah Khan
Status- Got bail
Like father, like son. Arrested for allegedly abetting the suicide of his girlfriend Jiah Khan, he'd soon gotten bail and is all set to make his B-town debut.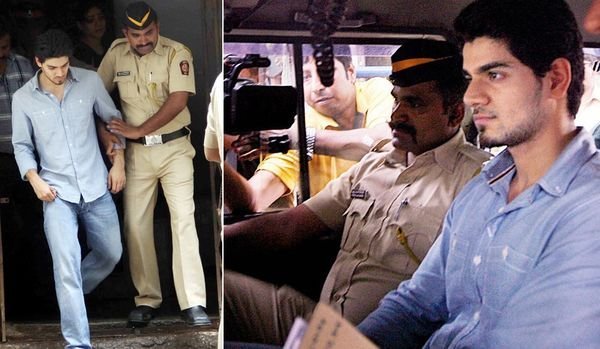 Perhaps they need to take a cue from the saying, "With great power, comes great responsibility."