There are 2 sides of a coin, and similarly not every movie comes with good ratings and reviews. IMDb has just rated some of its worst Bollywood movies since the fraternity's inception, with Sadak 2, the most recent launch, rating the lowest! Check out the below-mentioned list for more.
Also Read: 10 Top Movies Of Vijay Deverakonda, According To IMDb
Sadak 2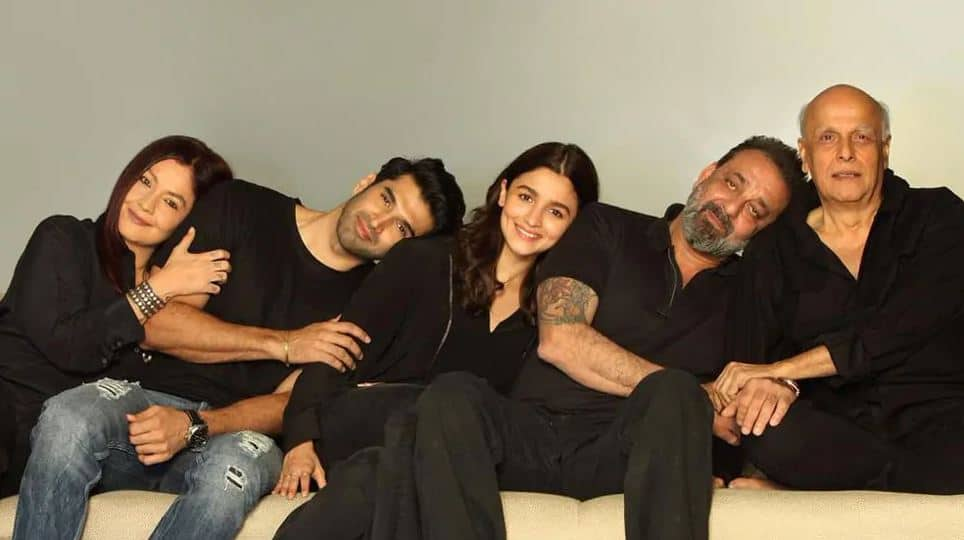 Alia Bhatt's Sadak 2 was firstly voted as the worst trailer on YouTube ever, and now the worst Bollywood movie ever made on IMDb with a rating of 1.0. The movie was released straight on OTT platform Hotstar but got a lot of negative reviews by film critics and even individuals who were miffed with the Bhatt family due to the alleged nepotism rule in Bollywood.
Race 3
Remo D'Souza directed Race 3, with Salman Khan as the main protagonist. The movie received an IMDb rating of 1.9. In comparison to most box office hits that the actor commits to, this movie managed to earn only Rs. 166 crores, which was quite low. It also garnered only around 32,200 votes.
Also Read: 10 Coming Of Age Movies That Every Gen-Z Must Watch
Gunday
Most Yash Raj Films productions are good and highly anticipated y the audience. So was this movie by Ali Abbas Zaffar, however, it left them quite disappointed and earned an IMDb rating of 2.4 by garnering 57,436 votes only. It had actors Ranveer Singh, Priyanka Chopra and Arjun Kapoor in the lead.
Ra. One
Shahrukh Khan and Kareena Kapoor's Ra.One was a coming of age movie, a sci-fi drama of sorts that had the evergreen feeling of Bollywood, with a brilliant discography as well. However, it did not manage to wow the audience, having secured a rating of 4.7. It had a big budget but did not happen to sail through on a positive note.
Also Read: 14 Bollywood Actors Whose Debut Movies Were Big Flops
Happy New Year
This film had some of the best celebrities in Bollywood with Shah Rukh Khan, Amitabh Bachchan and Deepika Padukone being in the leads, however, it did not stand to impress. It has an IMDb rating of 5 with a lifetime earning of Rs. 200 crores. Out of SRK's films in his life, this has been the highest-grossing one ever!
Also Read: 6 Shows & Movies That Showcased Society's Racial Discrimination