For those who thought TV actors are dumb, you better get your facts right. Not only is acting as a profession so much more than just looking good, it is the home to some of the brightest minds of the country.
More often than not we see our favourite TV actors and actress play the roles of people who leave everything for love. Ironically, in reality some of these very actors and actress from the small screen actually left it all for their dream to get into acting.
Here are the top 10 highly educated Indian television actors that we bet you didn't know about them!
1. Divyanka Tripathi
You may know her as the docile 'Ishita' from her hit TV show, 'Yeh Hai Mohobatein', however in reality Divyanka is nothing like her on-screen persona. In fact, you'll not believe this but it was while Divyanka was preparing for her Civil Services exams that she made her sudden entry on the small screen. She has completed a mountaineering course from the Nehru Institute of Mountaineering in Uttar Kashi, and she even holds a gold medal in rifle shooting.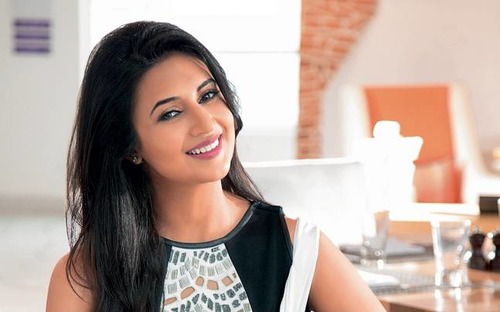 2. Surabhi Jyoti
Surbhi may be best known for playing the role of 'Zoya' on the show 'Qubool Hai'. A self confessed fitness freak, Surbhi has a master in English language.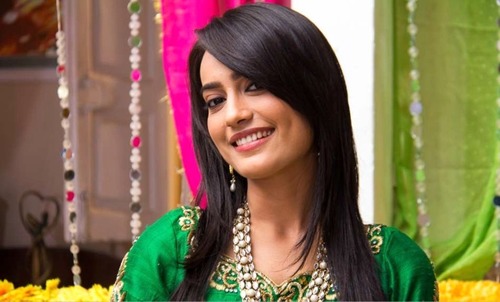 3. Karan Patel
Karan has the ladies swooning all over him thanks to his role in the show 'Yeh Hai Mohabetien'. The man in question has graduated from the Mumbai University and later even went on to attend the London school of Arts.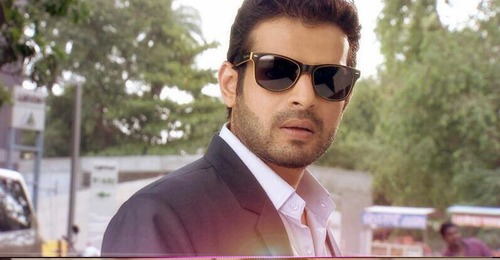 4. Tejaswi Prakash Wayangankar
Tejaswi may have fans going crazy all thanks to her girl next door looks. But, you'll be surprised to know that this small screen bahu holds a degree in electronics and telecommunications engineering.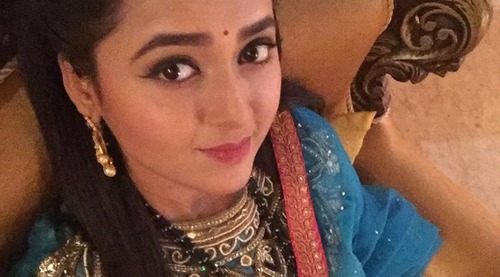 5. Ridhima Pandit
Ridima may be everyone's beloved robo-bahu, and in real life too she is indeed a genius as well. Ridhima holds masters degree in sociology and a post graduation degree in event management.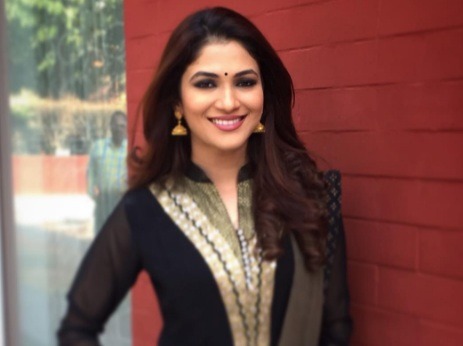 6. Deepika Singh
The daily soap 'Diya aur Baati', made Deepika Singh a household name. A perfect example of beauty and brains, Deepika has a degree in marketing too apart from kickass acting chops.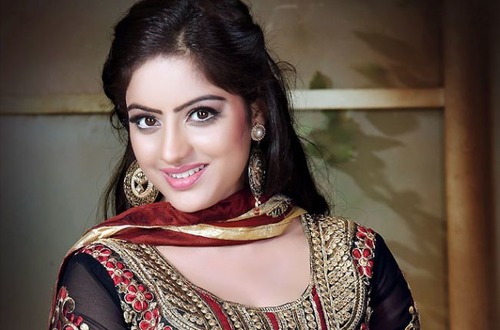 7. Anas Rashid
Anas may have won a million hearts with his role as 'Suraj' in the show 'Diya aur Bati', however in reality the man holds a masters in psychology.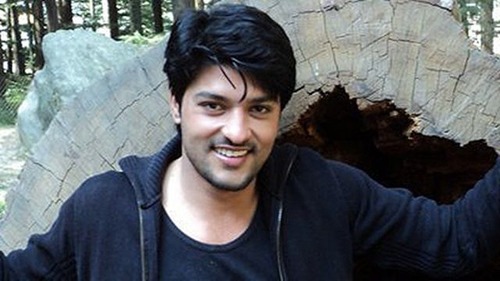 8. Karan V Grover
He may be the guy who knows it all in his recent TV show. However, in reality Karan is much the same. As in real life by education Karan is a chemical engineer.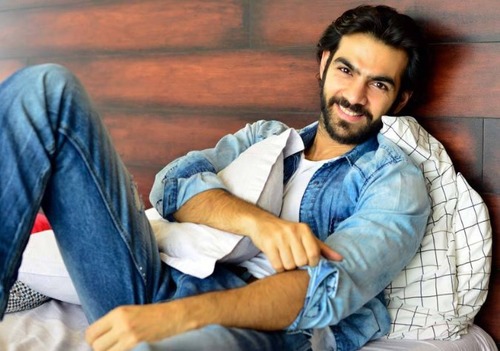 9. Namik Paul
The actor is currently seen in the recent show 'Ek Duje Ke Vaste'. You'll be surprised to know that prior to venturing into acting Namik was a NDTV journalist and he has even completed his studies from USA.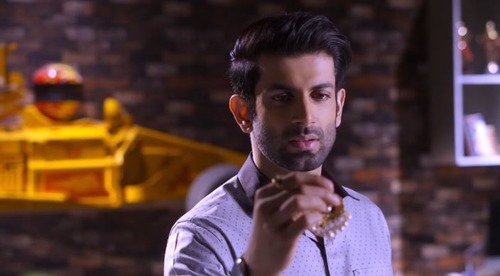 10. Tridha Chaudhary
Tridha Chaudhary better known as 'Swadheenta' from 'Dahleez', has done her education from two very prestigious institutions of Kolkata and she even holds an honors degree in microbiology from Scottish Church , Calcutta.