Advertisements are a mini-dose of entertainment on their own. And when it comes to old 90s ads, they bring with themselves a sweet air of nostalgia, of glasses full of Rasna, and of some good ol' family time.
This old 90s ad featuring a young Shahid Kapoor is our latest ride to nostalgia-ville. Get in!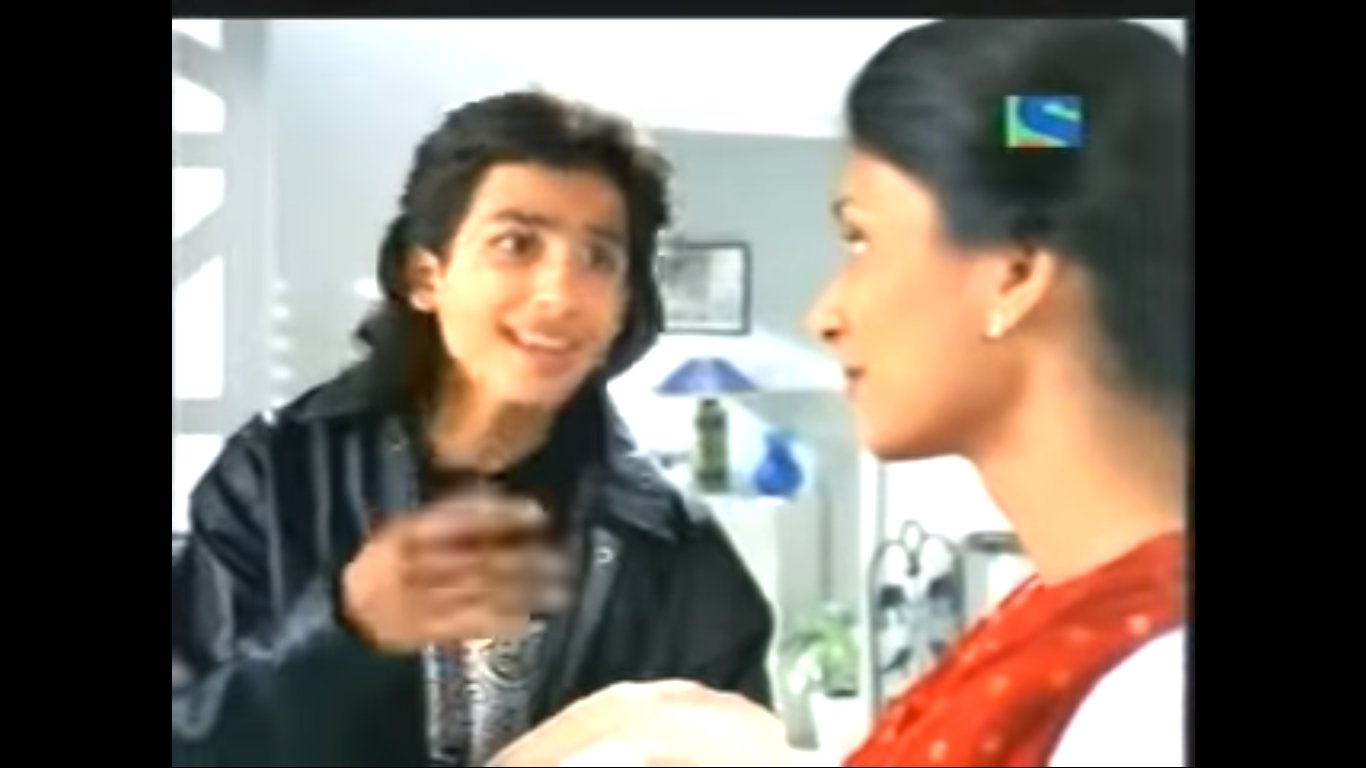 In this ad of a fabric-whitener brand, Ala, we see Shahid AKA Rohan's bhabhi asking him to wear white kurta for evening Pooja.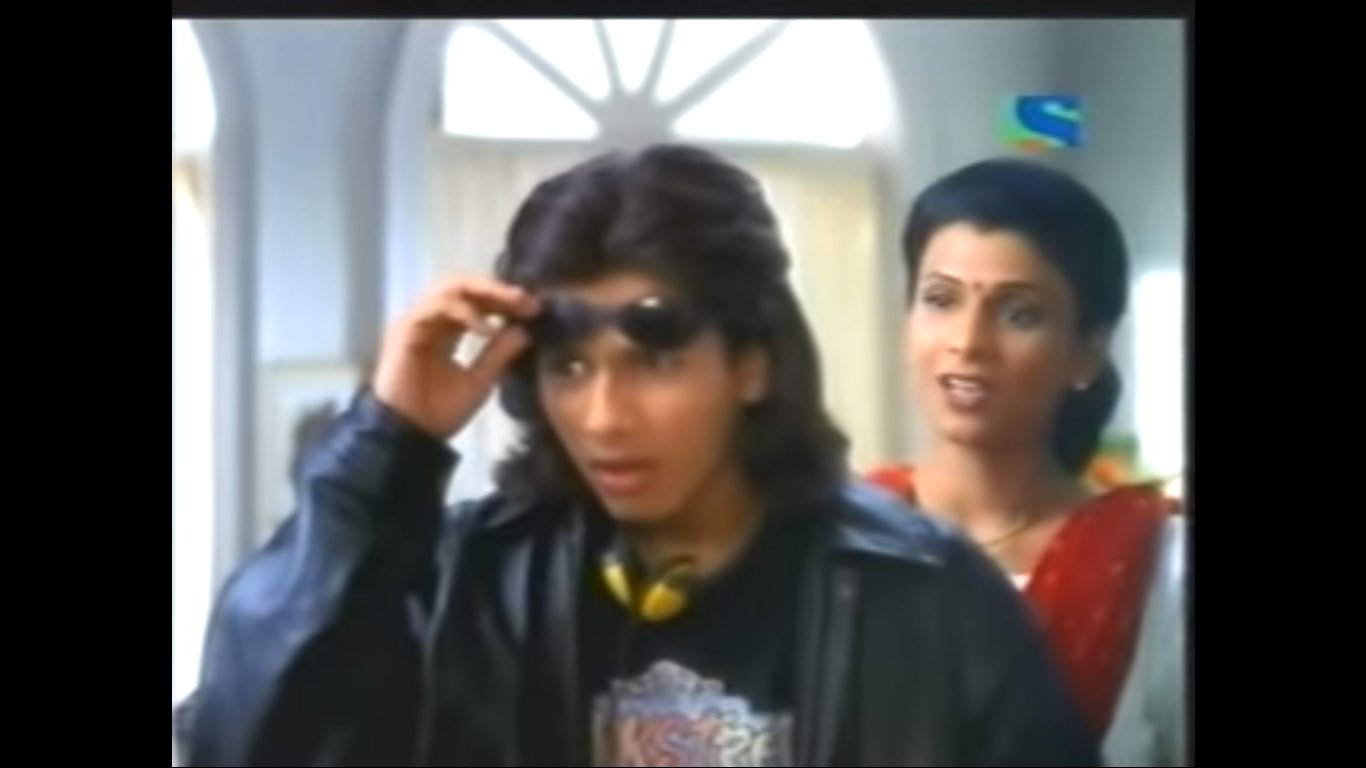 But, oh, no! His white kurta is yellow-yellow dirty fellow.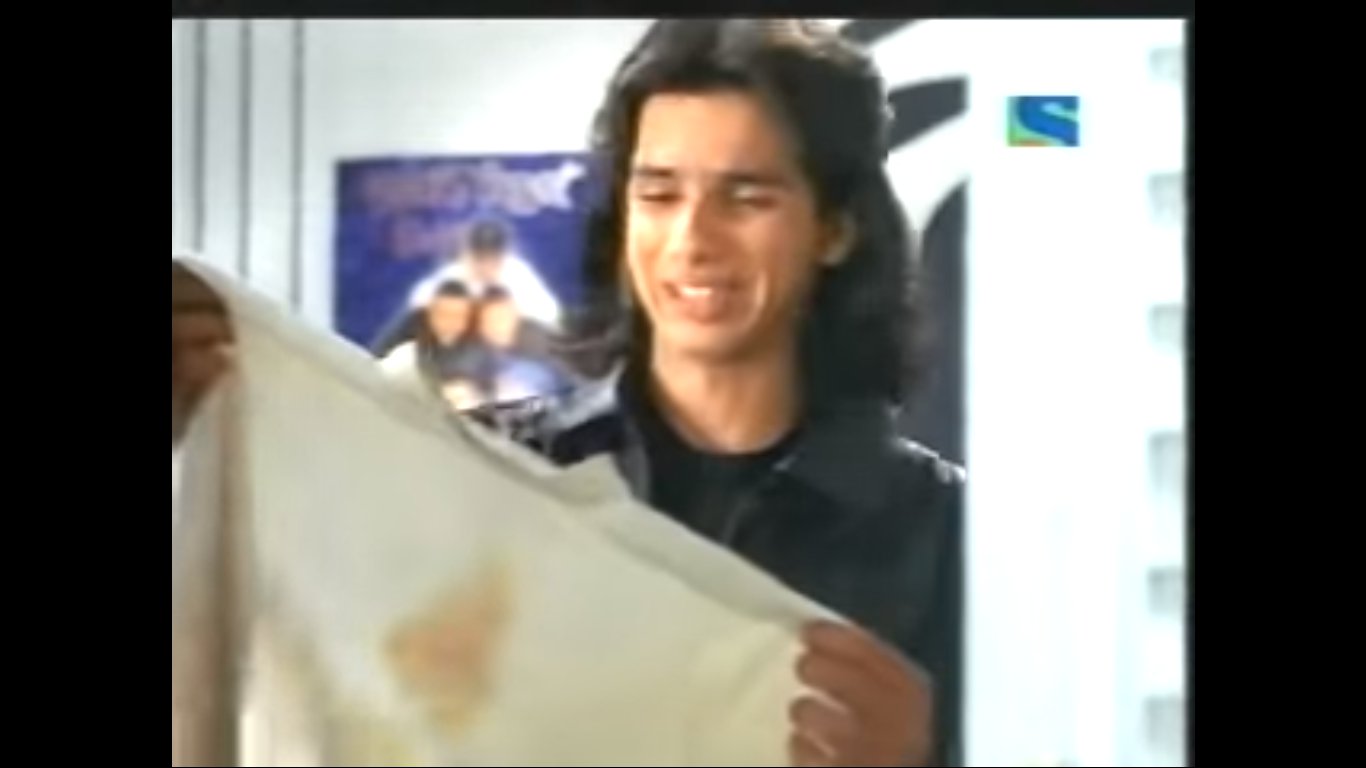 So obvio, he gives it to his bhabhi to wash it.
Rohan bets his bhabhi that there is no way in this gender-normative hell that she could make this yellow kurta white again.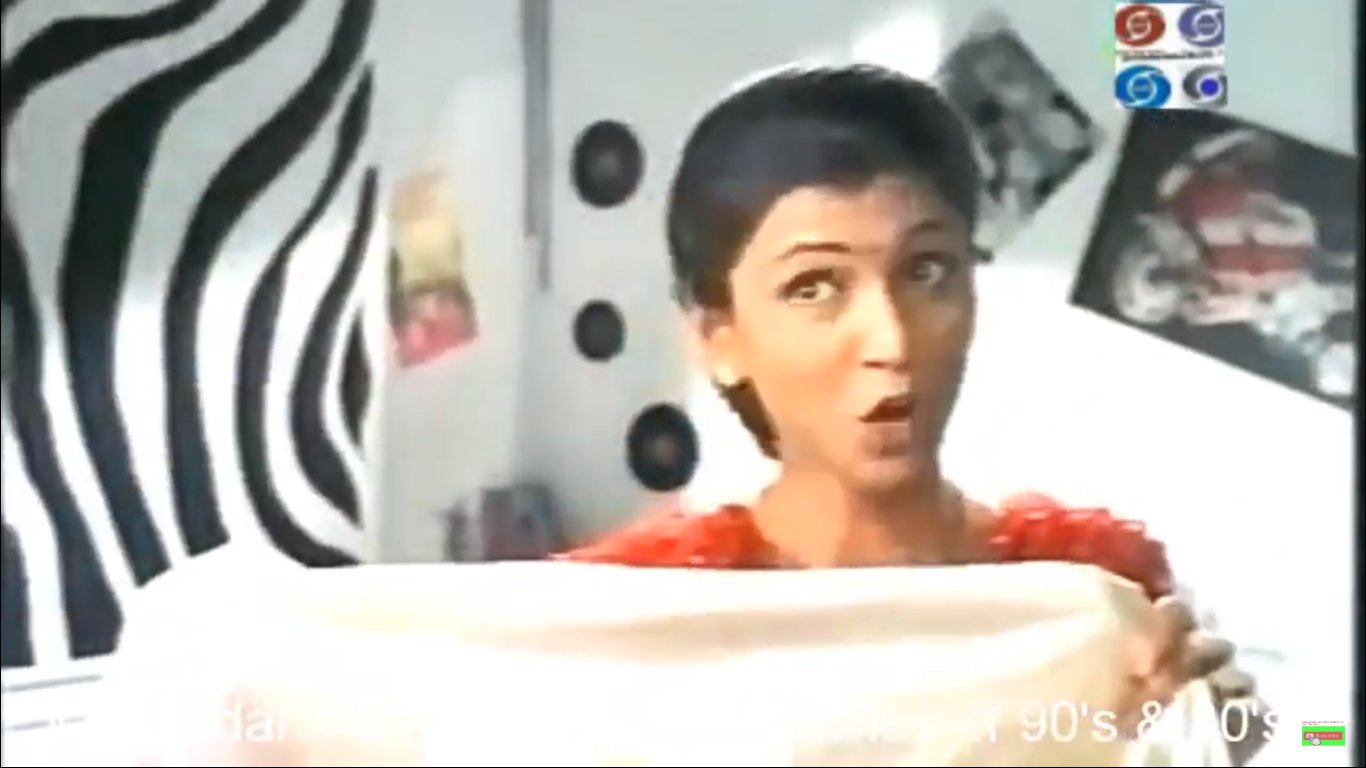 Bhabhi is like, challenge accepted, bish. But if I do it, you gotta get them emo hair chopped.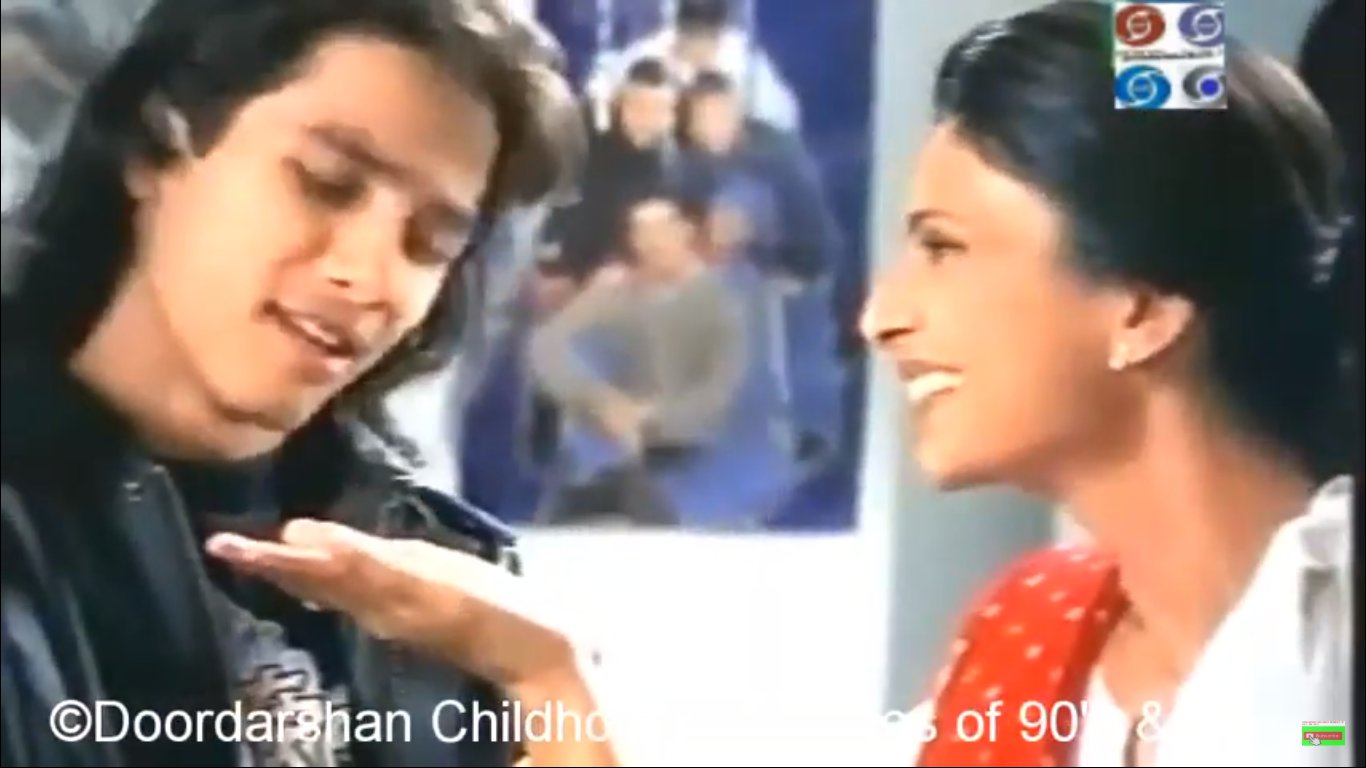 Yada, yada, yada. Bhabhi with the help of fabric whitener is able to win the bet.
Enter, Shahid in white, literally glowing, with shorter hair. All the girls at the Pooja session turn their head and go, OMG, who dis?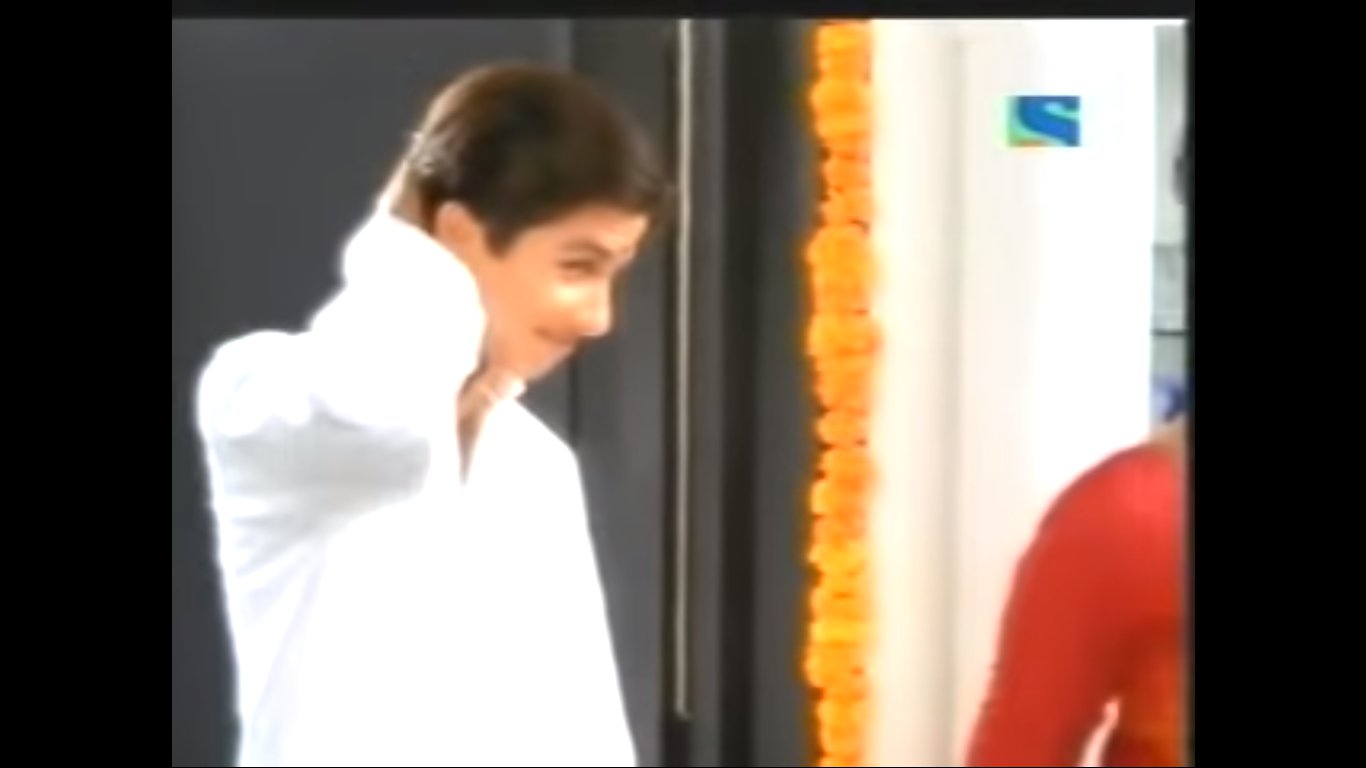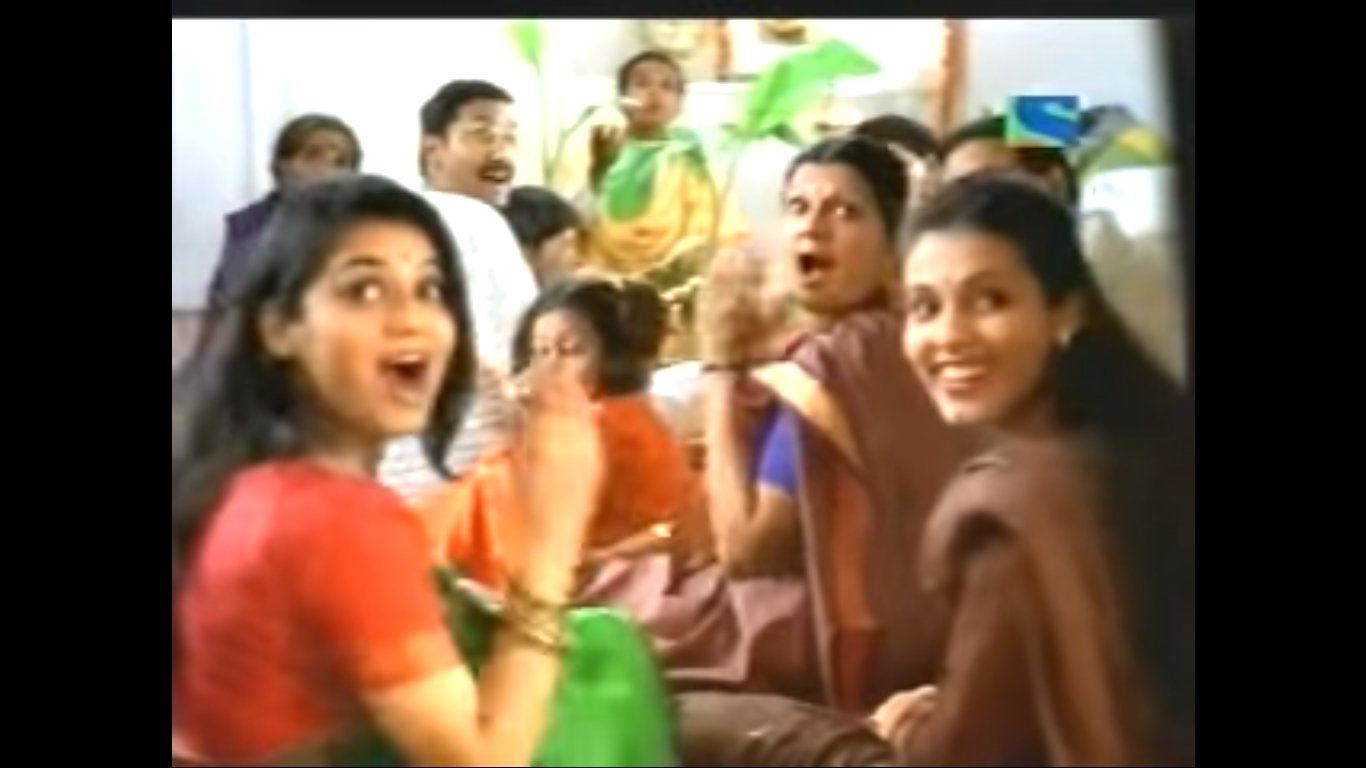 Wo bhi kya din the!