There are some songs that are too close to our hearts and should never be remade or remixed. It is sad how Indian music industry shamelessly releases a new version of iconic songs every passing day. And, what is even more disappointing is how the newer versions are the worse forms of original.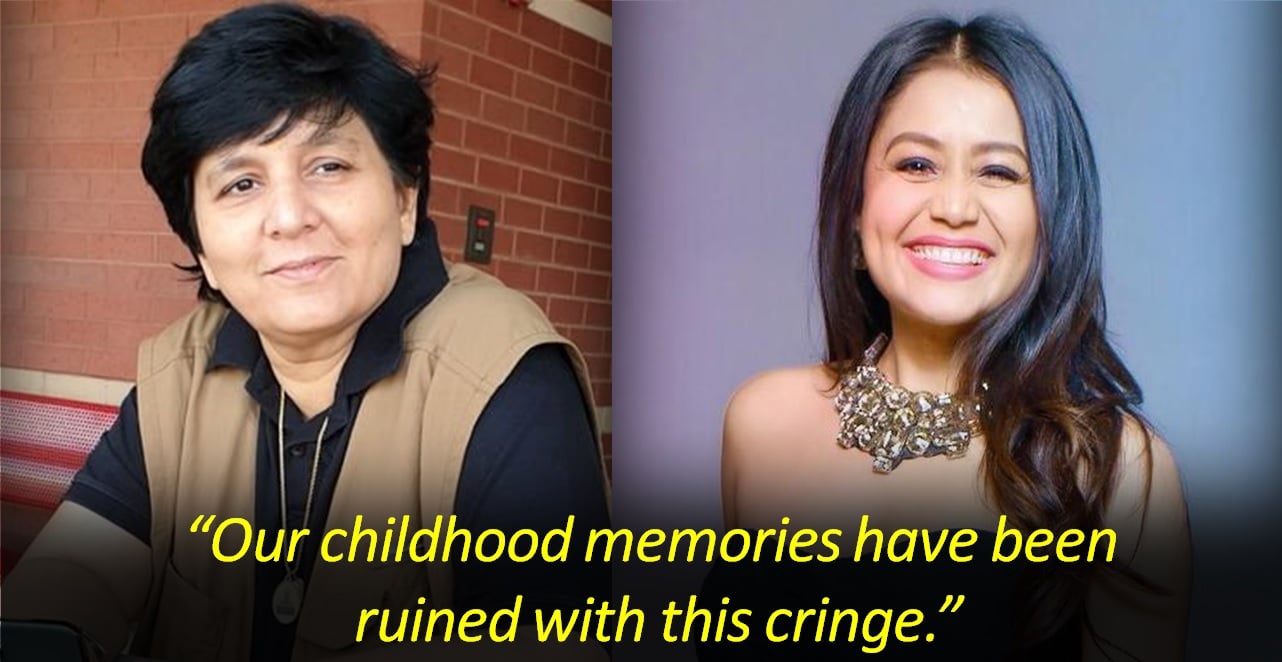 And, this is exactly what has happened with Neha Kakkar's version of O Sajna was released. This song is a remake of Falguni Pathak's Maine Payal Hai Chhankai. Many of us could recall so many childhood memories that are attached to the original song. And, sadly, with the remake version, everything great about the song is ruined.
Once the song was released, many took to social media to share their disappointment. Many called out Neha Kakkar for ruining this memorable and iconic song.
Neha Kakkar should be punished – imprisonment for 8 years to ruin our 90's childhood best songs.

— Himanshu Khandelwal (@Himansh28055380) September 20, 2022
And, even Falguni Pathak, the original singer of the song also agreed with her fans as she shared fans criticizing Neha on her Instagram Stories.
In case you haven't heard, Neha Kakkar's rendition of Maine Payal Hai Chhankai yet, here it is.