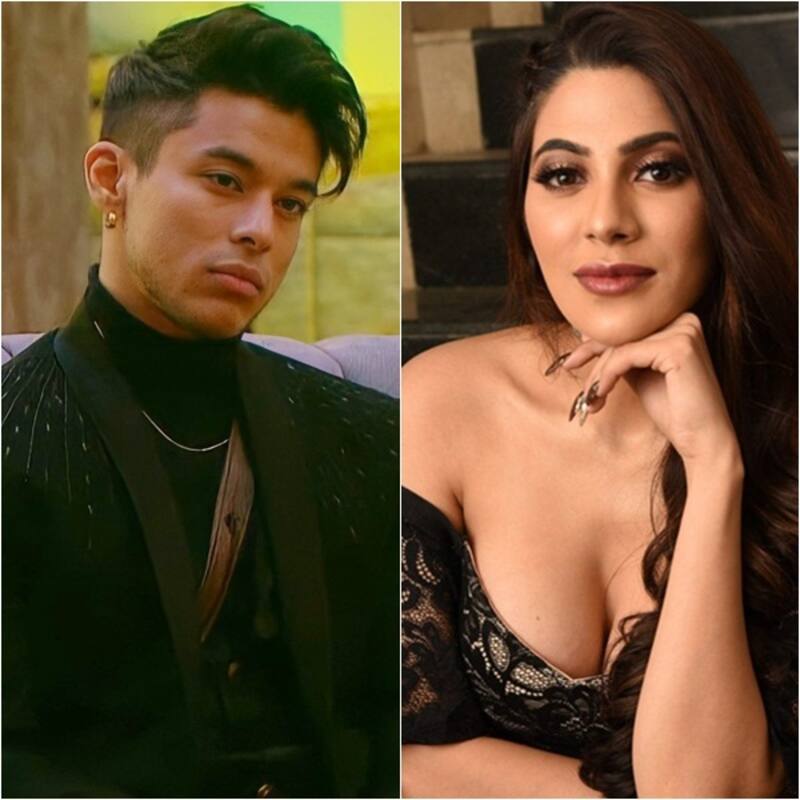 After Bigg Boss OTT and Bigg Boss 15, Pratik Sehajpal had a great opportunity to showcase his strength and agility on Rohit Shetty's stunt-based show Khatron Ke Khiladi 12. However, Pratik ended up aborting the maximum stunts and his habit led to his elimination. Disappointed by his performance, netizens have now compared Pratik to Nikki Tamboli for constantly aborting the stunts.
Many people said that they had high hopes from Pratik because of his fitness. However, Pratik failed to live up to the expectations of the audience. People said that Nikki was way better than Pratik while performing daredevil stunts on the show. While some called him darpok, some said that he turned out to be an irritating male version of Nikki on the show.
However, Pratik fans jumped to his defense saying that he was constantly discouraged on the show. After getting eliminated, Rohit Shetty told him that he could have atleast tried performing stunts otherwise he would become a joke on national television for being a quitter.
Clearly, fans are unhappy with Pratik's disappointing performance on Khatron Ke Khiladi 12 and they expected him to do much better. Nevertheless, Pratik seems to have joining Naagin 6 as one of the leads and it remains to be seen if he would live up to the expectations of the audience on Ekta Kapoor's supernatural show.