There was a time when Tigmanshu Dhulia commenced directing a comedy entitled Con Flick in London starring Govinda. This was in 2015. The actor and the director, the latter an unabashed fan of the former, were most excited. Then suddenly Govinda dropped out of the project. The reason was, Queen Elizabeth II.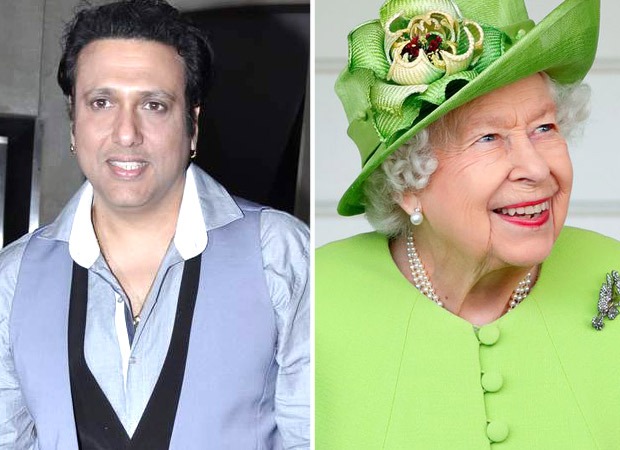 When Govinda refused to dance for Queen Elizabeth
It seems Govinda refused to dance in the Buckingham Palace for the Queen. Let me explain. This con caper set in London had a situation where Govinda and Celina Jaitley sneak into the Buckingham Palace and thereafter an elaborate song and dance followed in front of an actress, a doppelganger of Queen Elizabeth playing the Queen.
However when Govinda heard about this he refused reasoning, "I am a member of parliament in India. How can I dance in front of the Queen?"
Dhulia tried his best to convince Govinda that it was all for fun. But Govinda was adamant. The film had to be shelved.