No one can deny that Bollywood has overly relied on remakes in the past few years. There has been a rampant increase in the number of remakes that many Bollywood fans have witnessed in recent times. Though Bollywood's formula of remakes might have worked well in the past, with the rise of OTT, things have changed. Now people have easy access to the original movie, which has drastically reduced the excitement and novelty factor.
In the past, the remakes – Hera Pheri, Bhool Bhulaiya, Swades, Ghajini, Nayak, might have done great business. But if you look at 2022 the trend has completely shifted. Remakes like Vikram Vedha, Jersey, and Cuttputlli failed to impress the audience crazy for original content like RRR, Vikram, etc.
The changing trend gets even clearer when you look at 2022's top five box office hits. And, you'll realize that all of them are original, not remakes.
2022's five highest-grossing films are KGF: Chapter 2, RRR, PS: 1, Brahmastra, and Vikram. And, four of them are regional films from south India that became pan-Indian superhits.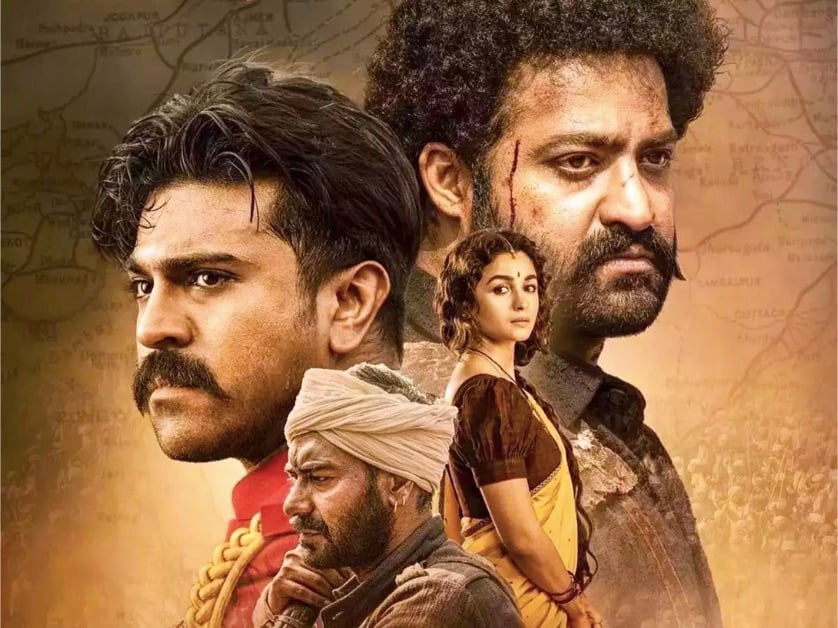 While remakes may have one of the ways to capitalize on the original film's success, most regional movies are available online. And, after watching the original movie, there is hardly any interest left in rewatching the same story and exact scenes just with a different cast.
Be it Shahid Kapoor's Jersey or Hrithik Roshan's Vikram Vedha – the movies turned into disasters because people had no interest to watch the same exact scenes with a different cast – even if they are so-called superstars. Why would someone shell out money for tickets, popcorn, travel, etc., and waste so much time and effort to watch a repackaged movie?
And, while the audience has access to the original movies, we can't forget that today's audience is spoiled for choices as far as content is concerned. There is so much good quality content available for the audience. Not only movies but engaging and entertaining web series, the audience has no interest to engage in remakes. The immense success of Panchayat is just another reminder of changing times. It is quite clear that the Indian audience wants an original experience rather than consuming old wine in a new bottle.
While Bollywood's obsession with remakes isn't new but it needs to end soon. In the crazy times when people are rejecting remakes, it is sad how there are still many makers who are spending their time and money on remakes. And, in an attempt to get rid of competition from the original movies, the streaming platforms are slowly removing the original movies after their remakes are announced.
In a bid to do away with competition and comparison from the original movies, apparently, streaming platforms have slowly started removing regional movies after their remakes are announced. After the announcement of Yaariyan 2 and Mili, the OTT platforms have removed Bangalore Days and Helen.
It is quite a disgust, how one's progressive Bollywood has turned into a hub of remakes. While refusing to take risks and making original content, how Bollywood would ever establish itself as an innovative and superior industry? With remakes and no desire to create groundbreaking original movies, Bollywood is gearing for its downfall.
It is sad how rather than focusing on creating original content, Bollywood shamed the people who were boycotting Bollywood movies for their lack of originality. Dear Bollywood, stop digging your own grave with endless remakes. Hope you understand the power of original content before it's too late!