Adipurush, without a doubt, has been the talk of the town since its release. However, several fans are calling the movie out for its flawed visual effects and cringy dialogues.
In fact, the audience is feeling nostalgic and is missing Ramanand Sagar's Ramayan as they feel that the movie lacks effort and research.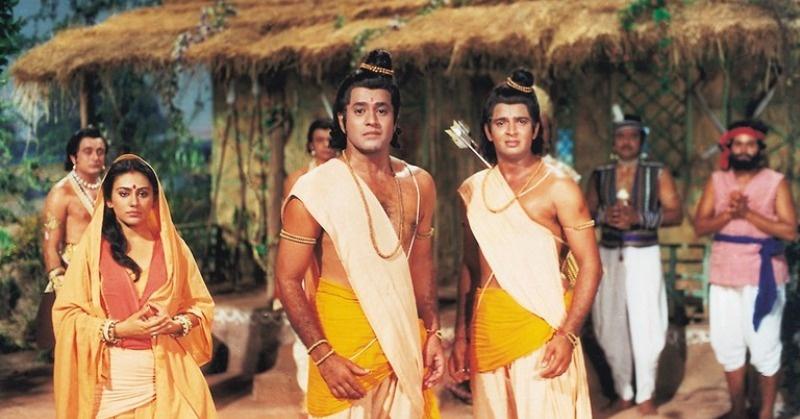 The 1987 series, which became the most-watched television series in the world and has been viewed by over 650 million viewers, reportedly earned the channel ₹40 lakhs for each episode.
Interestingly, the fees of the protagonist portraying the character of Shri Ram in the movie is 25 times more than the actor got in the show!
Here's a complete list of how much the cast was paid for their respective roles in both, Ramayan and Adipurush. Let's take a look, shall we?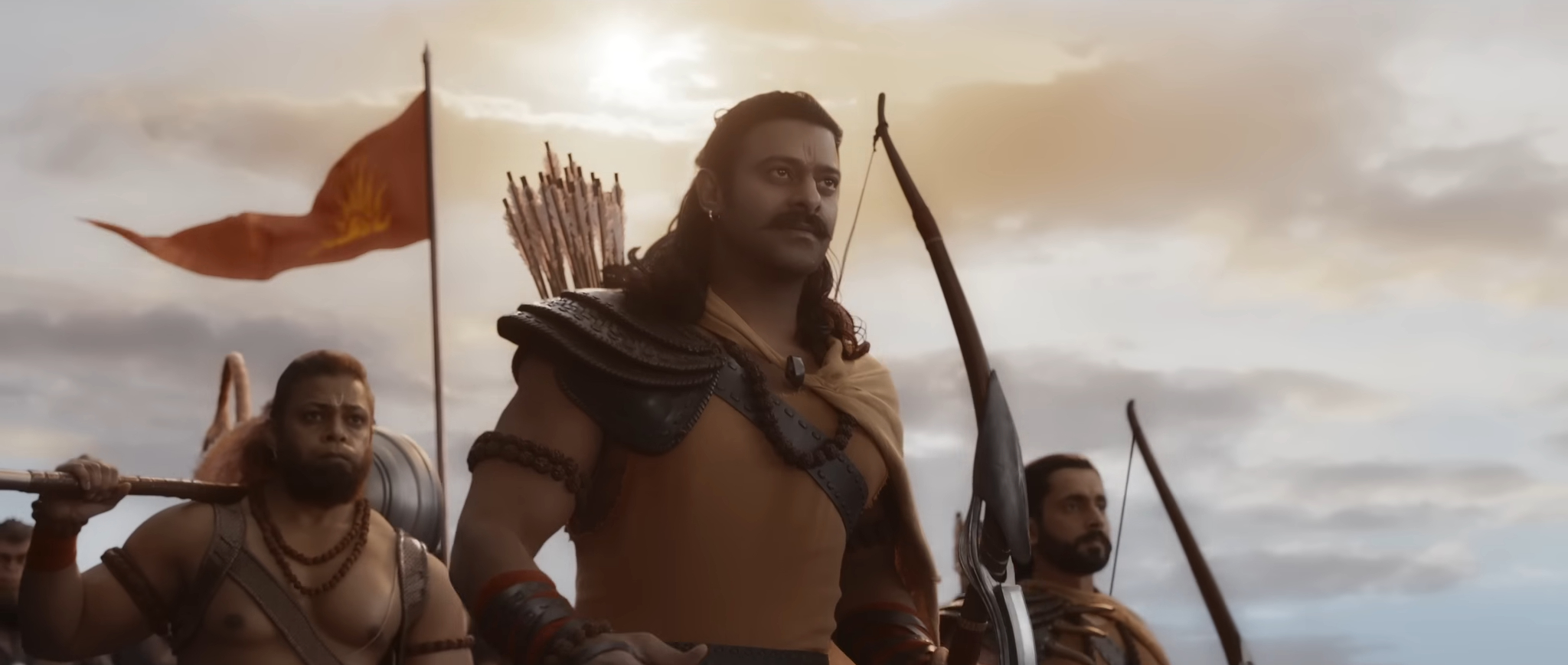 1. Lord Ram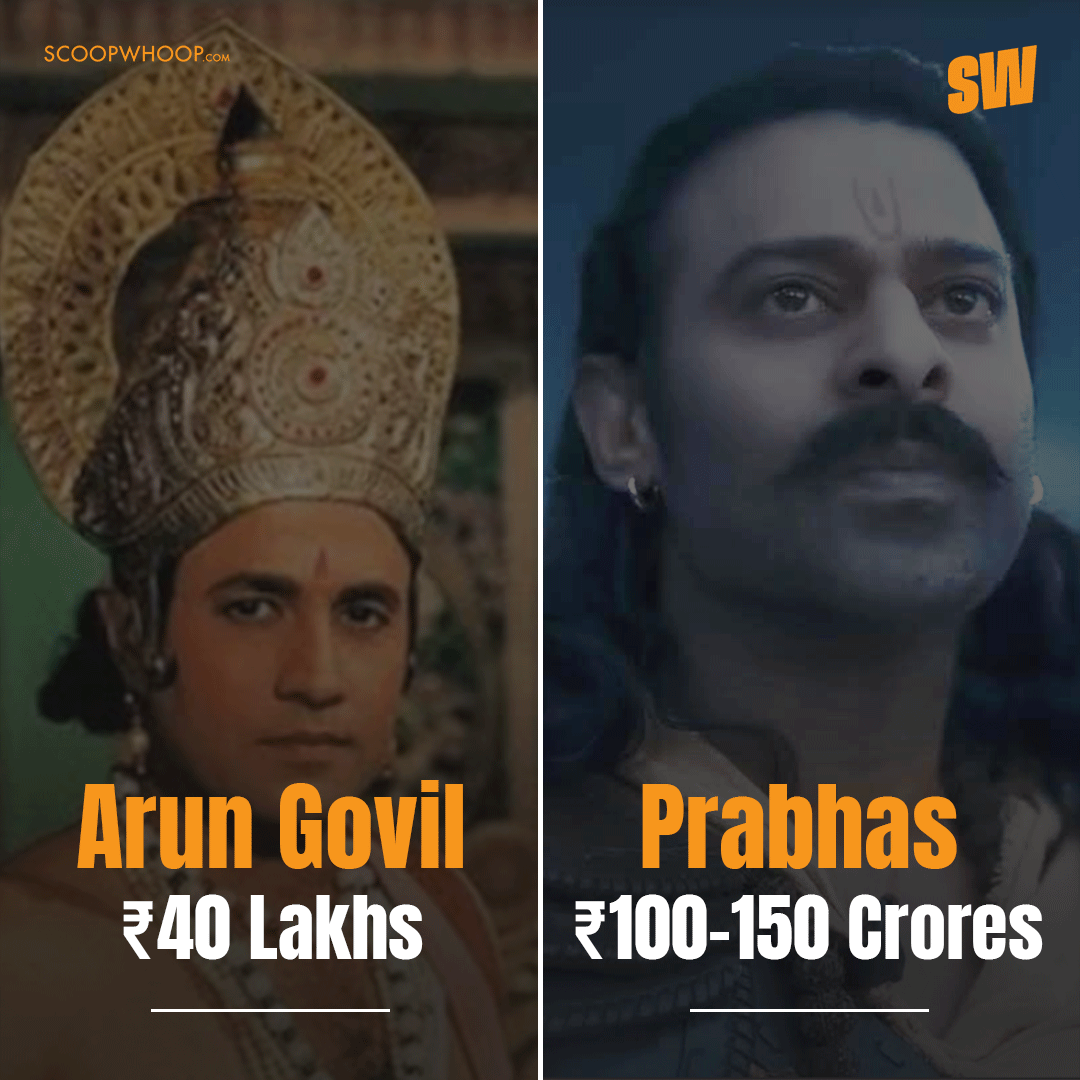 2. Sita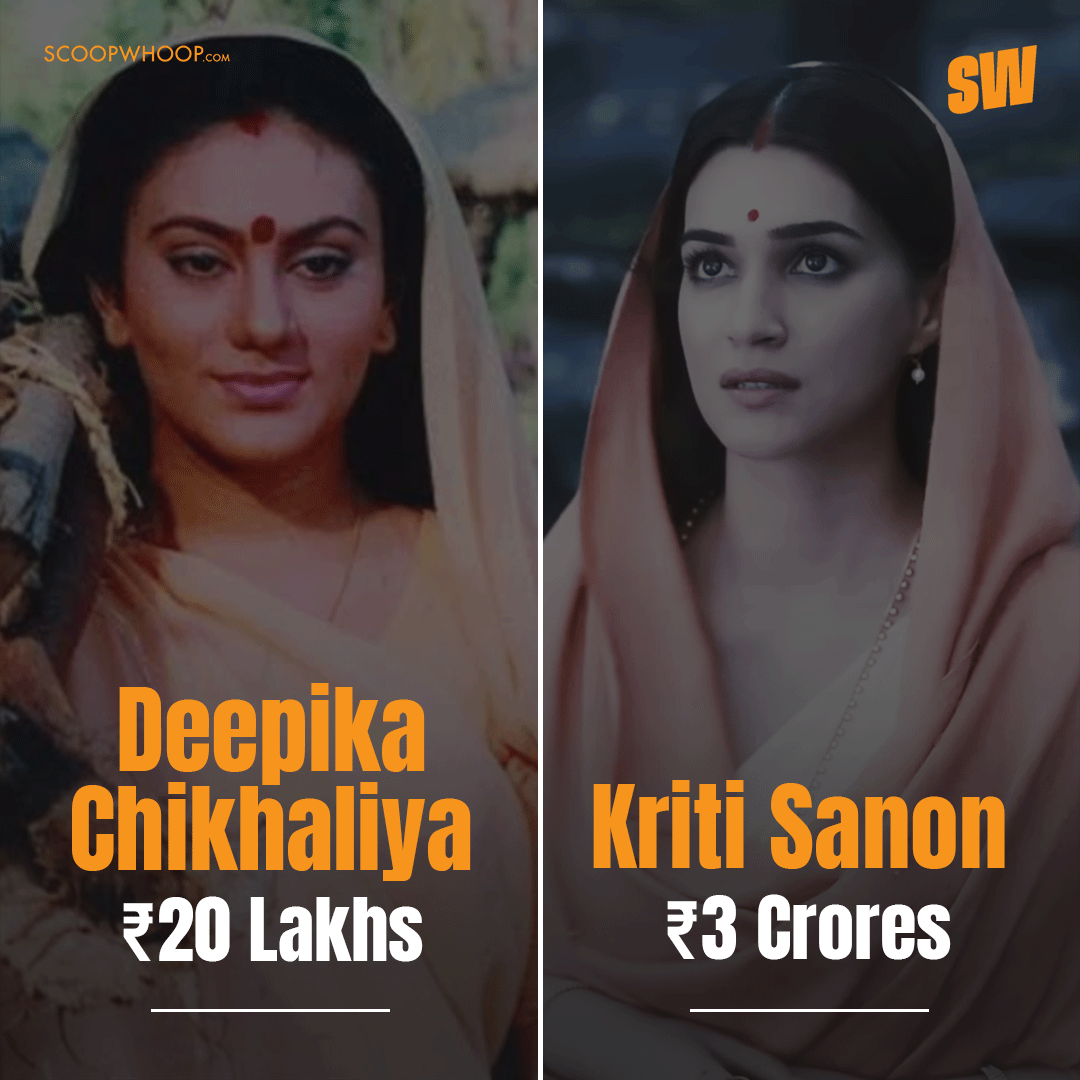 3. Hanuman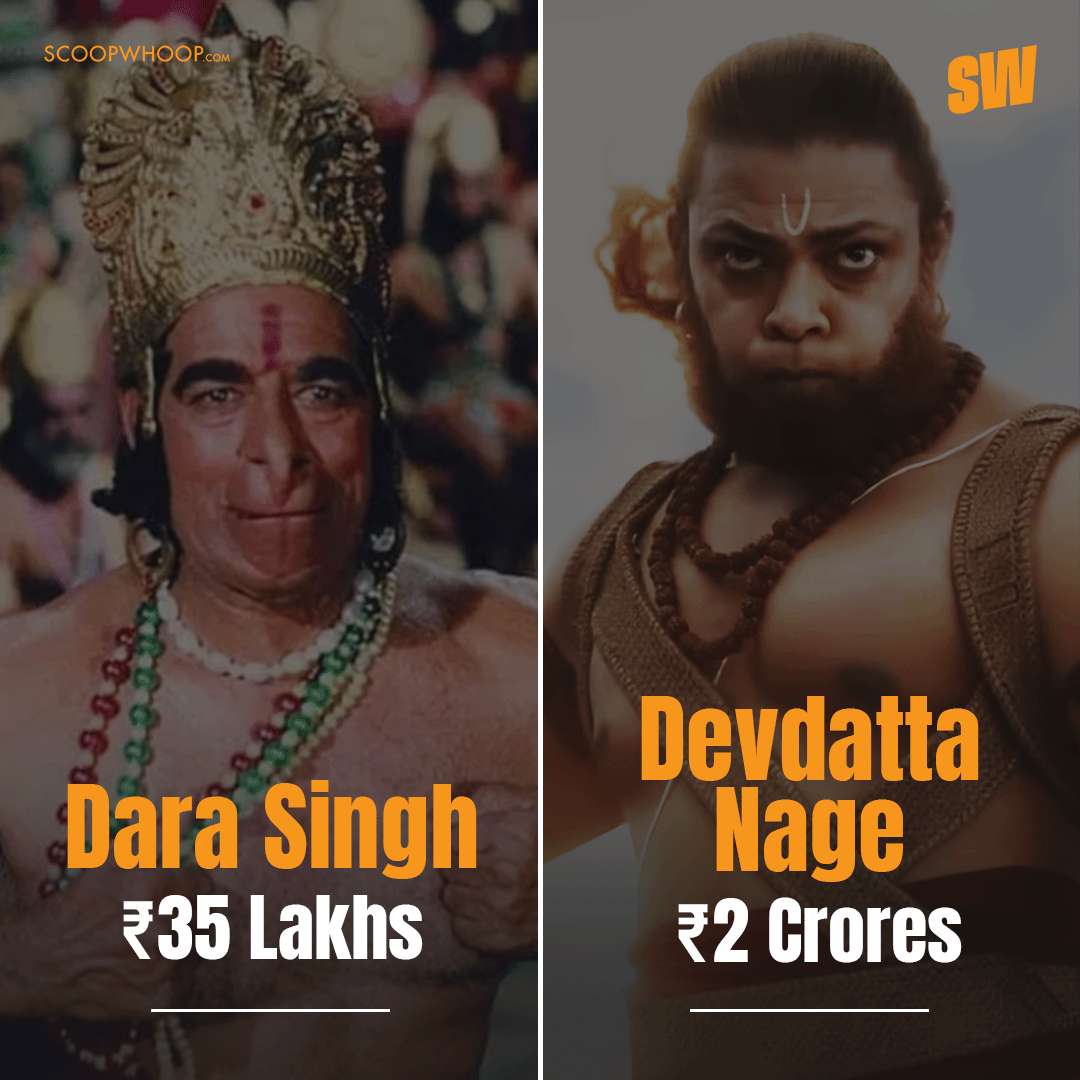 4. Lakshman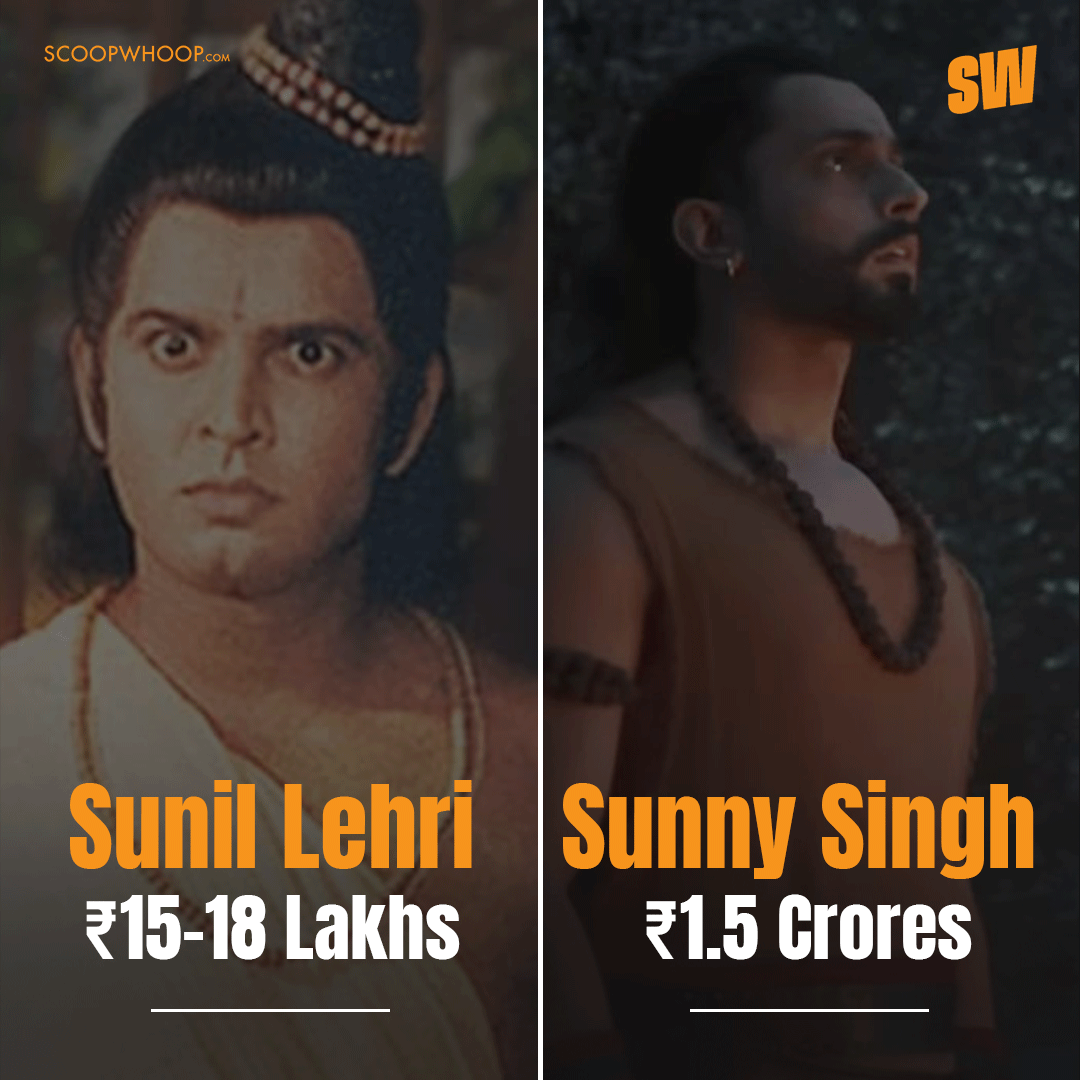 5. Raavan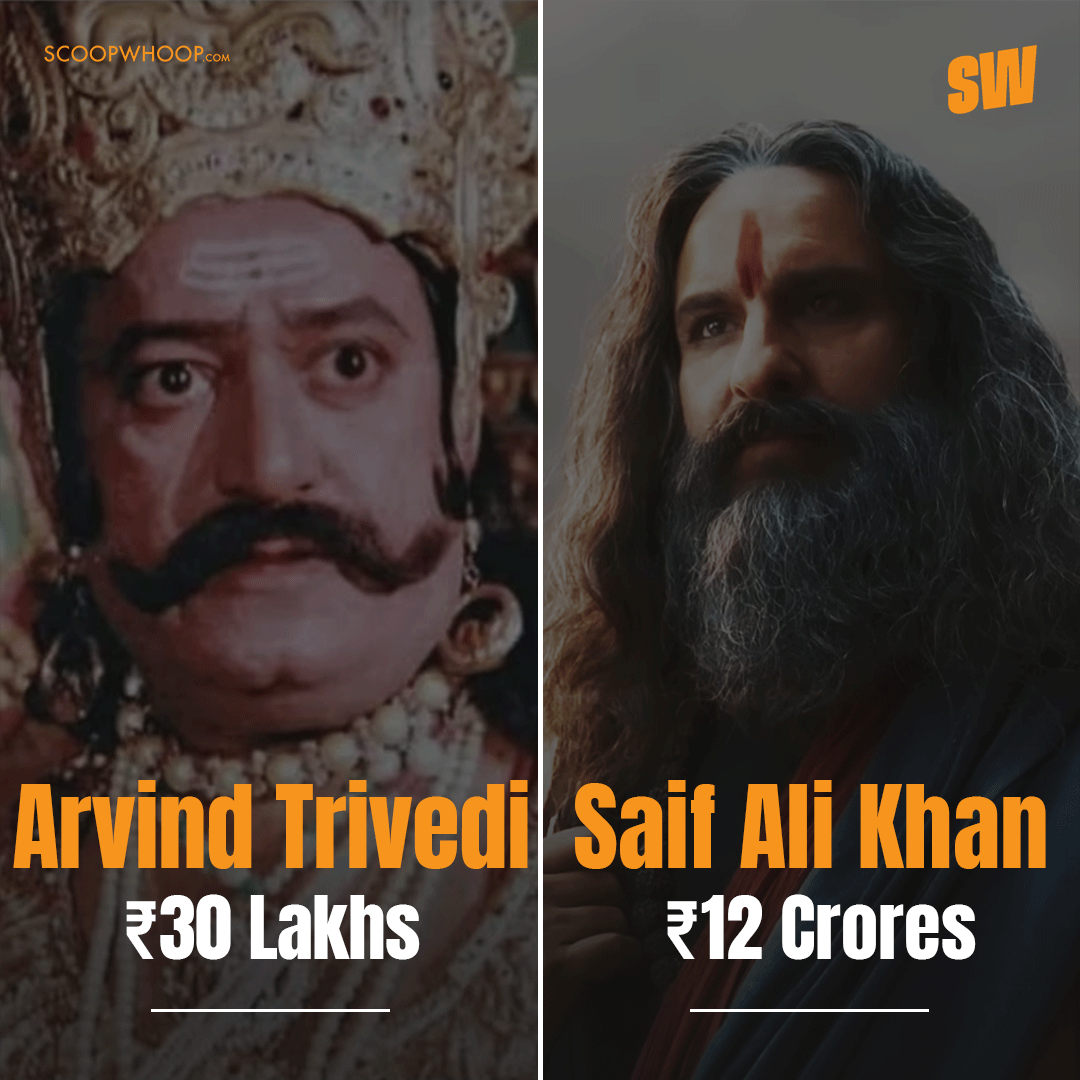 Of course, we have to keep in mind that the Ramayana, the television show, was aired decades ago so that affects the fee of actors, among other things. This is quite interesting, though.
Source: ScoopWhoop, AG News First, and Auto With Sid.