With lots of 'maar-dhaar', drama, and over-the-top acting, Hindi cinema in the 1980s was mostly masala entertainers. In the 80s, with their 'adaas' and style, the stunning heroines added beauty and grace to the mix and stole the hearts of millions of people. From the girl-next-door Neelam to the chulbuli Sridevi, here is the list of Bollywood heroines from the 80s that rule the hearts of millions and prove that Bollywood was always Met Gala ready.
Also Read: 5 Actors Who Rejected Offer To Work In "Pushpa"
1) With Headgear Like A Chandelier, Rekha Would Have Rocked Multiple Costumes In The Event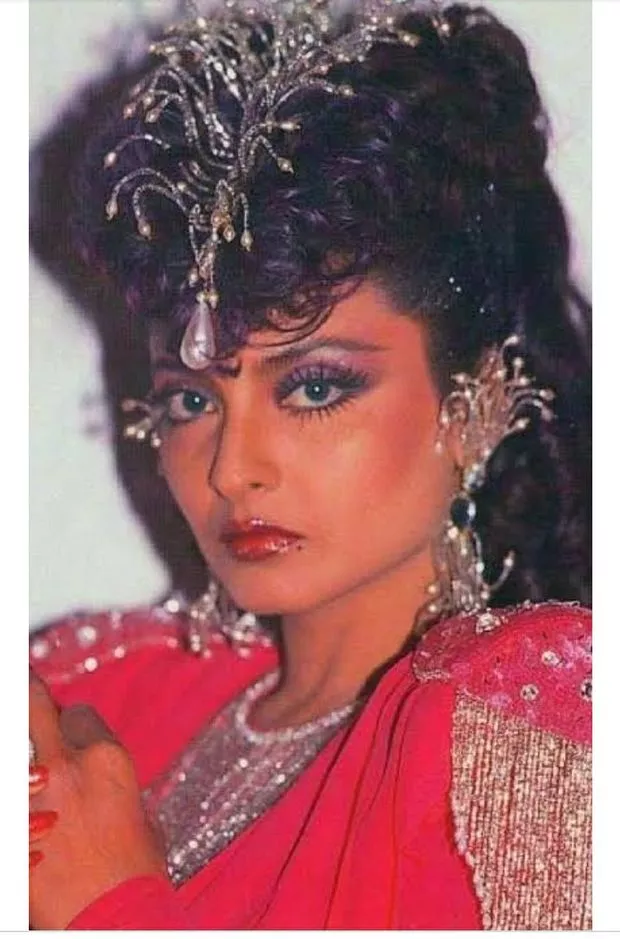 2) Only Rekha Could Rock The Purple Hair With Snake Earrings Like No One's Business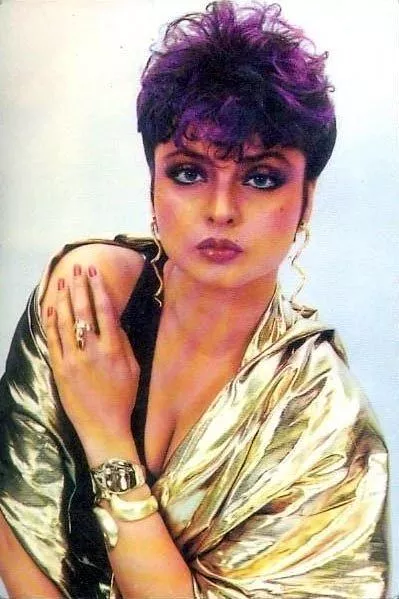 3) We Have Heard Something Blue In Foreign Weddings, But All Blue Is Something That Only Rekha Can Pull Off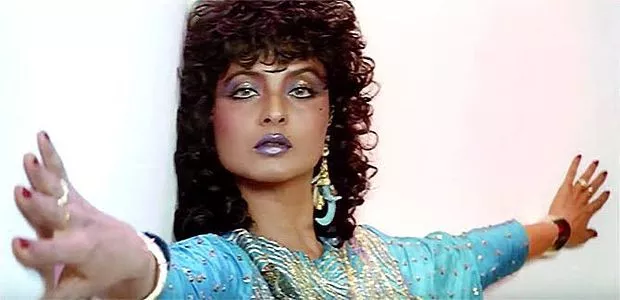 4) There Is Nothing Like Too Much Green When It Comes To Rekha. And, With Golden Accessories, She Would Have Killed It At The Met Gala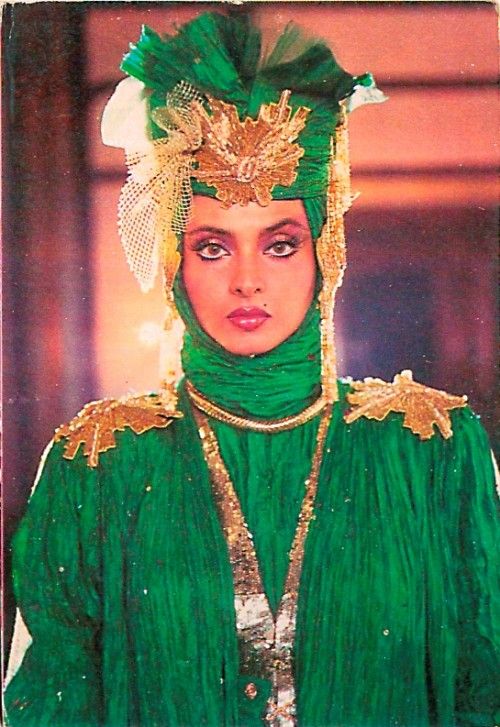 5) Mithun Da Was A Style Icon In The 80s. With His Red Boots And Red Jacket, He Would Have Definitely Turned Some Heads Around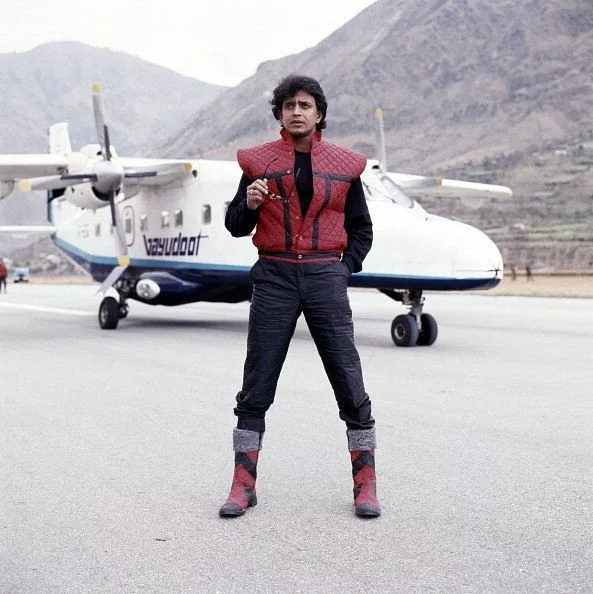 6) When It Comes To Period Look, Mithun Da Looks Better Than Perfection In His Braided Hair And Accessories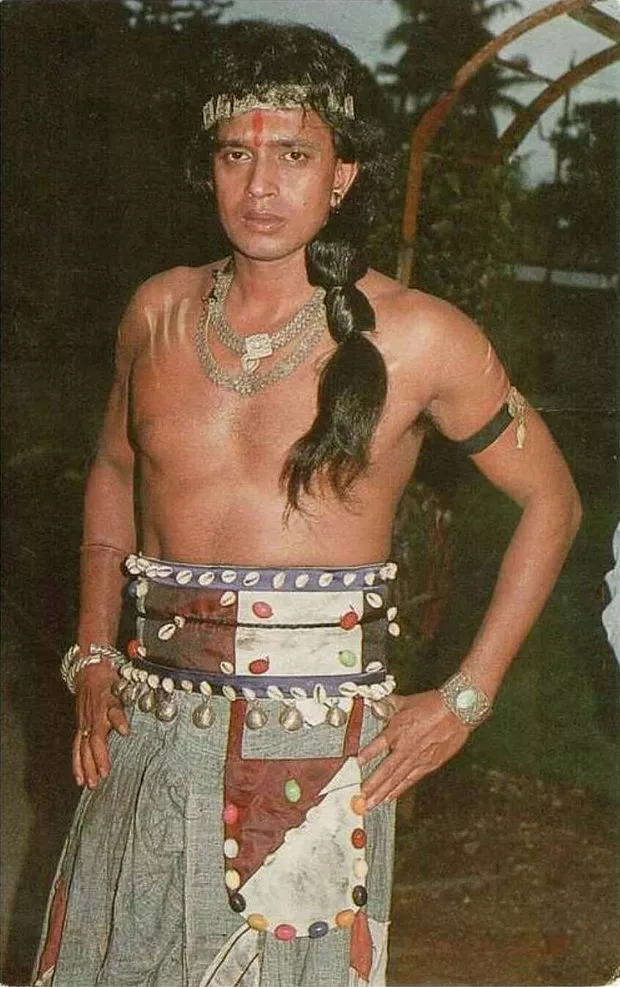 7) Nothing Can Beat Govinda And Juhi's Metallic Styling In The Met Gala That Is Famous For Their Different Costumes And Styling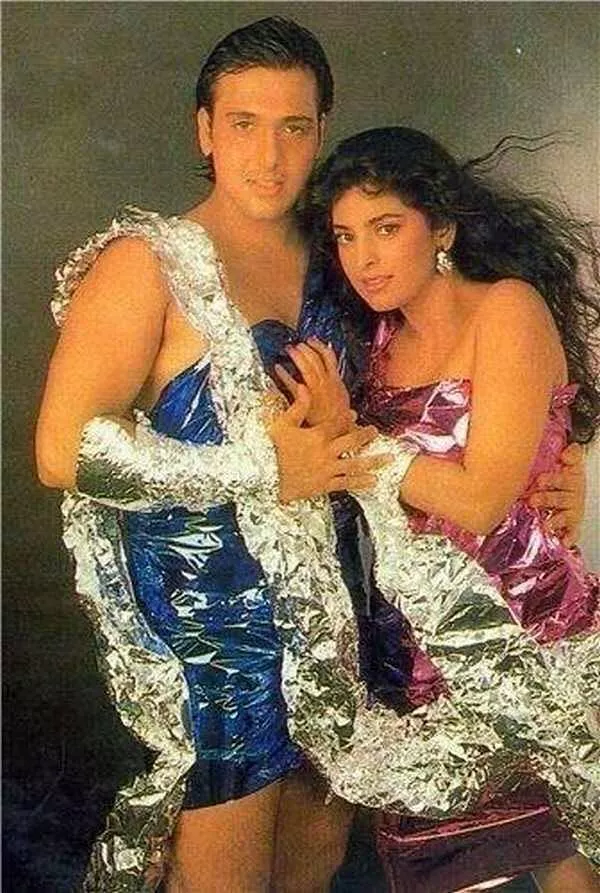 Also Read: List Of Bollywood Thriller Movies That Will Keep You At The Edge
8) It's Like the 80s Bollywood Was Always Ready To Attend The Met Gala With Their Shiny And Over-The-Top Outfit Like Sridevi's Green Outfit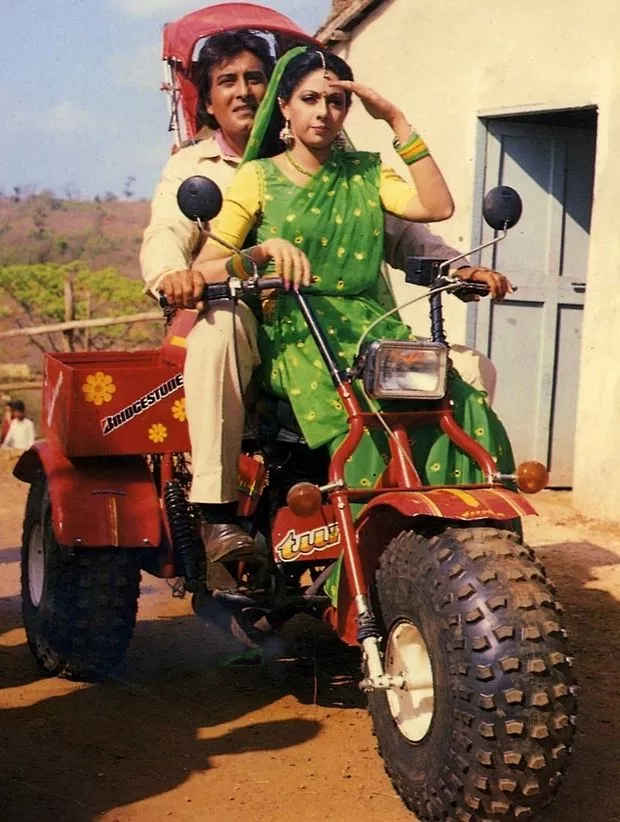 9) Now, It Is Pretty Clear That 80s Bollywood Invented The Monochrome Style.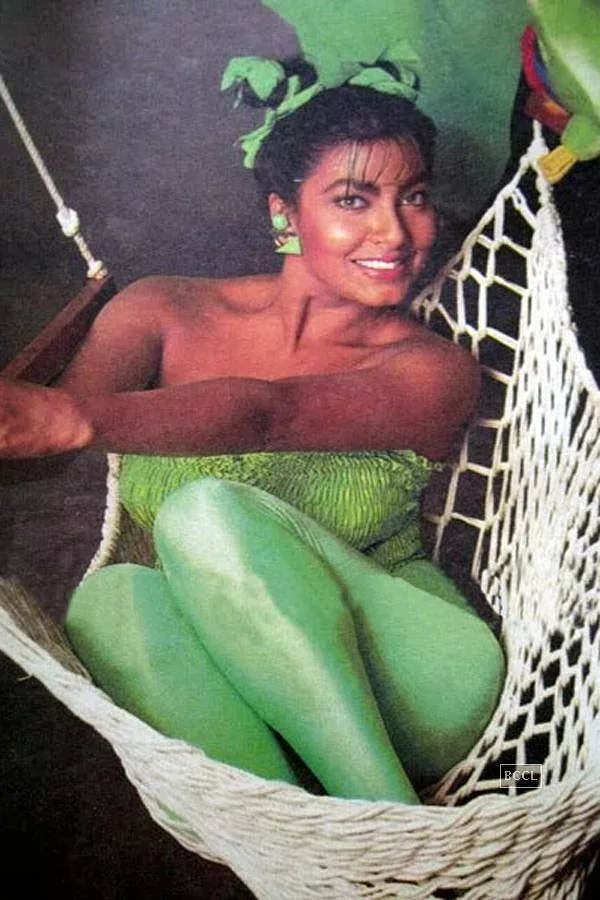 10) With Their Outrageous Hairdos And Scary Eyes, 80s Bollywood Would Have Killed It In The Met Gala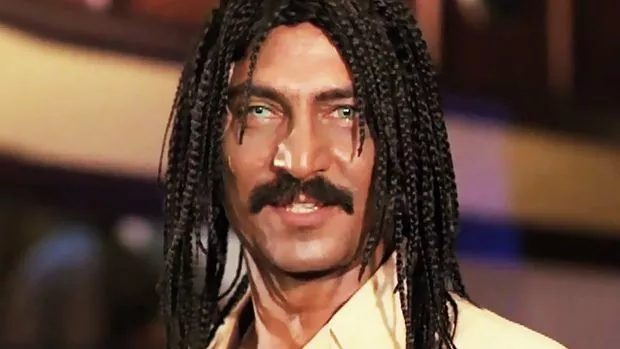 12) No Matter What Is The Theme Of The Met Gala, 80s Bollywood Is Always Ready For It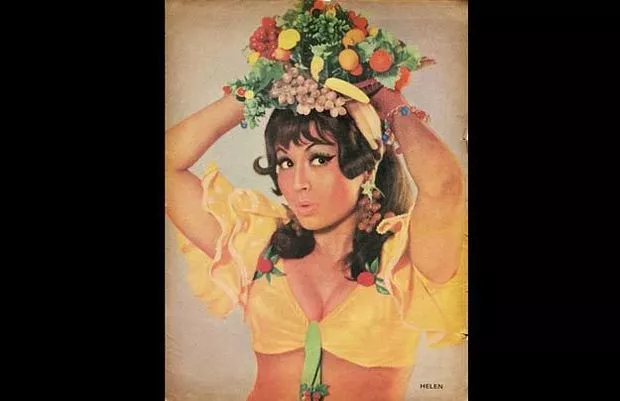 14) We Had Bollywood Queens Of Bling Before The Kardashians. They All Are Met Gala Ready In Their White Costumes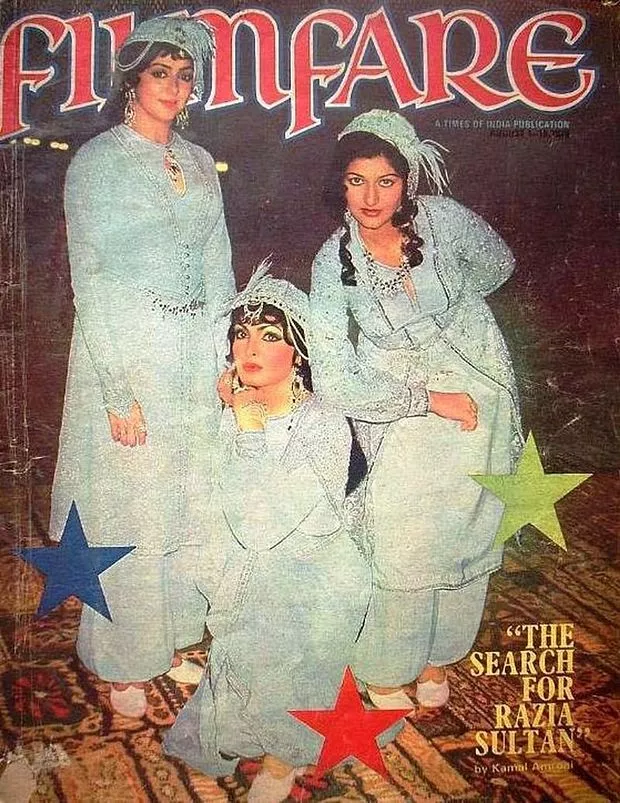 15) Bollywood Always Tried To Stick To The Roots. It Can Be Seen In The Costume Of Vinod Khanna As Well.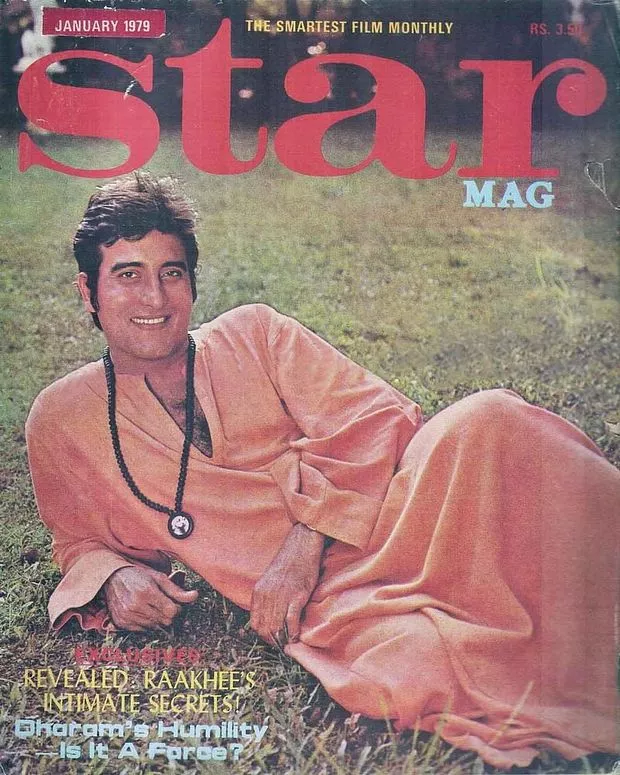 16) From Girl-Next-Door To Warrior Look, 80s Bollywood Can Rock It All. Dimple Kapadia Looks Ravishing In Her Warrior Look With A Weapon In Her Hand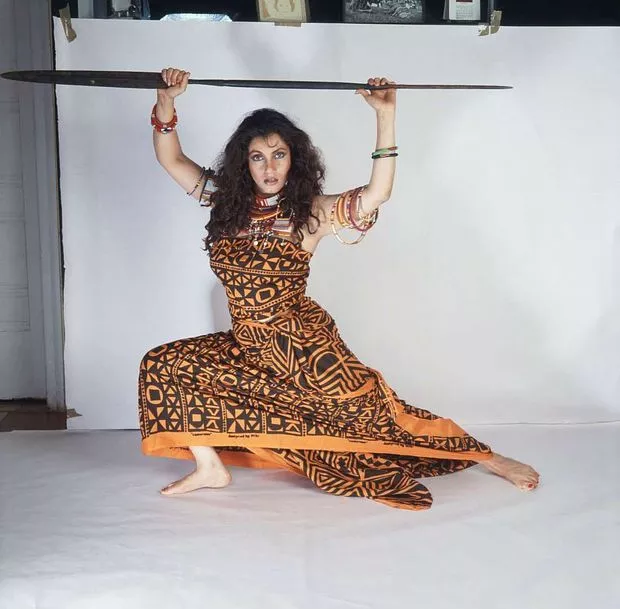 17) There Was No Trend That 80s Bollywood Did Not Ace. Even If It Is Twinning. Sridevi And Jaiprada Are Looking Twin Sisters In This Costume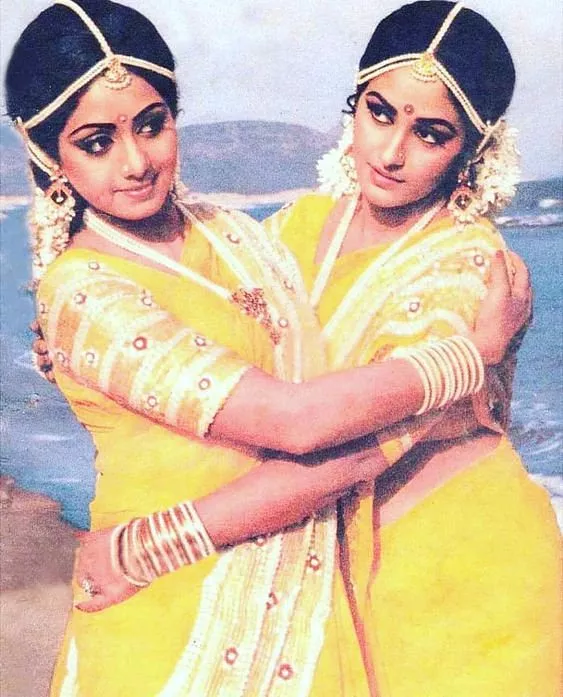 18) 80s Bollywood Fam Was Forever Party-Ready, Wedding-Ready, And Even After-Party Ready. If You Do Not Believe, Look At Mithun Da And Sridevi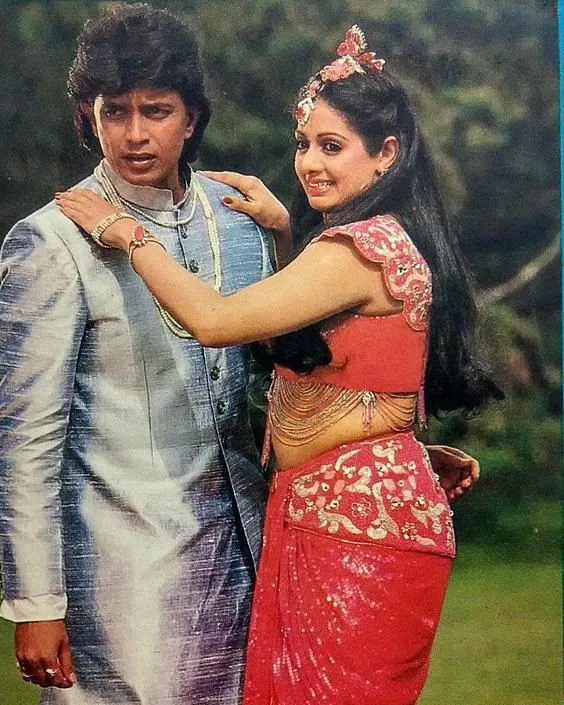 Also Read: Dhanush's Divorce & His Father's Statement Not The Same: What Went Wrong?
19) Finally, We Found Indian Avengers From 80s Bollywood. These Four Famous Celebrities Look Ready To Attend The Event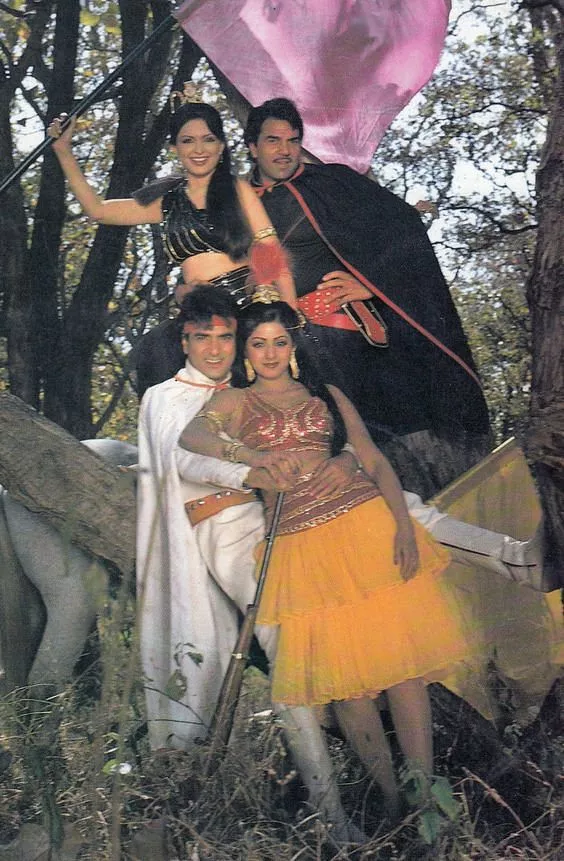 20) There Is No Swag Like Desi Swag. This Costume Of Dharmendra Proves That Bollywood's Fashion Was Clearly Far Ahead Of Its Times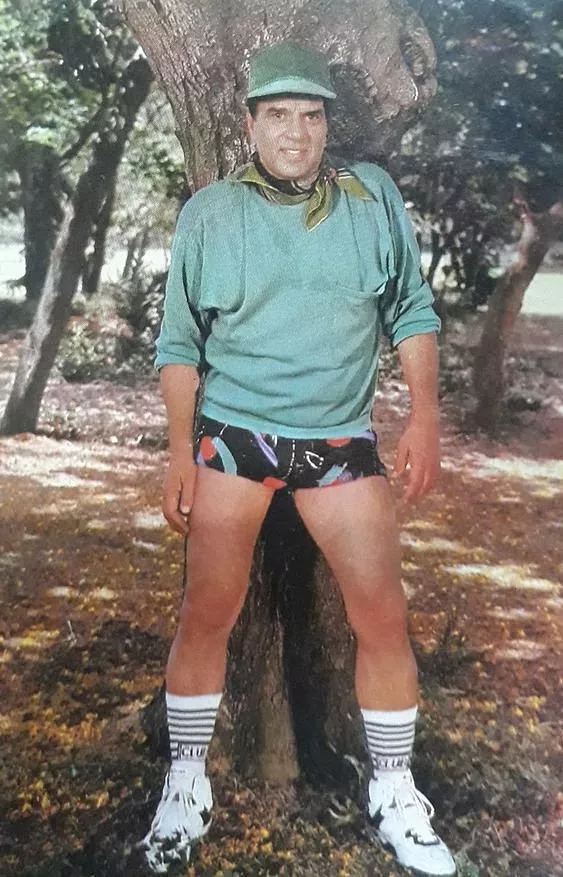 These are a few looks from 80s Bollywood that we found amusing and these could have been the perfect outfits for any Met Gala event. Agree?