Indian Cinema is more than 100 years old and has developed quite a legacy. Over the years, we've seen some great costumes and props being used in movies which go on to became iconic. Cinema lovers in our country don't let a chance go by to own a piece from Bollywood's history. So, whenever a chance crops up, fans are ready to spend an exorbitant amount of money to own a part of cinematic history.
Here are 10 items which were sold off at various auctions where fans paid crazy money for them:
1. Madhuri Dixit's lehenga - ₹ 3 Crore
The costumes of Sanjay Leela Bhansali's Devdas were certainly out of this world. Each garment was manufactured with utmost care and presented on screen with even more glamour. The famous lehenga worn by Madhur Dixit in the song, Maar Dala, was later auctioned and the final bid was a whopping ₹ 3 crore.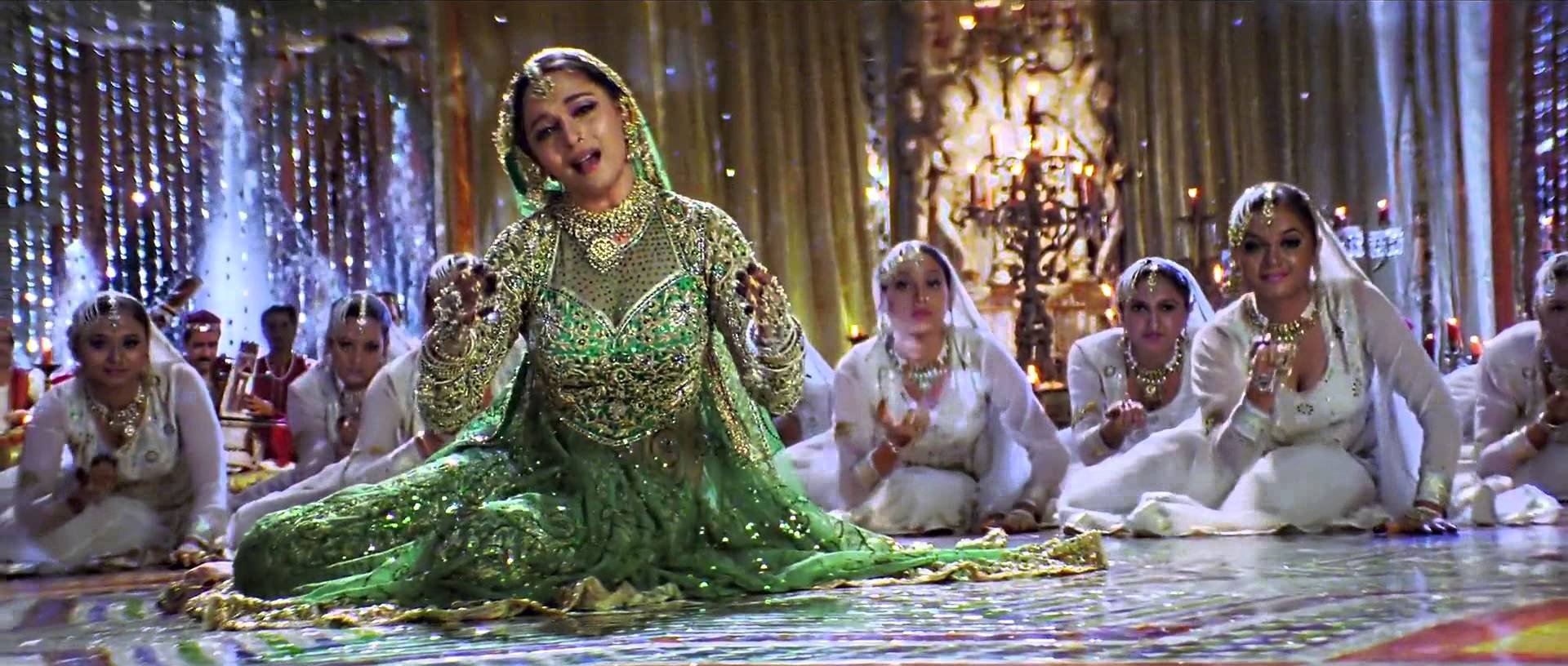 2. Black & White images signed by Dev Anand - ₹ 4,00,000
A series of 45 black & white images signed by Dev Anand were auctioned for a whopping ₹ 4,00,000.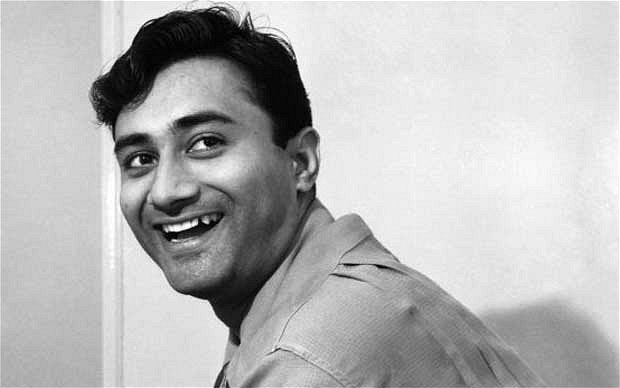 3. Shammi Kapoor's scarf - ₹ 1,56,000
Shammi Kapoor's style was loved by his fans back in the day. The scarf donned by Shammi Kapoor in his superhit classic, Junglee, was auctioned for a whopping ₹ 1,56,000.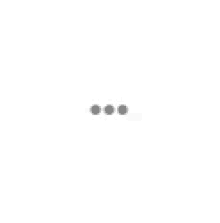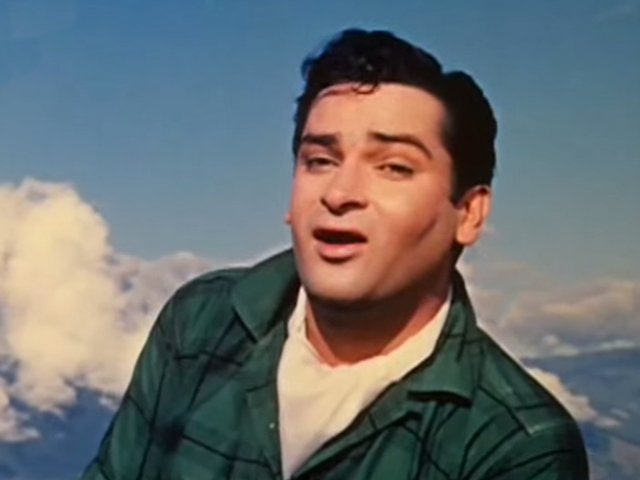 4. Salman Khan's towel - ₹ 1,42,000
Salman Khan's dance move from the song 'Jeene ke hain chaar din' from the movie, Mujhse Shaadi Karogi, is still associated with Salman's image. The towel he used in the song was auctioned by an online portal in 2009 and was ultimately sold for ₹ 1,42,000. The funds were raised for an NGO called, Society for Nutrition, Education and Health Action.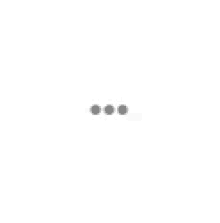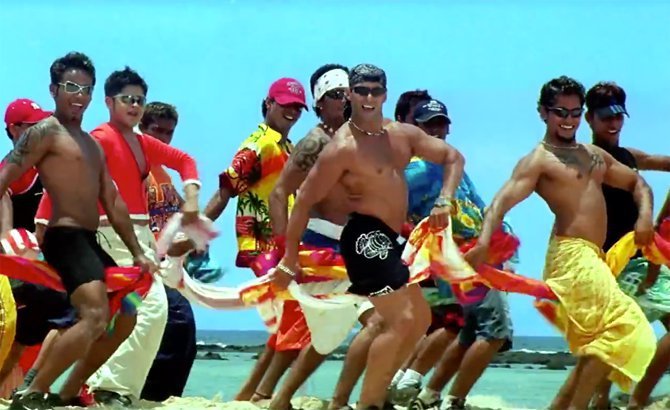 5. Aamir Khan's cricket bat from Lagaan - ₹ 1,56,000
A cricket bat signed by Aamir Khan and the entire team of Lagaan was auctioned for ₹ 1,56,000. The money was donated to a charitable cause.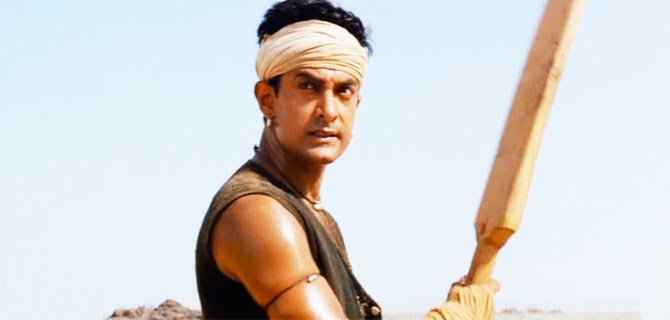 6. Priyanka Chopra's heels - ₹ 2,50,000
Priyanka Chopra auctioned off her Christian Louboutin heels for ₹2.5 lakh for UNICEF's 'Save the Girl campaign' in 2013.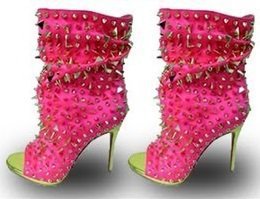 7. Farooq Sheikh's ring from Umrao Jaan - ₹ 96,000
Farooq Sheikh's character in Umrao Jaan wore a turquoise ring set in silver. The ring was later auctioned for ₹ 96,000.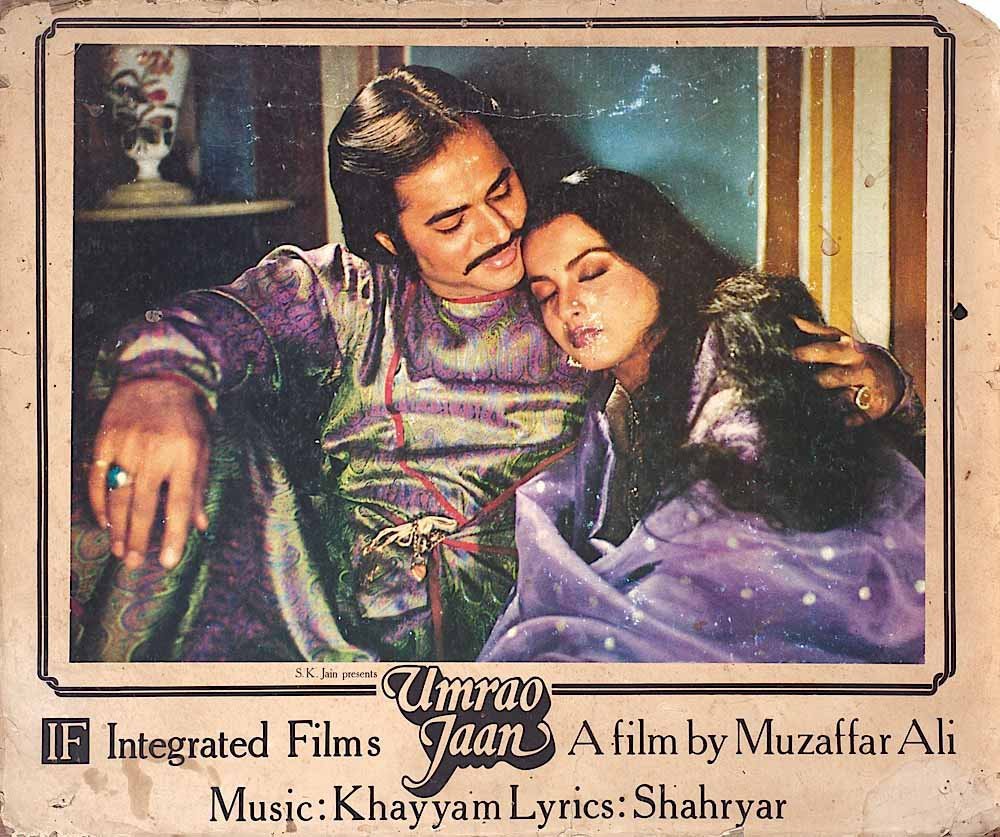 8. Priyanka Chopra's dress - ₹ 50,000
Priyanka Chopra's autographed Gavin Maguel dress was auctioned in a chat show hosted by Farah Khan. A fan of hers, Nitin Jain, paid ₹ 50,000 for the dress and the proceeds were donated to charity.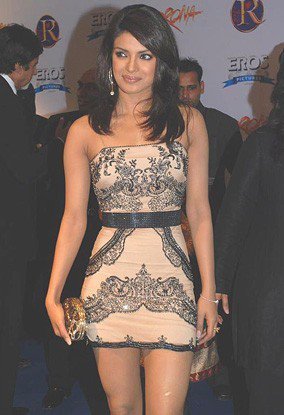 9. Shammi Kapoor's jacket - ₹ 88,000
At the Osian's Cinefan auction in 2012, Aamir Khan bid on a jacket worn by the late actor, in his film, Junglee. It was sold for ₹ 88,000.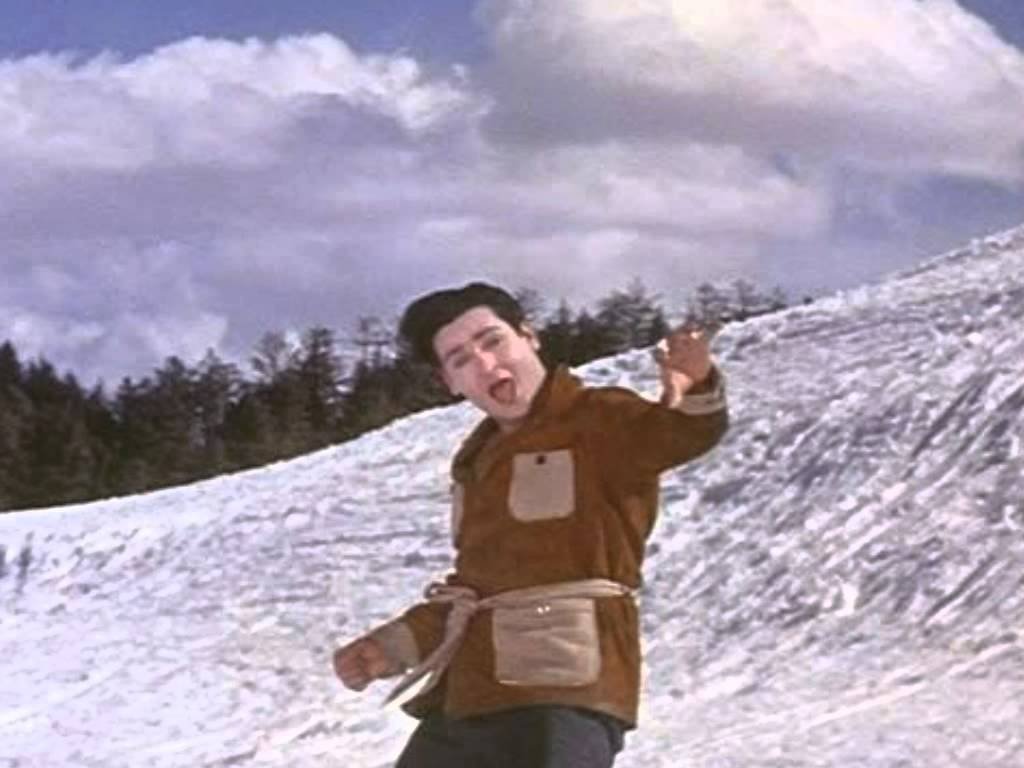 10. Madhuri Dixit's saree - ₹ 80,000
The Dhah Dhak girl made fashion statements with every outfit she wore in her hit numbers. The iconic yellow saree she wore in Dhak dhak karne laga in Beta had fans queuing outside clothing stores. This saree was auctioned for a charitable cause for ₹ 80,000.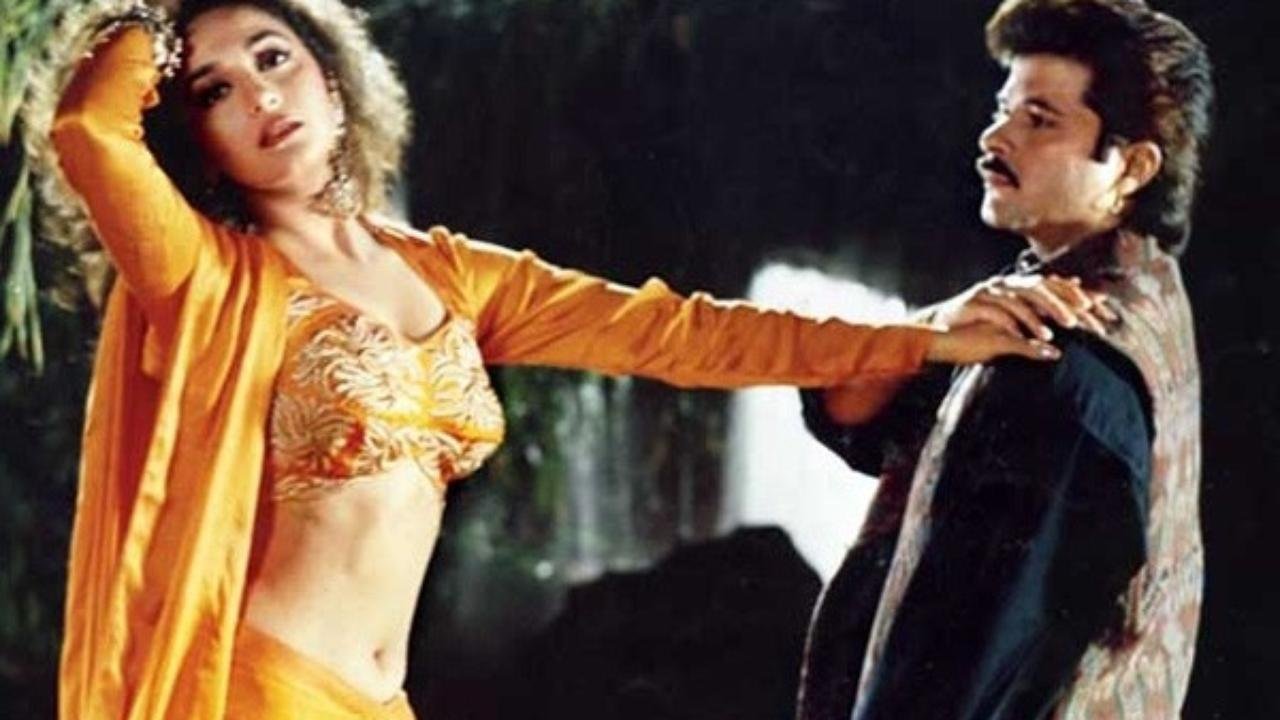 Much value for memorabilia!