When it comes to Bollywood, there ave have been a lot of movies that have made us go WTF! The plot, the acting, and sometimes even the dancing, is way beyond questionable. However, it's the association of credible actors and directors with such movies which dents our faith beyond repair. Let's just say, sometimes, the best of actors make the worst of decisions.
Here's a look at 12 of such actors who made some questionable choices:
1. Amitabh Bachchan - Aag
Mr. Bachchan is not just an actor, he is an institution in himself. After inspiring a generation of actors, one fine day, he decided to be a part of Ram Gopal Varma's re-make of the cult classic, Sholay. Big B was cast as Gabbar (with a different name of course, but who remembers that anyway?). The result left Sholay fans scarred for life, to say the least. Still wondering, why would he do something like that?
2. Manoj Bajpai - Bewafaa
Manoj Bajpai is a great actor. There's no doubt about that. His performance in Kaun can still give you the creeps. His latest venture, Aligarh, is getting him so much acclaim and that just goes on to show that he's one of the best actors in the country. But are the best people immune to mistakes? Apparently not. His WTF venture remains, Bewafaa. Doesn't ring a bell? Well, Bajpai played a guy called Dil and danced to some really awkward numbers. This video might refresh your memory.

3. Irrfan Khan - Thank You
You must be shocked to find Irrfan Khan on this list. Turns out, the actor who holds the baton of good cinema around the globe, is a human too. He once acted in a film called, Thank You. Obviously, nobody felt thankful to the makers after watching the film. His peers in this Anees Bazmee film were Suniel Shetty and Bobby Deol. Interestingly, he did this video long before he did AIB's every Bollywood party song video. Talk about how time changes!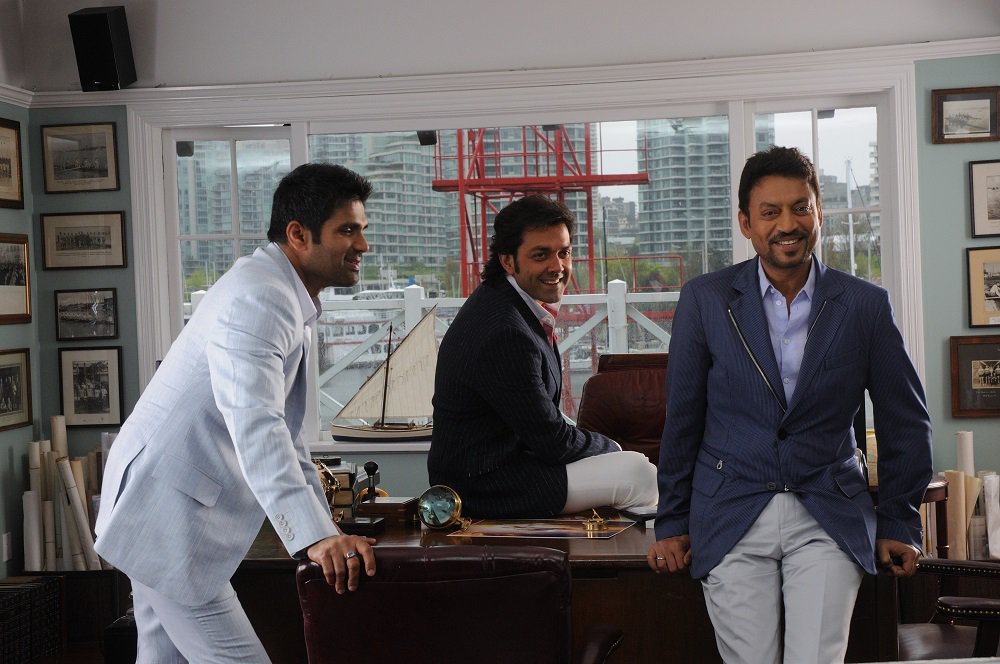 4. Kay Kay Menon - Drona
Kay Kay Menon has done some wonderful work. He is a great theater actor who has also done brilliant work in films like Hazaaron Khwaishein Aisi and Gulaal. Unfortunately, this guy was a part of Drona. Yes, Drona, the superhero in a golden suit. The film Abhishek Bachchan would want to wipe off from everyone's memory. Kay Kay was the antagonist in Drona and did some weird shit like creating his own clone for immortality. Watch this video and you'll know. Why would he do that to his fans? Why Kay Kay, why?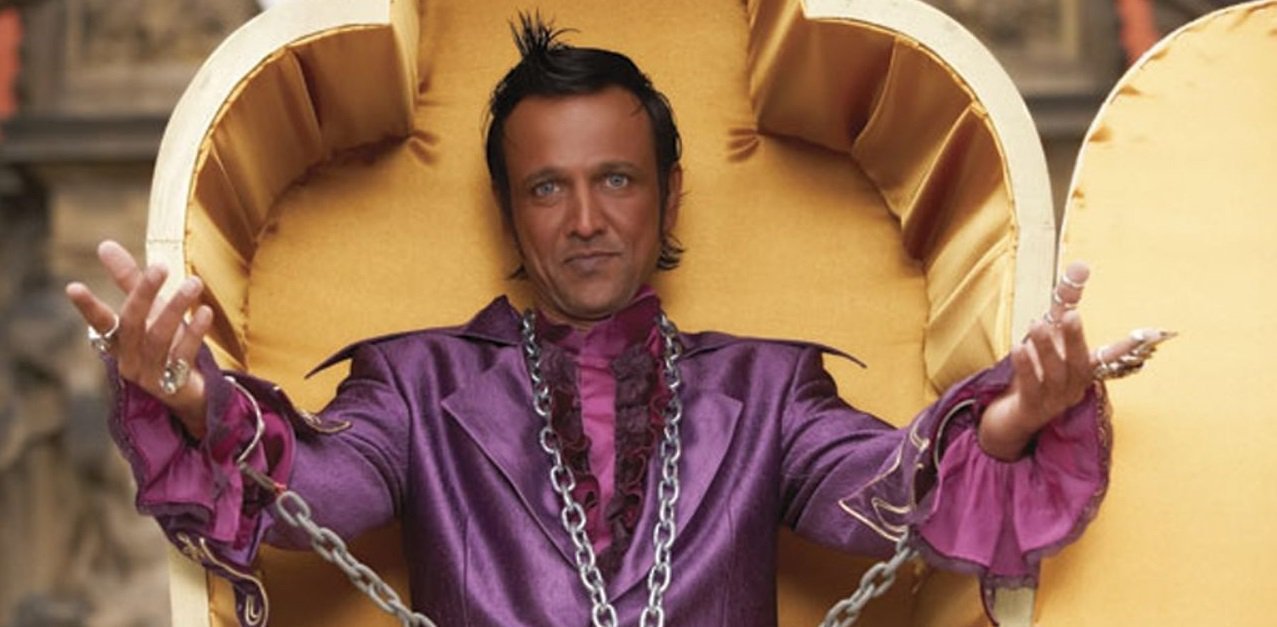 5. Kangana Ranaut - Katti Batti
Kangana made quite a name for herself after her work in Queen. Prior to that, she was doing some seriously questionable movies like Rascals and I Love New York. But we thought, this phase was long over for her and with smart career choices and strong headed interviews, Kangana almost became the poster girl for women-oriented movies. And then, Katti Batti happened. Even though the film had Imran Khan, we had our faith in Kangana. We believed she must have seen something in the script that will be loved by the audience. But how wrong were we! Kangana, we trusted you with our money. Please make better choices for the sake of your fans.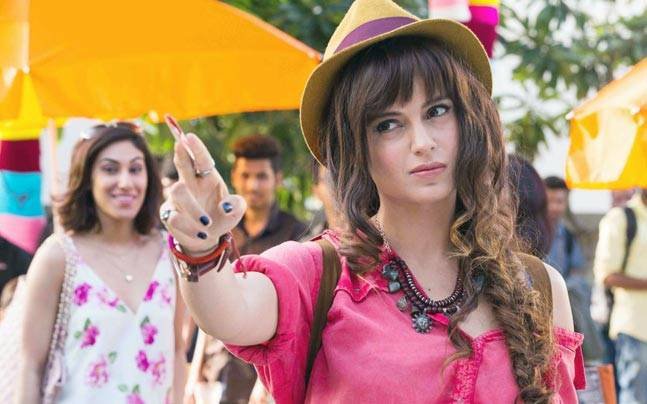 6. Abhay Deol - Aisha
Abhay Deol was once the definition of a cool guy. After Dev. D, the audience noticed his talent and with films like Road, Movie; his choice of movies started getting a lot of appreciation as well. But then he appeared in Aisha, a film which I still believe had designer labels as its lead protagonists. Reportedly, he regretted doing the film. We understand, Abhay.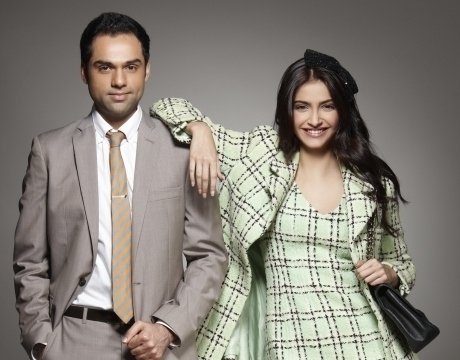 7. Adil Hussain - The Xposé
The commercial movie goer has seen his work in English Vinglish and Lootera, and they loved it. He has also worked in some International films (The Reluctant Fundamentalist and Life of Pi) and is an acclaimed theater actor. Well, this guy also has some skeletons buried in his closet. He was a part of the Himesh Reshammiya starrer, The Xposé. 'Nuff said.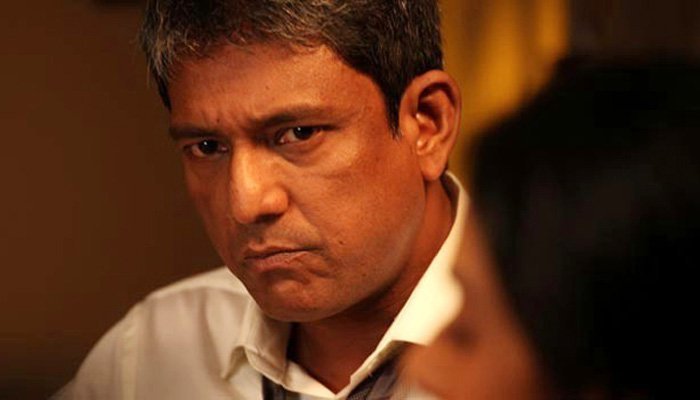 8. Hrithik Roshan - Main Prem Ki Diwani Hoon
Hrithik Roshan has done fewer films if you compare it with his peers, which probably means that he does quality work, right? Wrong. Main Prem Ki Diwani Hoon is a testimony to this fact. He can do nothing to undo this movie from his life and the audience won't let him forget the movie so easily. Seriously Duggu, you looked like a chimp high on roids!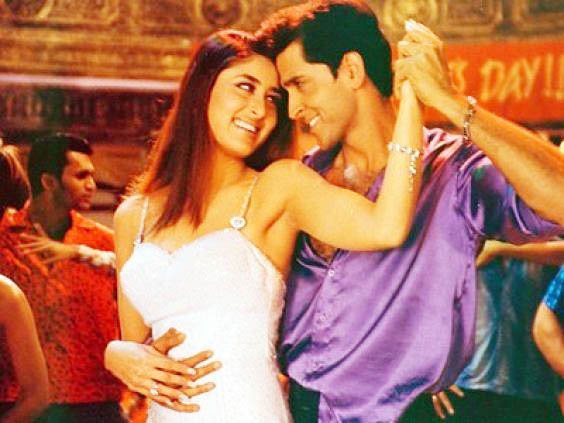 9. Tabu - Jai Ho!
Tabu's presence in a film usually means that the film has a really good script and it will be worth the money because of her presence. This has been true in the past when she did films like Astitva, Chandni Bar, Maqbool, and the list is endless. Precisely why we were utterly shocked when she decided to be a part of Jai Ho! Even if you did it for the sake of Salman Khan's friendship, did you not have any responsibility towards your fans?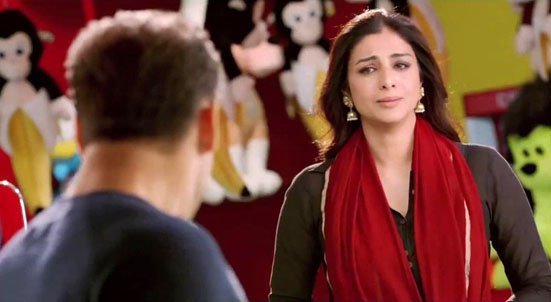 10. Vidya Balan - Ghanchakkar
Vidya Balan is one of those actresses who has the power and talent to lead a film. She proved it with The Dirty Picture and Kahaani. Vidya is a powerhouse of talent and deserves all the respect she gets, but it doesn't explain why she would add a film like Ghanchakkar to her filmography. Did she even read the script?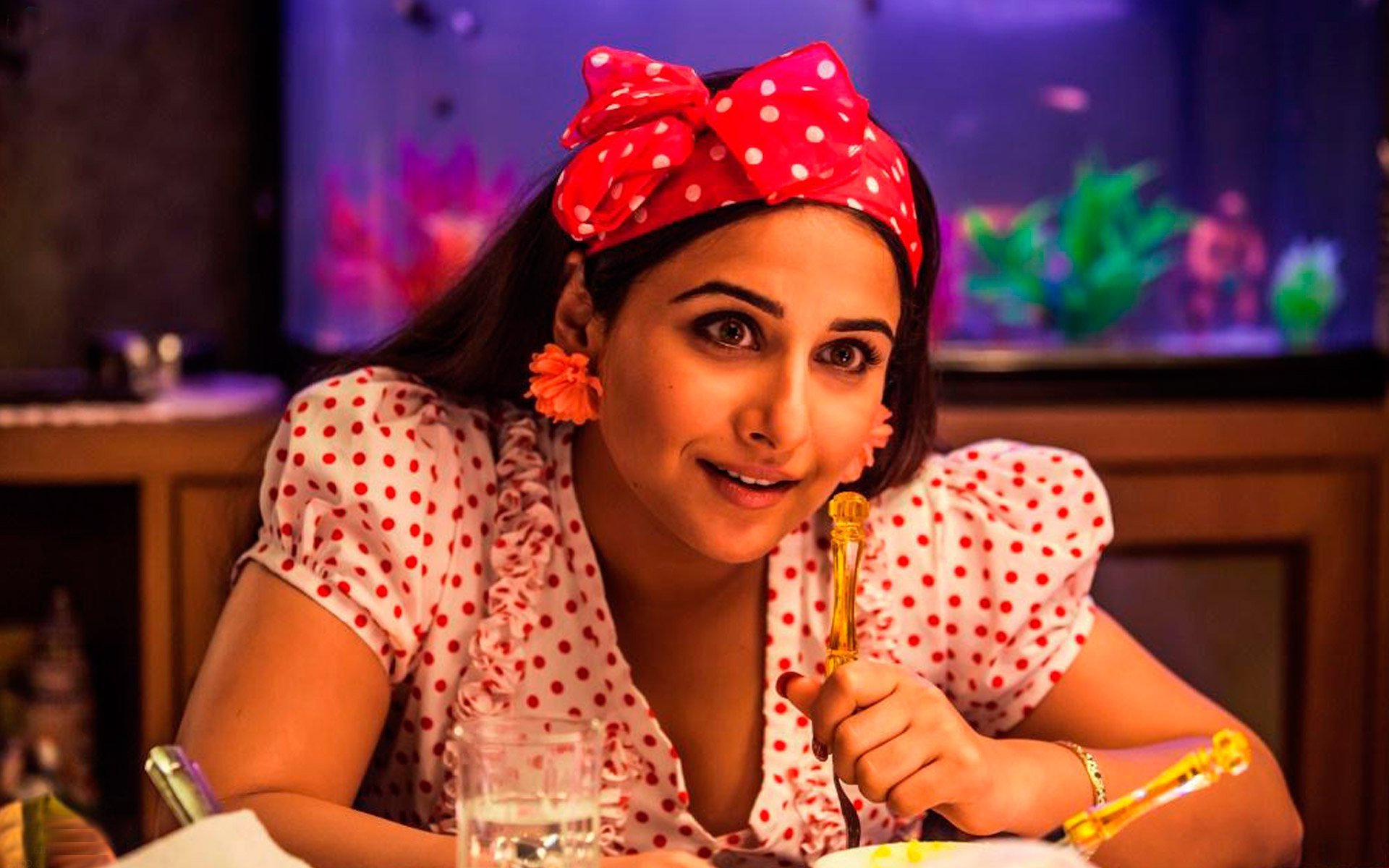 11. Rekha - Super Nani
Rekha has had a long and illustrious career. And she is known for only getting younger by the day. The mistakes she made in her past films probably haven't come to light for this generation, but what she did recently in Super Nani is beyond believable. She played an old abla naari whose husband is really mean to her, so she decides to be a super model to get back at him. Well, it sounds silly, and so was the film.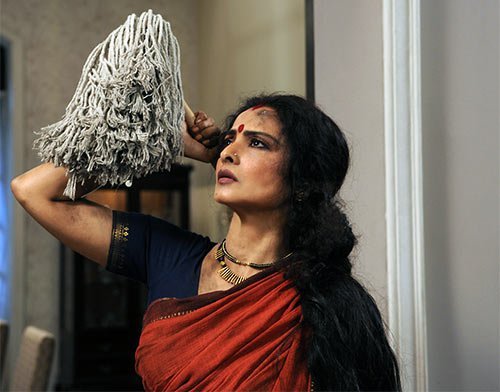 12. Naseeruddin Shah - Teraa Surroor
We would want to believe that this guy does no wrong. The fine works of Naseeruddin Shah need not be listed. His presence brings credibility to a film. But we're not sure if that stands true for his latest venture. Naseeruddin Shah's presence in the trailer of Teraa Surroor has raised a lot of questions. It'll be quite surprising if this turns out to be a gem but you don't really have to watch the film to find that out. Watching this trailer is sufficient enough.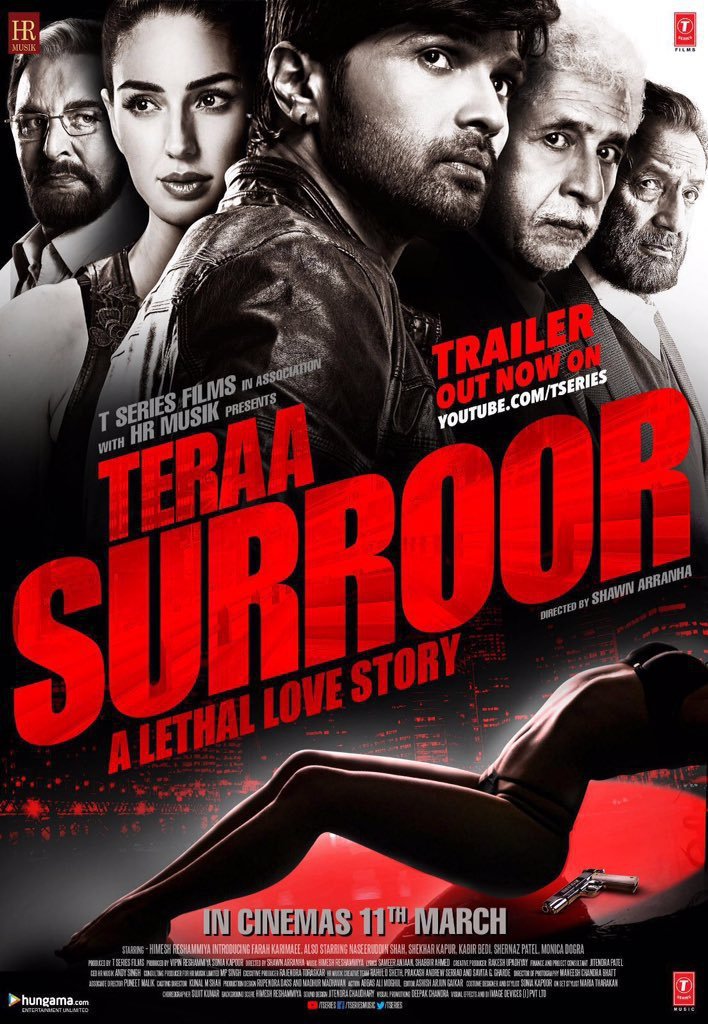 Seriously guys, what were you thinking?