When it comes to ageing, we're all equally scared. In fact, we're so petrified that there's an overabundance of creams that claim to get rid of crow's feet in a night. And perfection-hungry as we are, we instantly buy into all the false promises that assure us the porcelain perfection. A little white hair is enough to send us into a fit about growing old.
While most Bollywood actors stay fit because they're required to, there are some who just embrace ageing in the most beautiful way possible.
They adapt and change with the constantly evolving style, and Bollywood is full of such inspiring examples. While some men their age are busy romancing female actors half their age, these men have moved beyond that. They have re-invented themselves and how! After all, isn't age just a number?
Also Read: 12 Aamir Khan Movies That Were Hollywood Remakes, Before 'Laal Singh Chaddha'
1. Anil Kapoor
From Mr. India and dancing to Mera naam hain Lakhan to starring in 24, Anil Kapoor has come a long way. While we all made fun of his hairy chest, he gave us an avatar that we just can't take our eyes off of.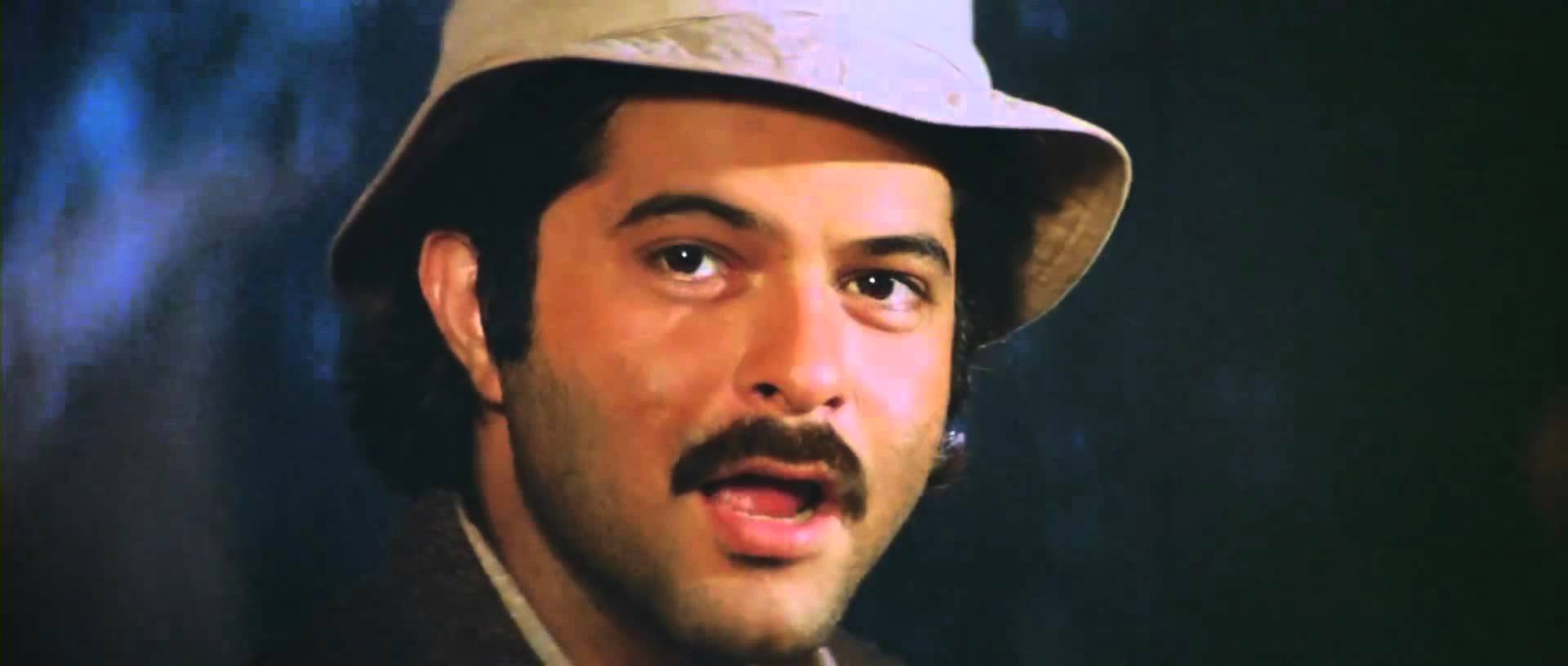 With a sharp suit, a hair cut that gave younger men major complex, Anil Kapoor knows exactly what suits him the best.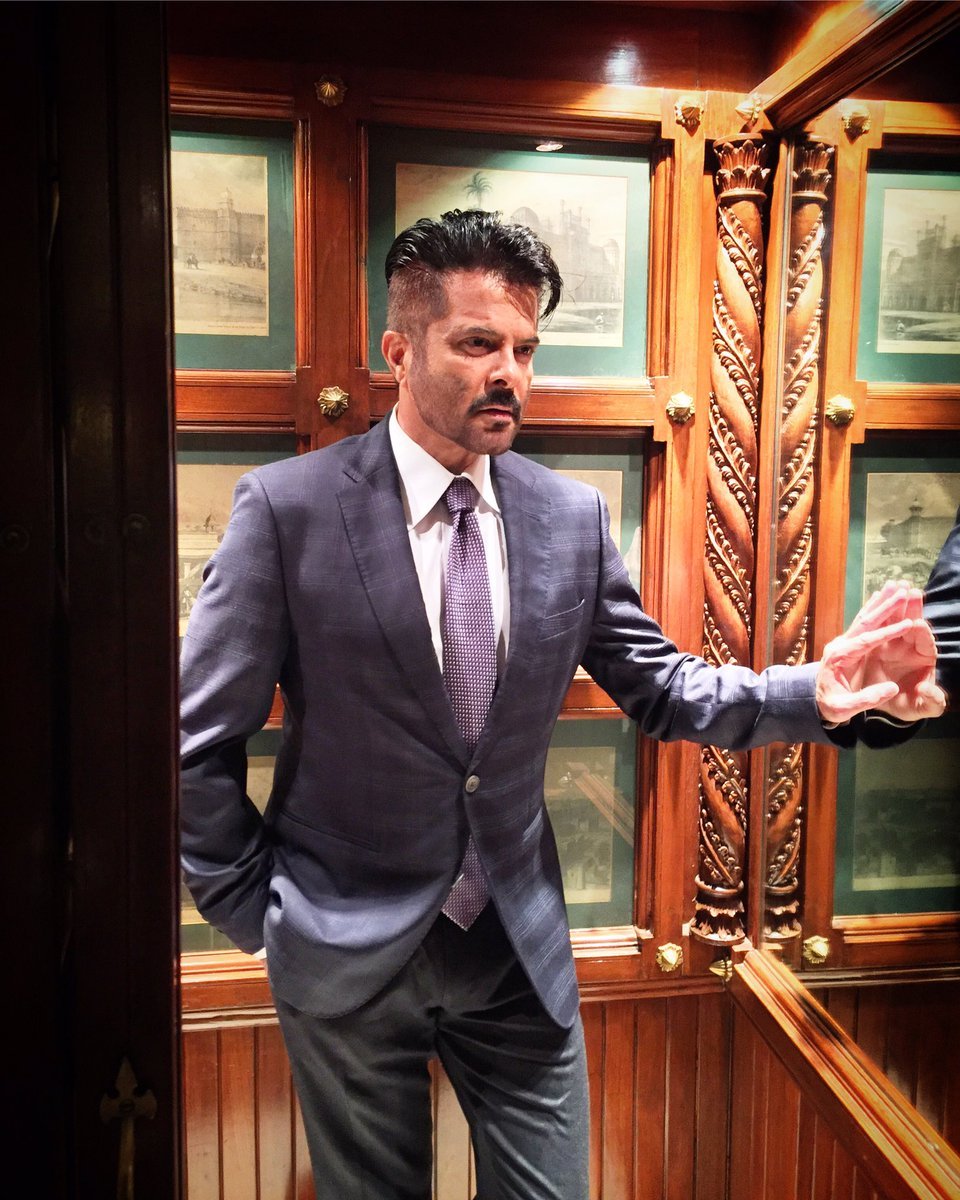 2. Suniel Shetty
Unless you've been living under a rock, which is under a submarine, which is under a ship, which is on a faraway island with no human presence, it's impossible you haven't seen Suniel Shetty's latest photos. The man re-invented himself and shocked us all.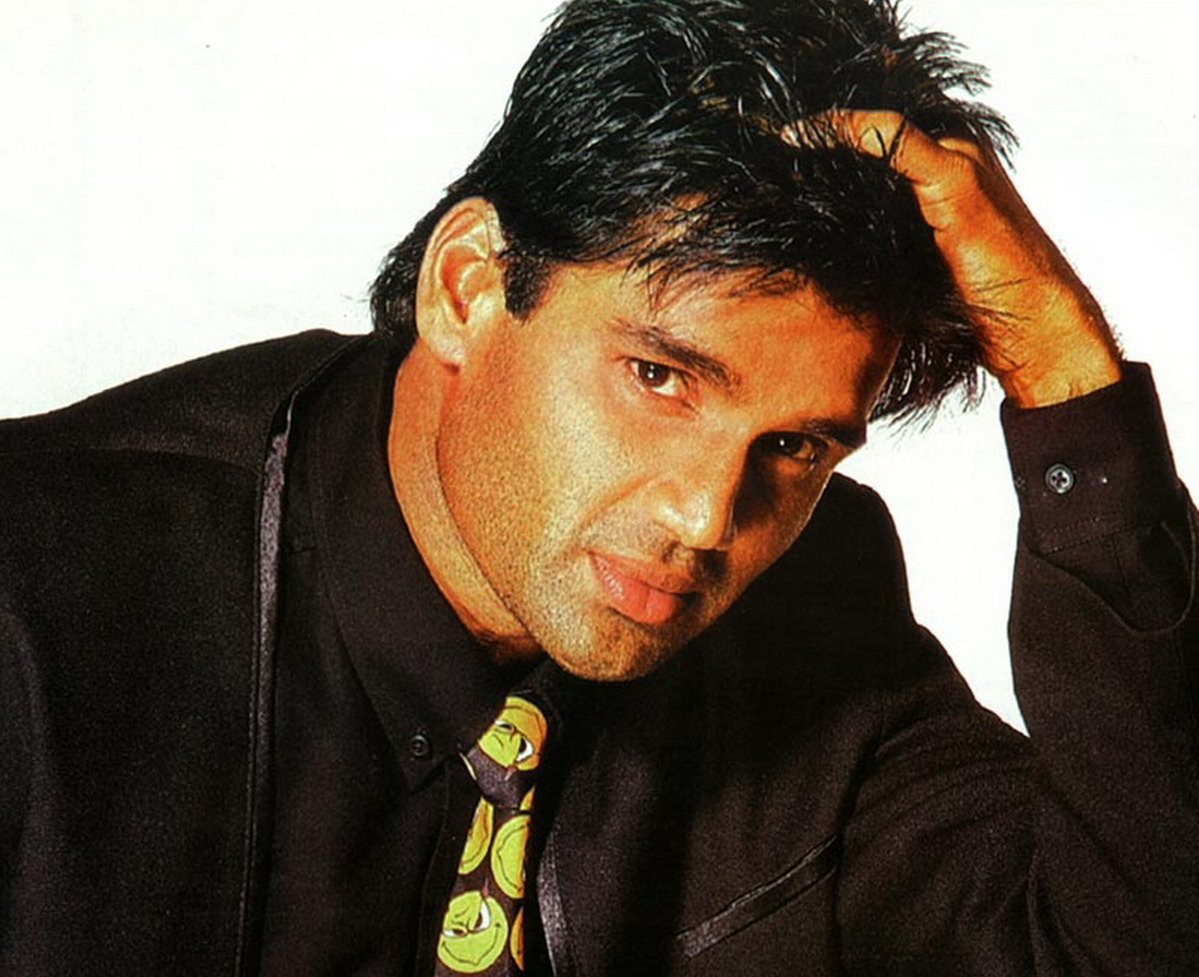 This man has upped the ante of ageing gracefully for sure.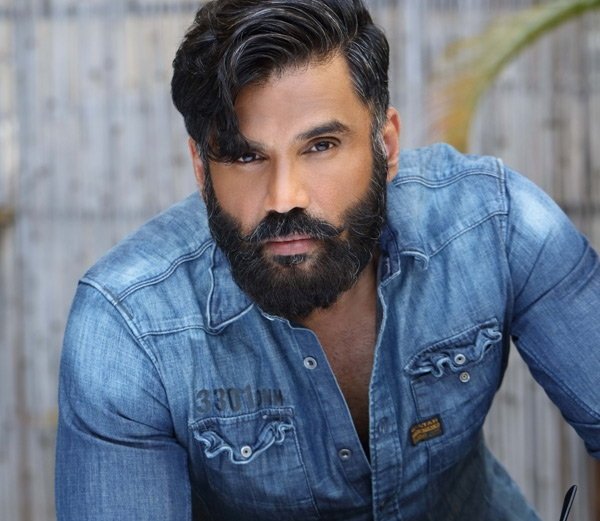 3. Jackie Shroff
If you've adored Jackie Dada as much as I have, you'd know that King Uncle is one of his best movies (at least for me). But look how far he's come. Though age has taken a toll on his face, his personality still stands strong with no possible contender in the near future.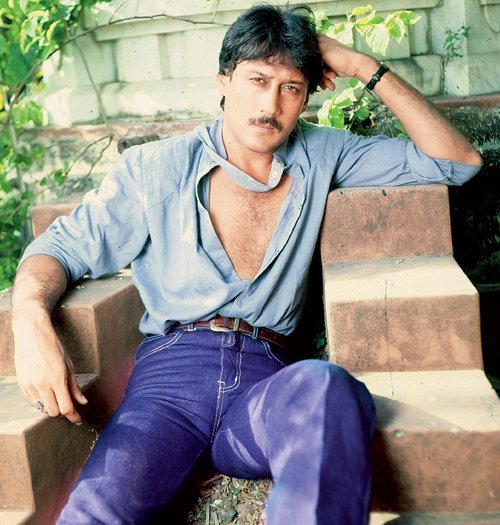 There ain't no one who can give any sort of competition to Jackie dada's style and swag. Not even his son.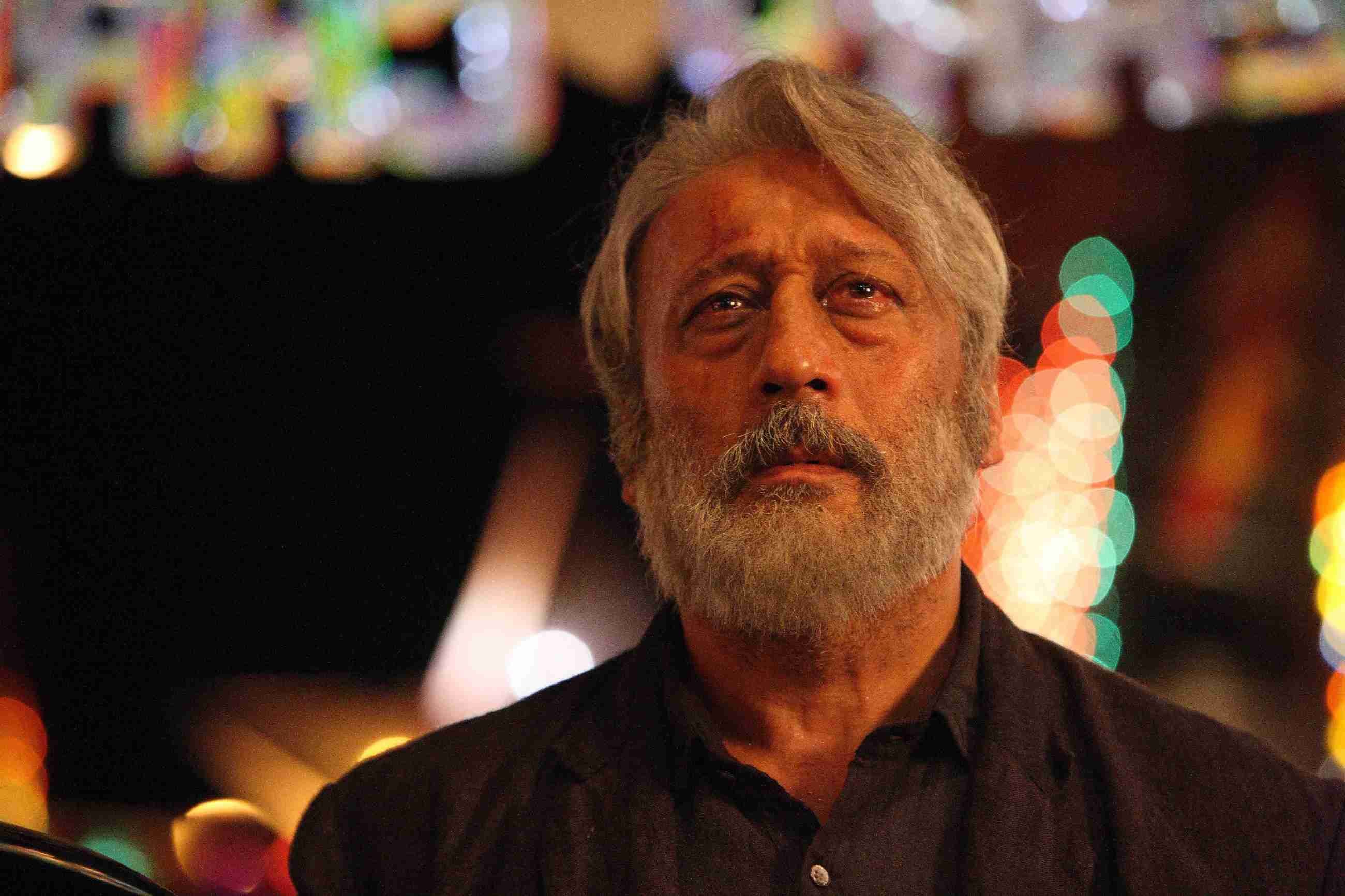 4. Milind Soman
Do I even need to write anything for this man? Made In India se lekar Iron Man tak, this man has raised the bar for every person alive right now. If there was an award for ageing well, Milind Soman would have been a clear winner.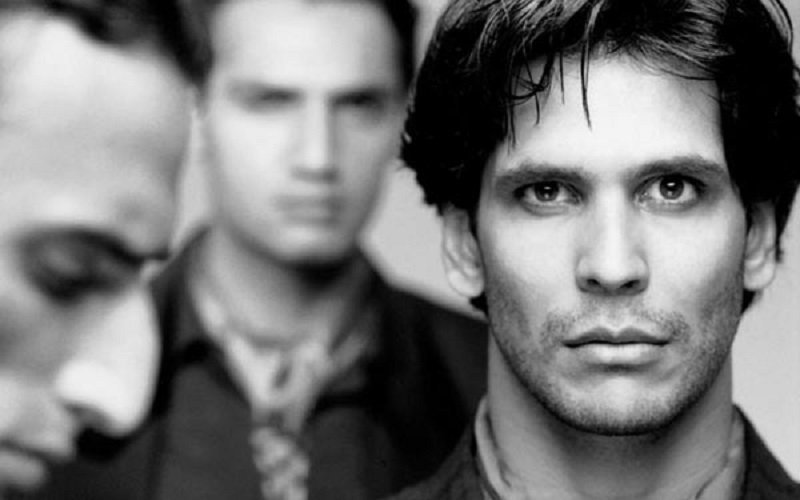 Honestly, who looks like this at 51? For God's sake!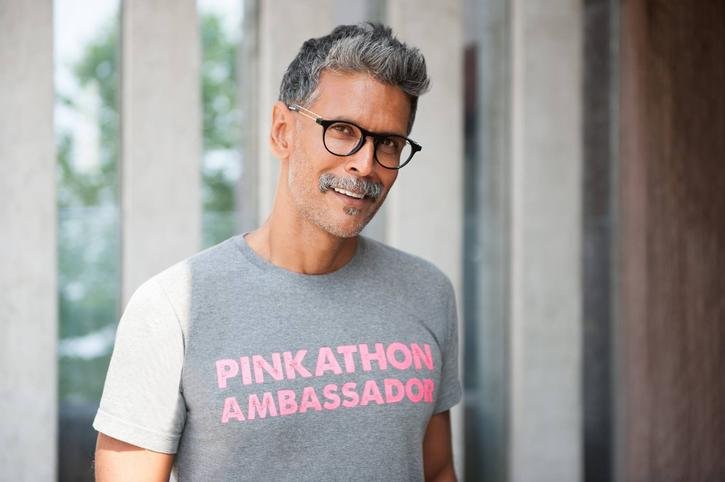 5. Akshay Kumar
Khiladi No. 1 made us go whoa when he landed oh-so-perfectly after jumping off 60 feet tall buildings. And it did make our hearts skip a beat. 30 years on, and our man is still jumping off buildings and making our hearts race fast.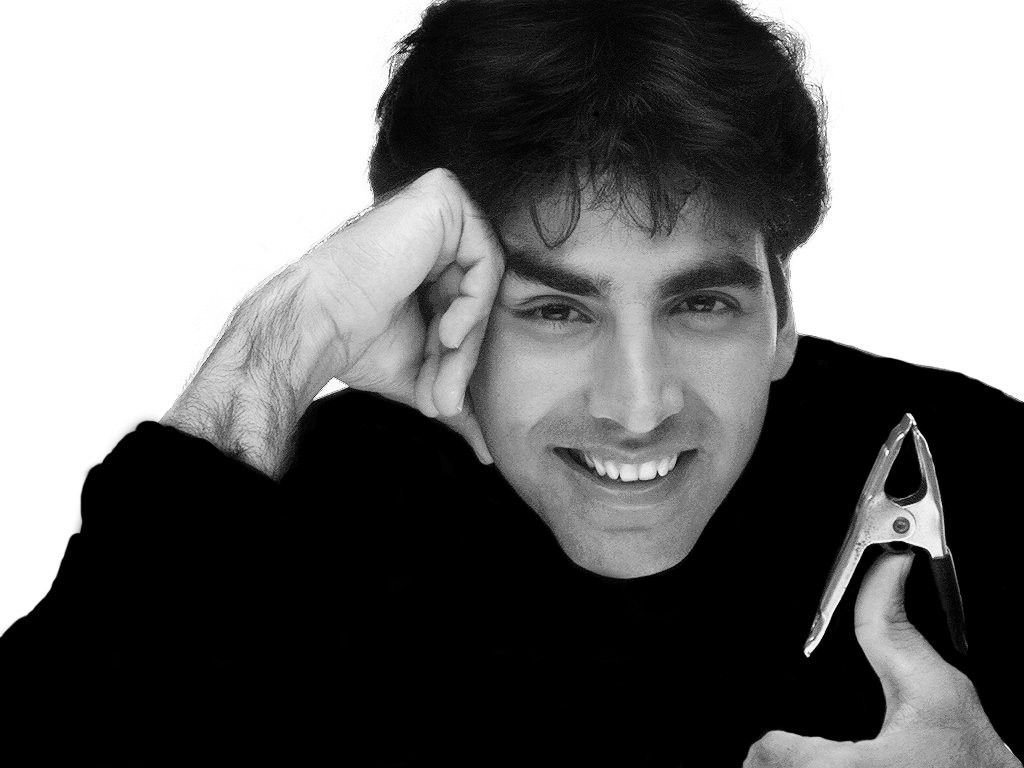 But now he also has his uber cool personality and his salt and pepper beard to set our hearts aflutter.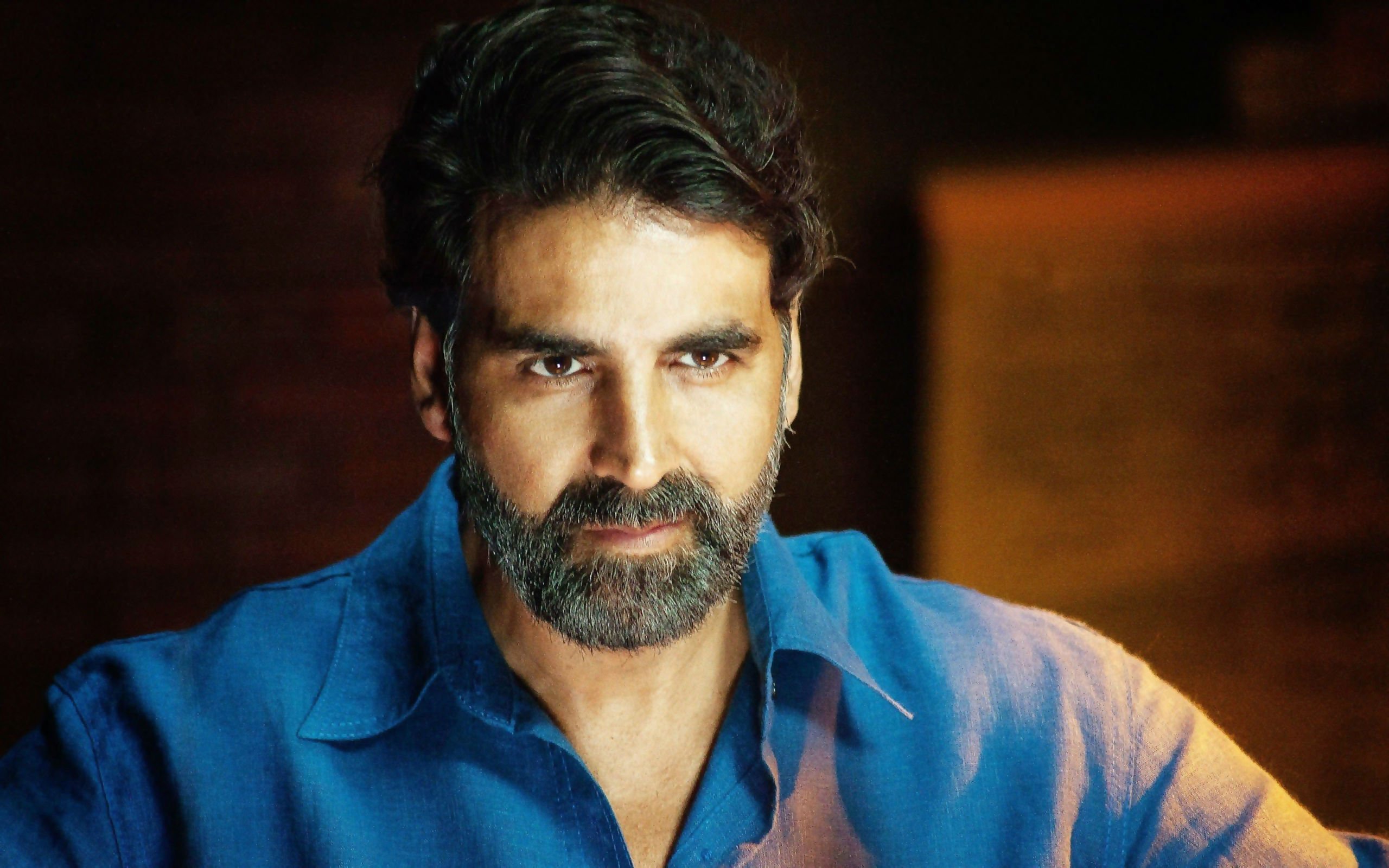 6. Rahul Khanna
While he didn't do a lot of Bollywood movies, his role in every single movie has been indispensable. You probably last saw him in Wake Up Sid, and he was just as charming as ever. Truth be told, he seems to be getting better with age.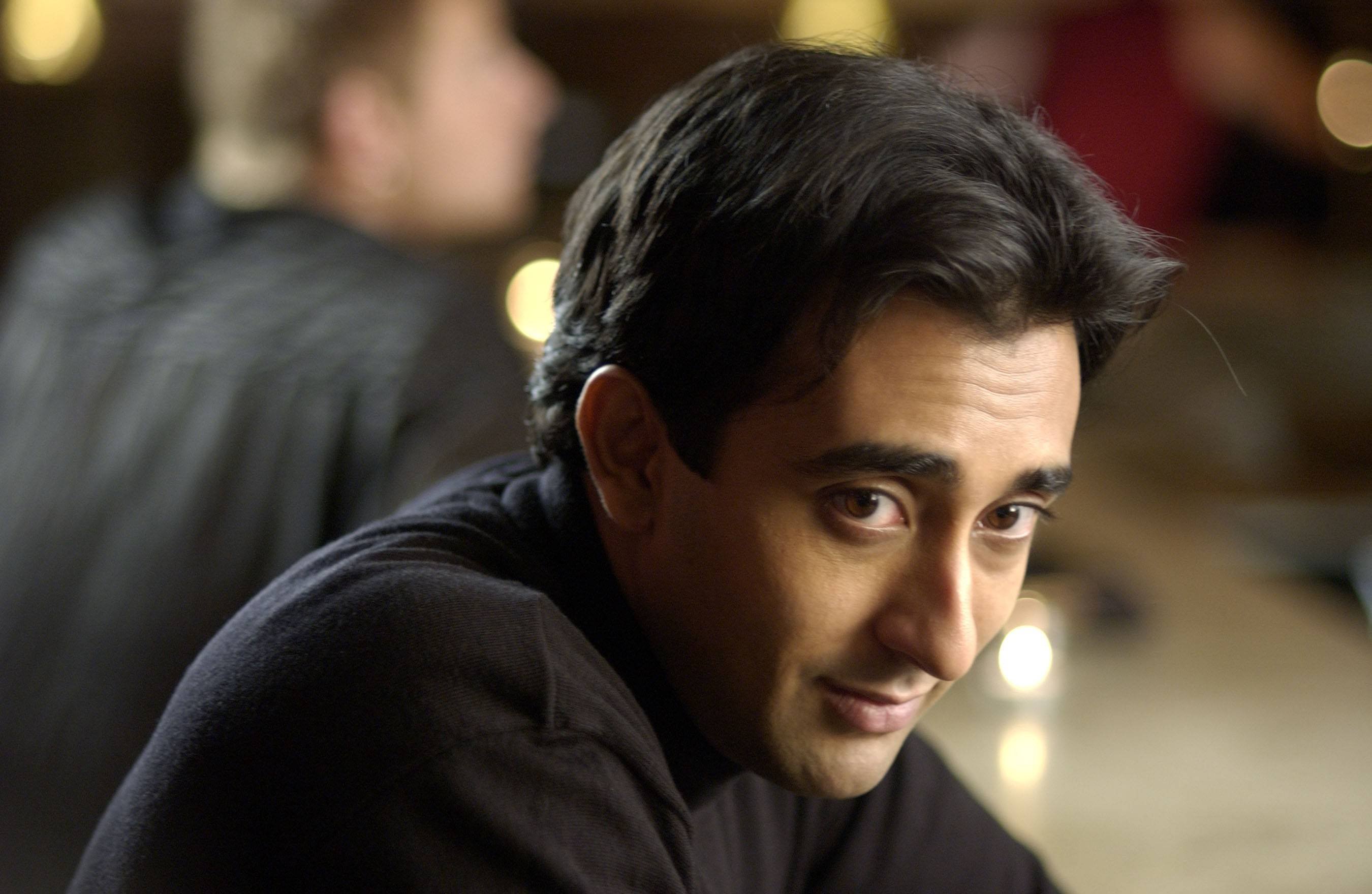 Look at that smile!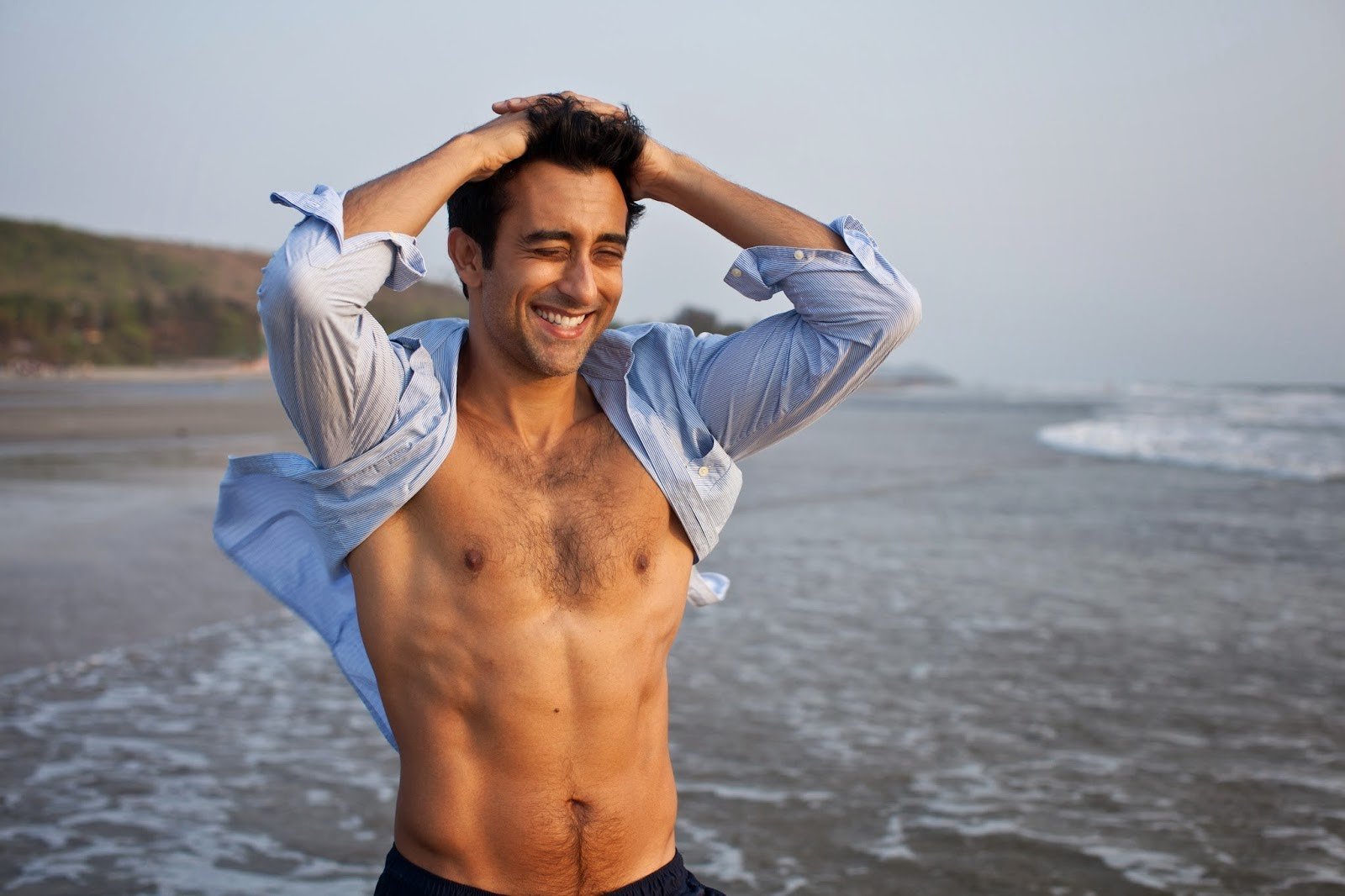 7. Kabir Bedi
Kabir Bedi set himself apart from the very beginning of his career. His personality, his voice, his beard, everything about him screams class. And it hasn't changed one bit. He's still every bit young, dashing and classy.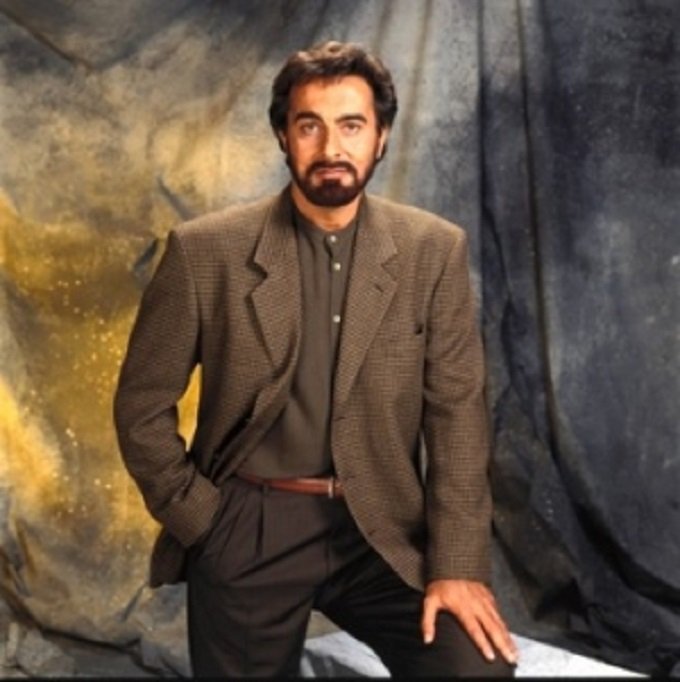 No matter how old he may be, he always looks elegant and stylish.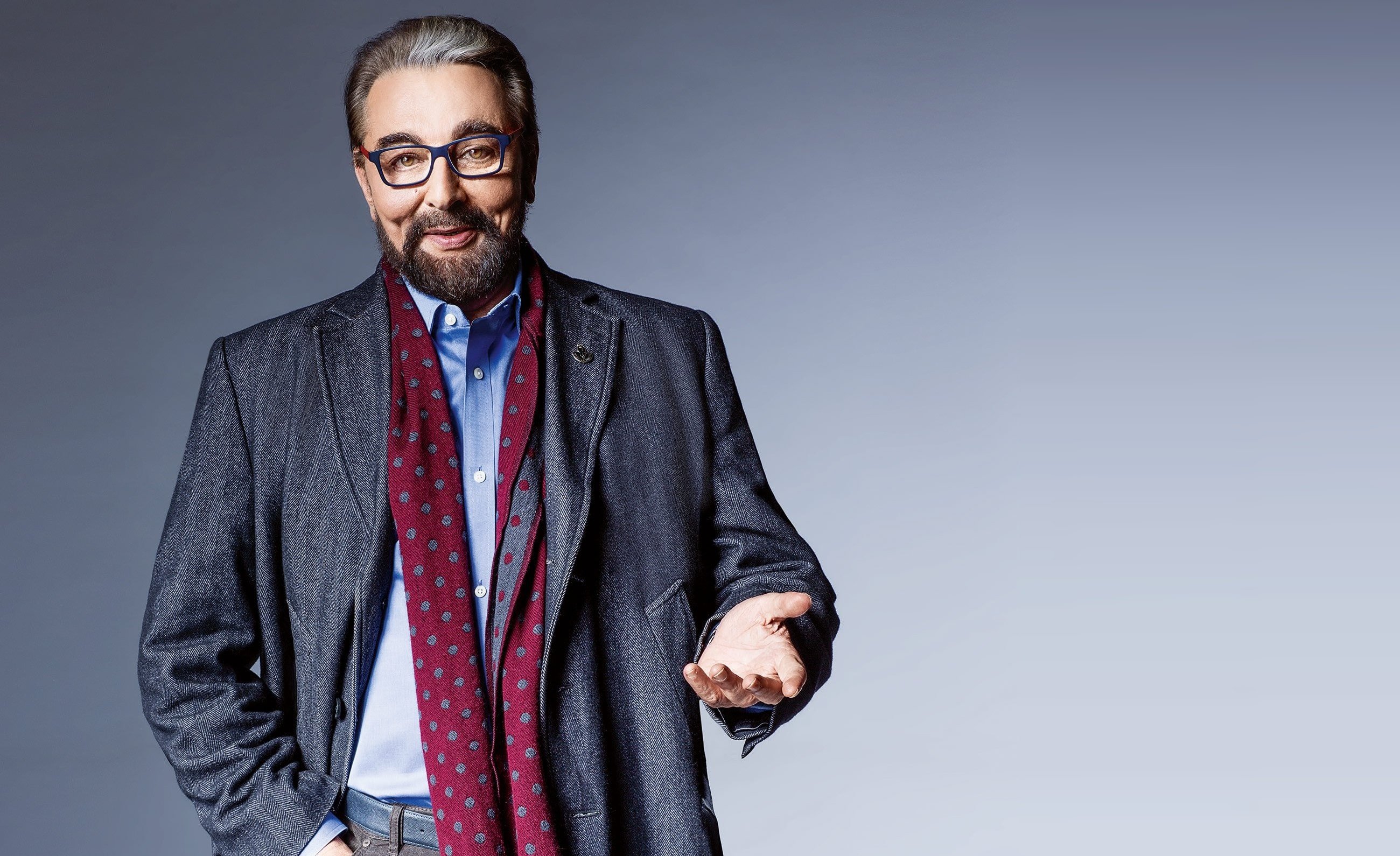 8. Rajat Kapoor
Also a director and a theatre person, Rajat Kapoor's choice of films has been absolutely perfect. Last seen in Kapoor & Sons, he has definitely embraced ageing in the most graceful way.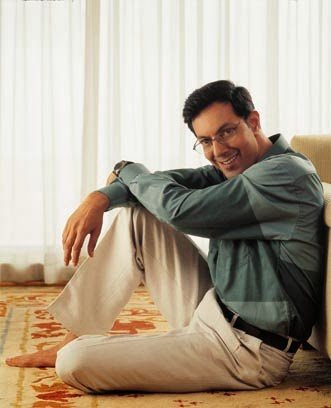 A three-time National Award winner, his work speaks volumes about his personality and we can't have enough of either. Not yet.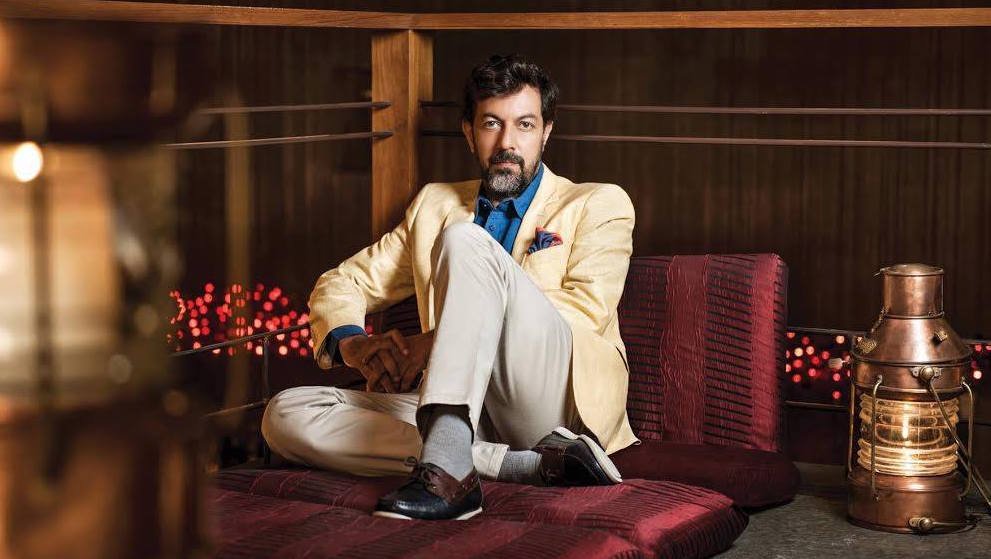 9. Saif Ali Khan
When we first saw him dancing to Ole Ole, it was love at first sight with this charming son of a Pataudi. But from a chocolate boy and lover to doing characters with major negative shades, Saif Ali Khan's transformation on reel has been spectacular, to say the least.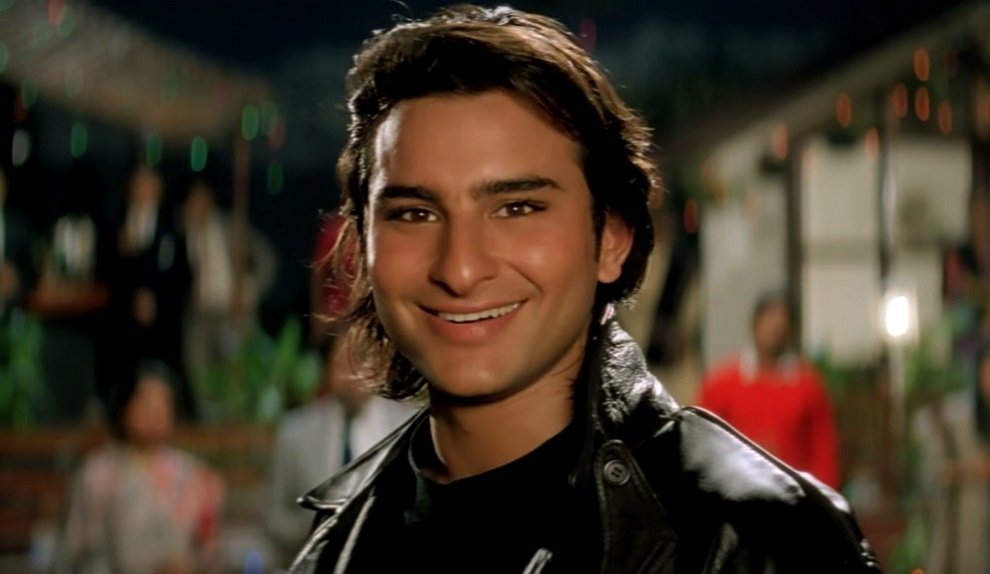 And if we're to talk about his personality off-screen, it's safe to say that he has embodied his Pataudi-ness with a lot of grace and ease.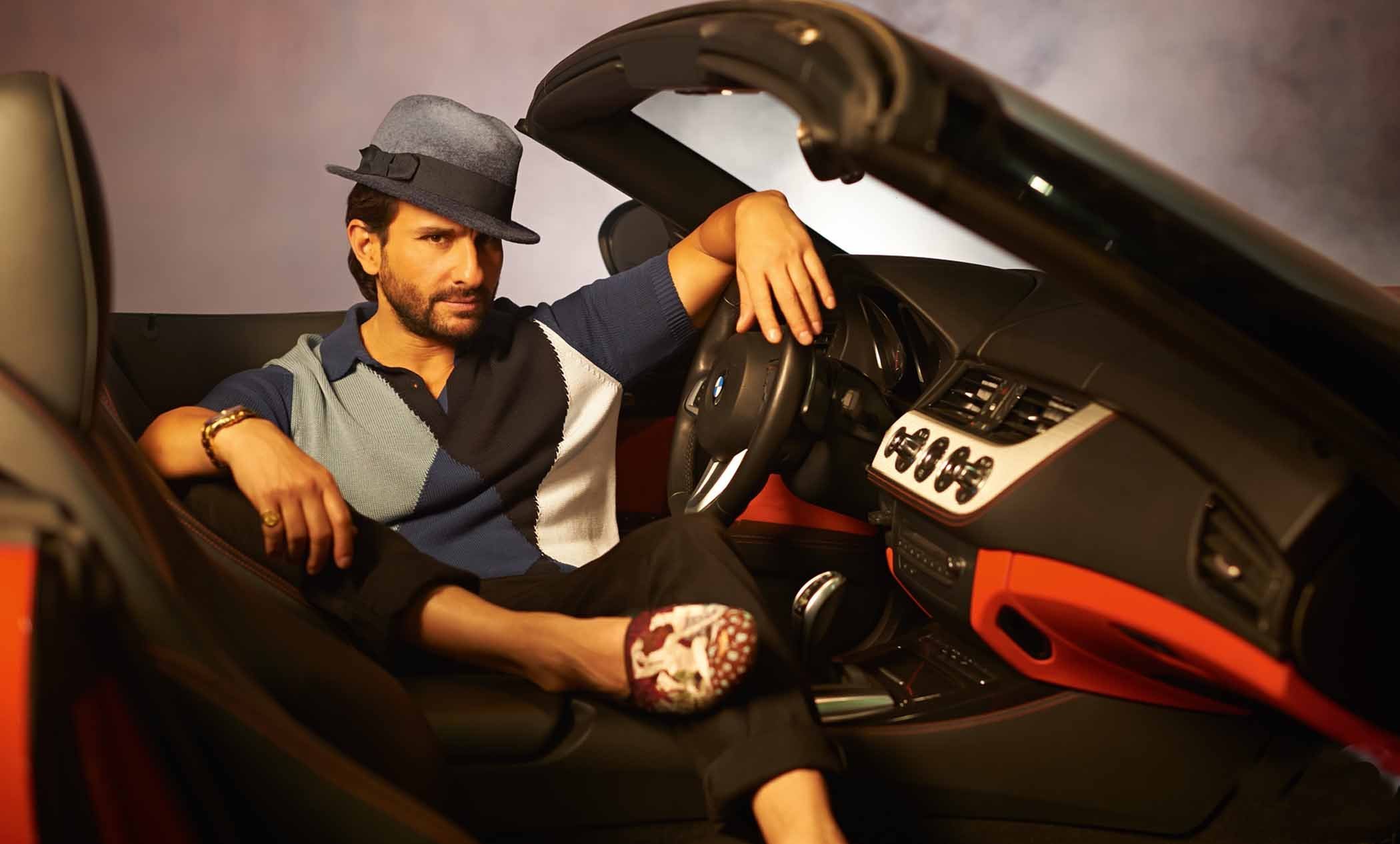 10. Aamir Khan
Even before he made his mark in Bollywood and called it his territory, Aamir Khan was ruling our hearts when we first saw him on Yaadon Ki Baarat.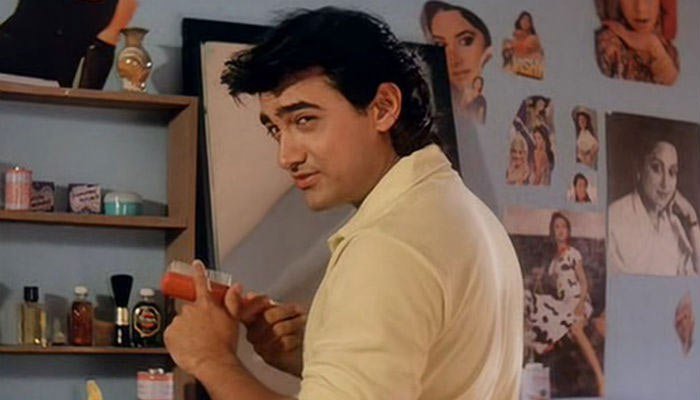 With Dangal, he proved that he might not be as young as he used to be, but when it comes to work, he can transform into anything that the script demands of him.
11. Ronit Roy
His debut film was a commercial success, his second and third not so much. But soon, with Balaji Telefilms backing him up, he became a common household name. Thanks to serials, Ronit Roy was re-discovered.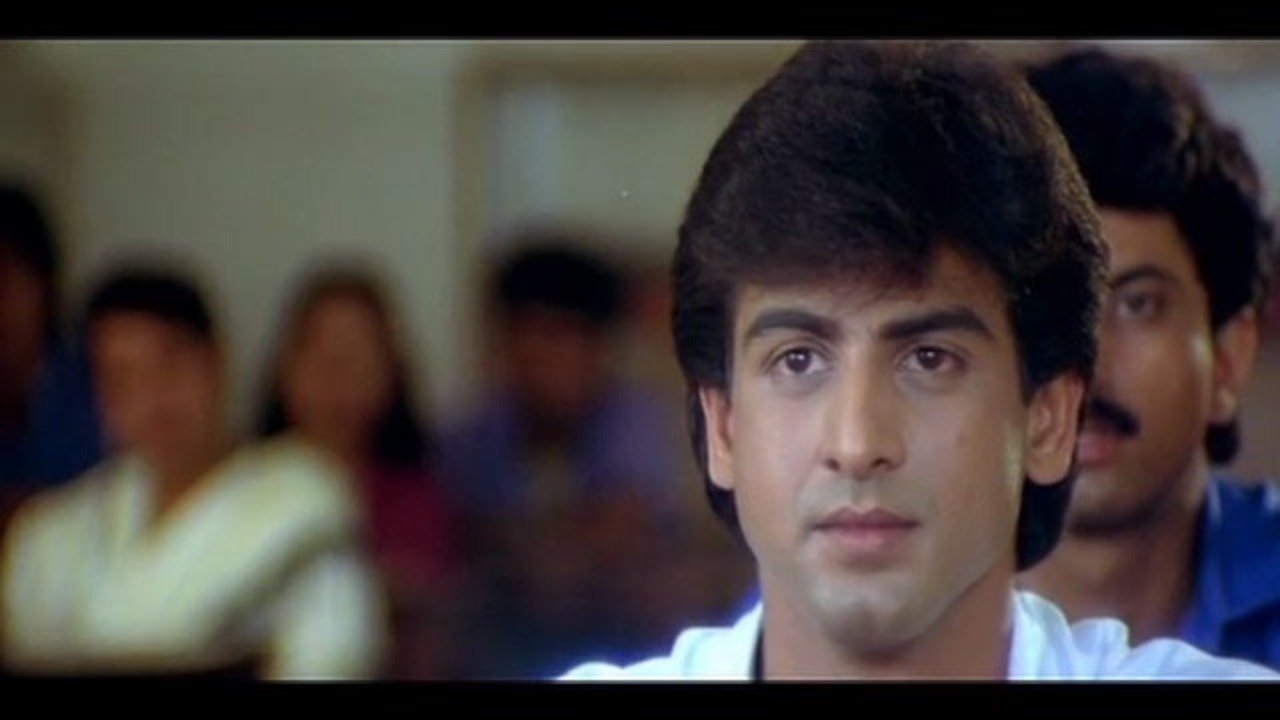 Since then, there has been no stopping this suave man. From Udaan to Ugly, Ronit Roy has been making us aware of his capabilities. And if anyone has aged like a boss, it's definitely him.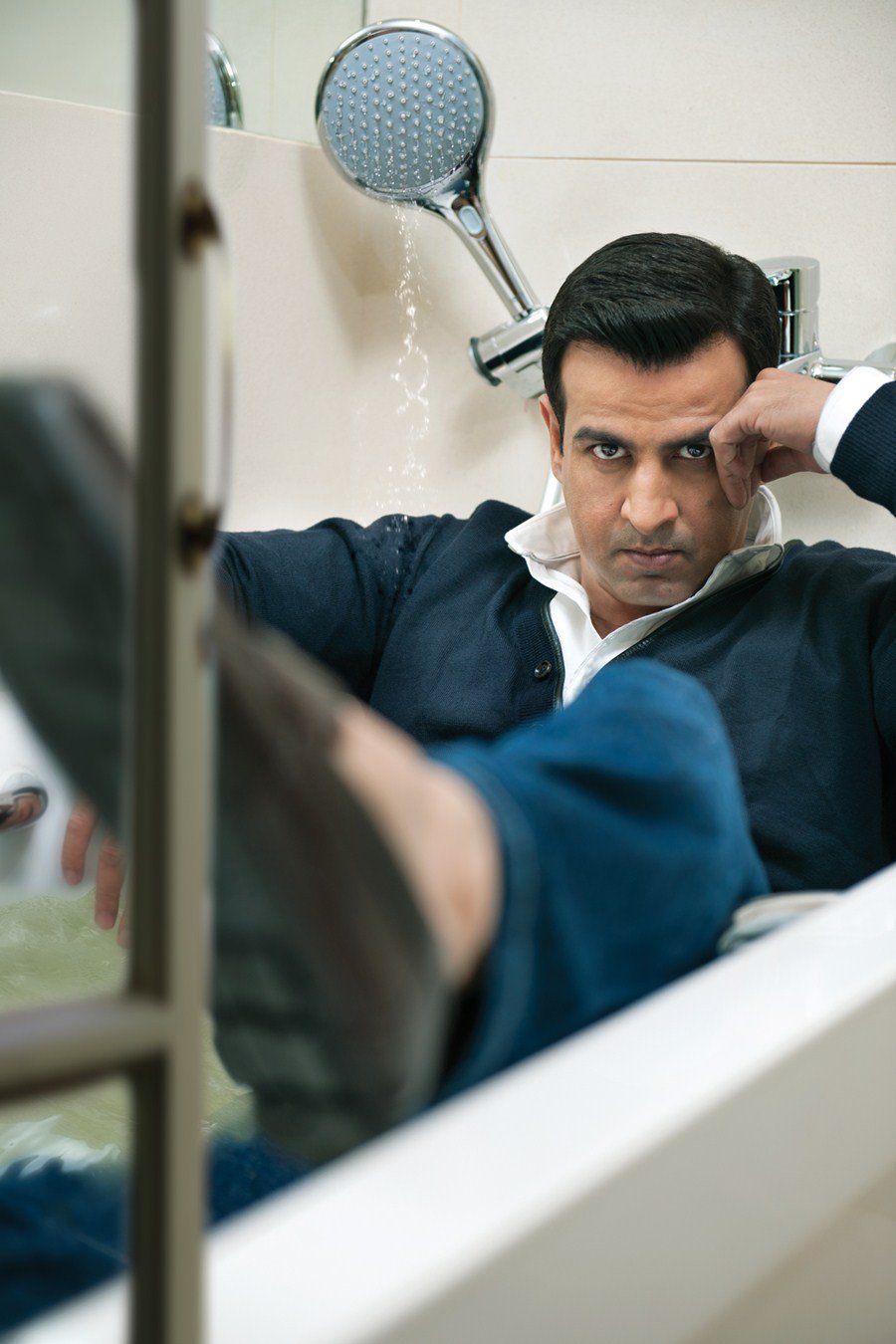 12. R. Madhavan
Who would've thought that the chocolate boy who once wooed us with his irresistible charm, would one day be this picture of class and debonair?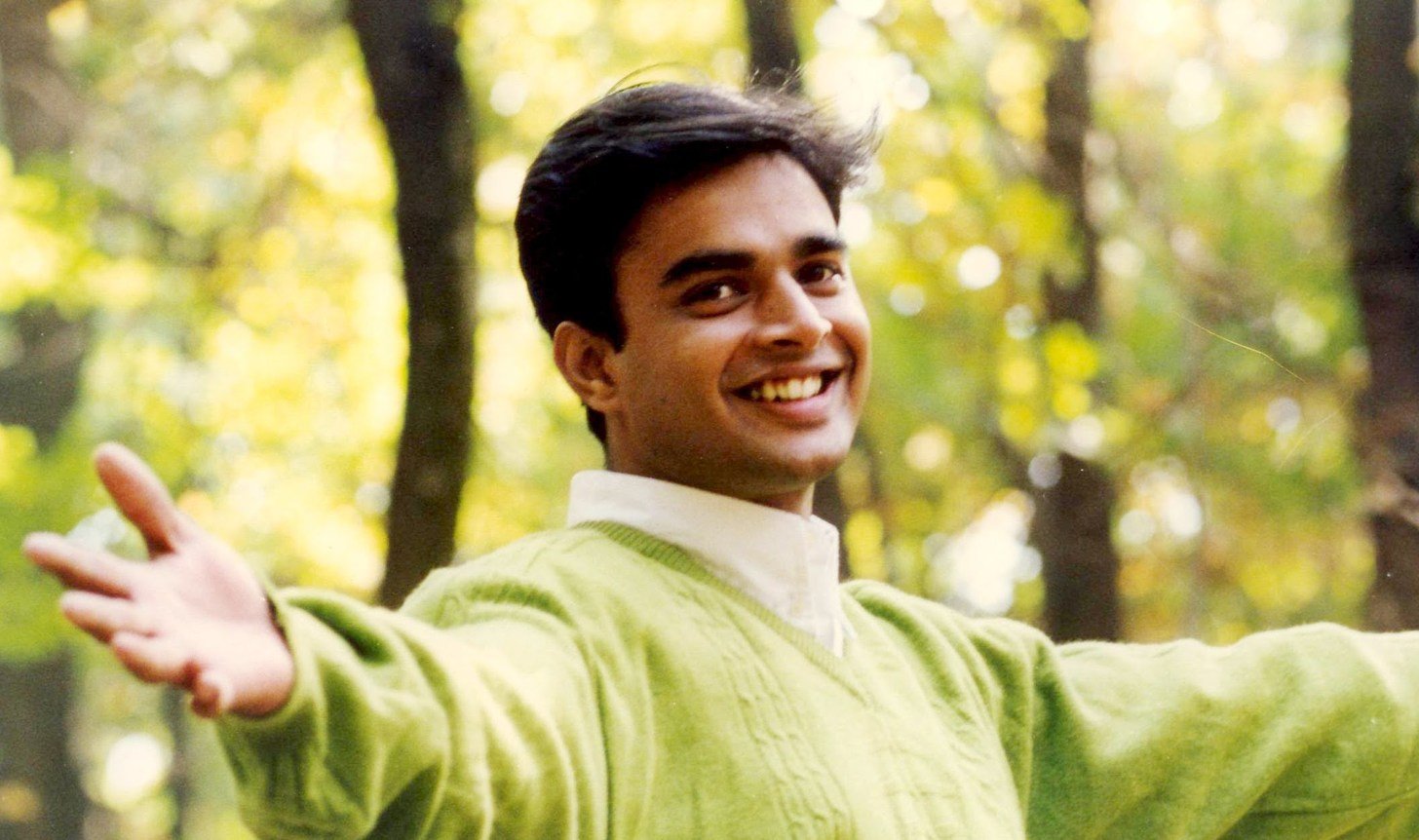 From his boyish charm to his current macho self, if there's anything that hasn't changed about Maddy it would be his jaw-dropping smile. A little older, but still the same.
13. Arjun Rampal
India's supermodel, Arjun Rampal has always been a heartthrob, and the ageing process hasn't changed that a bit. From Deewaanapan to Dil Ka Rishta, from Rock On to Rock On 2, this man has only gotten better.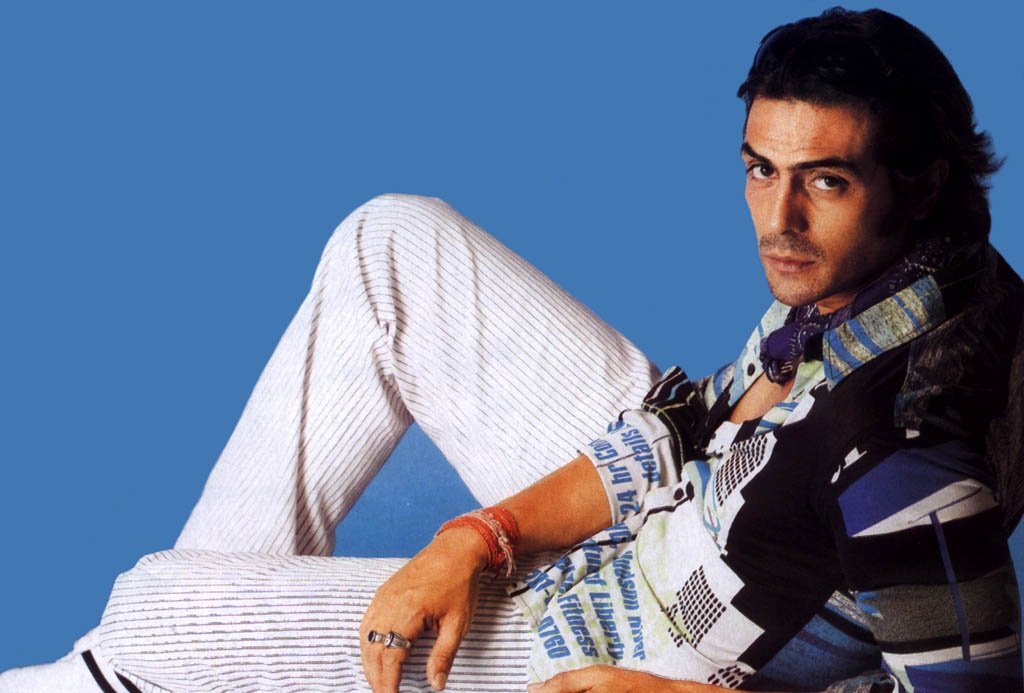 He has played so many characters, with so many different personas and we can't have enough of him.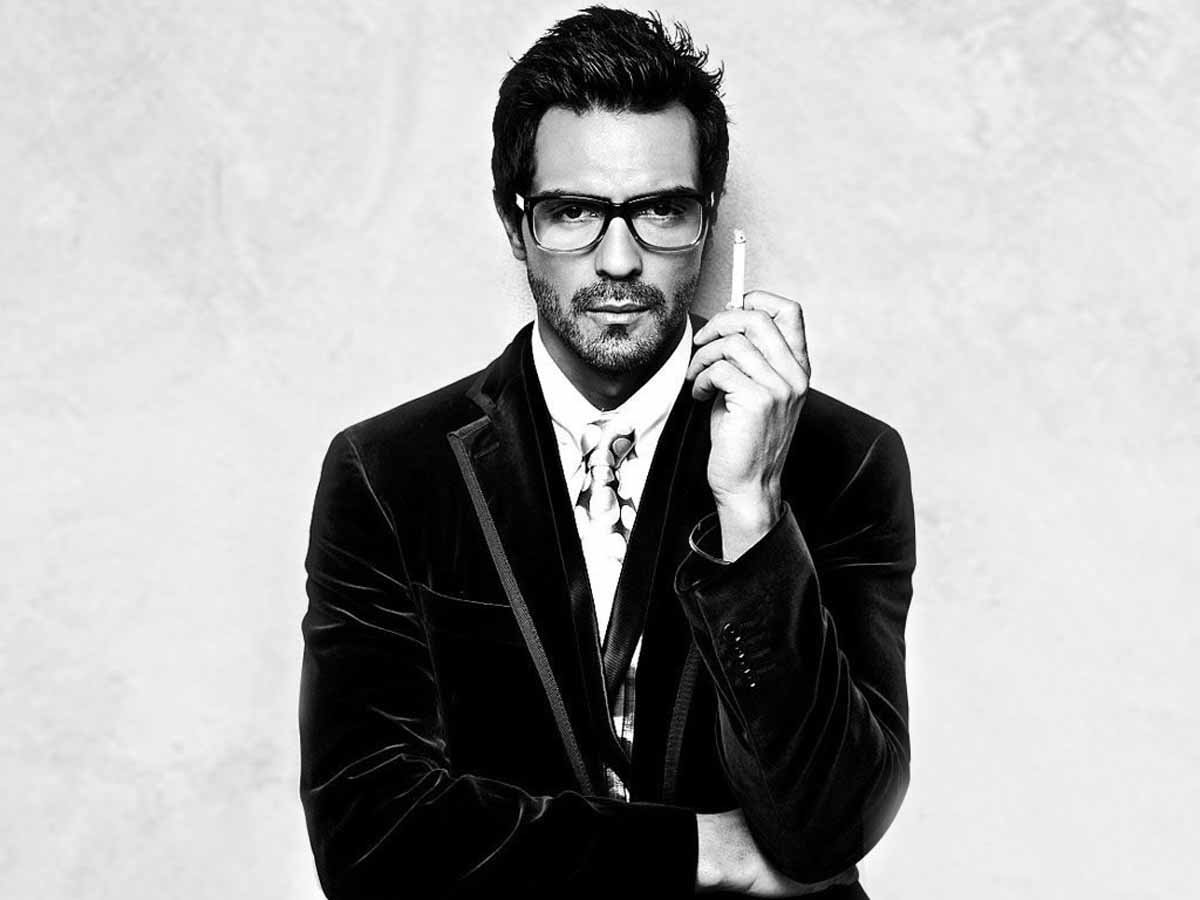 14. Rahul Bose
Rahul Bose is someone who refuses to age. He looks exactly how he looked in the beginning of his film career.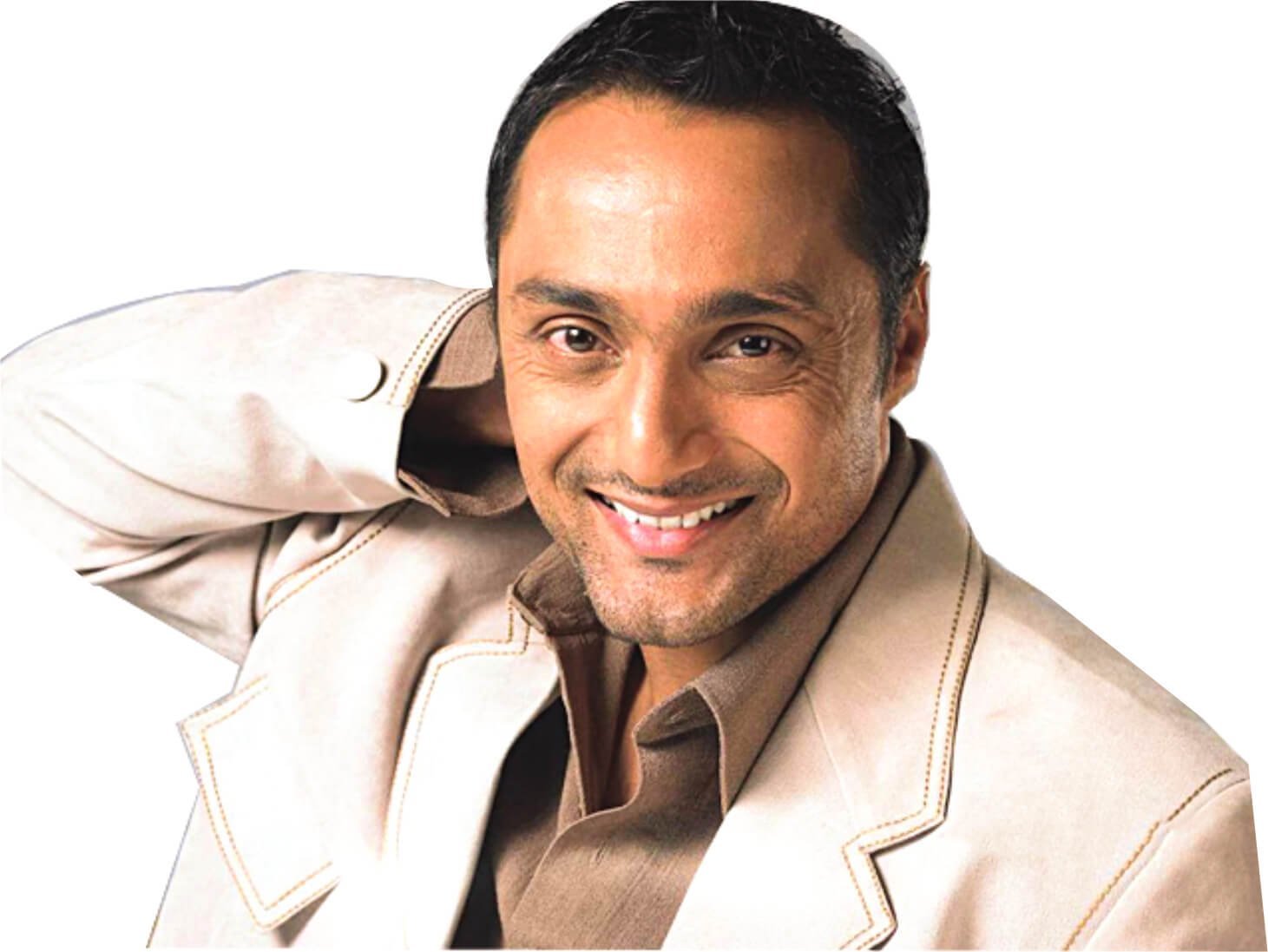 Apart from the salt in his beard, this man shows no signs of ageing. Not while he's acting and definitely not in his real life. Playing rugby sure pays off!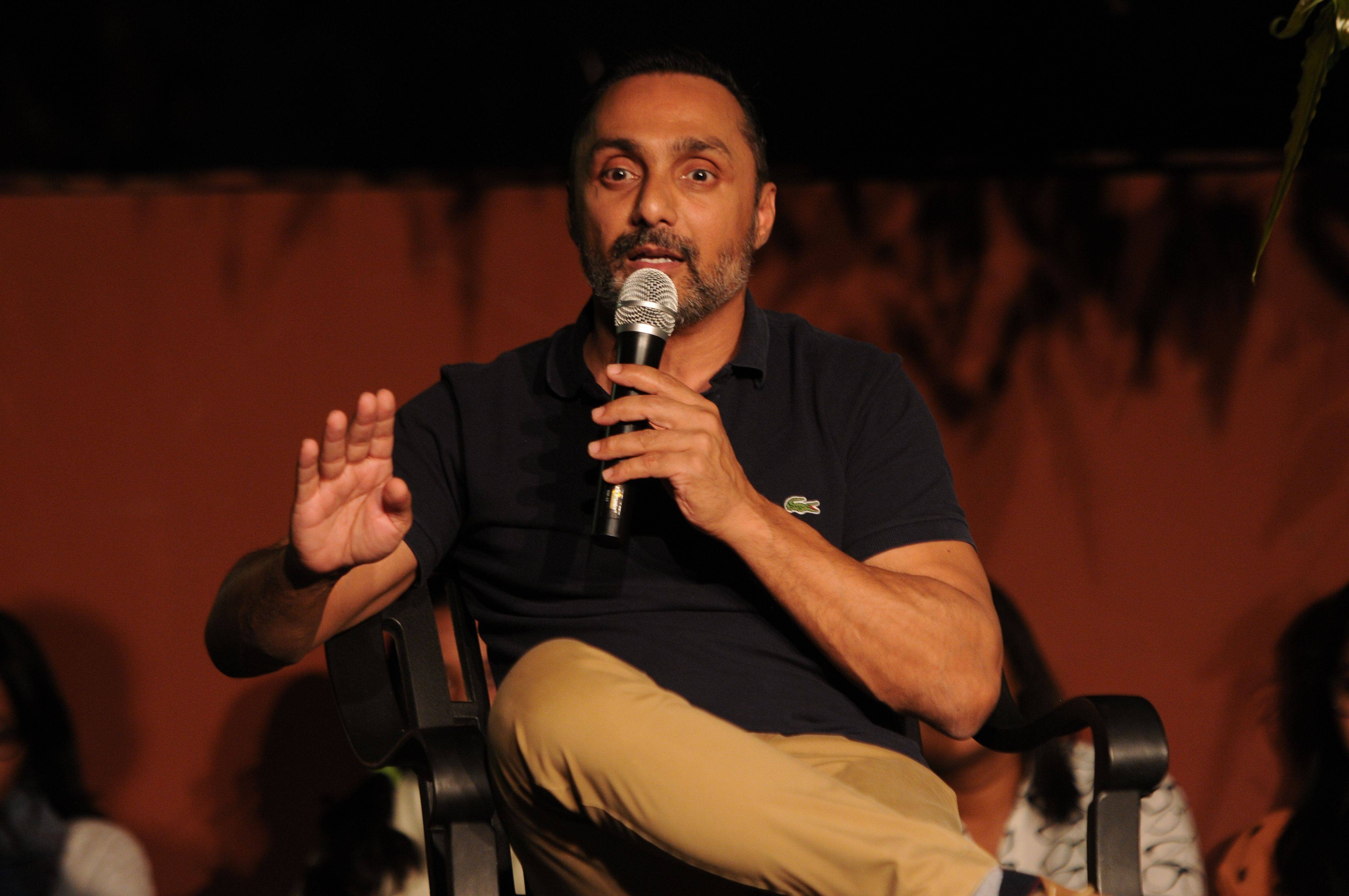 15. Jimmy Sheirgill
Yup, that's him in Maachis. Can you believe it? That's how dorky he looked when he arrived in Bollywood. If there's anyone who has turned their careers towards success, it's Jimmy Sheirgill.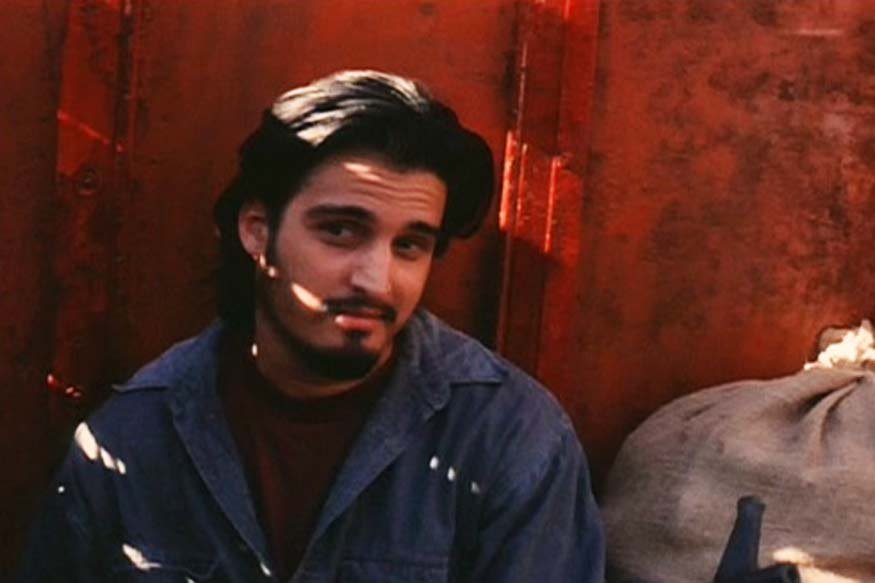 From acting in movies like Dil Hai Tumhara to playing roles like Raja Awasthi in Tanu Weds Manu, this man has definitely come a long way. And we're quite impressed by his growth graph.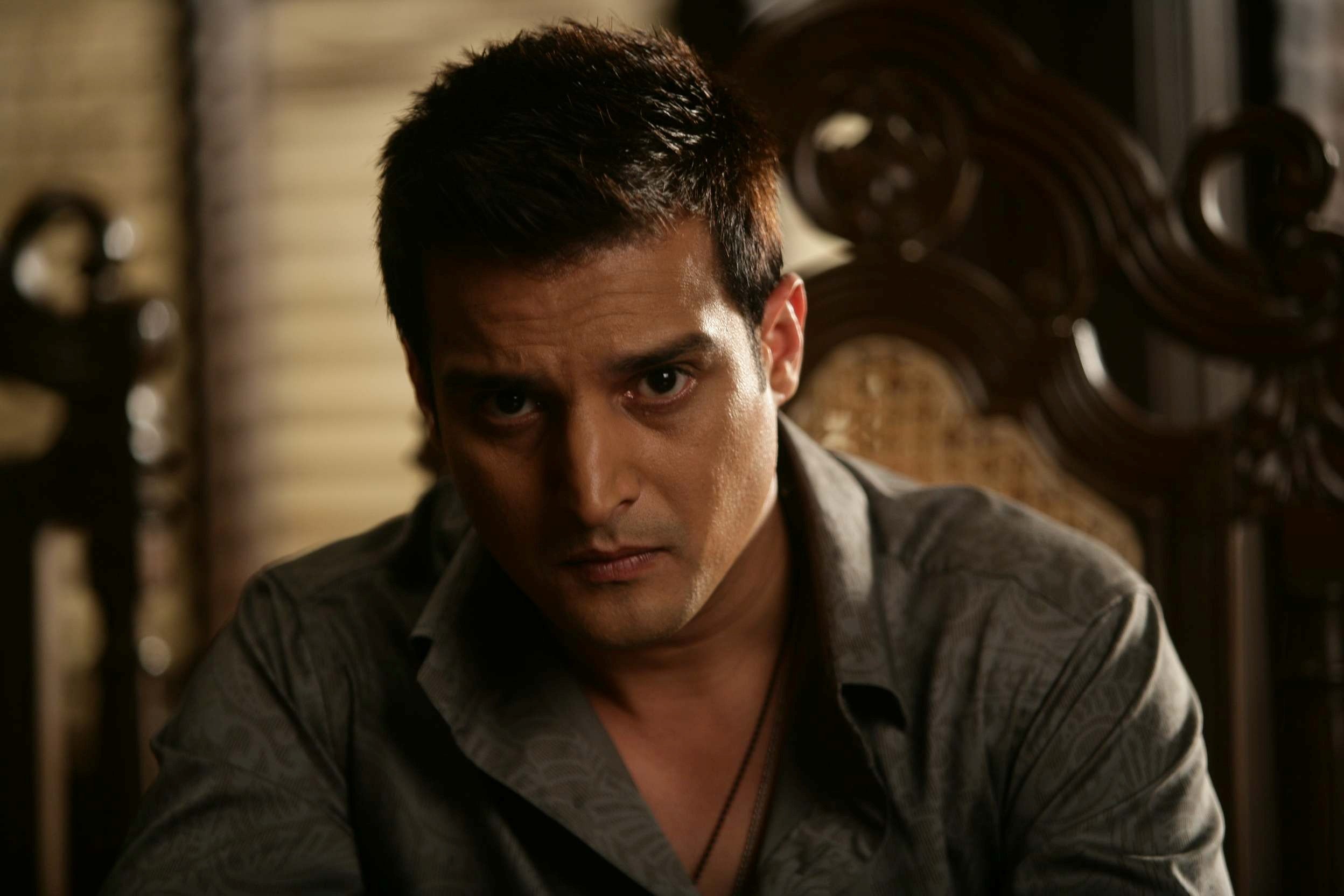 Like fine wine, these gentlemen have aged perfectly well.