English television, it's safe to say, has now been a staple in the Indian entertainment consumer's diet for a while. And it is undoubtedly a matter of embarrassing pride whenever we're watching one of our favourite shows and a person of Indian origin shows up on the small screen. Well, we're about to celebrate the shit out of them right now.
Here are 15 people of Indian origin that did us proud by making it on the small screen of the big bad world of English television.
1. Priyanka Chopra, Quantico
A list of this variety simply needs to start with a mention of Bareilly-hailing global entertainment royalty, PeeCee. She took the American small screen by storm last year in Quantico and the superstar has no intention of backing down. We'll be sure to see a lot more of her in the English television arena.
2. Kunal Nayyar, The Big Bang Theory
The long-loved geeky astrophysicist Raj Koothrappali that we've been watching for years on The Big Bang Theory was brought to us by none other than this young man who grew up in New Delhi and took to acting in the middle of completing his degree in finance in Portland, USA.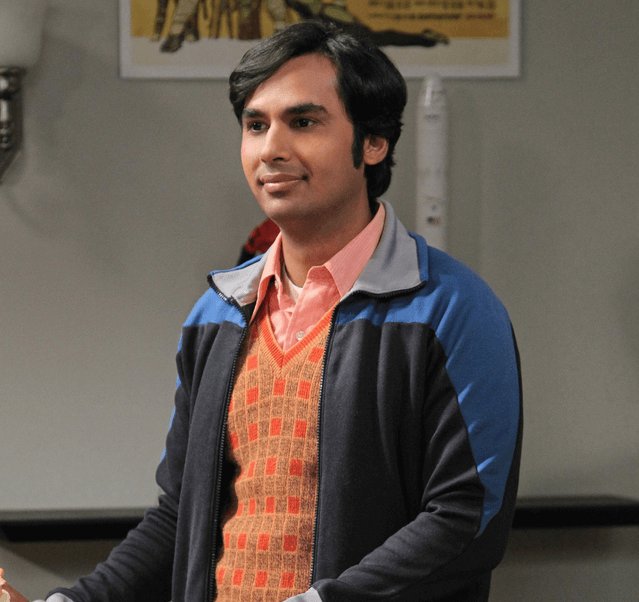 3. Aziz Ansari, Parks & Recreation
The American-Indian stand-up comic has not only been a regular on the smash hit TV series Parks & Recreation, but he only recently wrote and starred in his own show called Master of None. Ansari is easily one of the biggest names in the TV-stars-from-India line-up.
4. Indira Varma, Game of Thrones
Yes, we all know her as the paramour of the deceased Oberyn Martell on everyone's flavour of the season, Game of Thrones. Indira Varma has been the only actor of Indian origin on the vast (to make a slight understatement) cast of the HBO super-series for a long time until recently and we're glowing with pride on her behalf.
5. Danny Pudi, Community
The critically acclaimed American sitcom, Community, boasts of a low-key but utterly magnificent cast. A part of this cast is Danny Pudi, of Indian and Polish descent and he's brought us a most prized character in Abed Nadir - the lovable and quirky pop culture enthusiast that, let's face it, keeps the show going!
6. Hannah Simone, New Girl
This beauty, that we saw a lot of in Zooey Deschanel's New Girl, was born to an Indian father and a part-German, part-Italian mother. The gorgeous actress-model-VJ has charmed her way into the list of some of the most memorable new faces on the sitcom scene.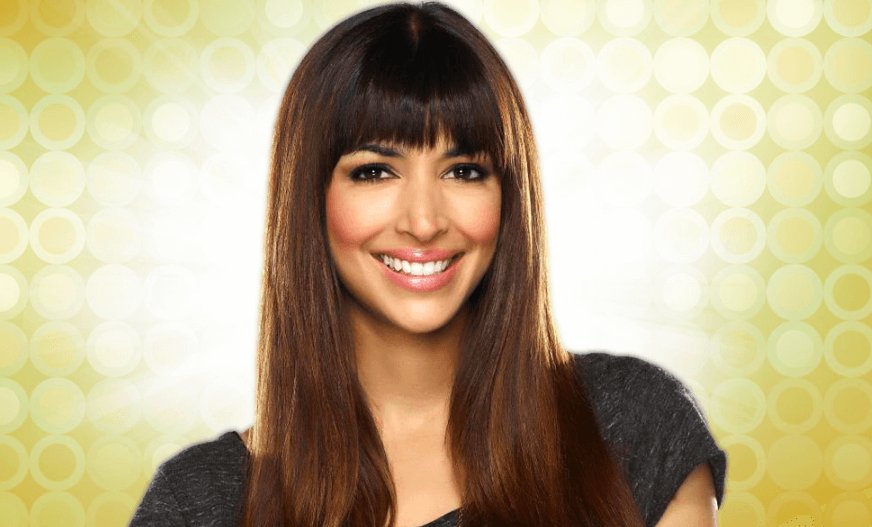 7. Naveen Andrews, Lost
We all remember him from the Gurdinder Chadha film Balle Balle, Amritsar to LA! but his most remarkable performance has to be as Sayid Jarrah on the super-hit TV series, Lost. The British-Indian actor has also been seen in several other movies and TV shows and is certainly going to stick around for a while.
8. Sendhil Ramamurthy, Heroes
A part of the recurring cast on superhero drama Heroes, Sendhil has also been seen making appearances on several other shows, including The Office (US). And the American-Indian stunner really has always been charming as ever.
9. Archie Panjabi, The Good Wife
Many of us may recall her as Pinky Bhamra in Bend It Like Beckham, but this British-Indian actress has made herself her own corner in the world of American film and television. Currently, she is most recognisable as Kalinda Sharma on The Good Wife.
10. Noureen DeWulf, Anger Management
The Anger Management star was born to Indian parents that hailed from Pune. After having done short stints in several films and TV shows, she made it as Lacey on the Charlie Sheen FX series and there was just no looking back.
11. Utkarsh Ambudkar, The Mindy Project
The American-Indian actor was seen acapella-ing his way into American hearts in Pitch Perfect and now plays a recurring role on The Mindy Project as Mindy Lahiri's hilarious younger brother with a passionate love for rapping.
12. Adhir Kalyan, Rules of Engagement
Adhir Kalyan, of Rules of Engagement fame is an Indian-South African actor who's appeared in several films before bagging the role of Timmy, Russell's trusty assistant.
13. Rizwan Manji, Outsourced
Outsourced, the lovable American show set in a call-center in India, actually boasted of a stellar Indian cast which included Canadian-Indian actor Rizwan Manji. The man was easily one of the best parts of the show and ain't nobody forgetting that for a while.
14. Rebecca Hazlewood, Outsourced
Yet another Outsourced star, Rebecca has not only played the conflicted American man's charming exotic love interest on the show, but has even appeared on other huge hits like Grey's Anatomy.
15. Maulik Pancholy, 30 Rock
With his roots all the way in Ahmedabad, Pancholy grew up in America and made himself a place in one of the biggest comedies in recent years. He had a recurring role on 30 Rock as Jonathan and while that remains the role we remember him in, he's appeared on the big screen several other times on shows like Law & Order, Web Therapy, The Good Wife among others.
And to be honest, going by the passionate trend of diversifying casts in movies and television all around the world, I think it's safe to say that many more brilliant actors of Indian origin are well on their way to making it big in international showbiz.
Masthead source: Huffington Post, Feature source: Polygon