We've had our fair share of foreign influence (for more than just a movie script) in Bollywood. We've had pop stars appear in song videos (remember Kylie Minogue in Blue and Snoop Dogg in Singh Is Kinng?), cameo appearances by Hollywood's superstars (Sylvester Stallone and Ben Kingsley), and then we've had actors who made us hit Google search the moment we saw them on screen.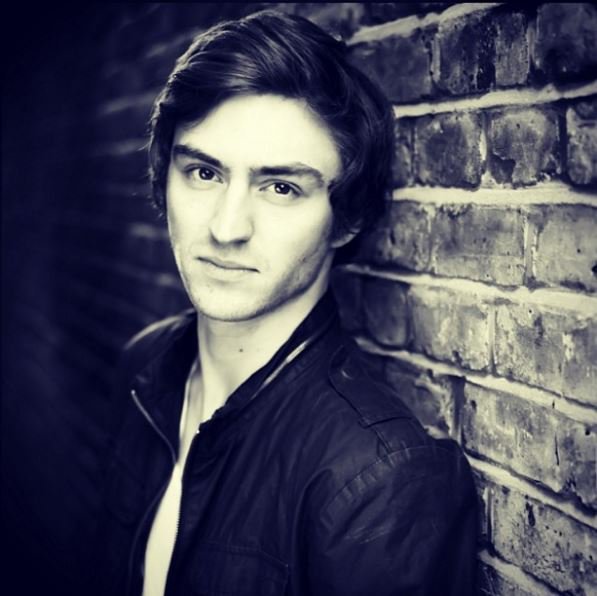 So here are 19 actors who made a brief, and at times not-so-brief, appearance in various Bollywood movies, leaving us forever hopeful to catch them on screen again.
1. Mish Boyko as Oleksander a.k.a. Sikander: Queen
The cute British guy who wormed his way into our hearts (even if Rani (Kangana Ranaut) failed to interpret his hints), Mish Boyko may have been one of Rani's 3 hostel friends (remember Tim and Taka), but he's the one we all fell in love with.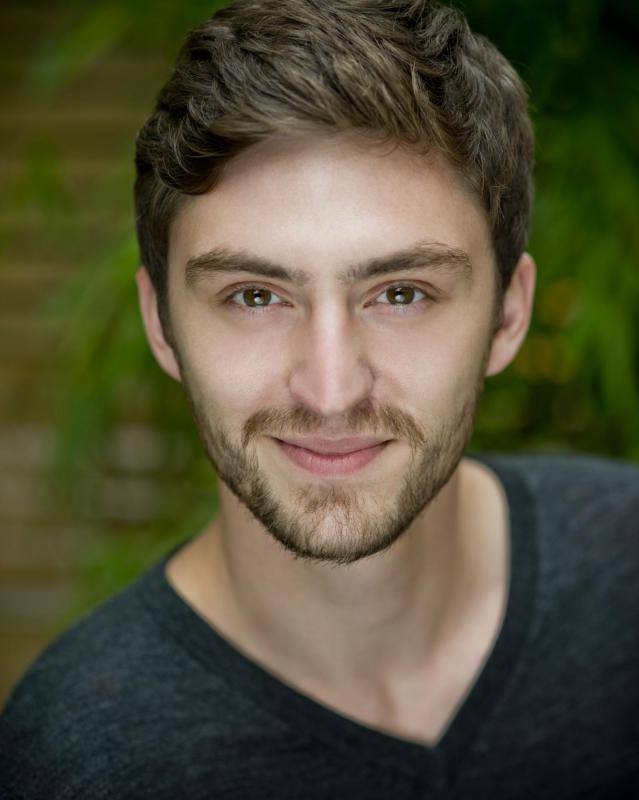 Mish has also appeared in a few British movies (Dracula Untold) and TV series (The Tunnel). Cast him again Bollywood, and soon?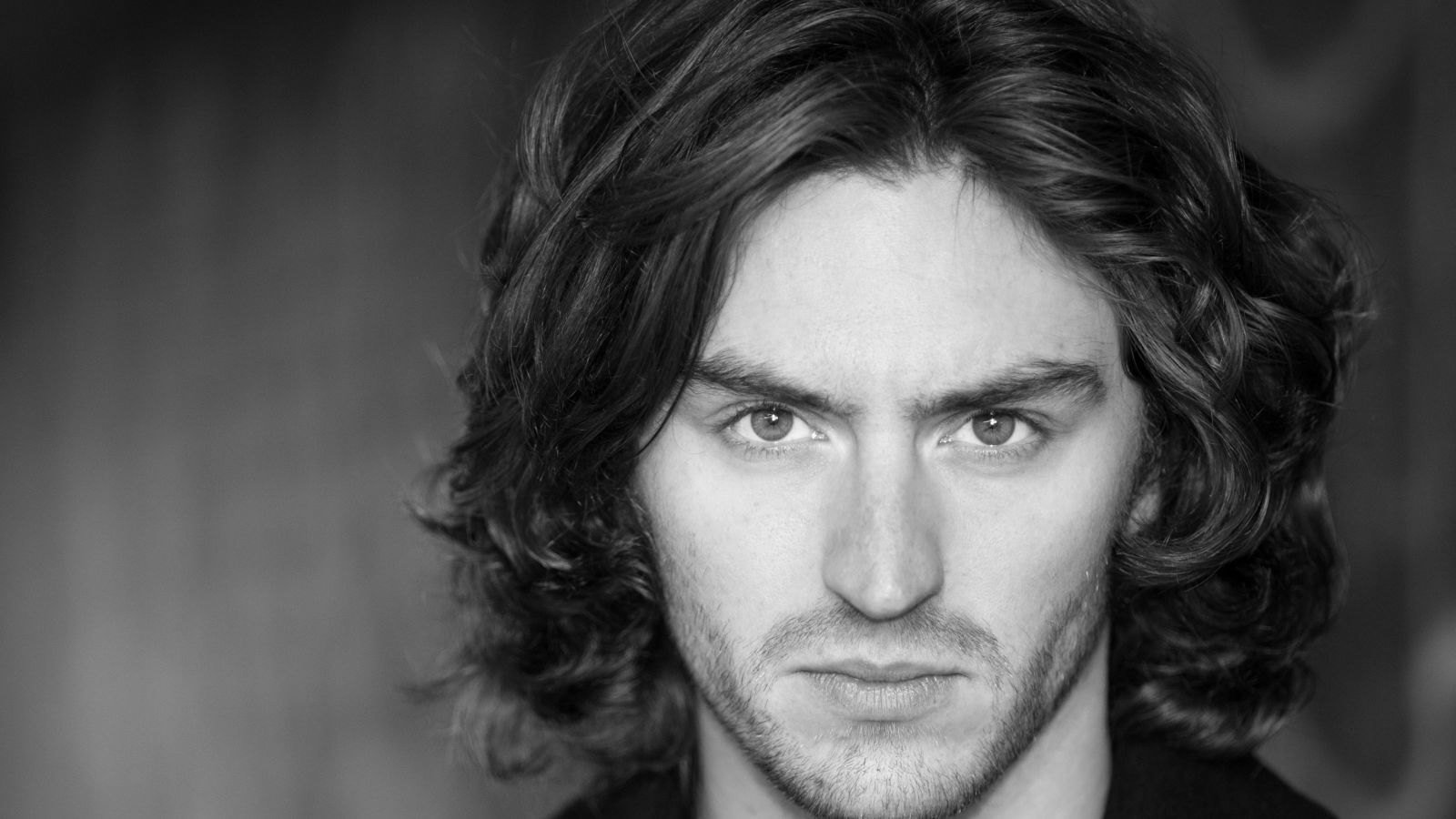 2. Marco Canadea as Marcello: Queen
The guy who ultimately gave Rani her first kiss, Marco Canadea is the Italian guy we couldn't help but crush on!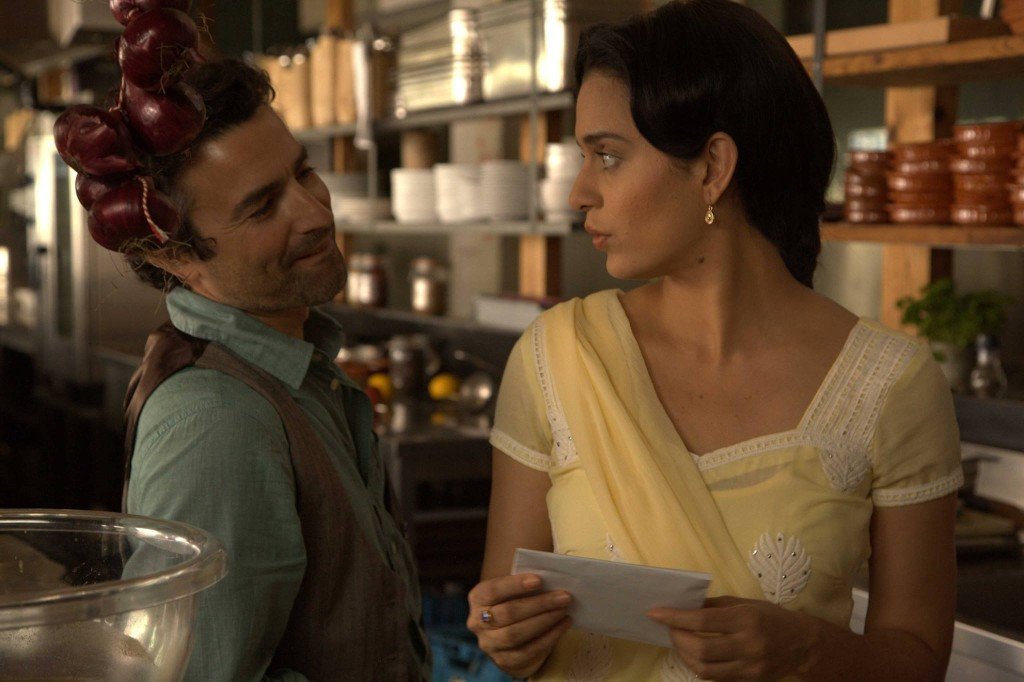 He later appeared in movies like Rush and Streaker.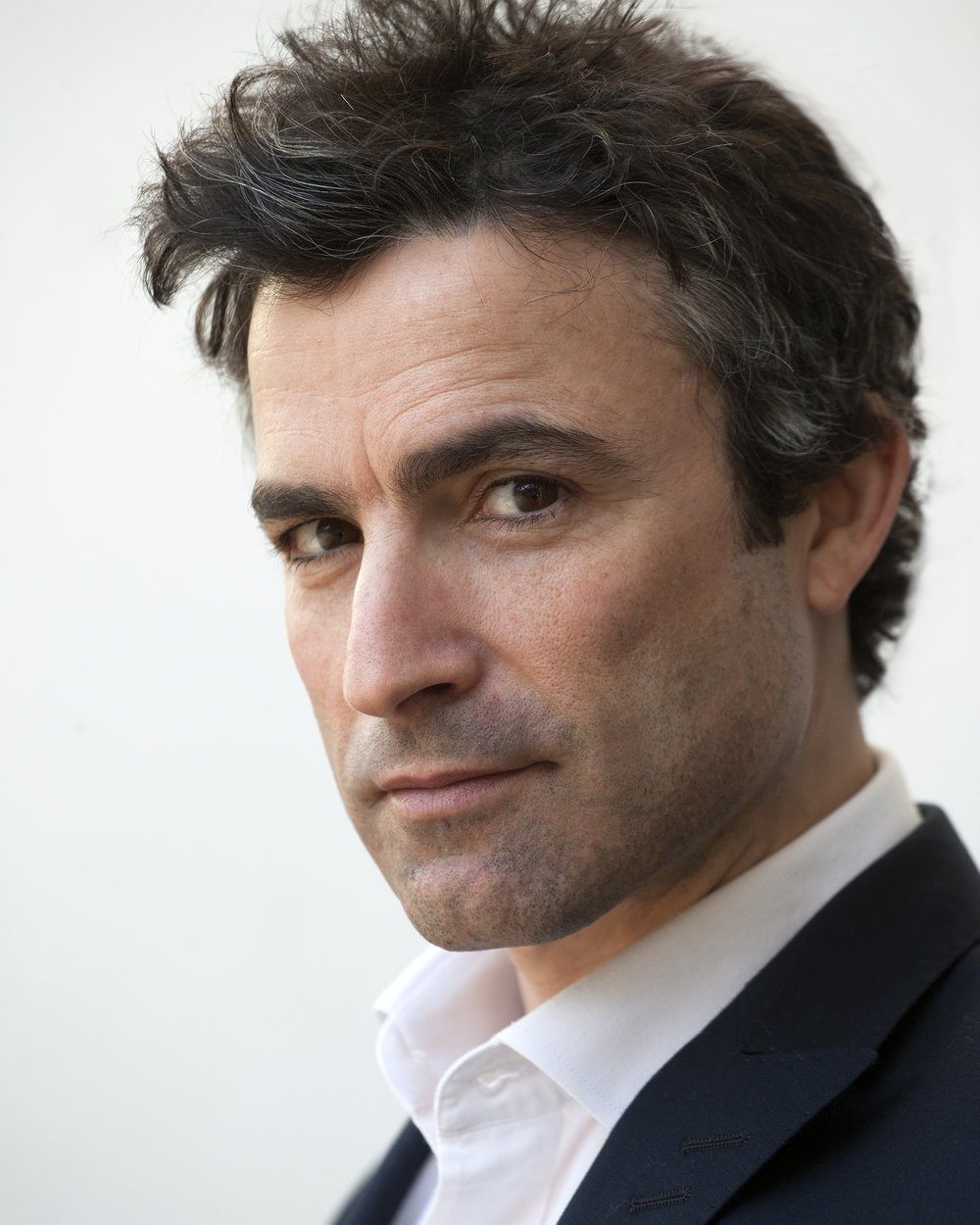 3. Rebecca Breeds as Stella: Bhaag Milkha Bhaag
Milkha Singh (Farhan Akhtar) wasn't the only one to fall for Stella's beautiful smile in the movie.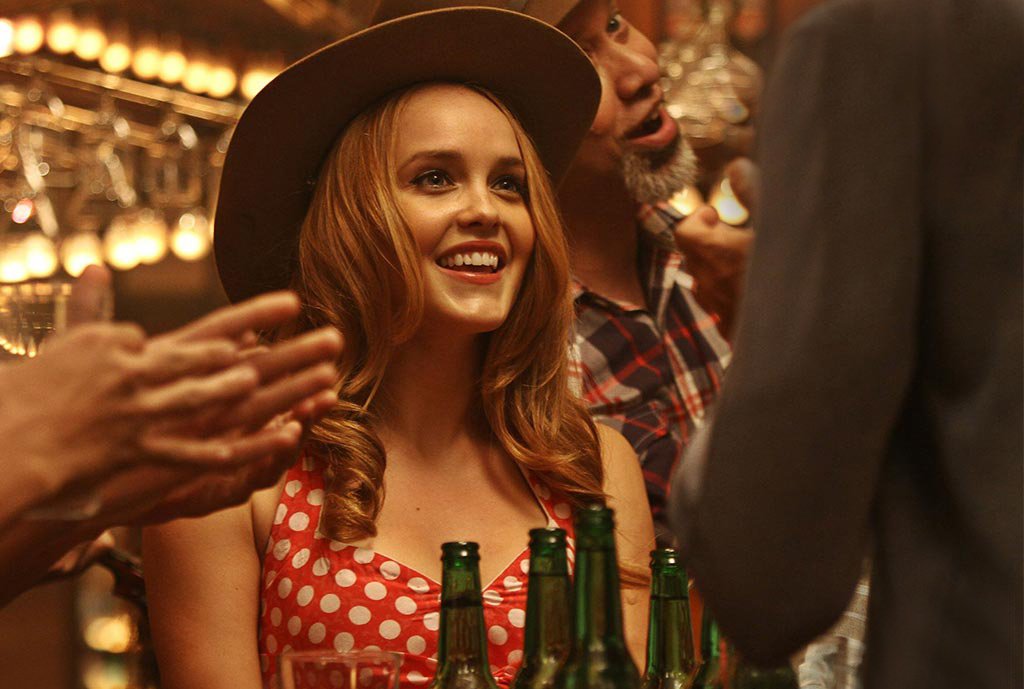 Rebecca Breeds has since then appeared in movies like Three Summers and had a recurring role in popular series like Pretty Little Liars and The Originals.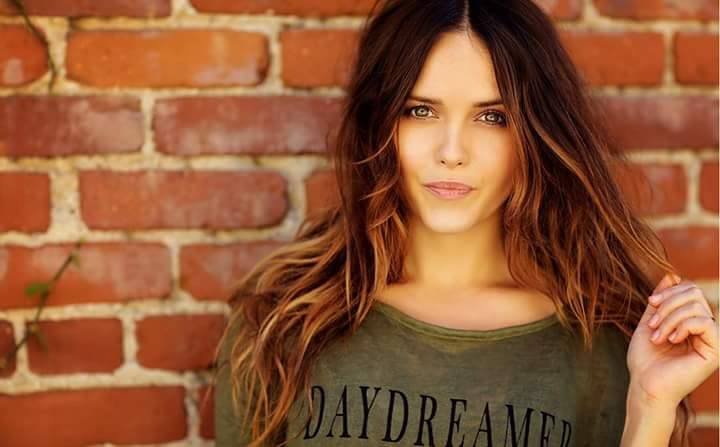 4. Mehdi Nebbou as Laurent: English Vinglish
He was the French guy we all wanted Shashi (Late Sridevi) to end up with because he made us believe that genuine affection could surpass even language barriers.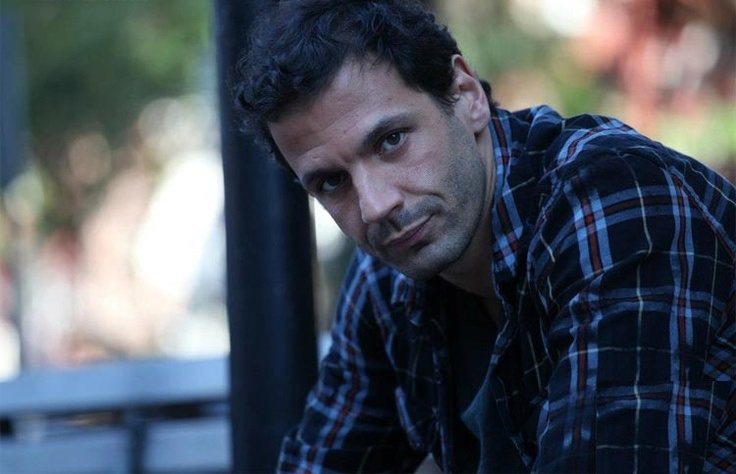 An accomplished actor, he's appeared in multiple movies before and after English Vinglish, such as Witnesses, We Monsters etc. and he even appeared in the TV series Homeland.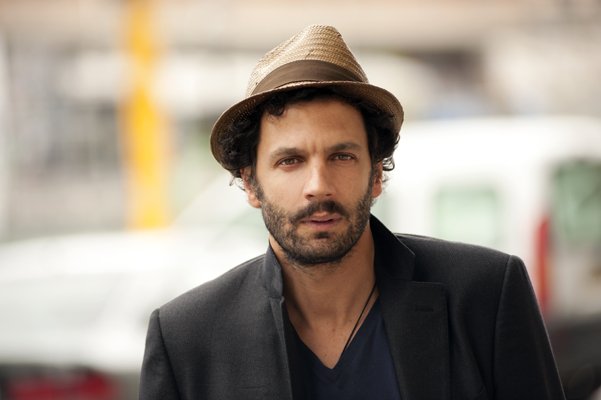 5. Martin Henderson as Will Darcy: Bride and Prejudice
One look at him and we knew, Lalita (Aishwarya Rai) couldn't possibly land up with anyone else, and frankly, why would she even want to.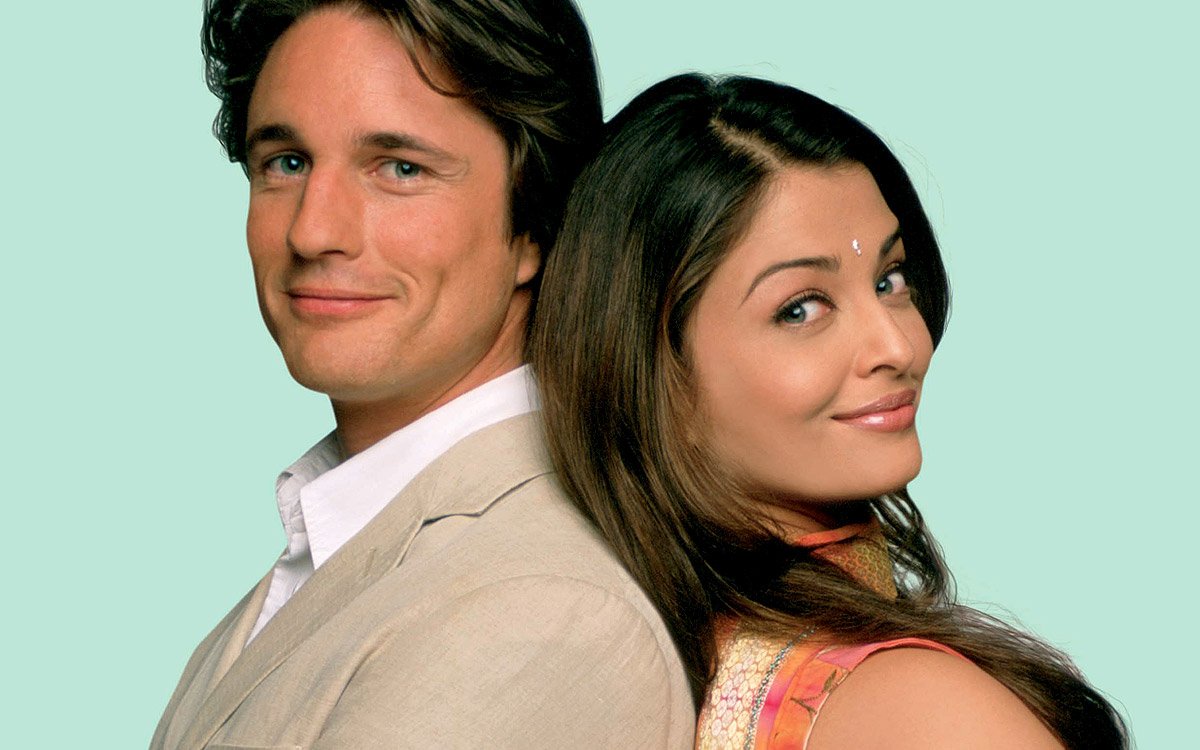 This New Zealand actor has also appeared as Dr. Nathan Riggs in the TV series Grey's Anatomy (is there any doctor on that show who is not drop-dead gorgeous?).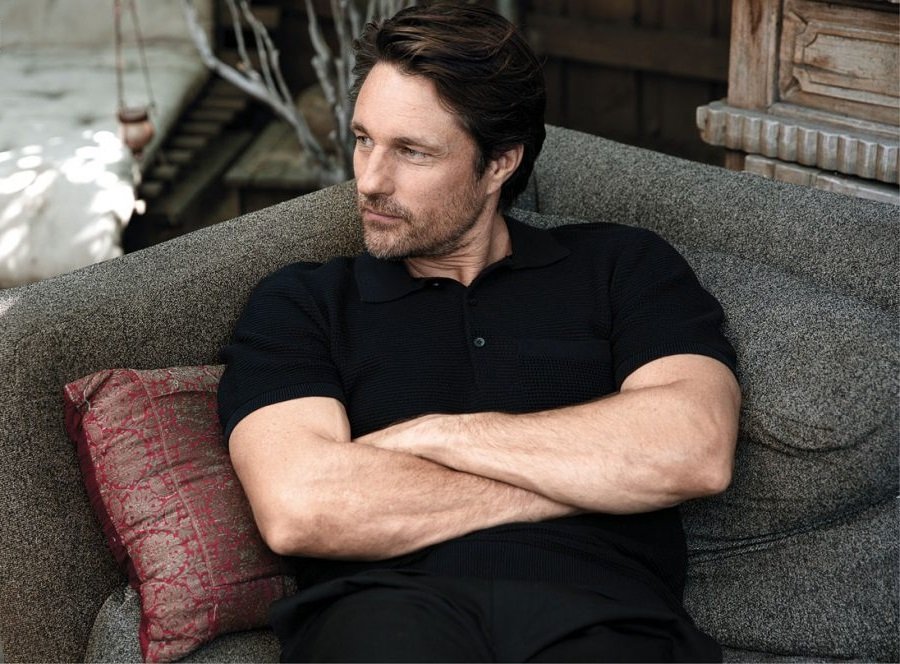 6. Daniel Gillies as Johnny Wickham: Bride and Prejudice
He may have been a devil in the movie, but he was one that we couldn't help falling a little in love with - the ultimate bad guy indeed.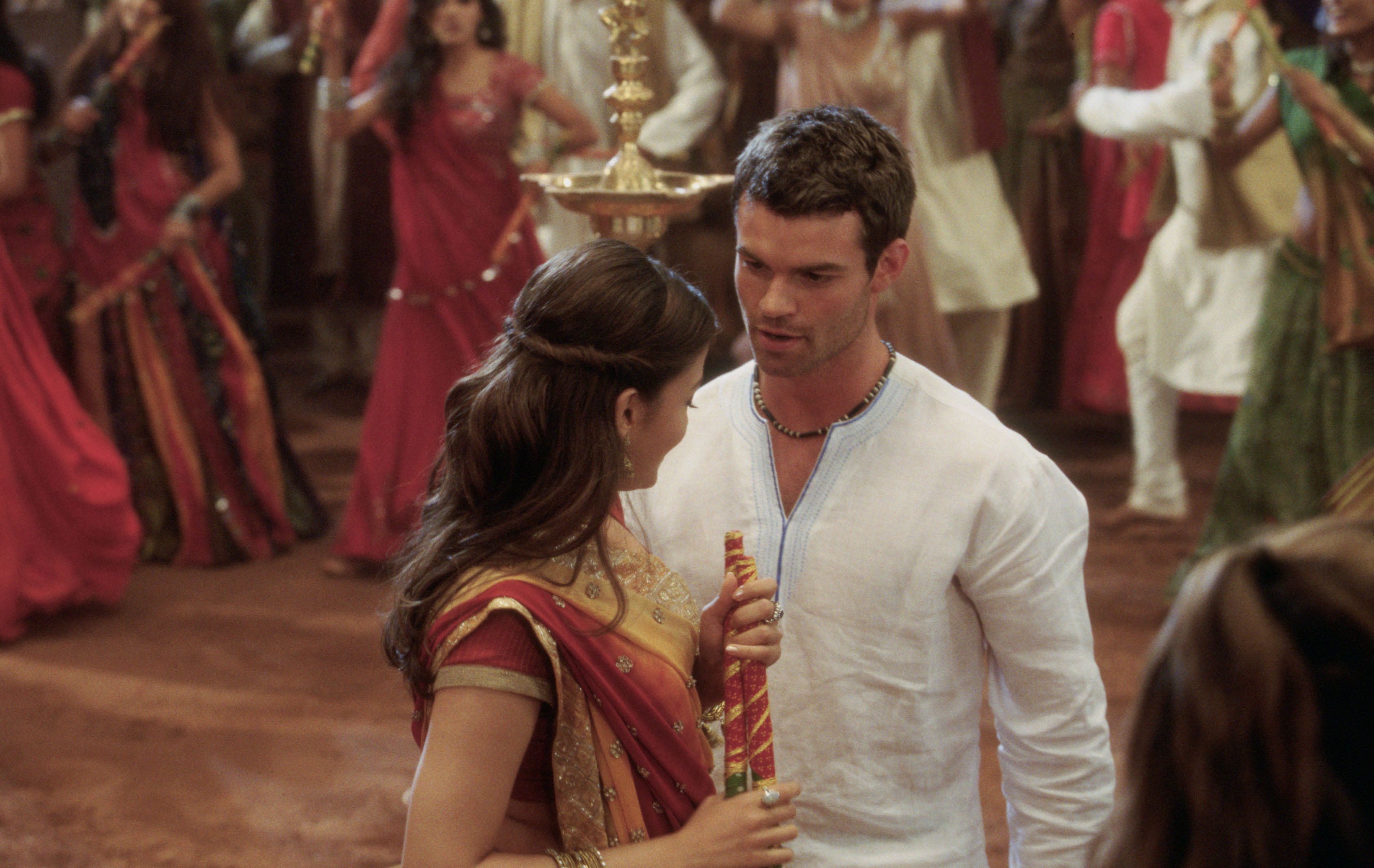 Apparently, this bad guy has a history of 'devilish' roles, as he also appeared in the popular TV series The Vampire Diaries and The Originals as Elijah Mikaelson.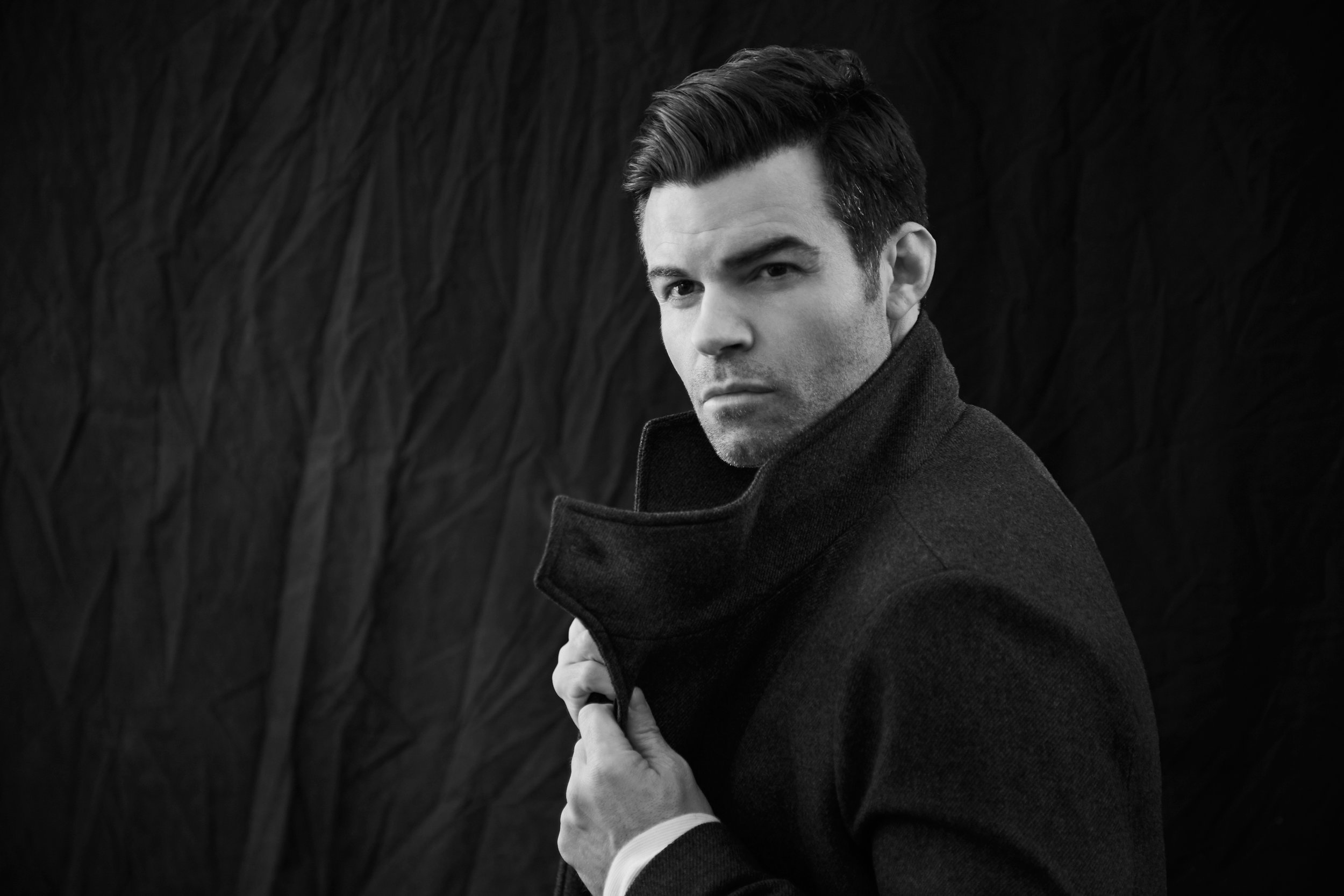 7. Alice Patten as Sue McKinley: Rang De Basanti
The girl who taught everyone, Indian or foreigner, what 'Ma ki aankh' meant, she seemed like the perfect choice for Diljeet (Aamir Khan).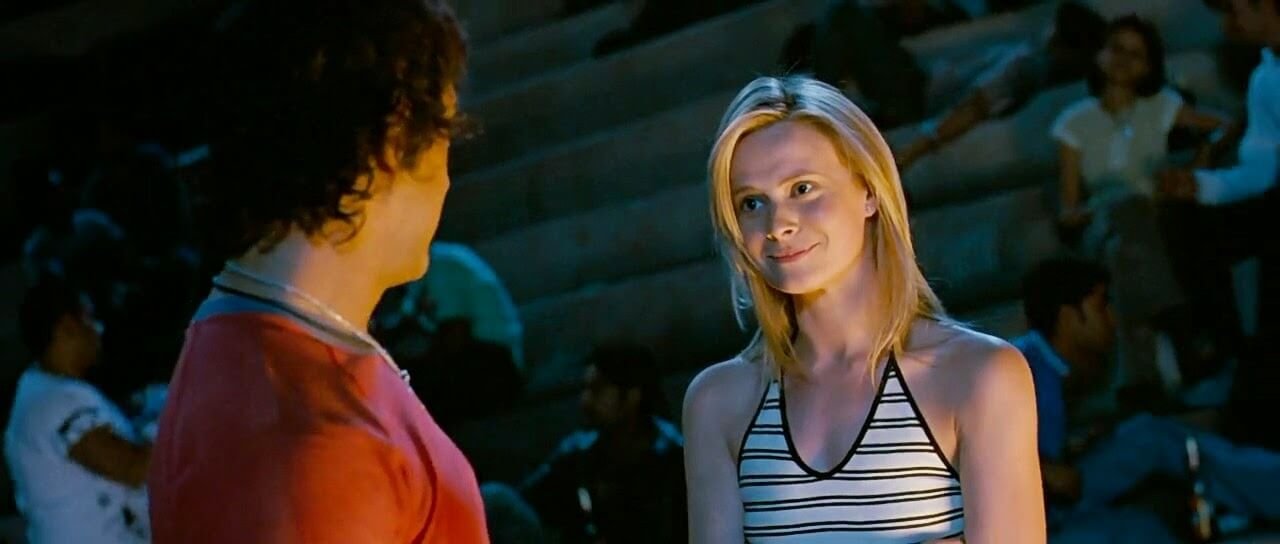 Alice has also appeared in plays such as Hamlet and TV series like Jonathan Creek, Merlin etc.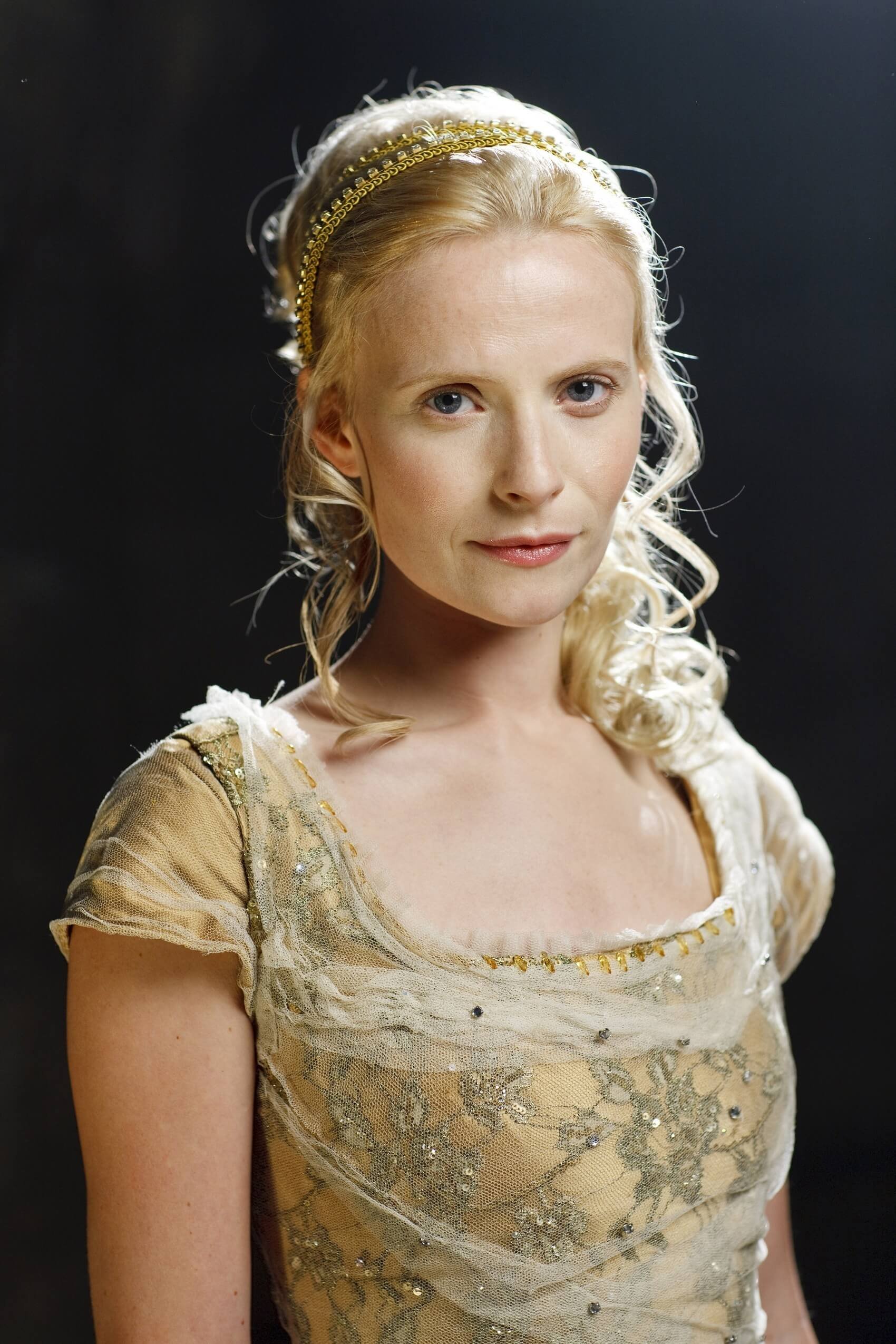 8. Steven Mackintosh as Mr. McKinley: Rang De Basanti
He played the role of Sue's grandfather in the movie, and his performance as a British officer conflicted with guilt over the treatment of Indian prisoners, was amazing.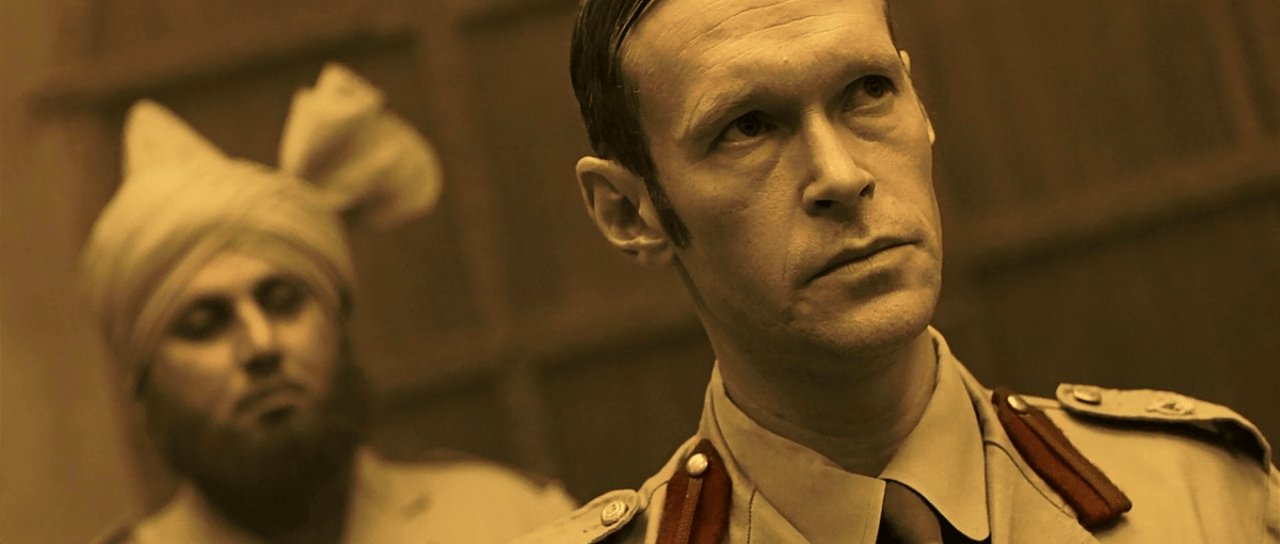 A well known English actor, Steven has also appeared in movies like Stock, Two Smoking Barrels and Luther, among others.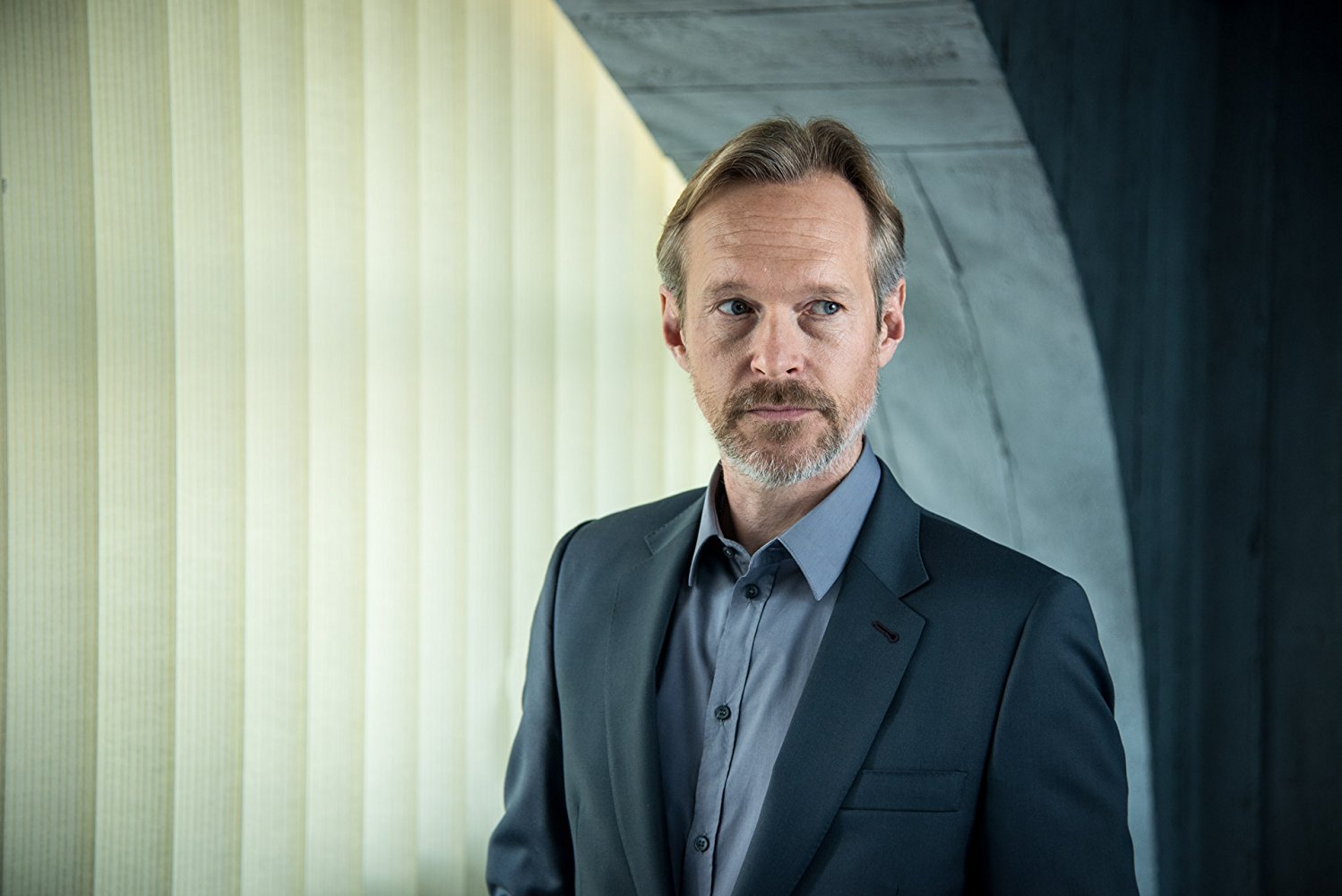 9. Paul Blackthorne as Captain Andrew Russell: Lagaan
As Captain Andrew Russell he definitely had us hating him for being the cruel British officer. For his first film, his talented performance was commendable indeed.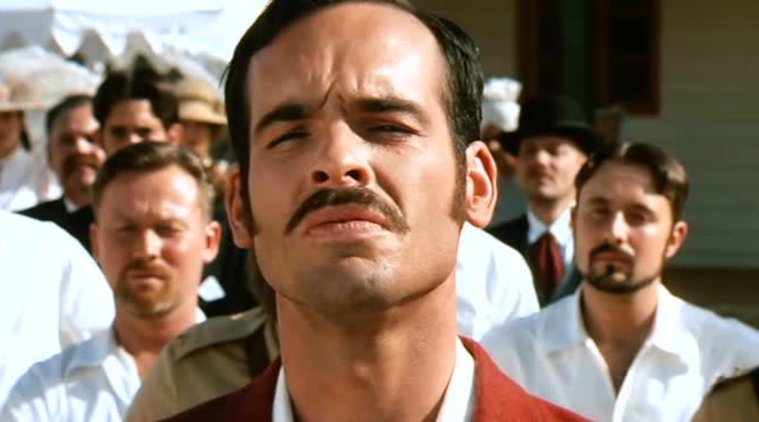 Since then he has done different roles in both movies and TV series, and in 2012 he joined the cast of the TV series Arrows.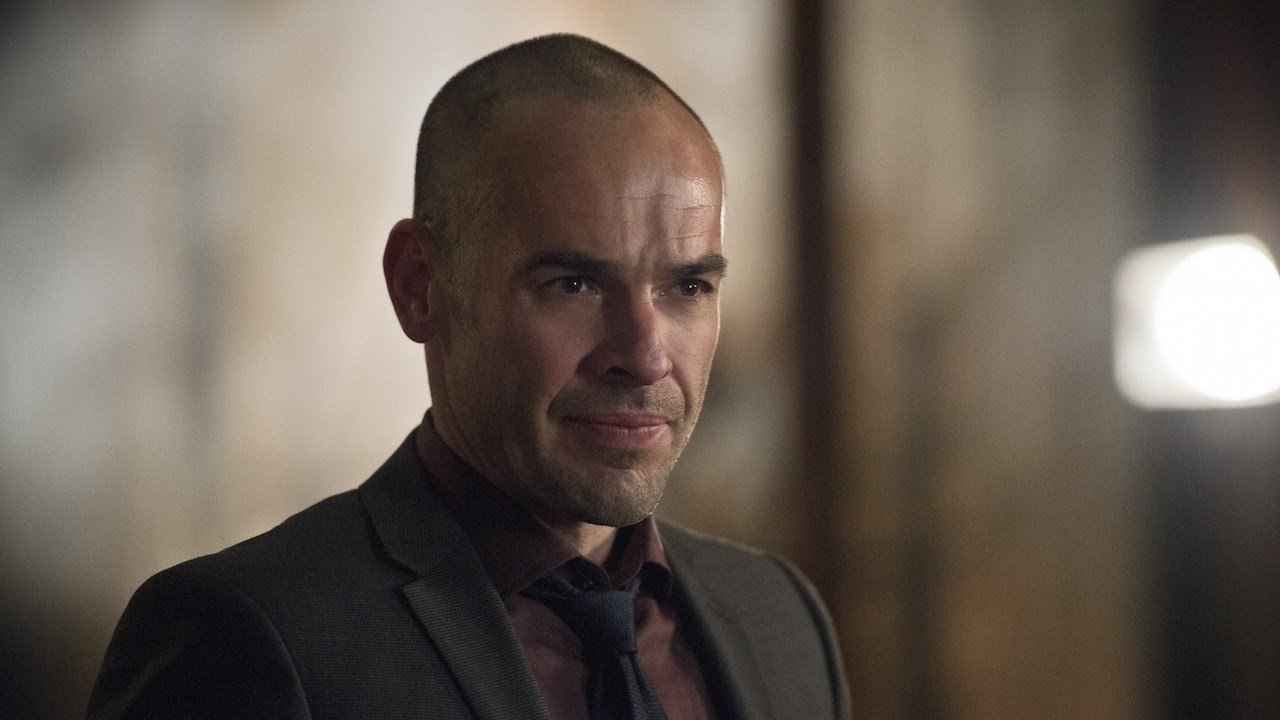 10. Rachel Shelley as Elizabeth Russell: Lagaan
The English woman who gave her heart to the village boy Bhuvan (Aamir Khan), Rachel Shelley was a perfect fit in the Bollywood romance drama.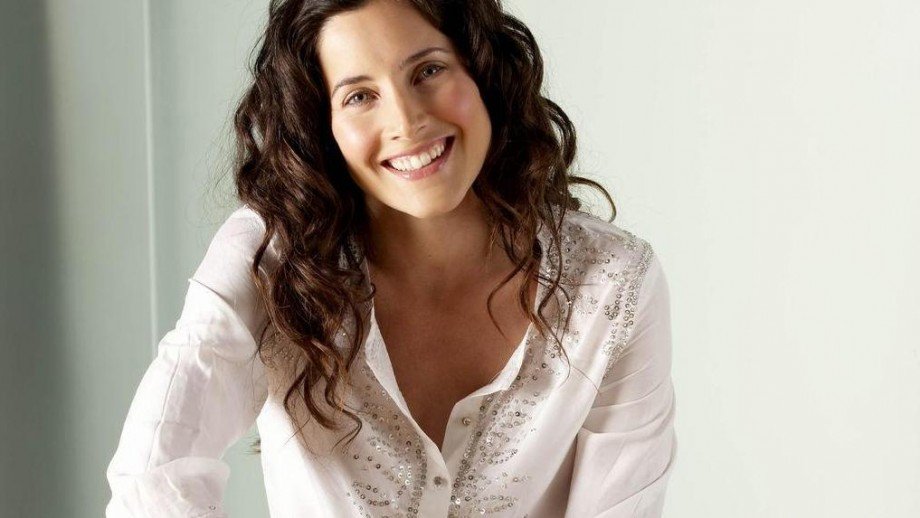 Though we know her for Lagaan, Rachel's most famous role has been as Helena Peabody in the Showtime series The L Word.
11. Sarah Thompson as Sarah Jean Collins: Rajneeti
As Samar Pratap's (Ranbir Kapoor) girlfriend, Sarah was a pawn with a very unfortunate end in this political drama.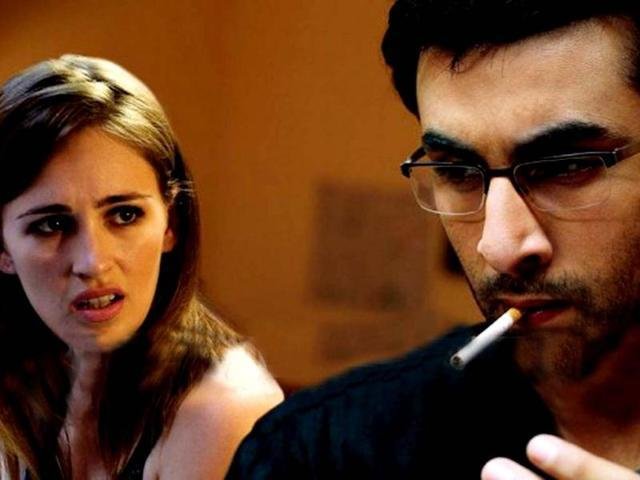 Sarah has also appeared in movies like Babysitter Wanted, Cruel Intentions 2 etc.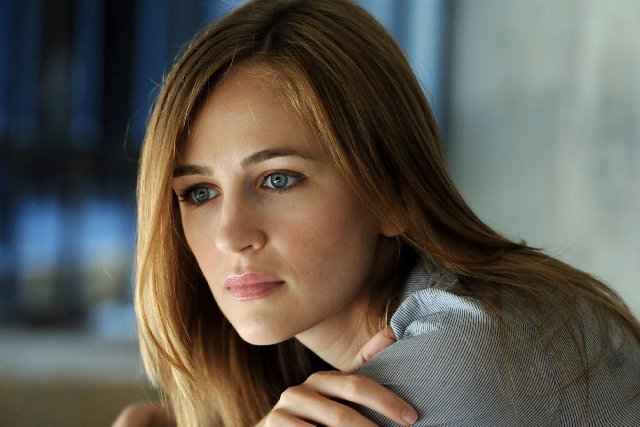 12. Giselli Monteiro as Harleen Kaur: Love Aaj Kal
A former model, her brief role in Love Aaj Kal was endearing to watch, and she even landed a role in another movie Always Kabhi Kabhi (which failed at the Box Office).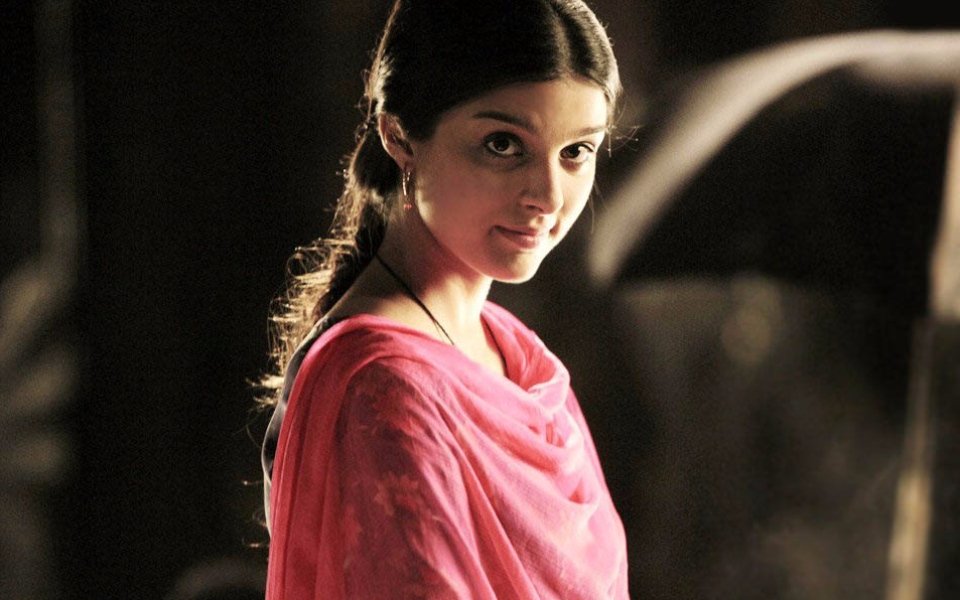 She has since then quit acting and is pursuing architecture.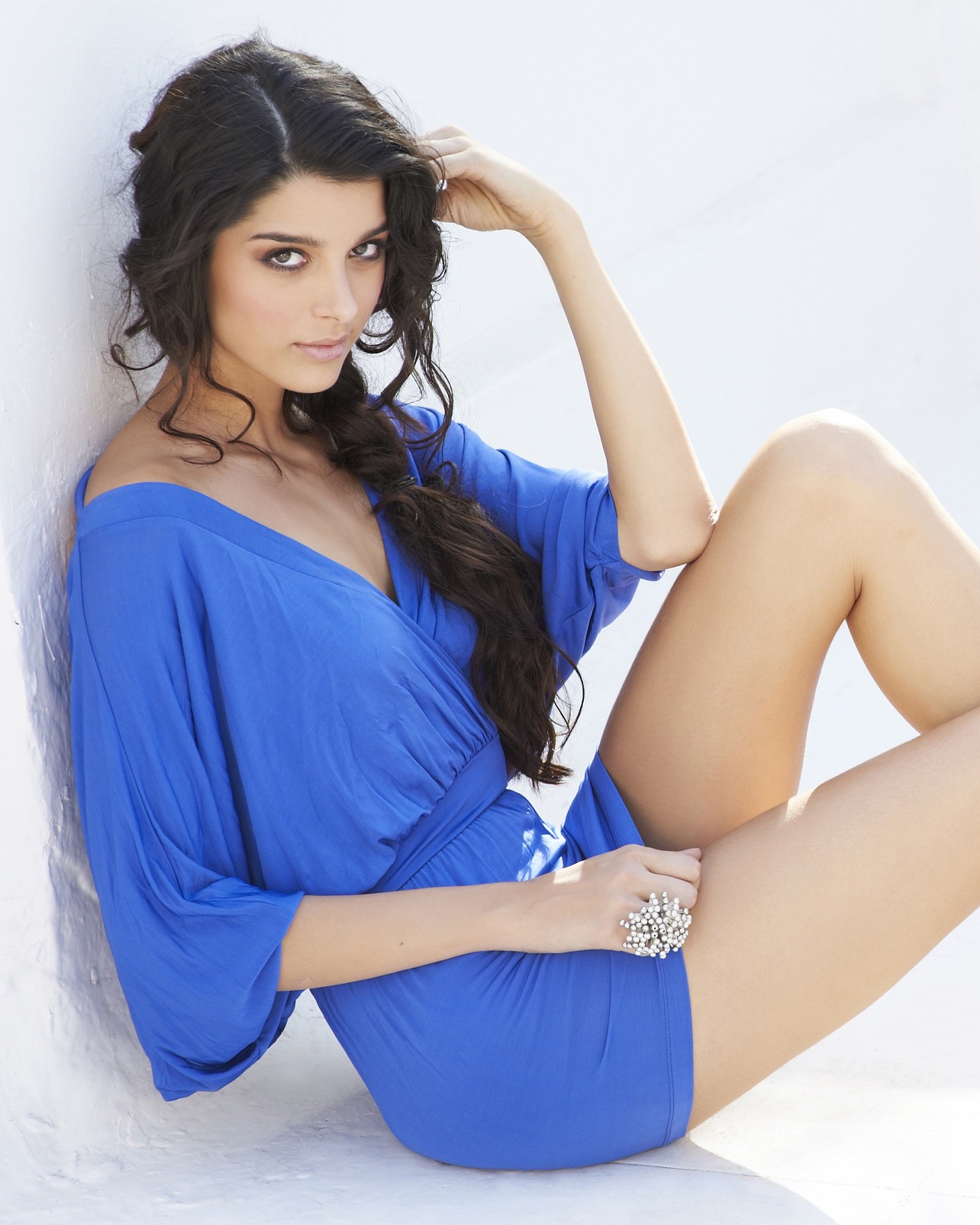 13. Florence Brudenell-Bruce as Jo: Love Aaj Kal
A former English model, she appeared as Jaivardhan (Saif's) temporary love interest in the movie.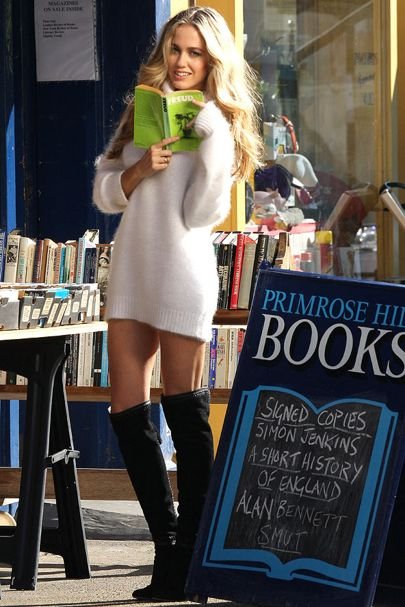 Love Aaj Kal was her only tryst with acting and she did not take up any roles, post that.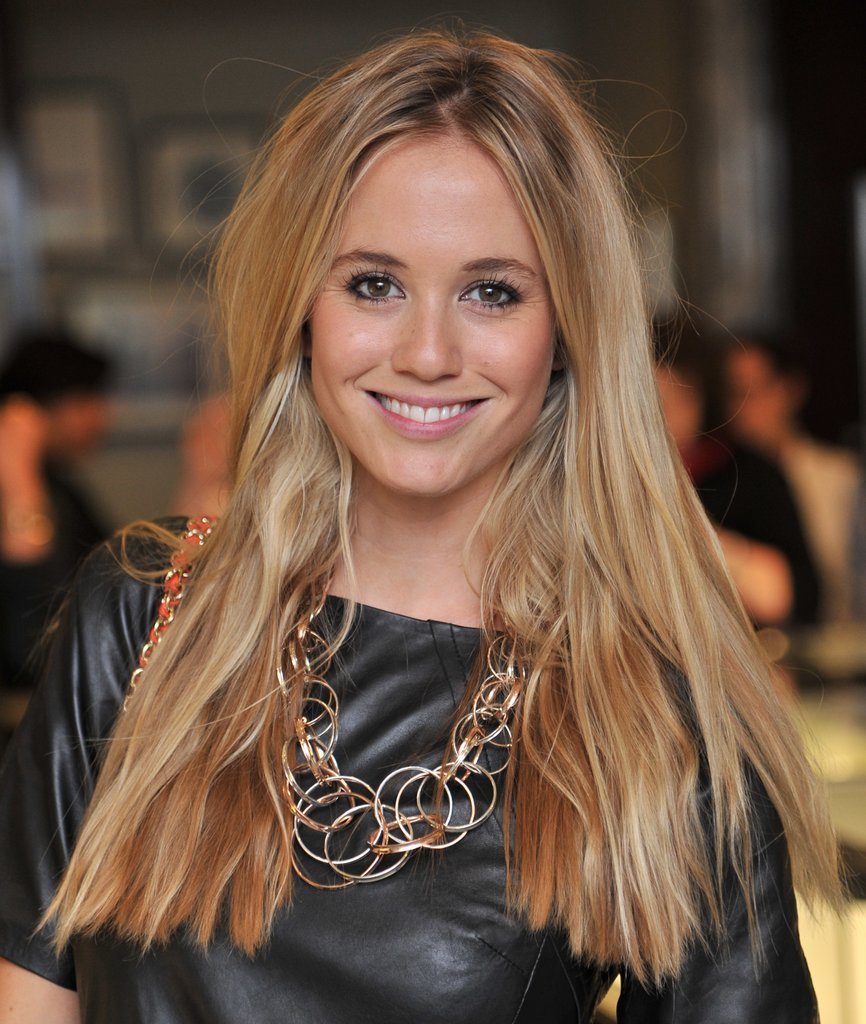 14. Bárbara Mori as Natasha/Linda: Kites
Even though the movie didn't wow the audience, Barbara Mori definitely made it to the celeb gossip mill while shooting for Kites.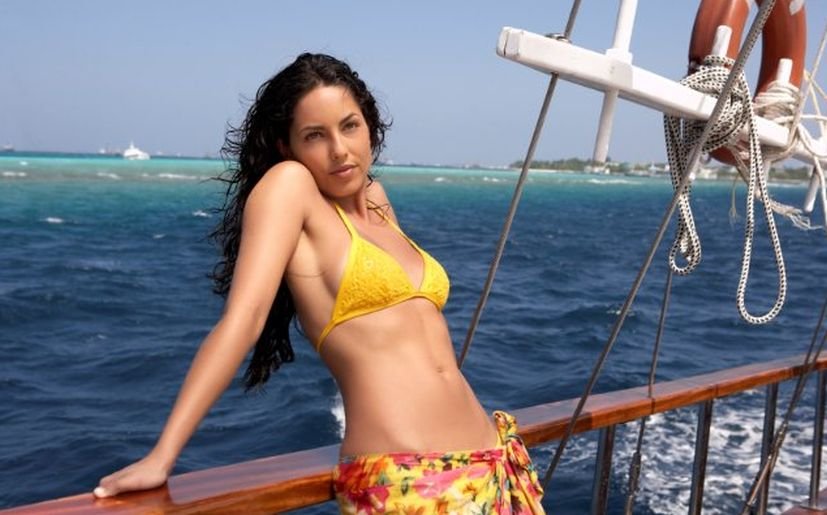 Her Bollywood debut film may have failed, but she has won international accolades for various other movies such as Inspiración etc.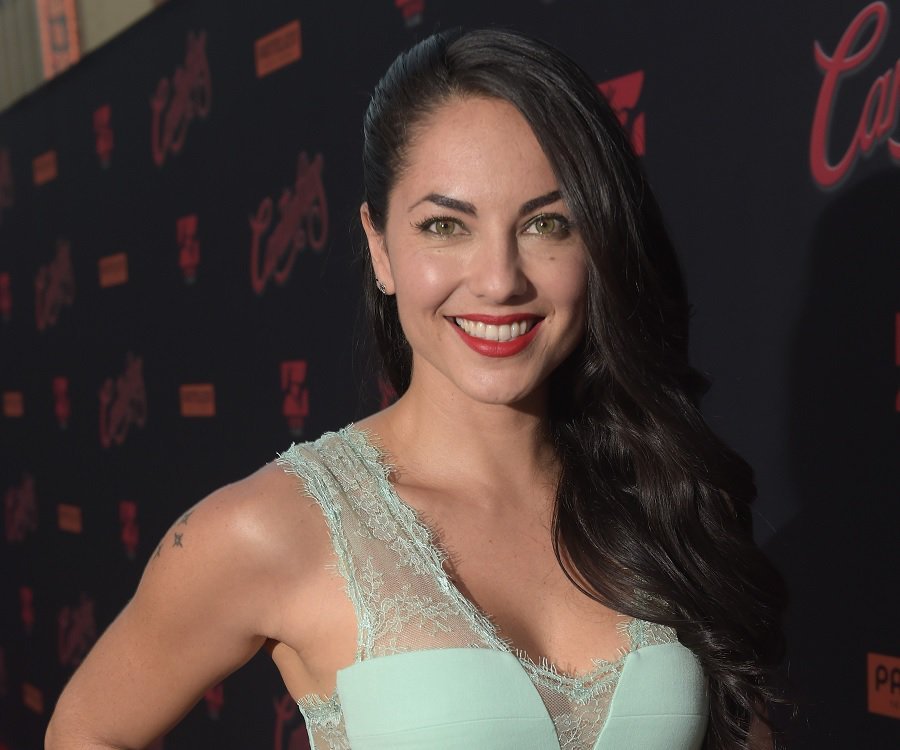 15. Clive Standen as Charlie Brown: Namastey London
Jazz's (Katrina Kaif) English boyfriend left a lot to desire in terms of personality, but he sure looked like he could play rugby.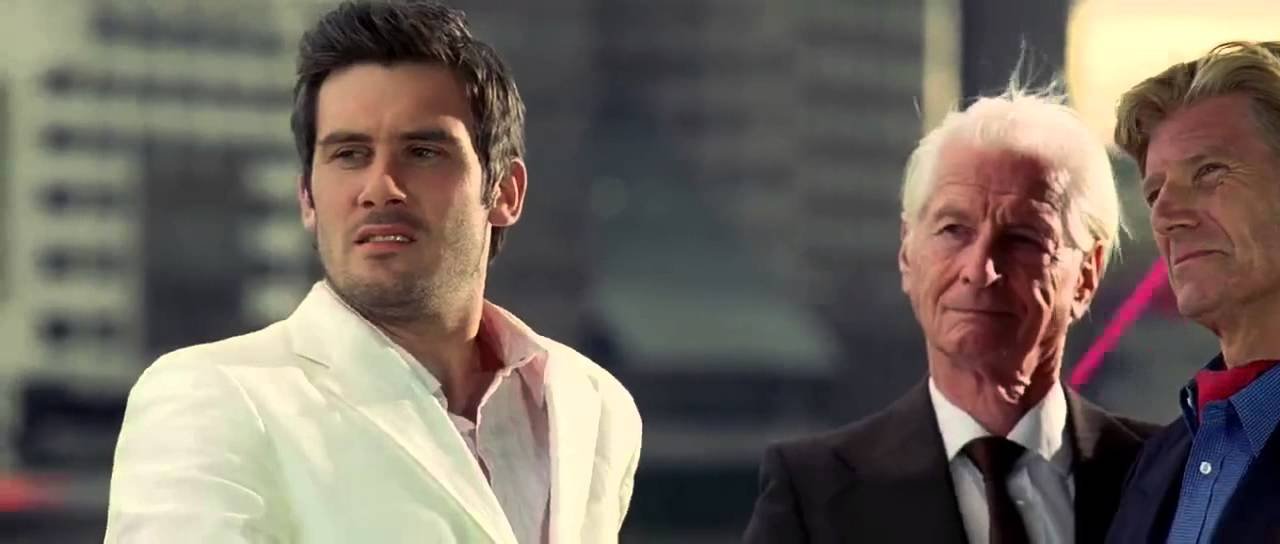 He recently appeared in the movie Patient Zero and he's also been a part of the series Vikings.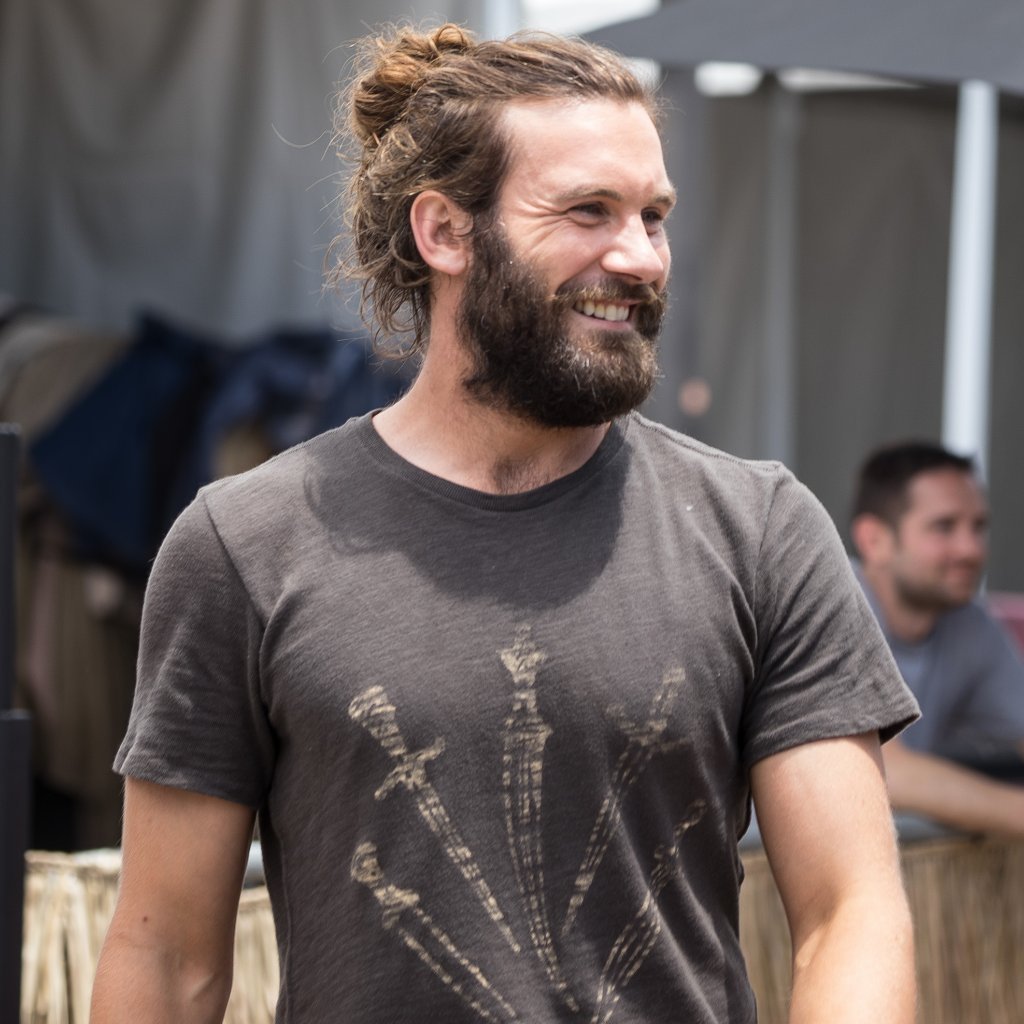 16. Tania Zaetta as Cathy Mathur: Salaam Namaste
This Australian actor is remembered for her role in Salaam Namaste (as Arshad Warsi's wife) but her first Bollywood role was actually in Bunty aur Babli.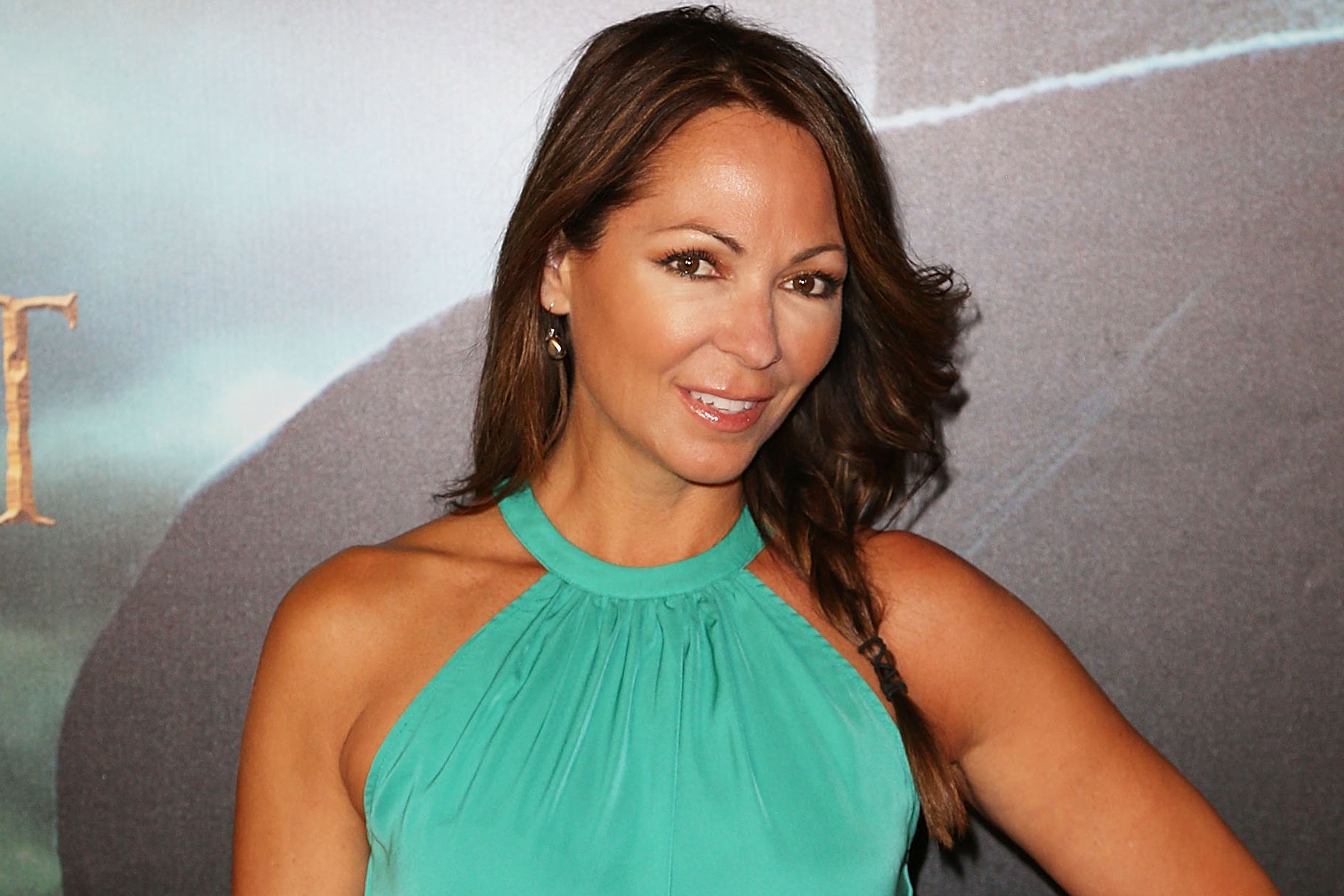 She currently appears as a celebrity speaker on Australian news shows and also has a dedicated blog where she shares information on health and beauty products.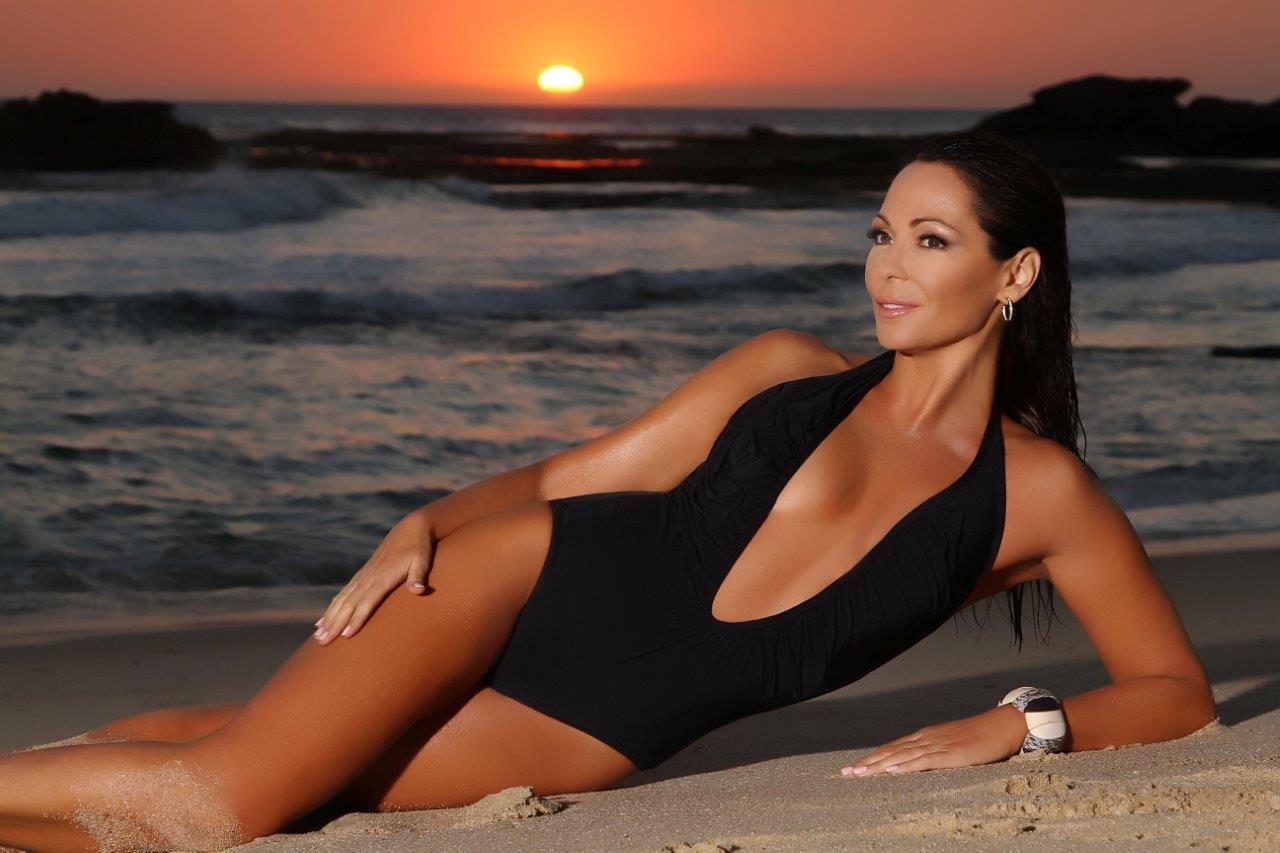 17. Erika Kaar as Olga: Shivaay
Shivaay was Erika's film debut, and though the film failed at the Box Office, she earned her fair share of fans.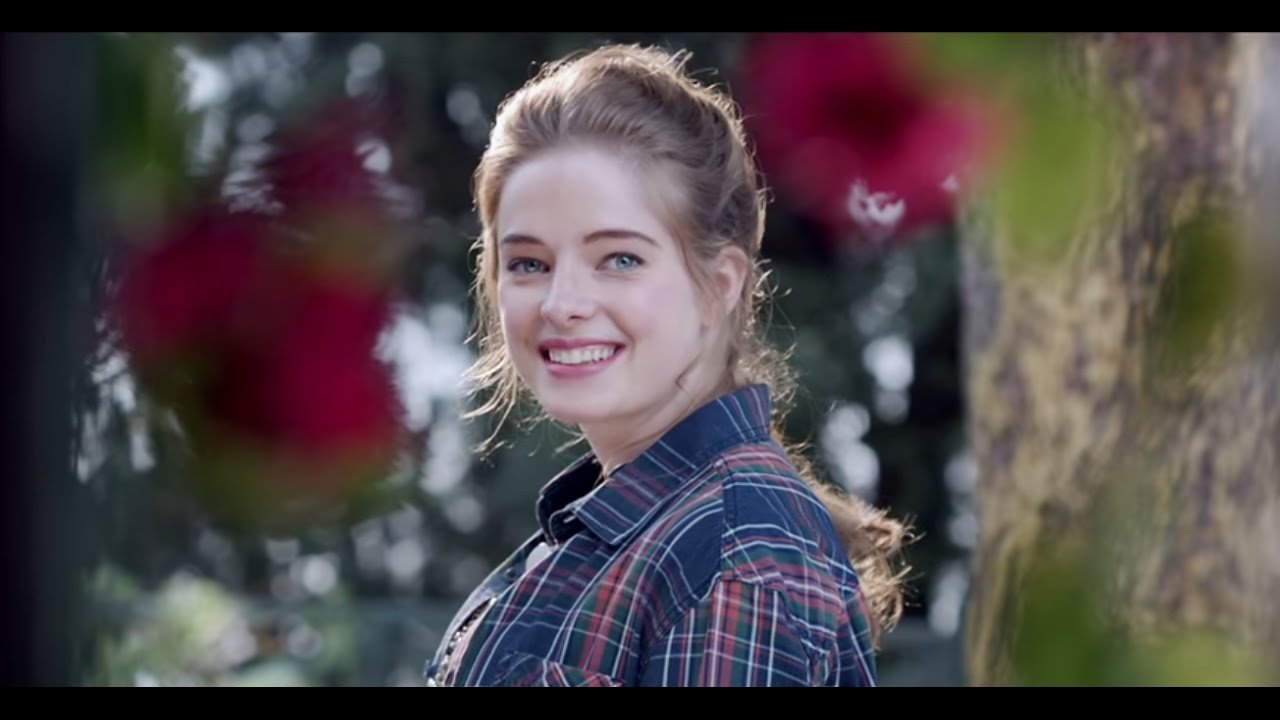 The last movie she appeared in was American Gods.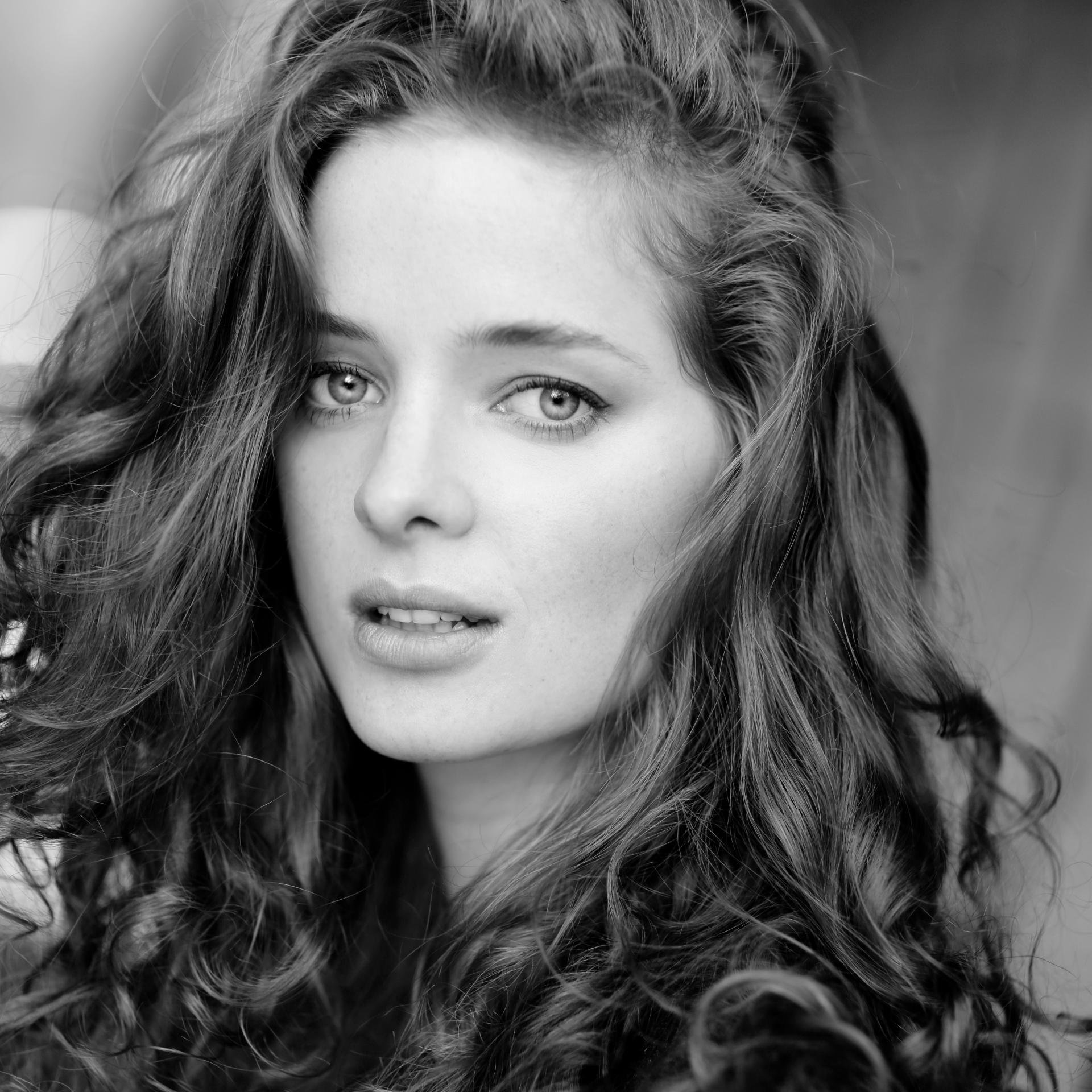 18. Linda Arsenio as Jessica Beckham: Kabul Express
Though Kabul Express was her first Hindi movie, this American actor has appeared in many Tamil and Telugu movies as well.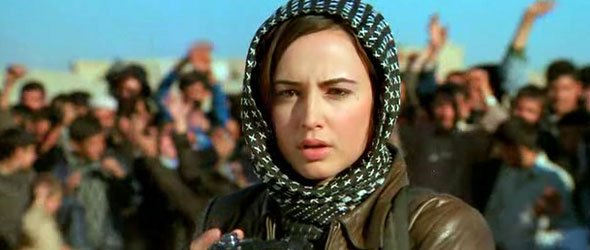 After Kabul Express, she also had brief roles in movies like Mumbai Salsa, Help etc.

19. Toby Stephens as Captain William Gordon: Mangal Pandey: The Rising
As Captain Gordon, Toby Stephens shared screen space with Aamir Khan and still managed to hold his own!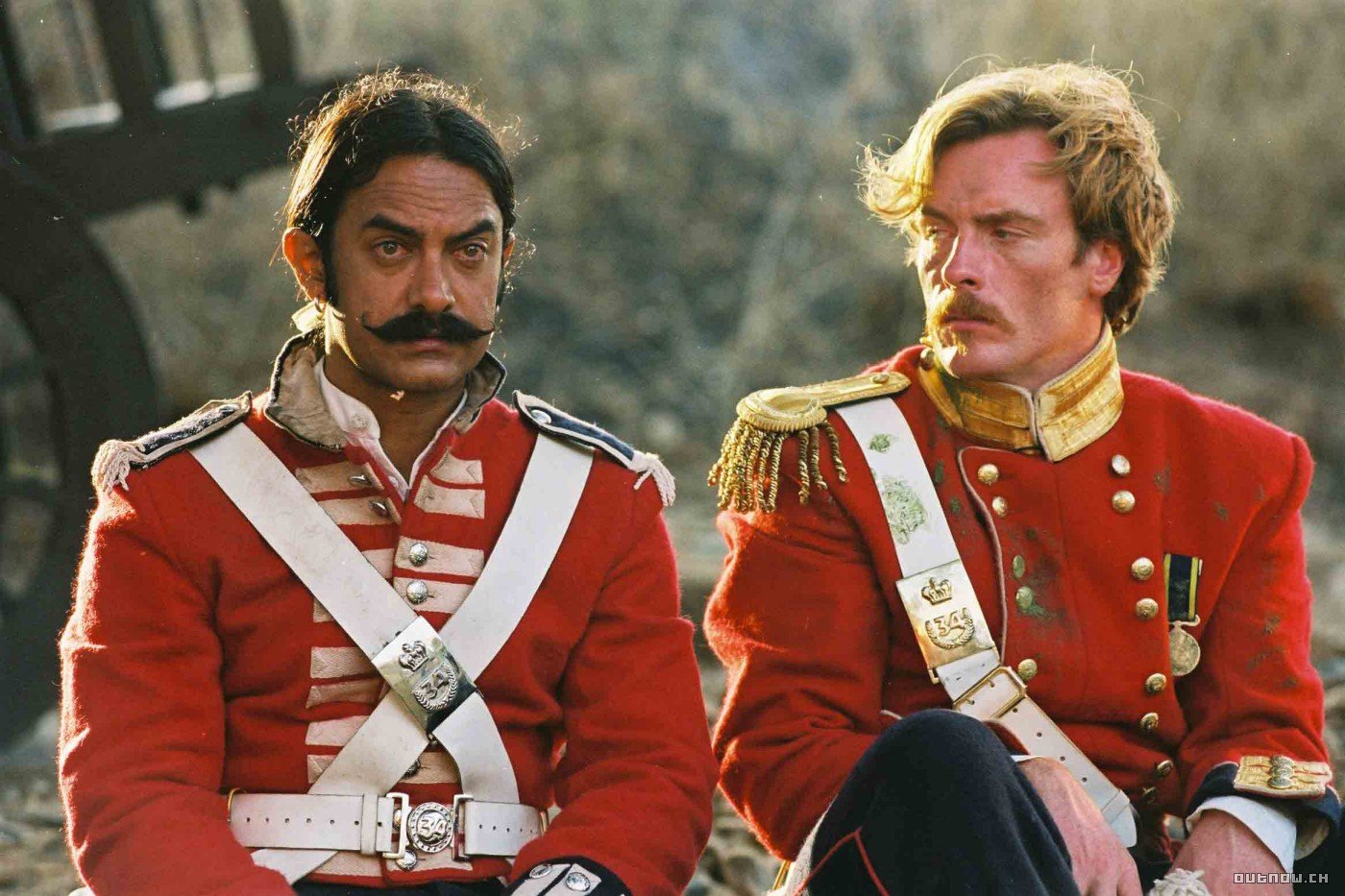 But then he's had a stellar career where he's been a Bond villain in Die Another Day and has also appeared in TV series like Jane Eyre, Black Sails etc.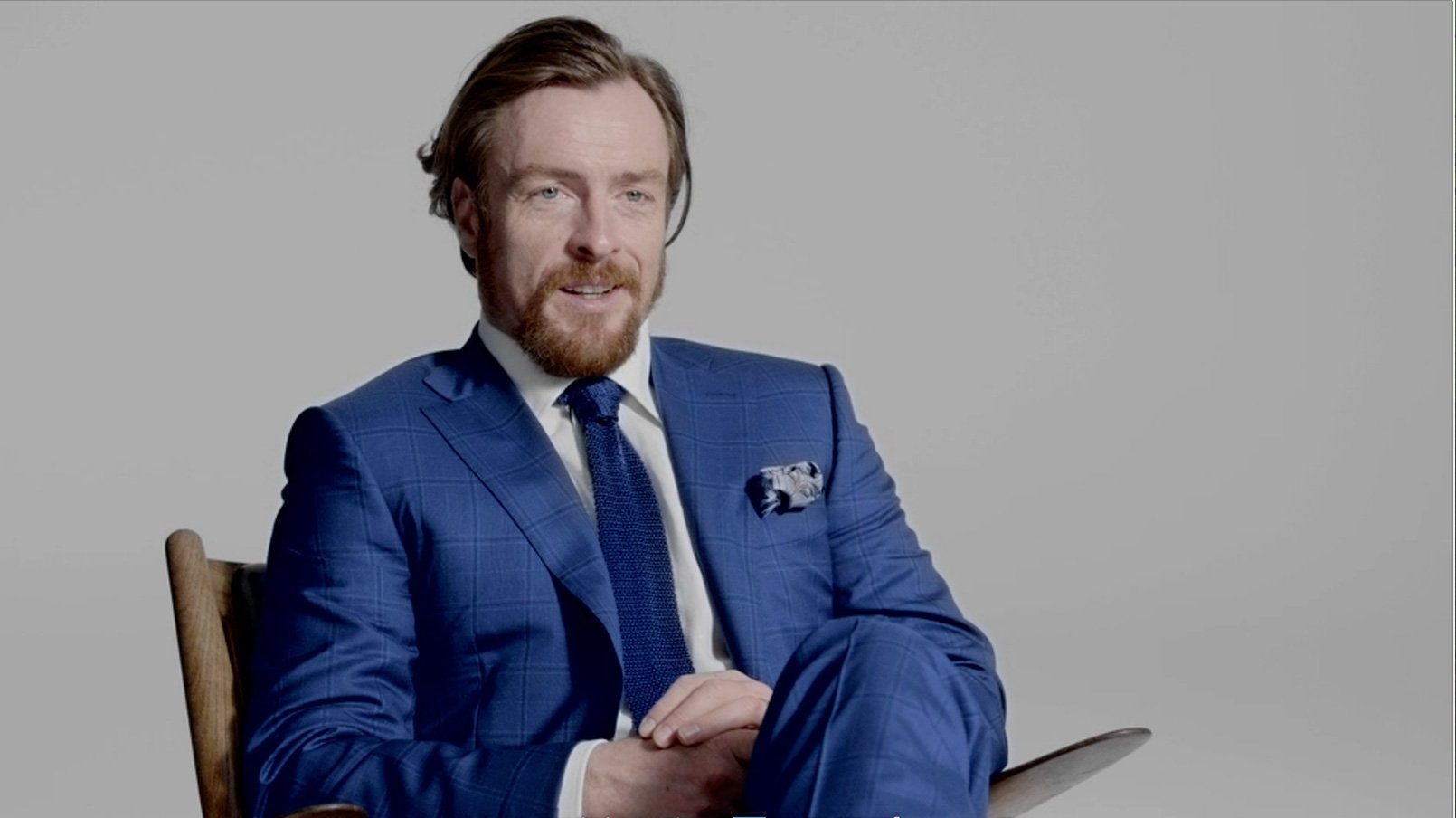 Know of any other actors who enjoyed a stint in Bollywood? Let us know in the comments section below.