How many times have you heard of an actor declining a role that later goes to become an established iconic character? It feels as if the role was tailor-made for the very actor who eventually plays it and no one else could have pulled it off better.
The rejected role ends up falling into the lap of another actor who establishes the character with their own identity. Someone's loss is someone else's gain, after all.
Let's have a look at irreplaceable iconic characters that were turned down by well-known Hollywood actors, only to benefit others, whose identities became synonymous with these characters.
Also Read: List of 10 fearless statements by Kangana Ranaut, deets inside
1. Jack Nicholson passed the role of Michael Corleone in The Godfather. This role then went to Al Pacino and well, the rest is history.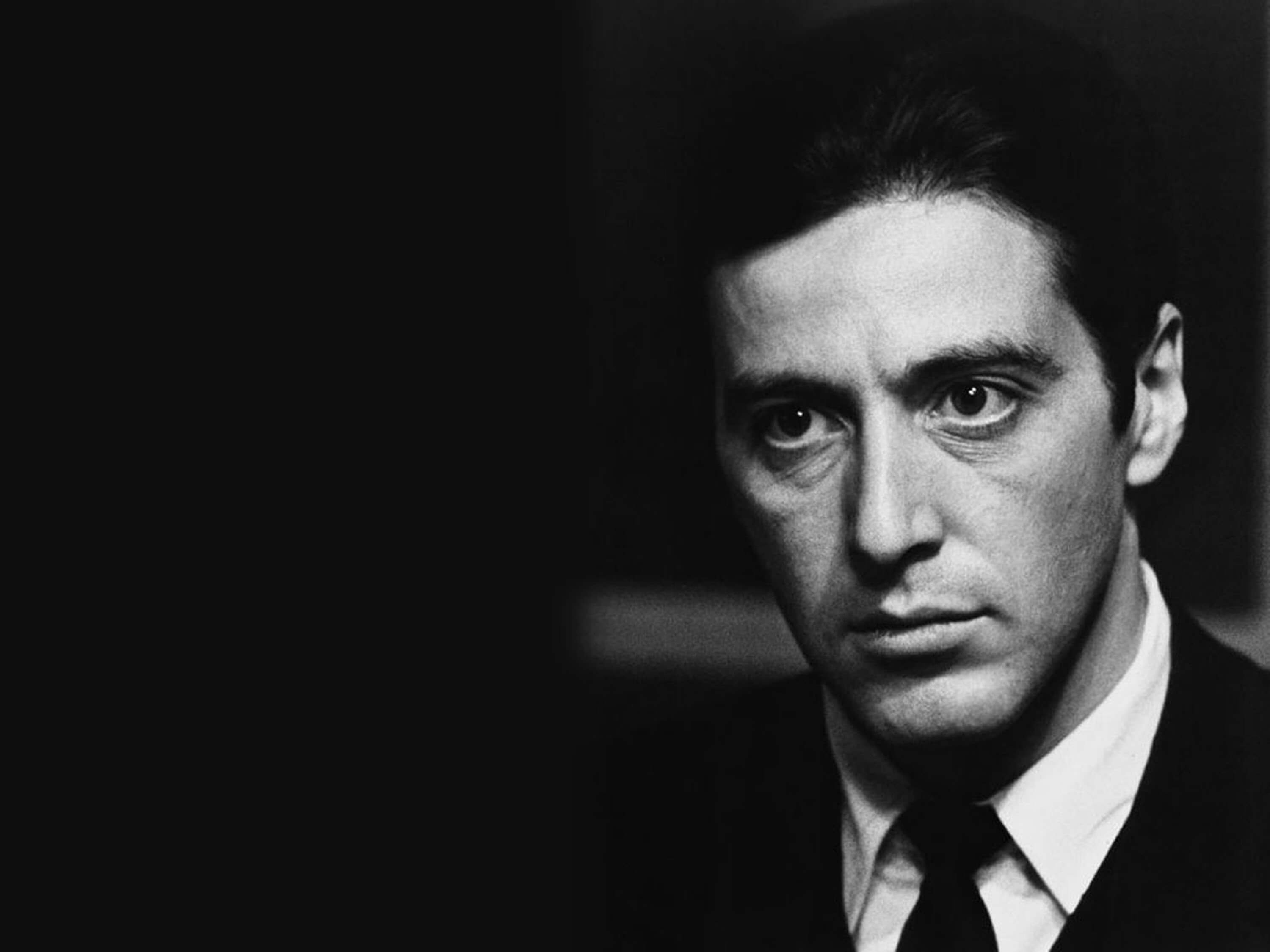 2. John Travolta was offered to play Forrest Gump. The actor passed the opportunity which then went to Tom Hanks. Hanks won an Oscar for Forrest Gump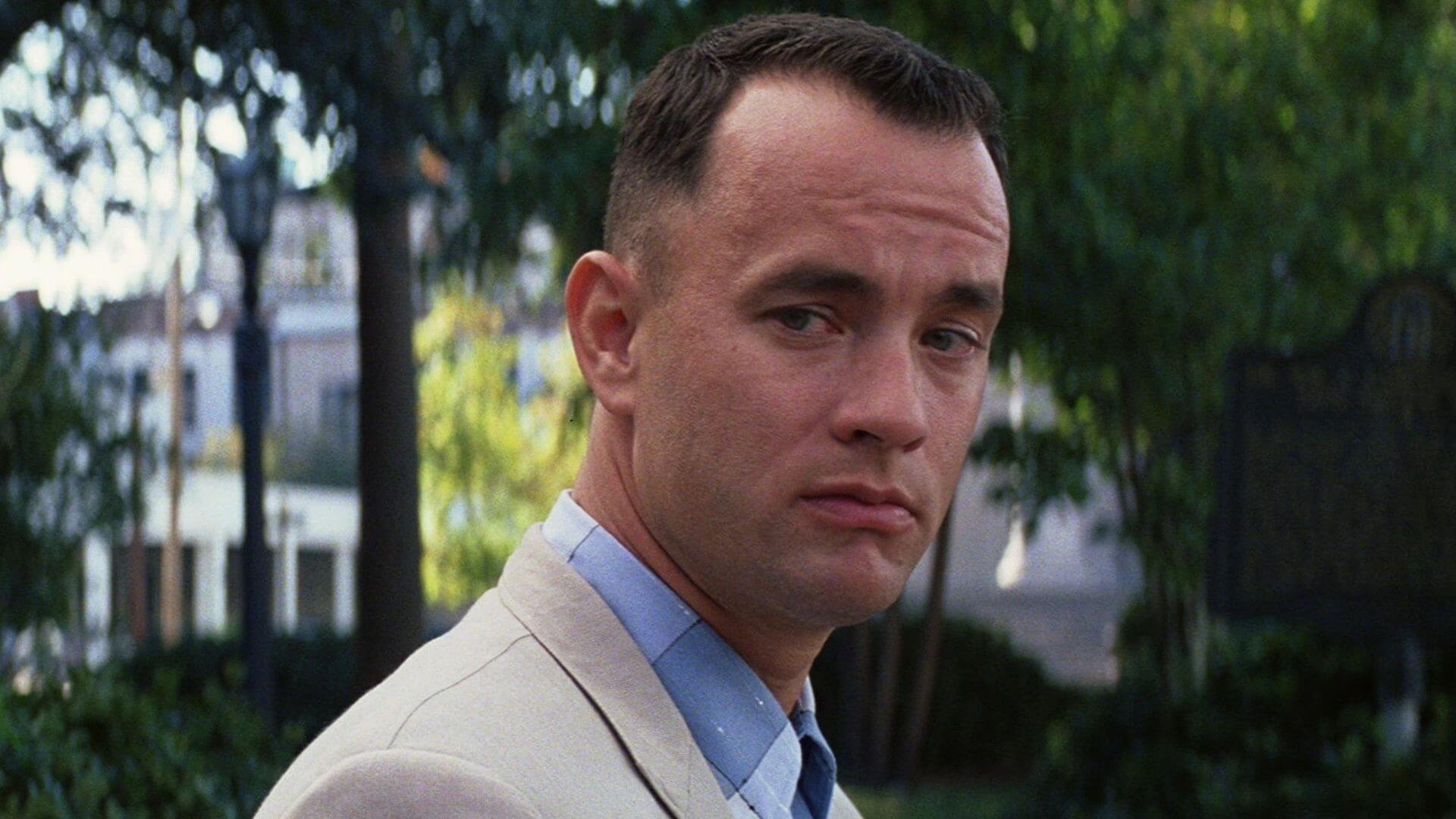 3. Emily Brown (Sucker Punch) flatly refused to play Bella Swan of Twilight. Thankfully Kristen Stewart was smart enough to say Yes!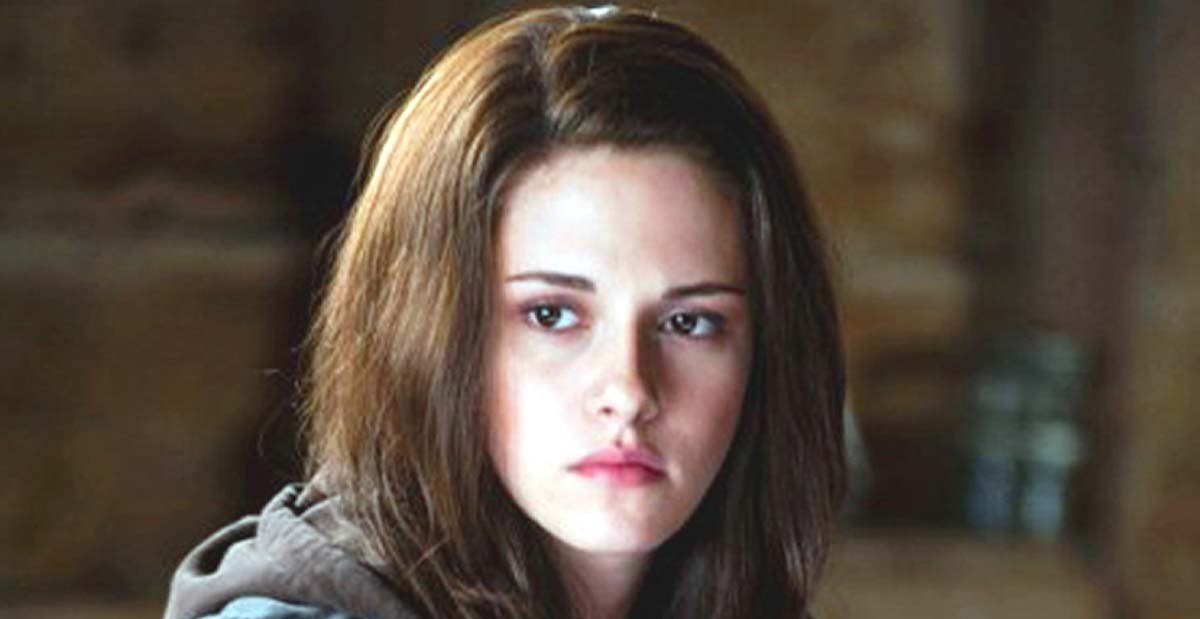 4. Harrison Ford turned down the role of Oskar Schindler in Steven Spielberg's Schindler's List which was later played by Liam Neeson.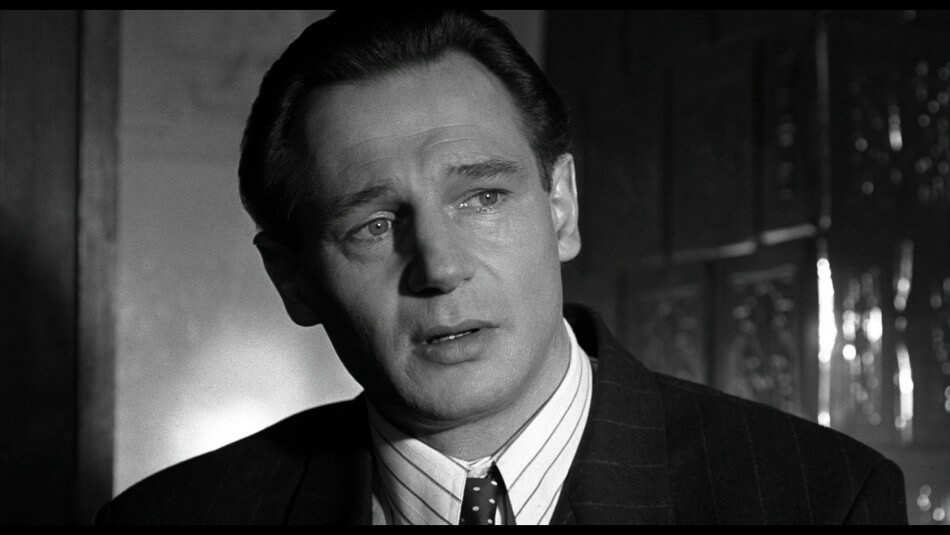 5. Will Smith was offered to the role of Neo in The Matrix. The actor turned it down which was then played by Keanu Reeves.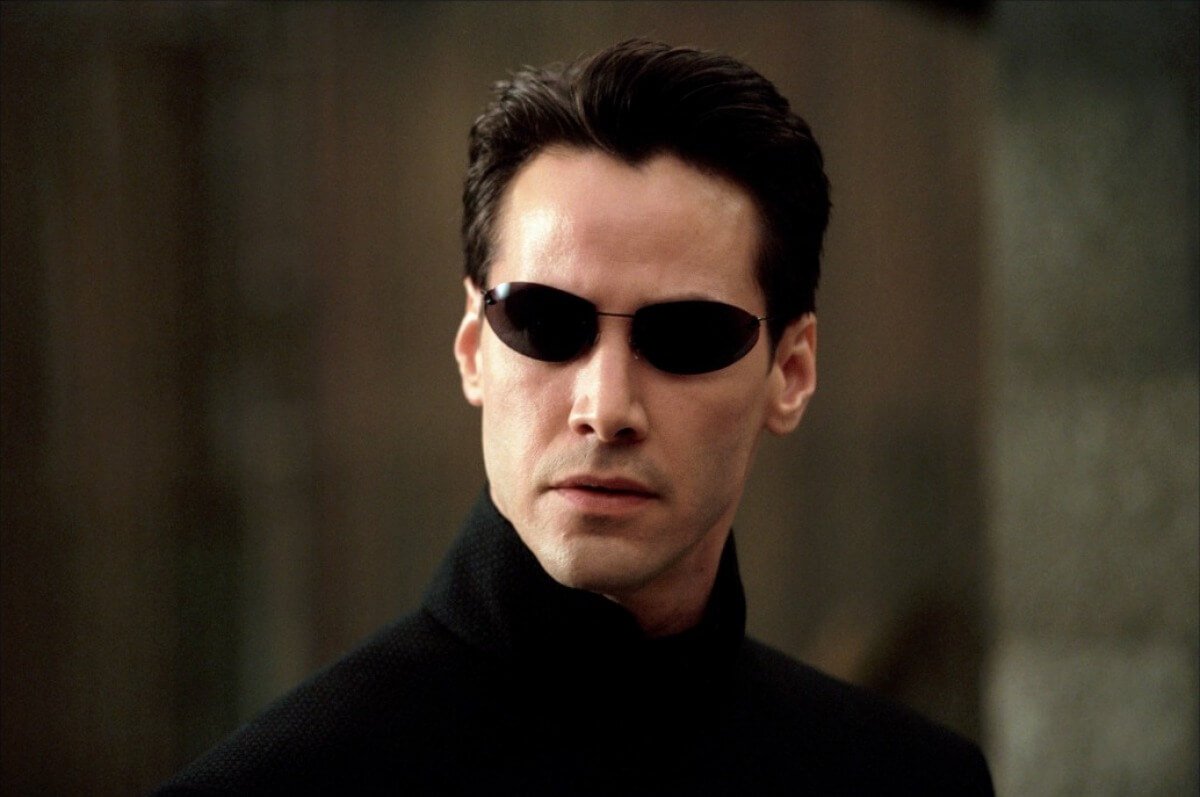 Also Read: Male Bollywood stars who got emotional and cried in public, read details
6. Tom Hanks turned down the role of Jerry Maguire which was then played by Tom Cruise. Thank God, we couldn't have imagined any one else as the handsome Jerry Maguire.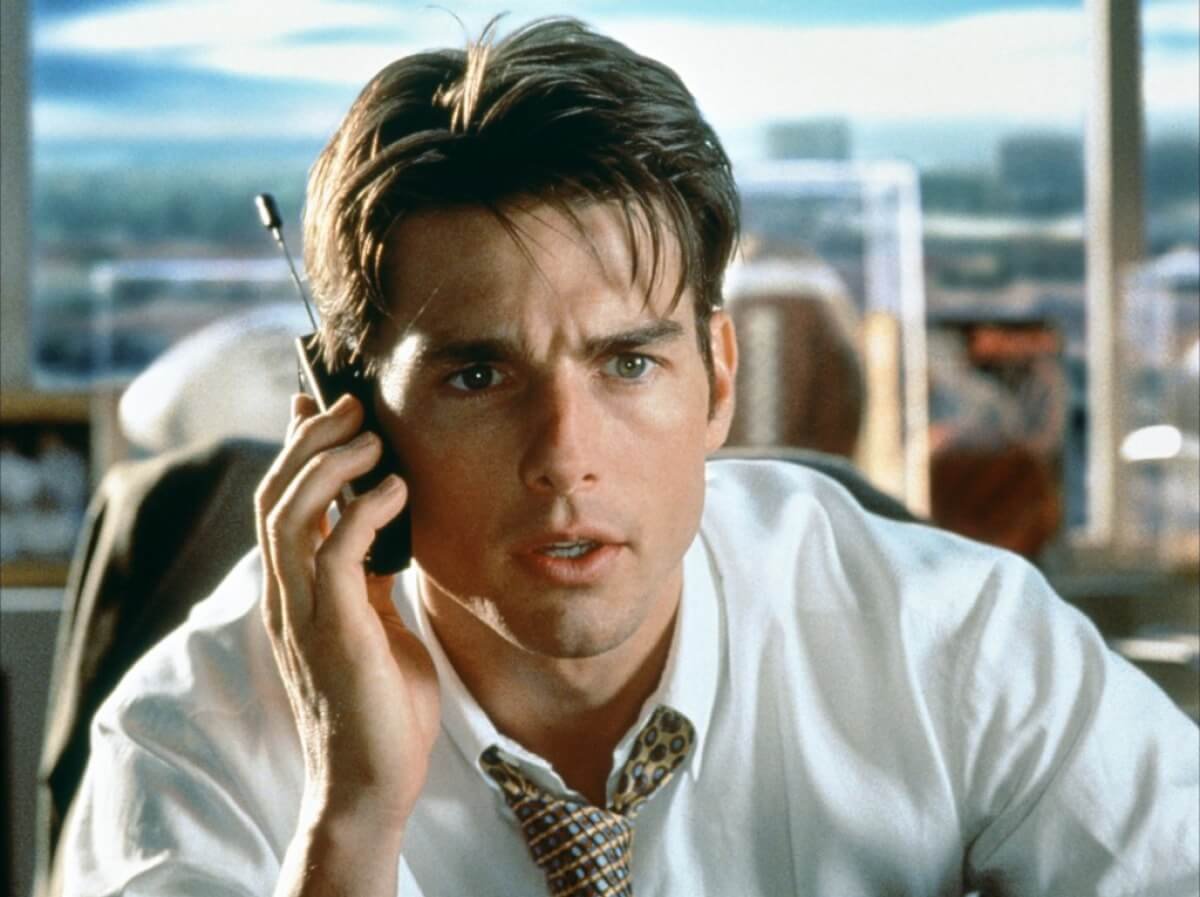 7. Tom Selleck was offered iconic role of Indian Jones which was later played by Harrison Ford.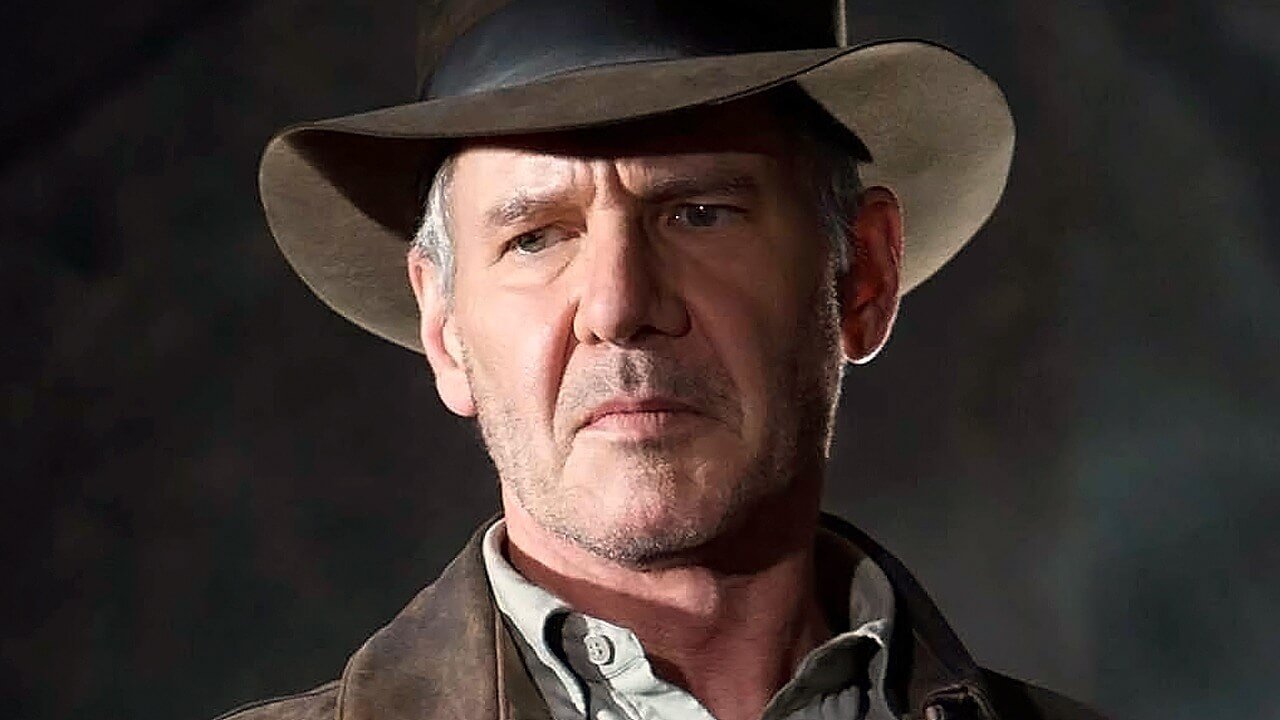 8. Matt Damon is all set to return with iconic role as Jason Bourne after nine years. Surprisingly, the actor was not the first choice for role. The role was first offered to Brad Pitt who turned it down and that's how we got our Jason Bourne.