In 1998, Malayalam director Priyadarshan created his Frankenstein in the form of Hindi film, Hera Pheri. It had situational comedy, colourful characters, and fascinating inter-connected subplots of the highest level, and is still widely regarded as one of the funniest films in the past two decades. Unfortunately, the film's success meant that it became a blueprint for an entire genre of 'Priyadarshan kind of' films. The producers wanted him to repeat the success of Hera Pheri, and his films all began looking and sounding the same and brought an unfair reputation to him as a comedy filmmaker.
What people mostly forget is before and after Priyadarshan's 'funny films', he has always managed to make sensitive movies which aren't run of the mill. He's successfully adapted The Godfather, One Flew Over The Cuckoo's Nest and made movies which were more than just funny. They weren't necessarily great films, but let's talk about Priyadarshan's movies where he tried to push the envelope slightly in his own way.
1. Thalavattam (1986)
Adapted from Jack Nicholson's One Flew Over The Cuckoo's Nest, the film follows the story of Vinod (played by Mohanlal) who loses his sanity after he watches his ladylove die in front of his eyes. Slowly regaining his sanity at a mental health centre, he develops feeling for his doctor who reciprocates. The head of the institution (who also happens to be the father of the lady doctor) is opposed to the idea and lobotomises Vinod. The film was adapted to Hindi as Kyon Ki... starring Salman Khan and Kareena Kapoor.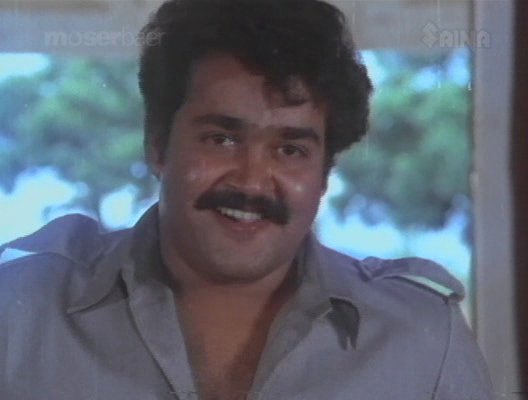 2. Kilukkam (1991)
Experimenting with themes surrounding those mental disorders, this film follows two 'guides' in Ooty who are followed by a tourist woman. Soon they find out, she has escaped from a mental institution and has a ransom on her head. They decide to keep her hidden so that they can turn her in for a higher ransom, and soon they find out things are not what they seem. The film was remade in Hindi called Muskurahat.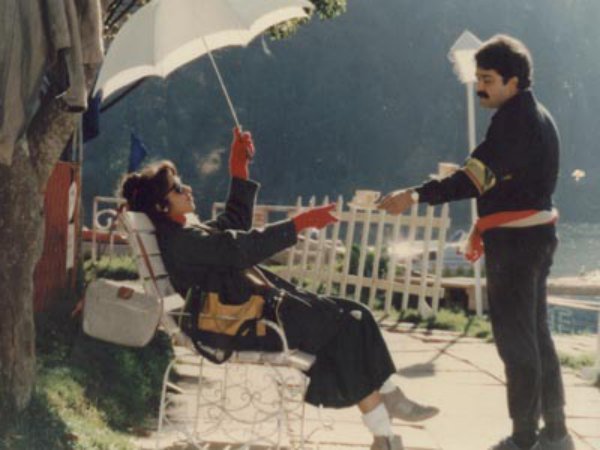 3. Abhimanyu (1991)
Priyadarshan's took a stab at adapting the life of Mumbai don Varadrajan Mudaliar, following the footsteps of the highly acclaimed Nayakan (Tamil) made by Mani Rathnam and Kamal Hassan. The Malayalam version starring Mohanlal follows the plot of a man migrating to Mumbai and his journey to becoming one of the most feared men in the city.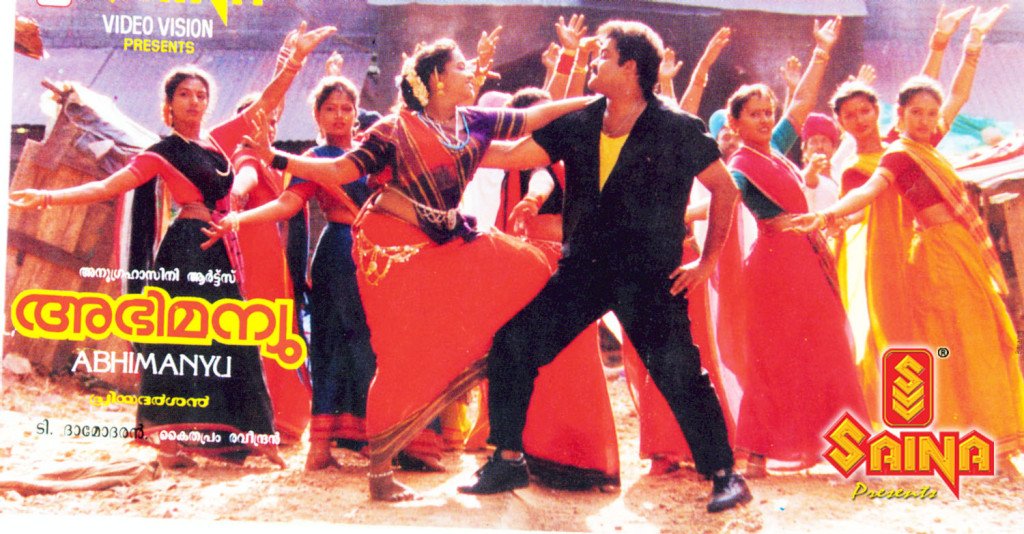 4. Kaalapani (1996)
Produced by and starring the director's favourite actor Mohanlal, the period film uses the infamous Cellular Jail in Port Blair, Andaman as its setting. It follows the story of the inhumane conditions under which the inmates survived long sentences of prison under the British Raj. The film features a variety of actors including Annu Kapoor (who plays Veer Savarkar) and Amrish Puri (who plays Mirza Khan) and went on to win honours at the National Awards.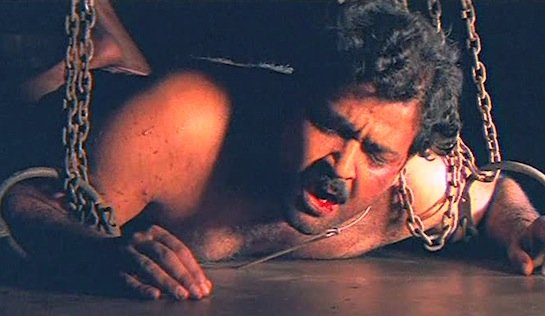 5. Gardish (1993)
Starring champion performances by both Jackie Shroff and Amrish Puri, this movie again follows the life of a seemingly quiet, bespectacled, introverted young man. His only dream is to become a police officer one day, but circumstances force him to take on the local goon. His father learning about that, refuses to endorse his candidacy as a police trainee.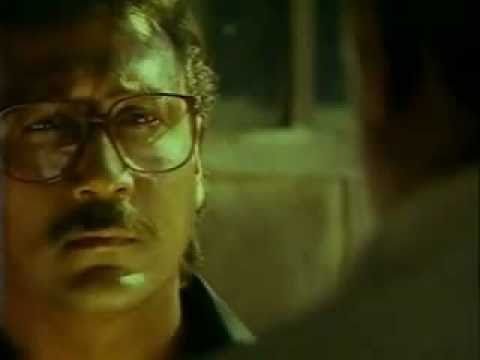 6. Virasat (1997)
Based on the Tamil blockbuster Thevar Magan starring Sivaji Ganesan and Kamal Hassan, this Hindi remake saw Amrish Puri and Anil Kapoor take on the same roles. The central plot of the movies were believed to have been inspired from The Godfather, of a reluctant son following up on the footsteps of his father. Virasat featured brilliant all-round performances from its two men, Tabu and even Pooja Batra.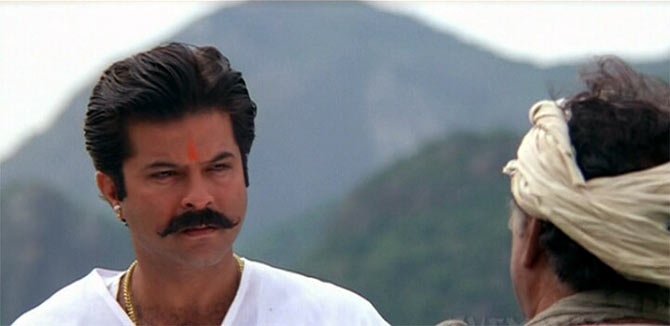 7. Doli Sajaa Ke Rakhna (1998)
Doing his own twist on young love, Priyadarshan made this movie starring Akshaye Khanna and Jyothika with an outstanding music album by AR Rahman. The film follows two young lovers finding opposition from the girl's three elder brothers played by actors like Paresh Rawal, Mohnish Behl and Tej Sapru.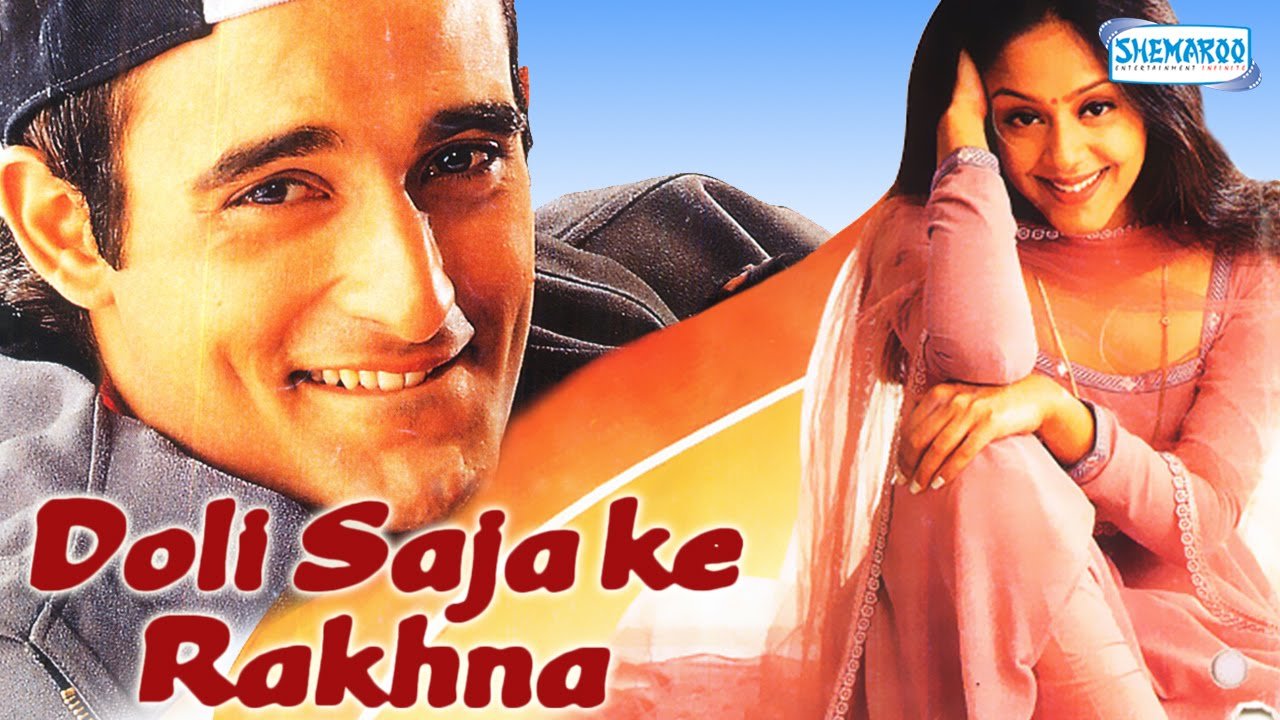 8. Kanchivaram (2008)
After nearly a decade of making similar films based on the Hera Pheri template like Hungama, Hulchul, Malamaal Weekly and Chup Chup Ke, Priyadarshan made this gem. Featuring a ground-breaking central performance by Prakash Raj, the film follows the life of a silk weaver and how his life takes tragic turns.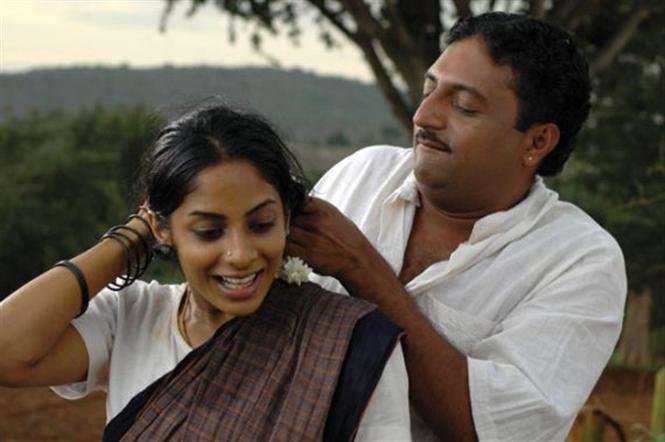 9. Bumm Bumm Bole (2010)
An authorised adaptation of Iranian classic Children of Heaven, by Majid Majidi, this film similarly follows the lives of two school-going sibling and how their world comes crashing down when only one of the two can afford to wear shoes to school. The film starring Darsheel Safary and Ziyah Vastani with veteran actor Atul Kulkarni playing their father.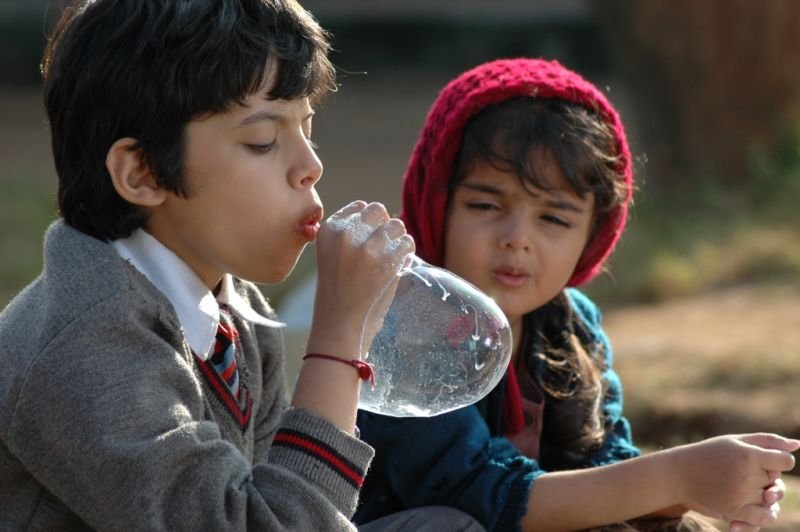 10. Aakrosh (2010)
Adapted from Hollywood hit Mississipi Burning starring Gene Hackman and William Defoe, the Indian version stars Ajay Devgn and Akshaye Khanna which tackles the sensitive issue of Hindu fundamentalists and the recurring crime of honour killings in the hinterlands of India. The action is gritty and with two leading men who command the audience's attention the film a faithful adaptation.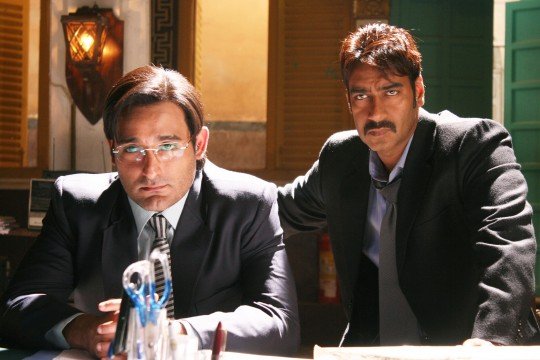 11. Oppam (2016)
Priyadarshan's latest collaboration with Malayalam superstar Mohanlal was a cat-and-mouse thriller where the actor portrays the character of a blind man. However, he is blessed with a superior sense of smell and he works as a lift operator at an apartment in Kochi. The film got good reviews and a box office success as well.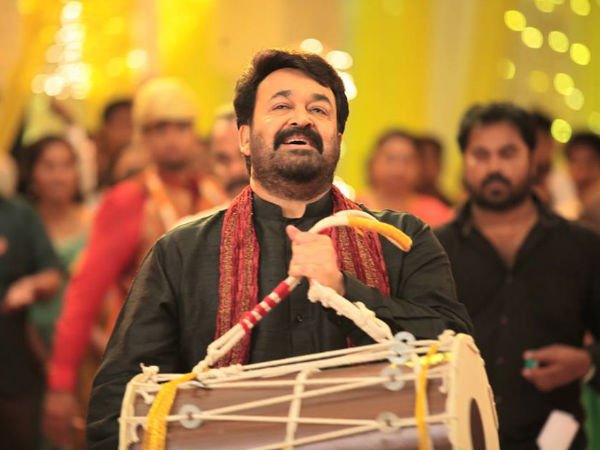 So much more accomplished.