We all wish for money, fame and beauty but everything has its side-effects. Sometimes what an actor does off-screen has a huge impact on their careers, be it negative or positive. An actor we all know and sort of love will just disappear from our cinema screens without any reason and explanation and we will never know why. It's difficult to look behind those curtains and see what these stars are like in real life. So take a look at some of the stars who changed their luck in a jiffy.
1. Shiney Ahuja
Lost his career after being imprisoned for allegedly raping his maid.
Shiney Ahuja won the Filmfare Best Male Debut Award for his performance in 'Hazaaron Khwaishein Aisi' in 2003. He did many great films after the huge success of his first one like 'Gangster' and 'Woh Lamhe'. But in June 2009, Ahuja was accused of rape by his maid and was sentenced to seven years by Mumbai High Court after which he was acquitted. He made a comeback in 2015 with 'Welcome Back' but his career certainly took a toll as he is not being offered many roles.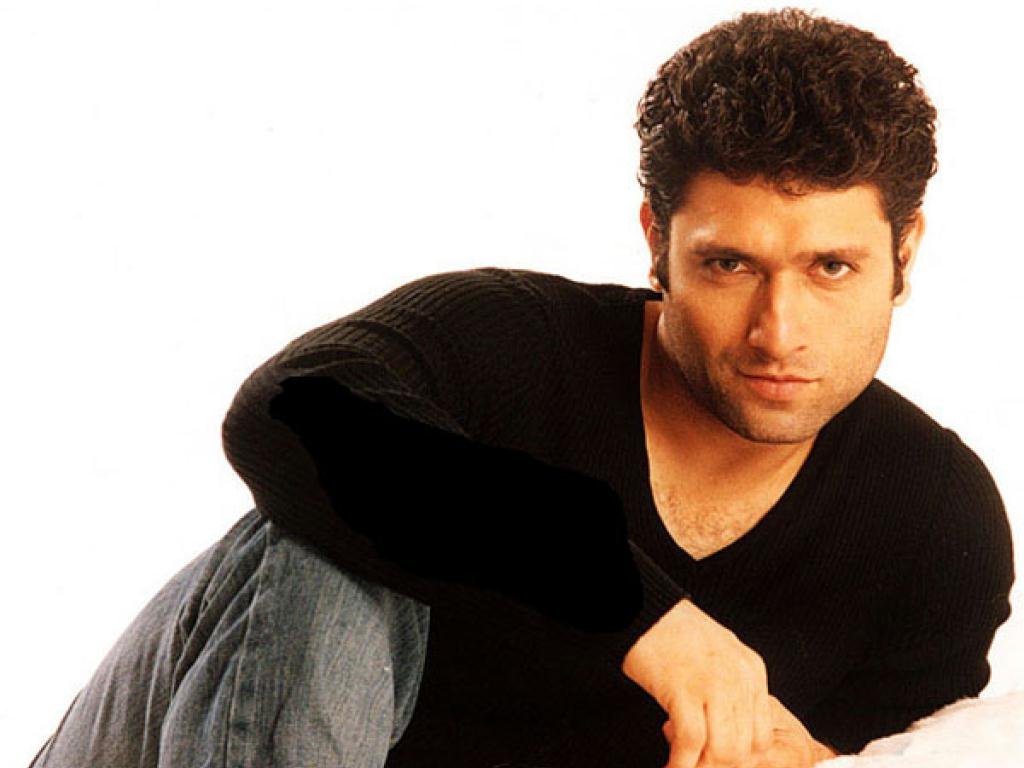 2. Sanjay Dutt
Lost out on a lot of films as he was jailed for illegal possession of arms.
Sanjay Dutt, son of Hindi film actors Sunil Dutt and Nargis Dutt, made his acting debut in 1981 with 'Rocky'. Since then he has acted in more than 100 films and is famous for his roles as a gangster, thug or a policeman. He was arrested in 1993 due to illegal arms possession but was granted bail in 1995. Since then he has been in and out of jail a couple of times and that has affected his career as a successful lead male actor.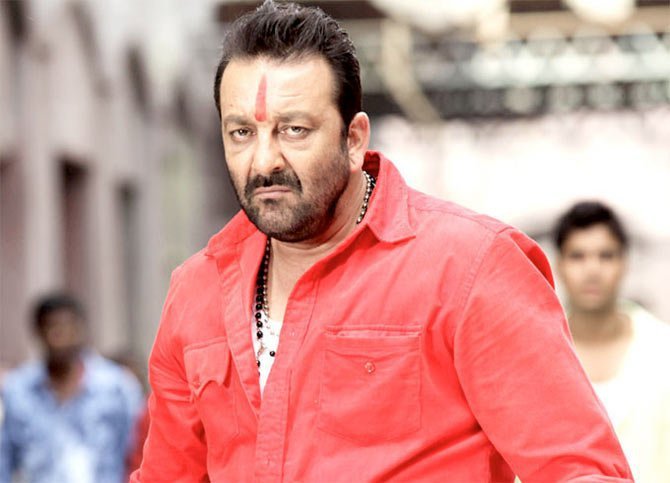 3. Shakti Kapoor
He was involved in a casting couch scandal which pretty much ruined his reputation as a star.
Shakti Kapoor is applauded for his roles as a villain in Bollywood movies but he has been a great comedian too. He got the Filmfare Best Comedian Award for 'Raja Babu' in 1995. In 2005 though, India TV released a video of Shakti Kapoor asking for sexual favour from an undercover reporter, in return for entry into the film industry. This sting operation evoked sharp reactions from the industry and Shakti was banned by the Film & Television Producers Guild of India for a short period of time. Since then the film industry has distanced itself from him.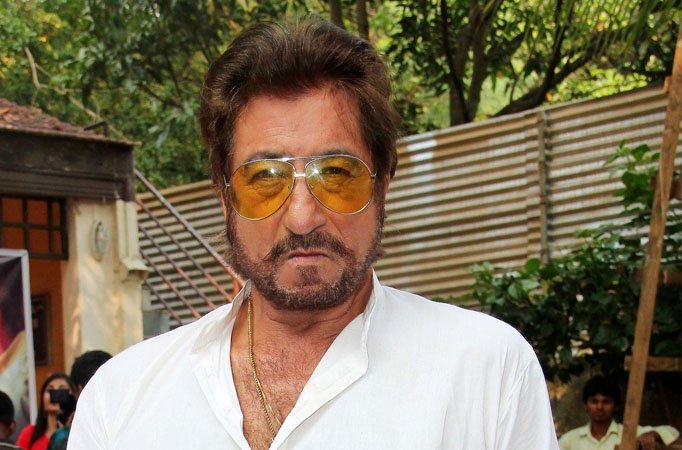 4. Mamta Kulkarni
She got involved in a lot of controversies which proved to be a death blow to her career.
Mamta Kulkarni made her debut with Tirangaa in 1992. But she had a knack of landing into controversies, which started when she posed topless for the cover of Stardust magazine. The major setback to her career was the fallout with director Rajkumar Santoshi. Rumours have it that Santoshi dropped her from the film Chinagate and reinstated her only after gangster Chhota Rajan intervened. Kulkarni accused Santoshi of cutting her screen time because she had refused him sexual favours. Santoshi denied all these rumours but this proved to be the end to Kulkarni's career. She only appeared in a couple of movies after that, and then disappeared from Bollywood.
Source:
itimes
5. Parveen Babi
She went into depression and hence quit acting.
Parveen Babi is most remembered for her glamorous roles in blockbusters like Deewar, Namak Halaal, etc. She was the first Bollywood star to appear on the front page of Time Magazine. But she disappeared from the film industry in 1983 without informing anyone about her whereabouts. She was reportedly diagnosed as schizophrenic and went on a spiritual journey, travelling different countries. She was found dead in 2005 in her apartment and the cause of her death was not immediately known.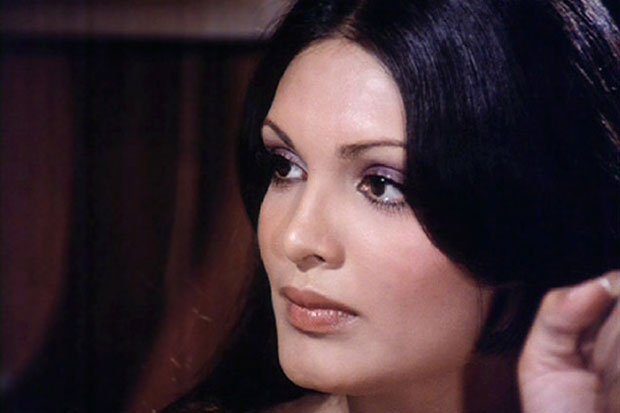 6. Mandakini
After being accused of having an affair with Dawood Ibrahim, she quit acting.
Mandakini is best remembered for her role in the 1985 movie 'Ram Teri Ganga Maili'. She got nominated for the Filmfare Best Actress but some critics claimed that a few of her scenes from the movie were vulgar and too explicit. In 1994, photographs began circulating of Mandakini with Dawood Ibrahim and was accused of having an affair with him. After this incident, she quit the industry, got married to a doctor and has lived in Mumbai since. Mandakini denied all rumours linking her to Dawood but it certainly affected her career.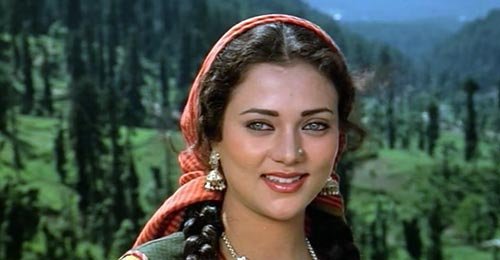 7. Shilpa Shetty
Winning the British reality show 'Big Brother' re-established her status in the film industry.
Shilpa Shetty has been a Bollywood star since her debut film 'Baazigar' but she has also worked in a few Telugu, Tamil and Kannada language films. In 2007, she participated in the British reality television series Celebrity Big Brother 5, where she got involved in a racism controversy. The screening of the racial comments was covered by national and international media which sparked Shilpa's popularity and she went on to win the show. After this big win, Shilpa did a comeback to the film industry with 'Life in a Metro' which was a huge hit. She has been the host on a couple of celebrity shows and is the co-owner of an IPL team.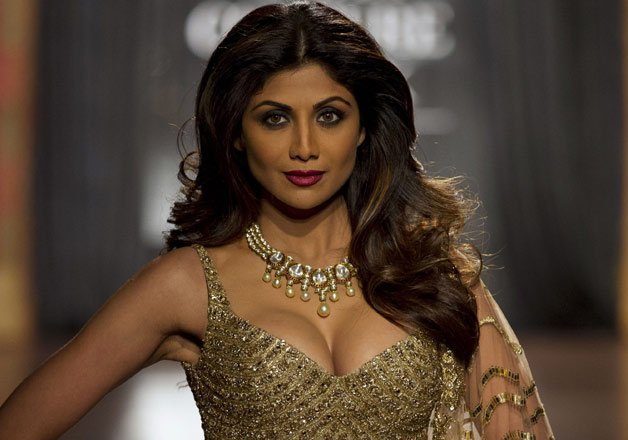 8. Monica Bedi
Monica Bedi is an Indian actress who debuted in the mid-1990s. She was believed to be having an affair with gangster Abu Salem who reportedly threatened directors and producers, forcing them to cast Monica in their films. The first film was called Jaanam Samjha Karo and the next big project that he landed for Monica was Jodi No 1. Salem's spine-chilling ultimatum was such that actors were no longer working with Monica the actress; they were working with Monica, their Bhabhi. For Monica, however, things had started looking up. But soon the media got wind of the threats received by the filmmakers and they began investigating. In 2002, Bedi and Abu Salem were arrested and served jail sentence in Portugal for entering the country on forged documents. Her imprisonment for 5 years proved to be a fatal loss to her acting career.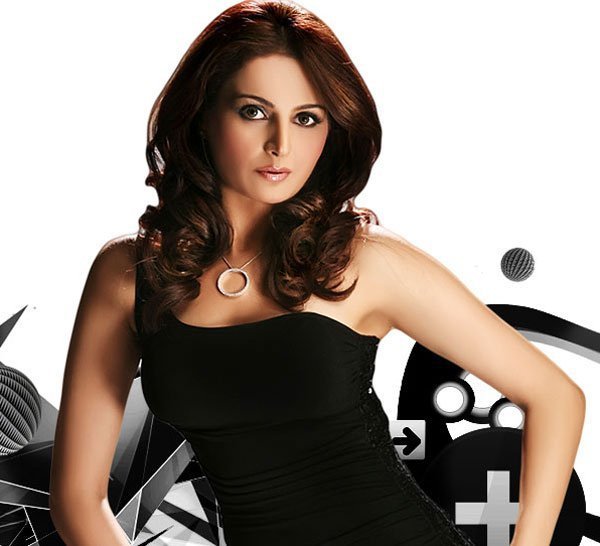 Source: mid-day
9. Macaulay Culkin
His failed relationships and drug addiction were a major setback for his acting career.
Macaulay Culkin played all the best parts in pretty much every amazing kids movie ever made. But he is best known for his role as Kevin McCallister in 'Home Alone'. He believed that he had made so much money till he was 12 that he no longer had to work. His family feuds made the situation worse and he was left heartbroken when his parents split up. He even dropped out of school to marry his childhood sweetheart, but his relationship didn't last long. Soon he got involved with drugs and even got arrested a few times which dealt a major blow to his star career.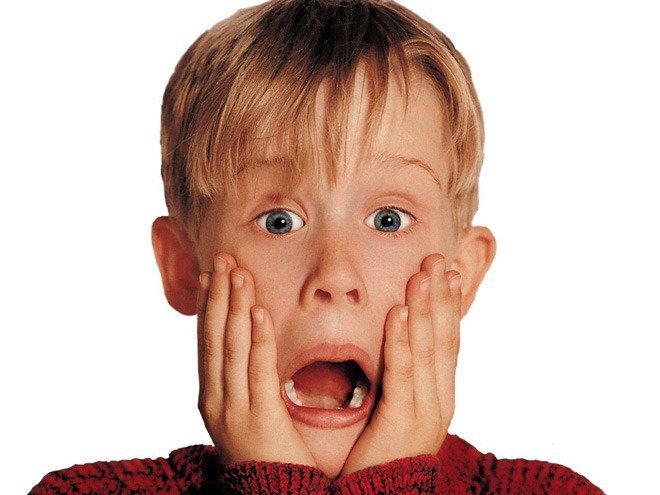 10. Lindsay Lohan
Her excessive lifestyle and drug addiction had a huge impact on her career.
Lindsay Lohan is one of the most recognizable child actors in the industry. Starting as a model at the age of 3, Lindsay quickly made her way up in the entertainment business, making her break with 'The Parent Trap' and then a bunch of famous movies. But just when it was all going so well for her, Lindsay's success story began to descend. She became a paparazzi magnet with her hard-partying lifestyle. She was frequently hospitalized for exhaustion treatment and kidney failure issues. Apart from all these, her drug addiction had the greatest impact on her career as she went to jail a couple of times and was always in-and-out of rehab.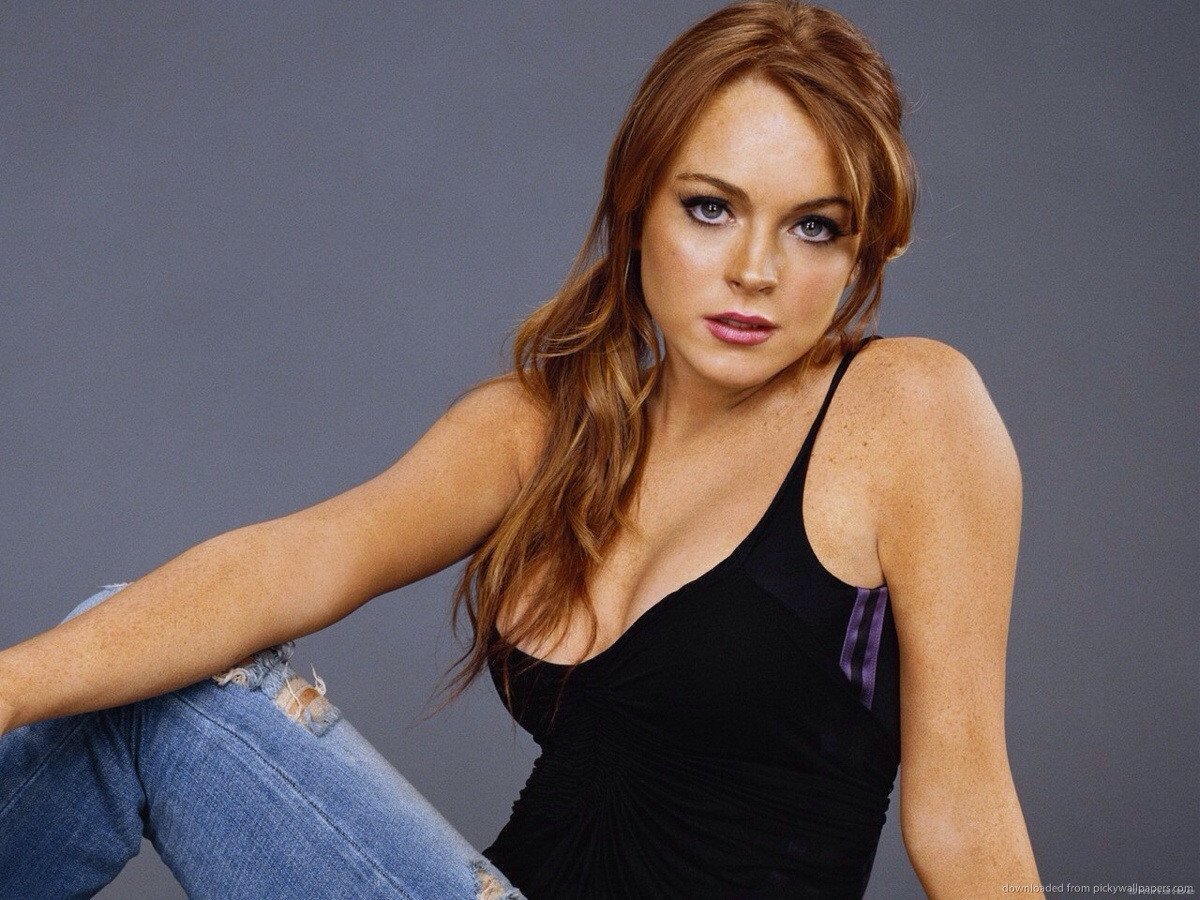 11. Charlie Sheen
Drug addiction, domestic violence and alcohol abuse proved fatal for Charlie's career.
Charlie Sheen is an American actor who rose to fame after a series of successful films such as Platoon (1986) and Wall Street (1987). In 2010, he became the highest paid actor on television. But Sheen's personal life has always made headlines, due to reports of alcohol and drug abuse, as well as allegations of domestic violence. In 2011, Warner Bros. banned Sheen from entering its production lot and this led to a meltdown. Sheen has been in and out of rehabs, and been involved in prostitution which has proved to be fatal for his reputation and career as well.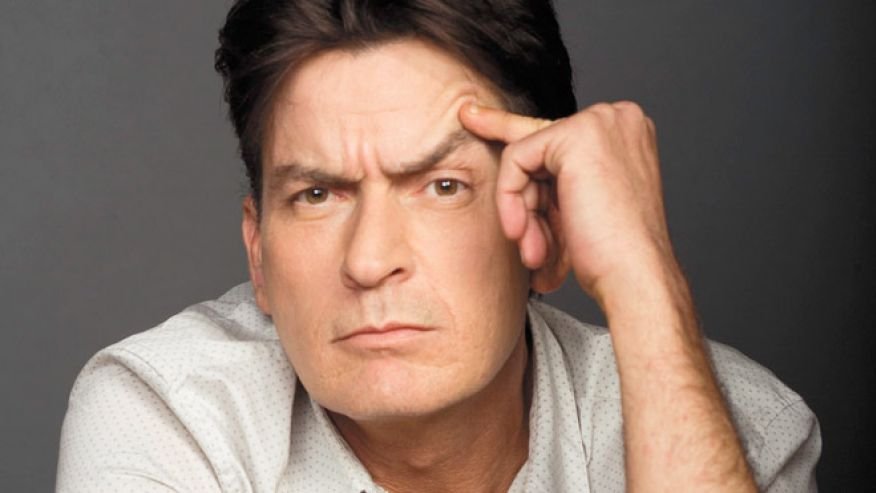 Source: gazettereview
12. Mel Gibson
Alcohol abuse, racist and sexist comments took a toll on his reputation as a star.
Mel Gibson is an American Actor and filmmaker. He is most known as an action hero. His career though has been affected due to alcohol abuse and racist/sexist statements. His wife filed for divorce after he was arrested for driving under influence. According to the arrest report, Gibson climaxed with the words, "Fucking Jews... the Jews are responsible for all the wars in the world. Are you a Jew?" Civil rights activists alleged that Gibson had shown patterns of racism, sexism and anti-Semitism. Some people boycotted his movies and his reputation was pretty much ruined in the industry.
Source: ny-dailynews
13. Ayesha Jhulka
She chose to only act opposite her boyfriend which greatly reduced the number of films she could act in.
Ayesha Jhulka is an Indian actress who is known for roles in movies including Jo Jeeta Wohi Sikandar (1992), Khiladi (1992) and Dalaal. But she was a part of the Bollywood gossip for a long time till she ended her career. She was involved in relationships with many Bollywood actors and the most fatal one being with Armaan Kohli. Committed in her role of a girlfriend, she even went on to sign movies opposite him, in spite of earning a name as a top ranking actress. Her choice of bad films opposite Armaan Kohli who later on broke up with her, pretty much sealed her career.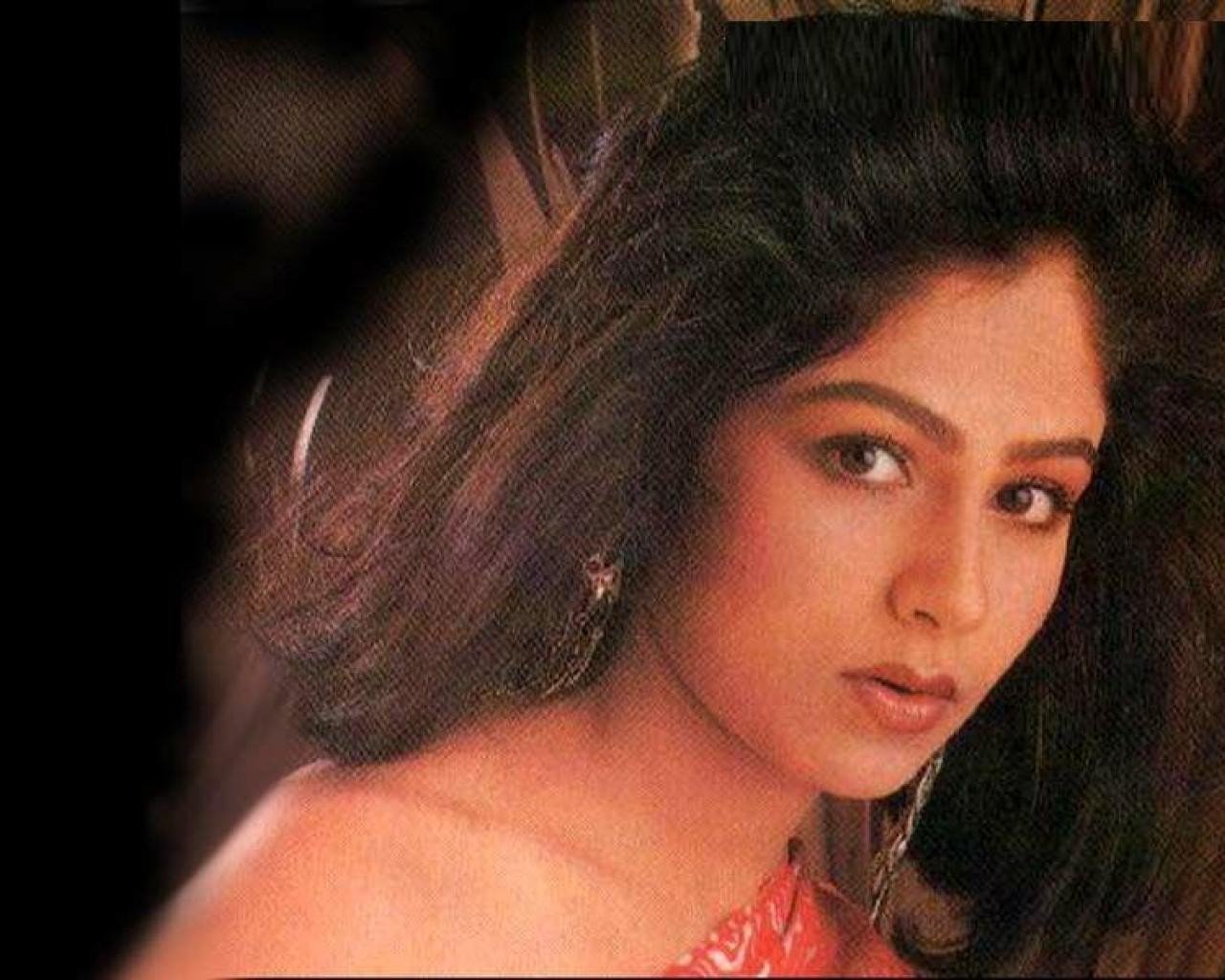 Source: itimes
14. Bill Cosby
He has been the subject of publicized sexual assault allegations which damaged his career.
Bill Cosby is an American stand-up comedian and actor. Cosby created, produced, and hosted the television series 'Fat Albert and the Cosby Kids', that ran from 1972 to 1985. He has been accused by over 50 women of rape, drug facilitated sexual assault and child sexual abuse. The dates of the alleged incidents span from 1965 to 2008. Even though he has denied all the allegations but his image is certainly ruined in the hearts of his followers and hence, numerous organizations have disconnected ties with him, and previously awarded honors and titles have been revoked.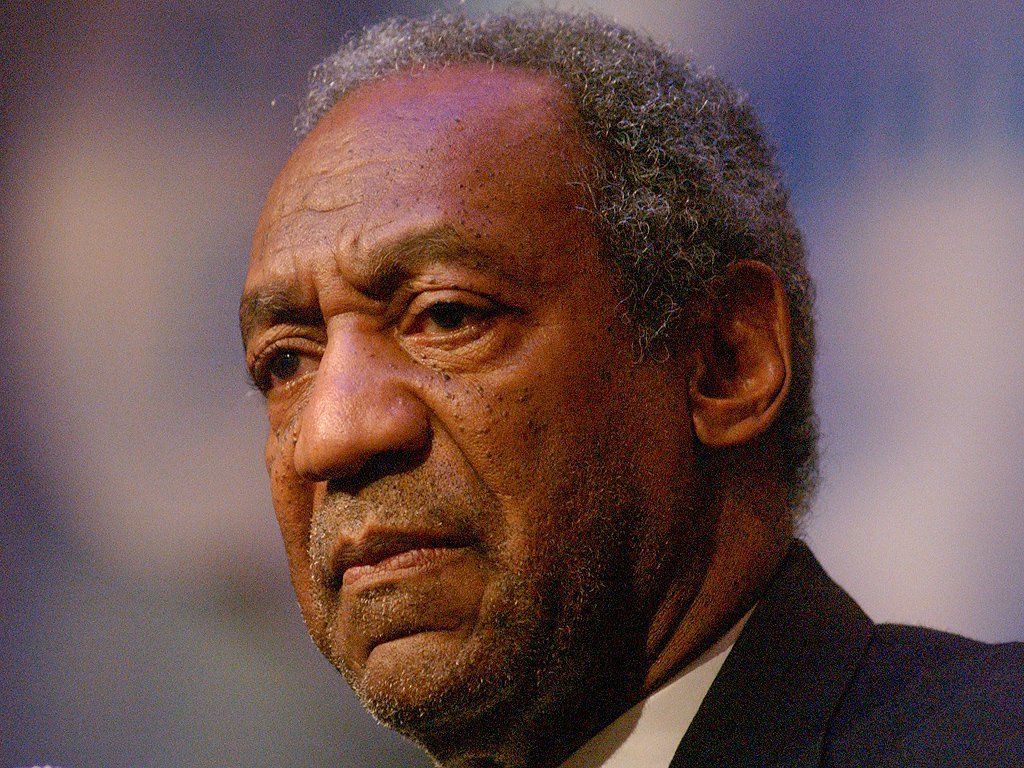 Source: people
Sab kismat ka khel hai!