Of late, Urvashi Rautela came under the radar after speaking about how a certain 'RP' was interested in her. Her statement seems to have ruffled feathers as RP aka Rishabh Pant as the two of them seems to have started a war of indirect jibes at each other. While all of it had died down for some time, the actress was yet again asked about giving a message to RP on a channel called Instant Bollywood, in which she was saying 'sorry'.
#Urvashi Rautela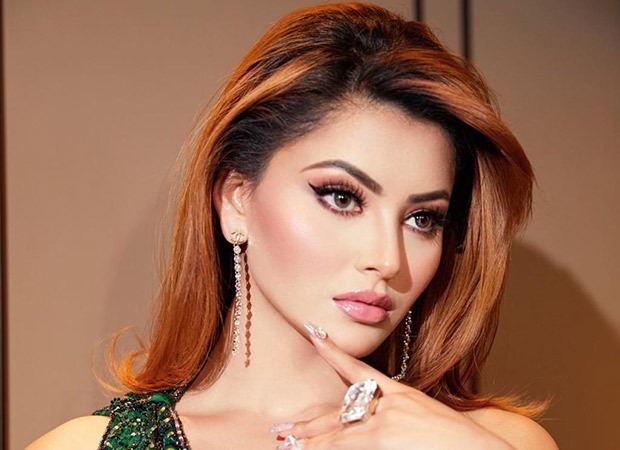 Urvashi Rautela claims that her 'sorry' statement on camera was misunderstood; reveals it was an apology to her fans
She claims that media publications misunderstood it as an apology to the cricketer, and in a recent statement shared by the actress on social media, she clarified that she had said sorry to her fans.
Urvashi Rautela is known to express her views openly. A source close to the actress clarified her 'sorry' statement saying, "Urvashi in a media interaction apologized to her fans but many thought that the video seemed to indicate that she said sorry to the cricketer and her apology statement resulted in hilarious memes as both of them even started trending on Twitter.
Clearing the air, the actress took to her Instagram Story and wrote, "That sorry was for my fans & loved ones that I had nothing to say…" She added hashtags "false, misleading light', 'great script', and 'facts are not copyrightable."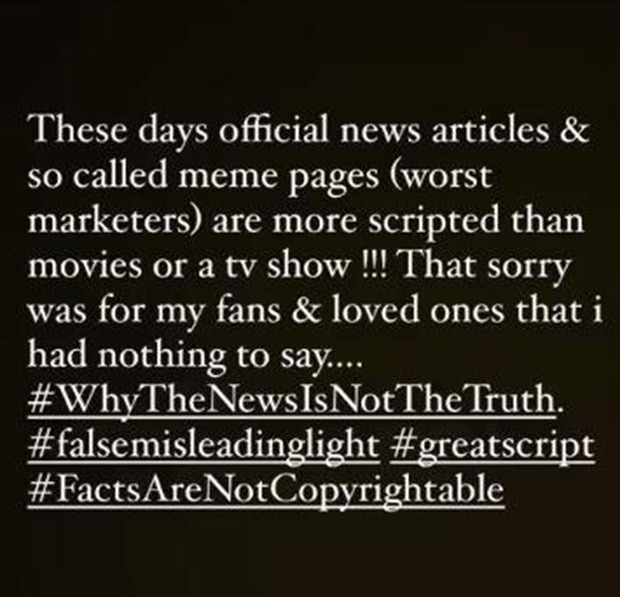 Urvashi, in an interview with Instant Bollywood, was asked if she had any message for RP. To the same, she maintained that she had nothing to say, followed by "sorry, I'm sorry" with folded hands. "All I want to say is. What do I say? Nothing. Sorry. I'm Sorry," she had responded. While most interpreted it as an apology to Rishabh Pant, the actress clarified that it was not the case.