Zareen Khan, who's known for films like Veer, Hate Story 3 and Ready, among others, is also someone who's known to speak her mind. When she made her acting debut, Zareen Khan was referred to as a 'Katrina Kaif look-alike' which impacted her work – the roles she got. And in a recent Reddit AMA, the actress talked about her journey and shared details about her acting career.
Here's what people asked her:
1. How did it make you feel when people compared you to Katrina Kaif?
– ADTSR
"So when I entered this industry, I was literally like a lost child since I don't come from a filmy background. It made me feel really happy being compared to Katrina as I was her fan and found her really pretty. But it backfired on my career as the people of this industry din't give me a chance to prove my individuality."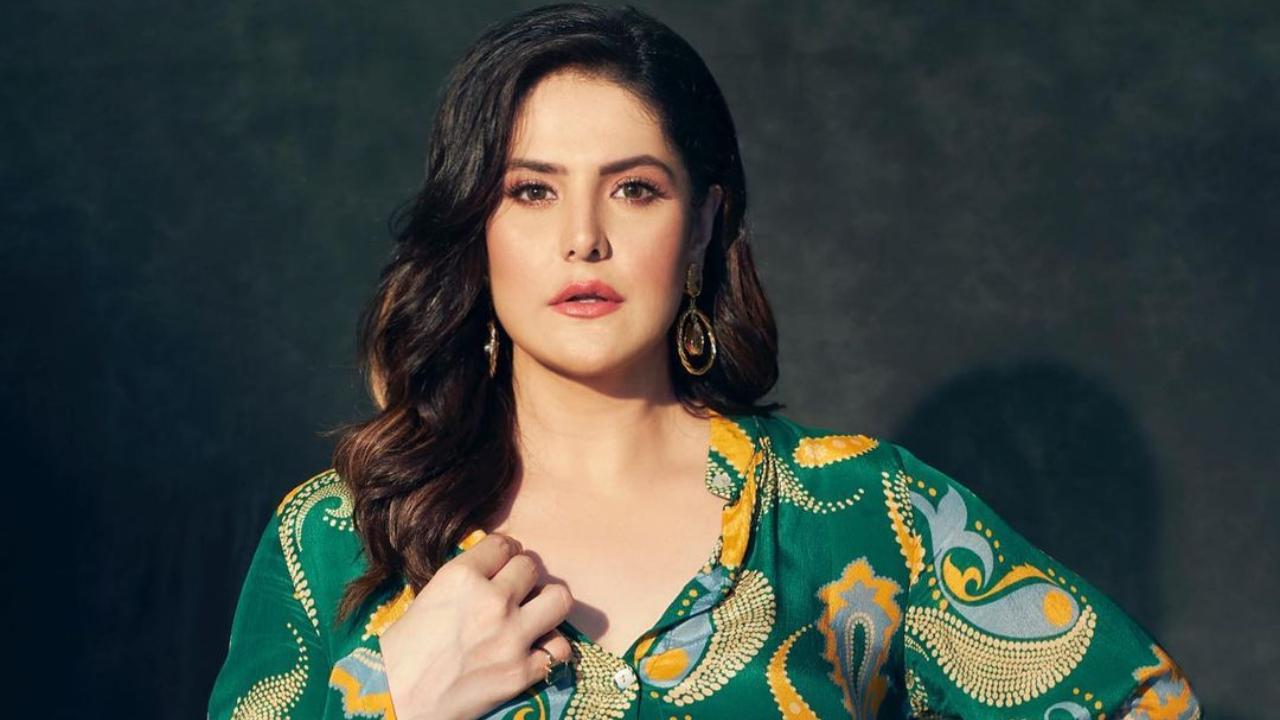 Also ReaD: 11 Iconic Movie Scenes That Are Perfect Lessons For Bollywood On Women Empowerment
2. How challenging was it for you to do Hate Story 3?
""Very! Because I never, in my life thought I'd do something like this. But there was a time in life when there wasn't any work coming in and I had to take care of my family, so I did the film. I have no regrets now because when I see what's happening in films and OTT now, it is much more."
3. How hard do you think it is to make it in the industry as an outsider?
"Right now, quite hard.
4. What do you dislike about the film industry?
"People working on the basis of friendship rather than talent."
Also Read: 10 Bollywood Off-Beat Movies That Broke Norm Of Conventional Film Making
5. How was it like to work with Bhai (Salman)?
"Intimidating!"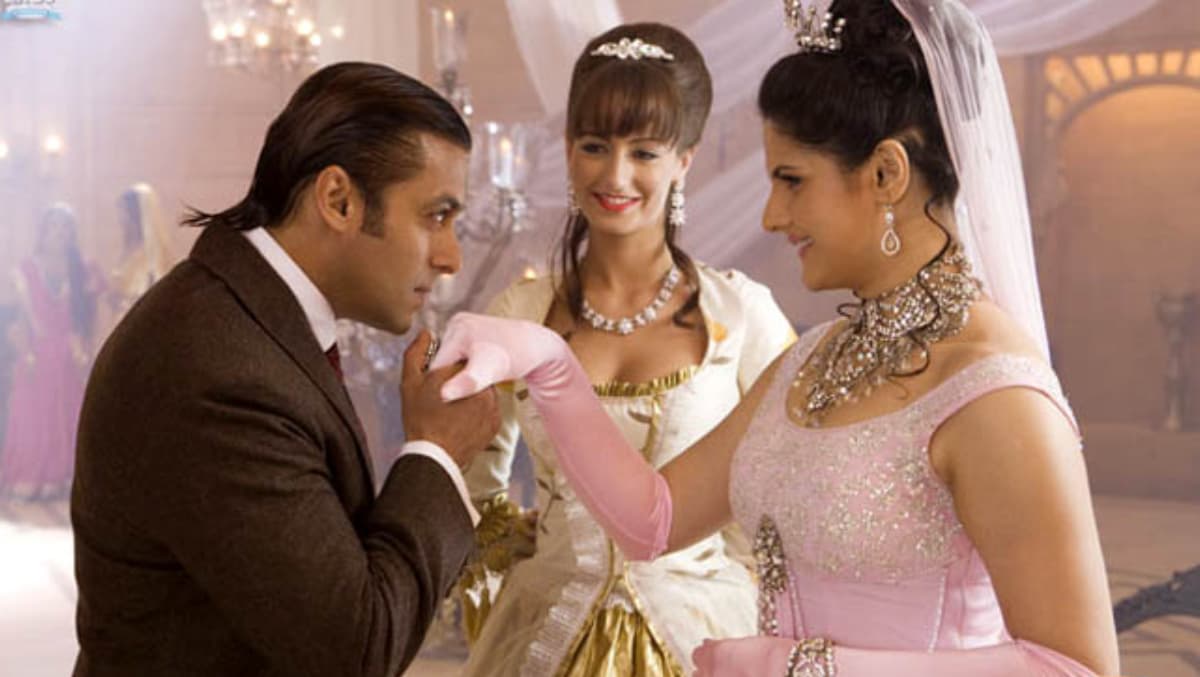 6. What is something that you heard about yourself that made you laugh?
"Just recently, I came across a video claiming that I've been murdered."
7. Which has been the most challenging role for you?
– dabawala
"I will have to say Princess Yashodhara from VEER! Because I've been a complete tomboy all my life, and playing a princess was like a 360 degree turn."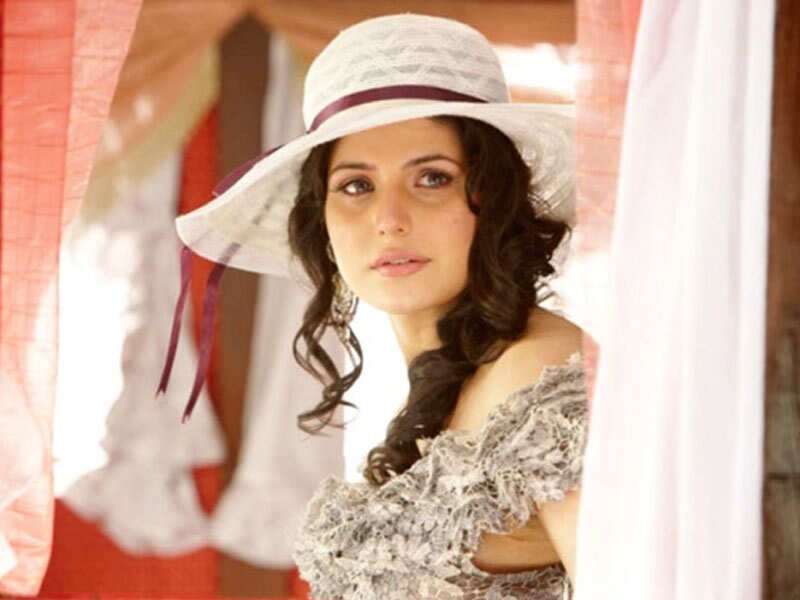 Also Read: 11 Senseless Bollywood Movies You Wouldn't Believe Made INR 100 Crores
8. On having connections in Bollywood.
"I don't really have a lot of connections in the industry, and I also don't really know how to do small talks."
9. What keeps you motivated to stay fit?
"Well, my fitness journey started way back in my teens because I was an obese teenager. And I started that journey because I wanted to and not because someone told me to. I loved every bit of it so now I have incorporated it as my lifestyle. I don't aim at being size zero, I aim at being physically fit and strong and stay away from chronic diseases."
10. What's in your bucket list?
"Too many things. Taking flying lessons. Visiting the pyramids. Having a pet snake and a pet tiger."
A lot of honest answers, there.