So, take a look at the top-rated Indian TV shows, according to IMDb.
1. Upanishad Ganga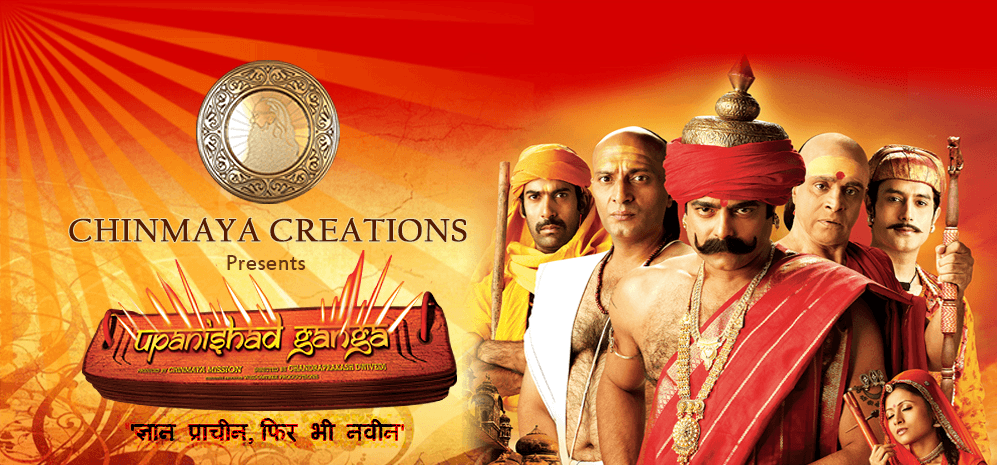 IMDb- 9.6
The show runs on Doordarshan 1. The show is a compilation of short stories exploring the ancient Vedas and Upanishads and their meaning in modern life. The philosophical show is created by Chandraprakash Dwivedi and is the highest-rated and most underrated show on the list.
Also ReaD: These Celebrity Shared There Incidents With Crazy Fans
2. Malgudi Days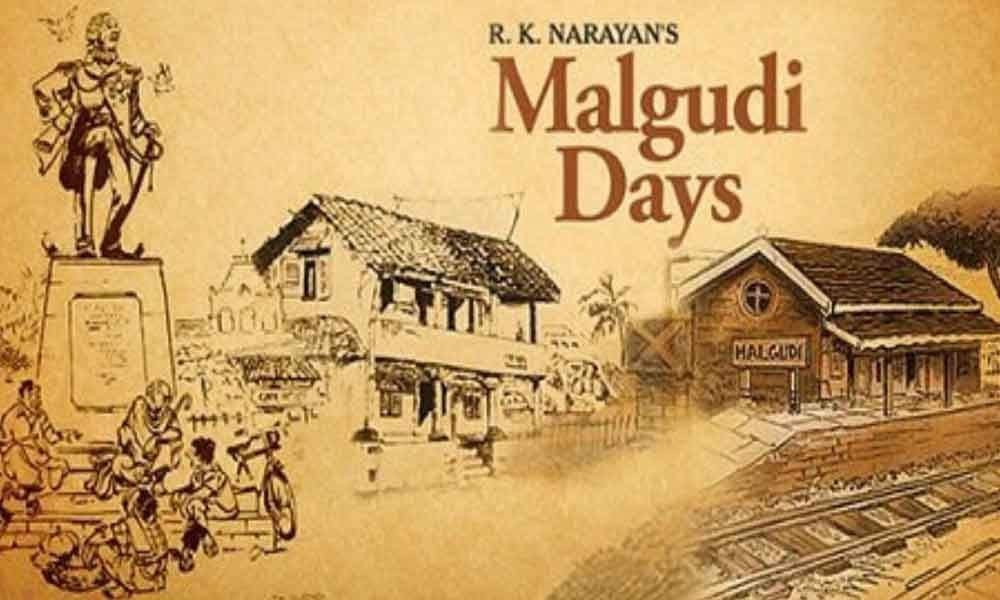 IMDb – 9.5
Malgudi Days is a feel-good show, first featured in DD1 in 1987. The show is set in a fictitious village called Malgudi and takes on the everyday lives of ordinary yet unique people. The audience thoroughly enjoyed the show, but now it is a forgotten gem. The Doordarshan still remembers the show and the golden period of storytelling.
3. Wagle Ki Duniya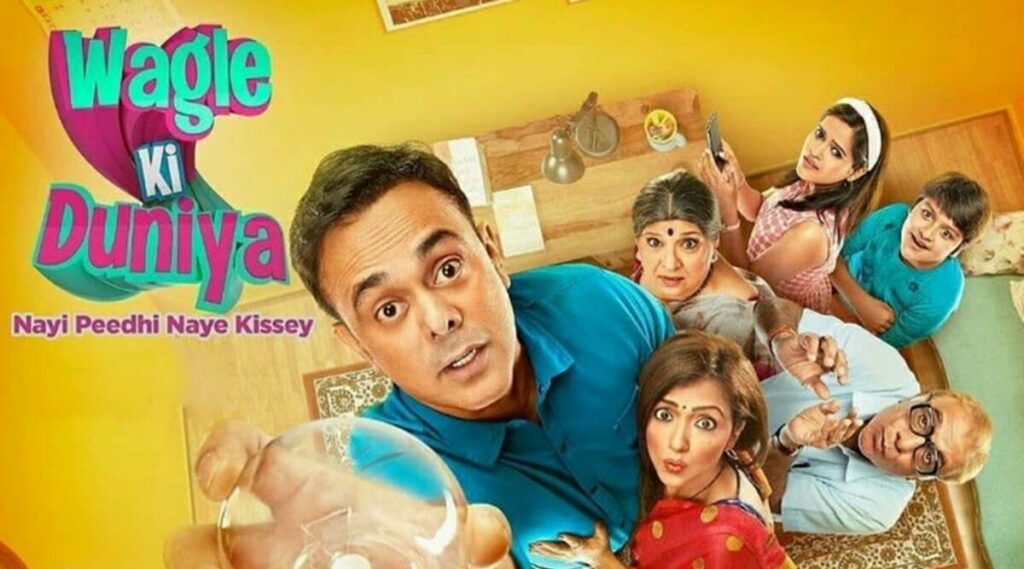 IMDb – 9.4
Coming with a talented cast including Sumeet Raghvan, Bharti Achreka, Anjan Srivastav, Wagle ki Duniya has immediately been a refreshing comedy in recent times. The audience loved the characters. It is about three-generation of a middle-class joint family and their everyday struggles. A complete family show for the Indian audience.
Also Read: Hindu actors who married their muslim girlfriends, check out their details
4. Chanakya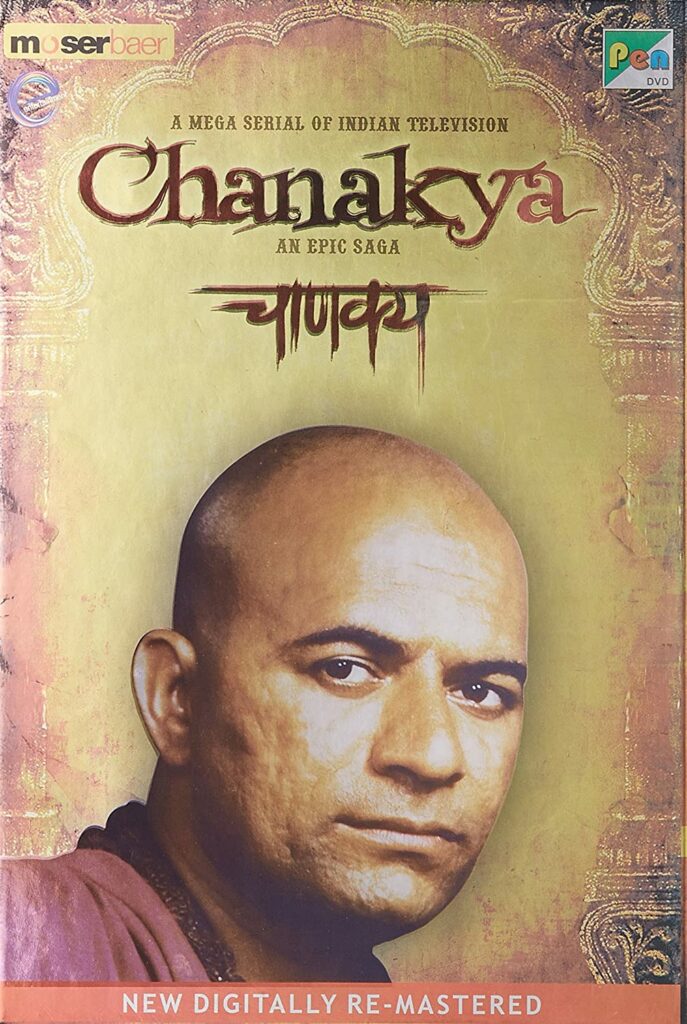 IMDb – 9.3
Created by Chandraprakash Dwivedi, Chanakya is a historical drama about a learned man in the Mauryan empire. With his knowledge of politics, economics, battle strategy, and many others, Chanakya helps Chandragupta Maurya establish his Kingdom. The show is inspiring and talks about real-life hardships.
5. Sumit Sambhal Lega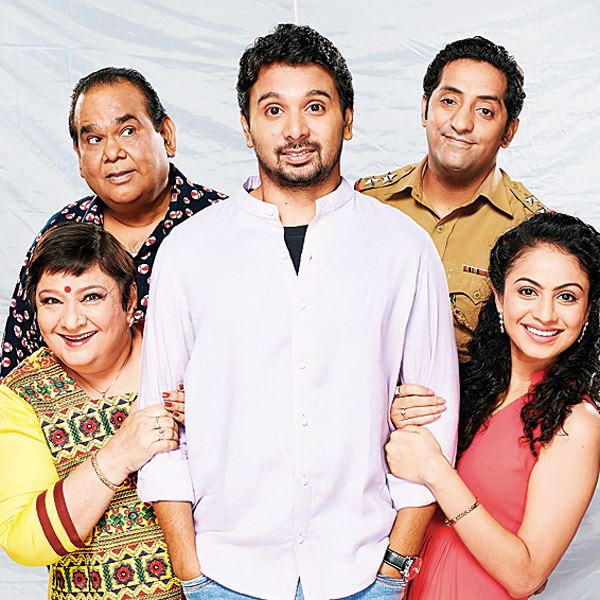 IMDb – 9.2
The show is a comical take on Sumit's life, a man who runs away from responsibilities and ends up in trouble. He, along with his family, creates a perfect comedy-drama. The show also has a talented cast, including Nimit Das, Satish Kaushik, Bharti Achreka, and Mansi Parekh. Sumit Sambhal Lega is a pretty good family-friendly comedy show.
Also Read: List of Must-Watch Underrated Bollywood Movies That You Will Not Regret Watching
6. Devon Ke Dev… Mahadev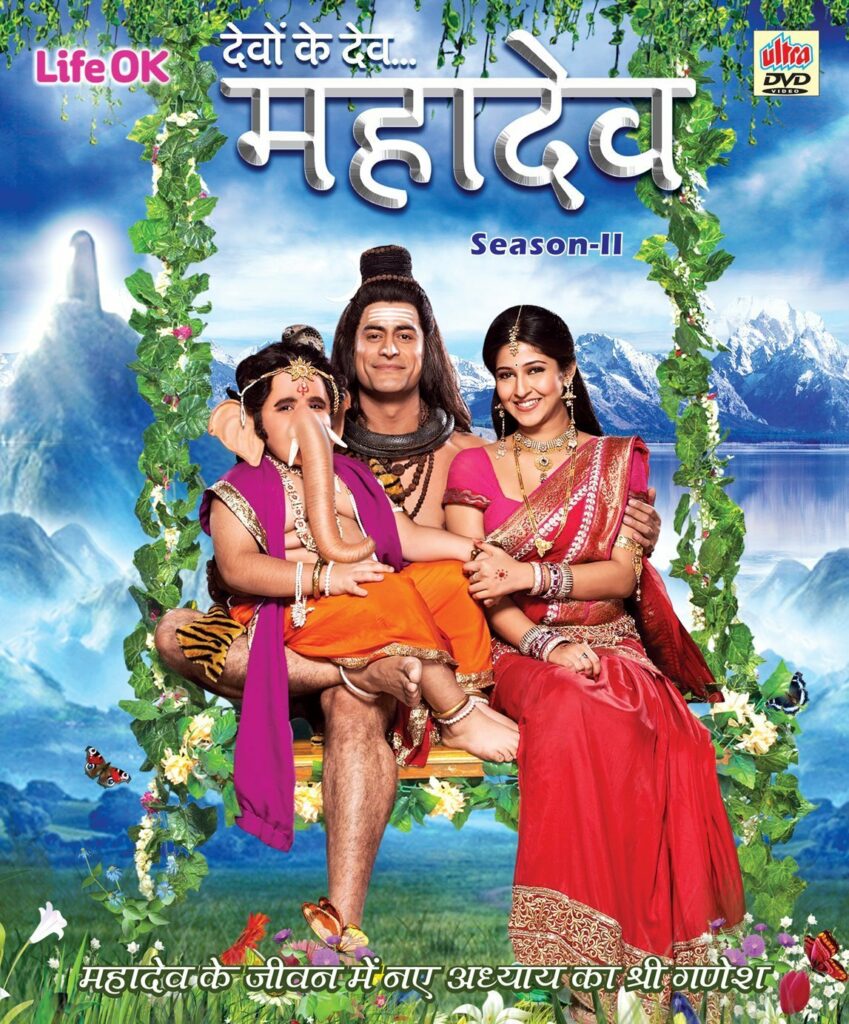 IMDb – 9.2
With impressive performances by the leads, Mohit Raina, Sonarika Bhadoria, and Mouni Roy, this show has gathered a good name in Indian TV shows. The mythological drama explores the unheard stories of Lord Shiva and Goddess Parvati. The show is well praised for its direction, narration, storytelling, and acting performances.
7. Byomkesh Bakshi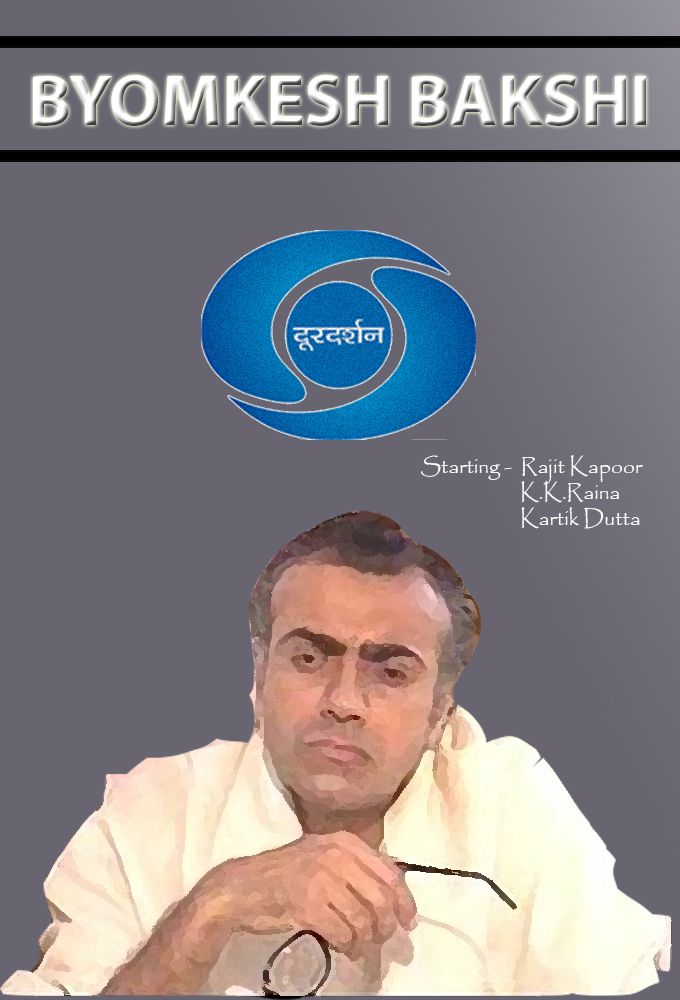 IMDb – 9.2
The fictional detective character created by Sharadindu Bandyopadhyay was brought to life. Rajit Kapoor, who played Byomkesh, was praised for his performance. The story is about a detective who seeks the truth everyone fails to get. Basu Chatterjee, the director, very well developed the intriguing story into a top-rated TV show.
Also read: 5 Bollywood Celebrities Who Lost Their Children At A Very Young Age
8. Ramayan (1987)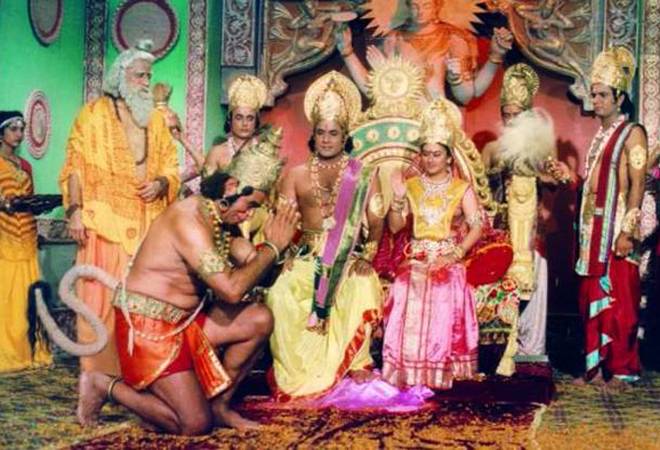 IMDb – 9.1
Released in 1987, the show had everyone hooked to the TV screen, and again, during the pandemic in 2020, the show became the most viewed mythological show in the world. It is an evergreen show and a brilliant adaptation of the Hindu epic by the same name. It explores the lives of lord Ram and Ma Sita. The show is highly praised for its performances, dialogues, and direction.
9. Lucky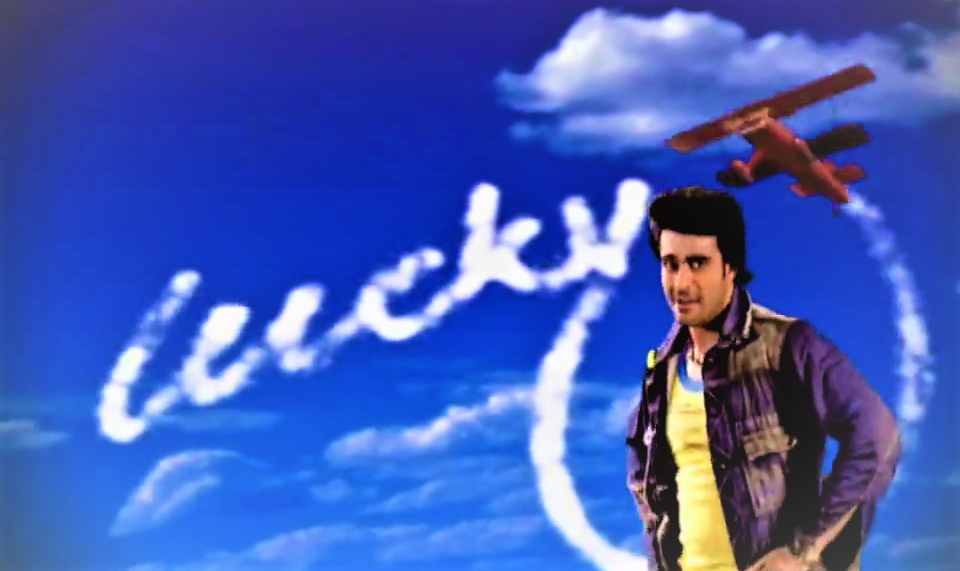 IMDb – 9.0
It is a fantasy drama—about an antique store shopkeeper who discovers that he is one of the ancient beings of Hindu mythology. Lucky, the protagonist, goes on different journies throughout the show to protect mythological antiques from being stolen. The audience enjoyed the fantasy drama, and thus, it makes it to our list.
Also read: 6 Superhit Bollywood Movies Remade In Telugu Language Movies
10. Flop Show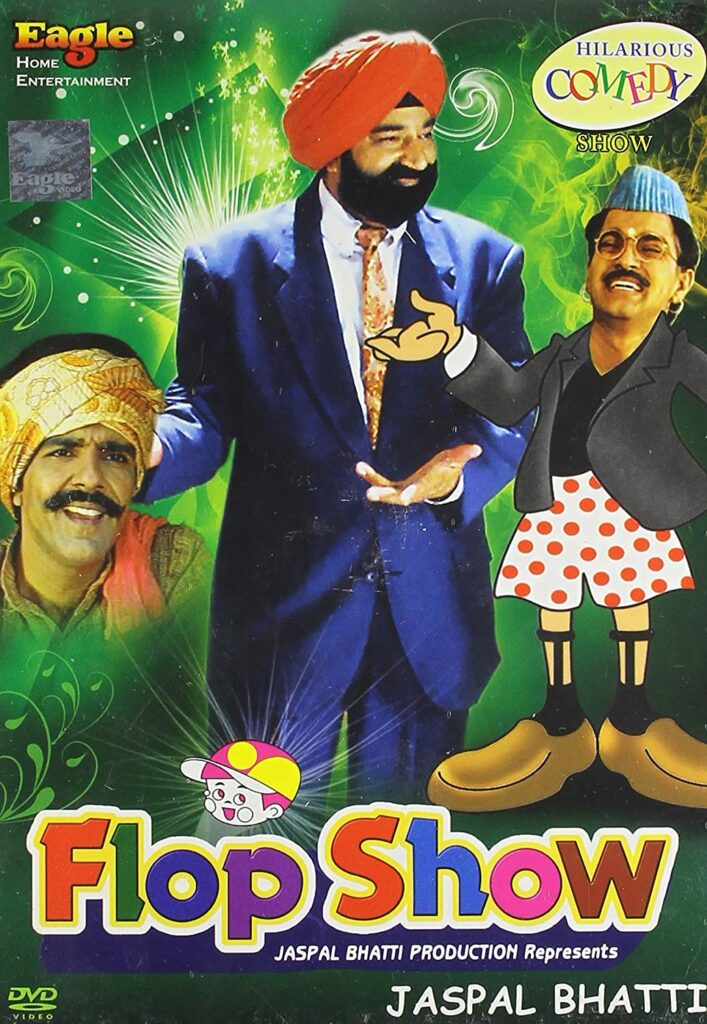 IMDb – 9.0
When the show's name is Flop Show, it is unbelievably satisfying to be this good. It is a parody show on the Indian stereotypical culture and takes a comical on society's problem. Jaspal Bhatti, played by the actor of the same name, gained the title 'Singh of Comedy' after this show. Flop Show is an evergreen show that defines comedy.
Also Read: List Of Some Most Awaited Web Series To Watch In 2022
11. Mahabharat (1988-1990)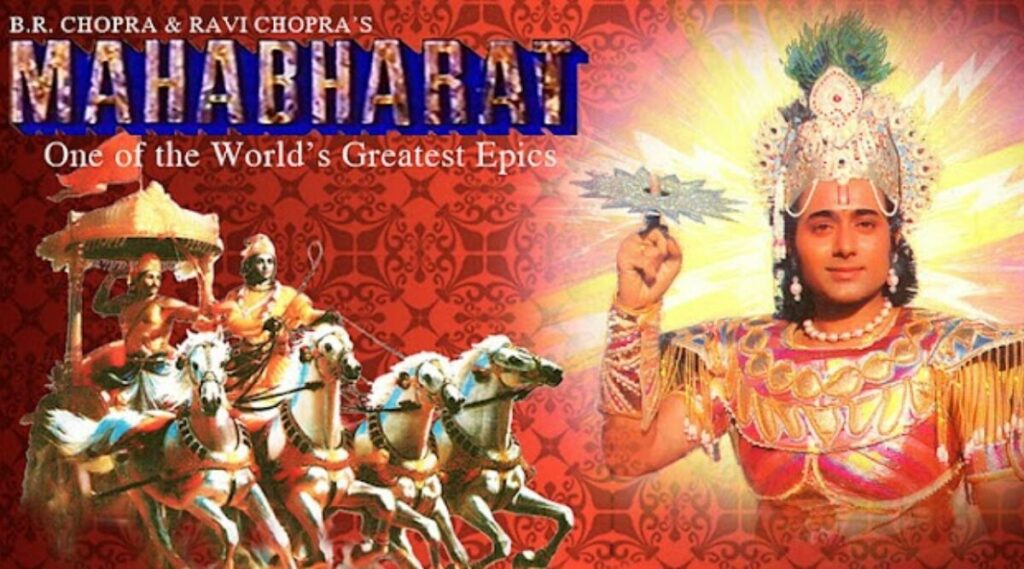 IMDb – 8.9
The longest Epic in the world, the Mahabharat, was adapted into a fantastic screenplay. The show is an example of how to stay true to the real story, unlike today's mythological show. It garnered popularity immediately and is still considered one of the best mythological shows in Indian history.