Here's a glance at the star children of Bollywood who rake in the moolah through organizations other than acting:
1. Ekta Kapoor
Ekta Kapoor is a screenwriter, telefilms producer, and film director. Balaji telefilms Ltd's vision is to provide a delightful and creative entertainment experience by engaging viewers and encouraging new talent. She is the major driver behind the companies innovation. She began her career at the age of 17 and quickly decided to pursue her career as a producer. She is also a leading individual when it comes to sharing for a social cause and charity as a philanthropist. She is also one of the country's top taxpayers. Her net worth is $13 million.
Also Read: 15 Hollywood Movies Dubbed In Hindi That Are Better Than The Original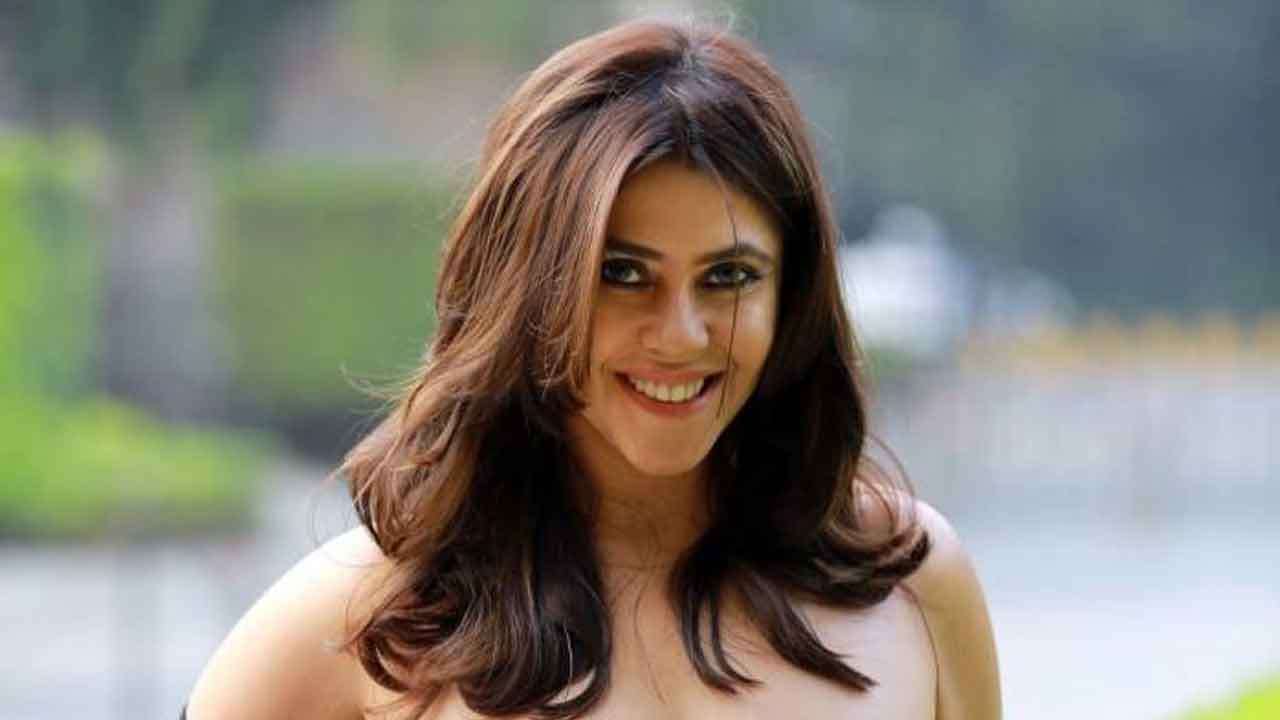 2. Tushar Kapoor
He has appeared in various Bollywood films, but his breakthrough came with the film Golmaal. In which he gave his one of the best performances. He has remained the top star in the Bollywood industry since then. Apart from the acting, he tried his hand in producing as a film producer. He also started the production house, Tushar Entertainment House. Laxmii was the first picture released under the banner. The estimated net worth of Tusshar Kapoor is $11 million approximately.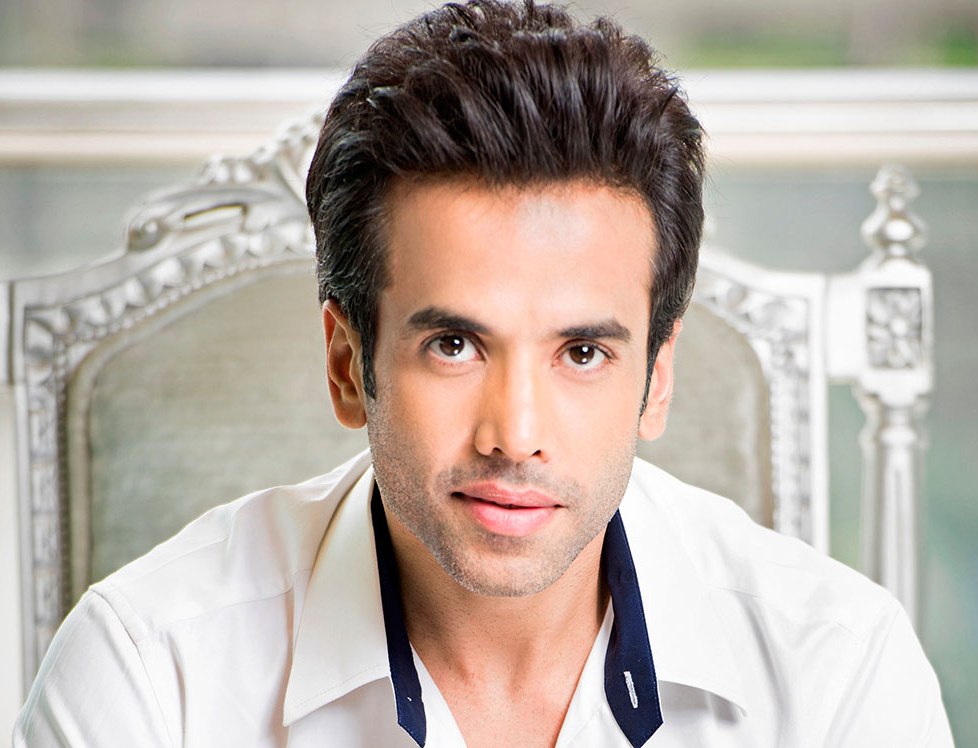 3. Twinkle Khanna
Twinkle Khanna is the daughter of Dimple Kapadia and the late Rajesh Khanna. She made her Bollywood debut in the film Barsaat in 1995. She had the most successful acting career. She left the film industry after her marriage and move into interior design.
Also read: 11 Top Rated Hindi TV Shows In India, According To IMDb
Now she is an author, columnist, film producer, and also works as an interior designer. She wrote a book, "Pyjamas Are Forgiving" which was published in September 2018. She also launched a bilingual digital media platform tweak India in 2019. According to reports, her total assets are presently esteemed at $30 million.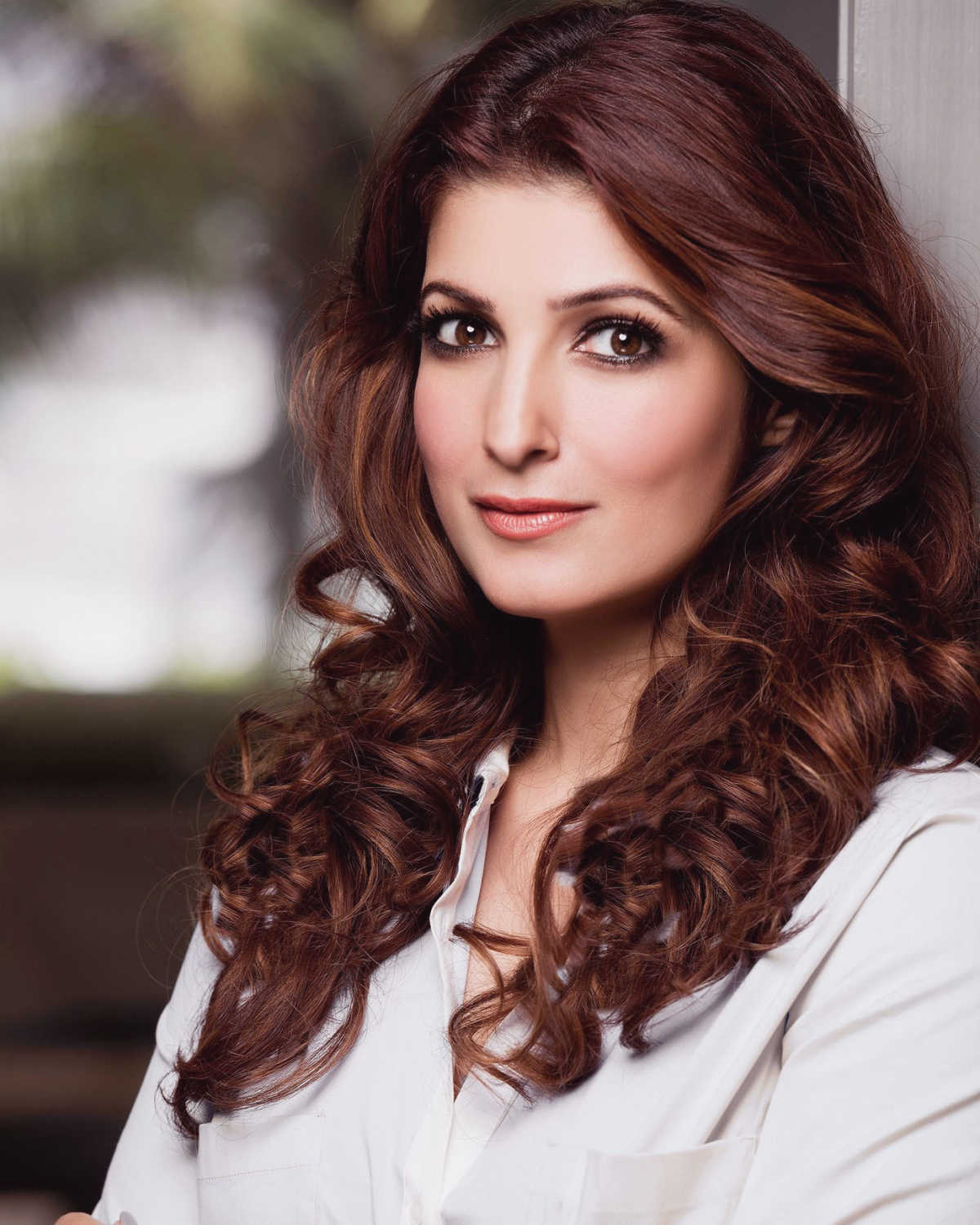 4. Krishna shroff
Krishna is the daughter of famous actors Jackie shroff and Ayesha shroff. She is an Indian documentary maker and basketball coach. Like her father, she is a rule follower. She is a fitness enthusiast and the co-founder of MMA Matrix Fitness Center, as well as Matrix Fight Night, a sports league. As of 2020, she is estimated to have a net worth of around $3 million.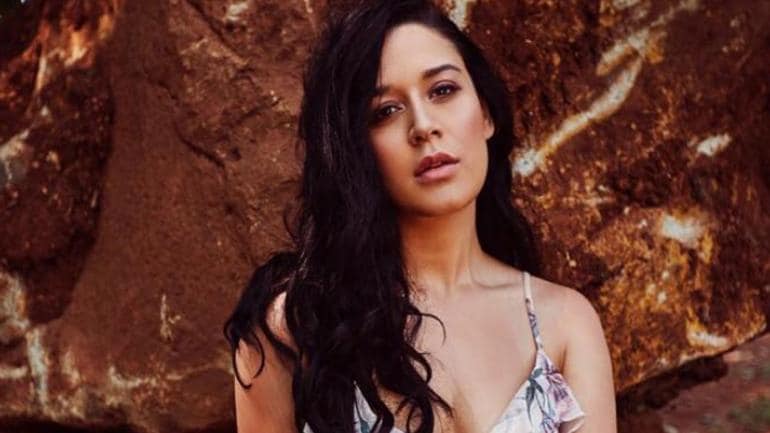 5. Uday Chopra
Son of famous filmmaker late Yash Chopra, Aditya Chopra is an actor, producer, director, and screenwriter. He began assisting his father in film projects when he was in his teens. Now he is the co-owner of the production house Yash raj films along with his brother. His estimated net worth is $30 million.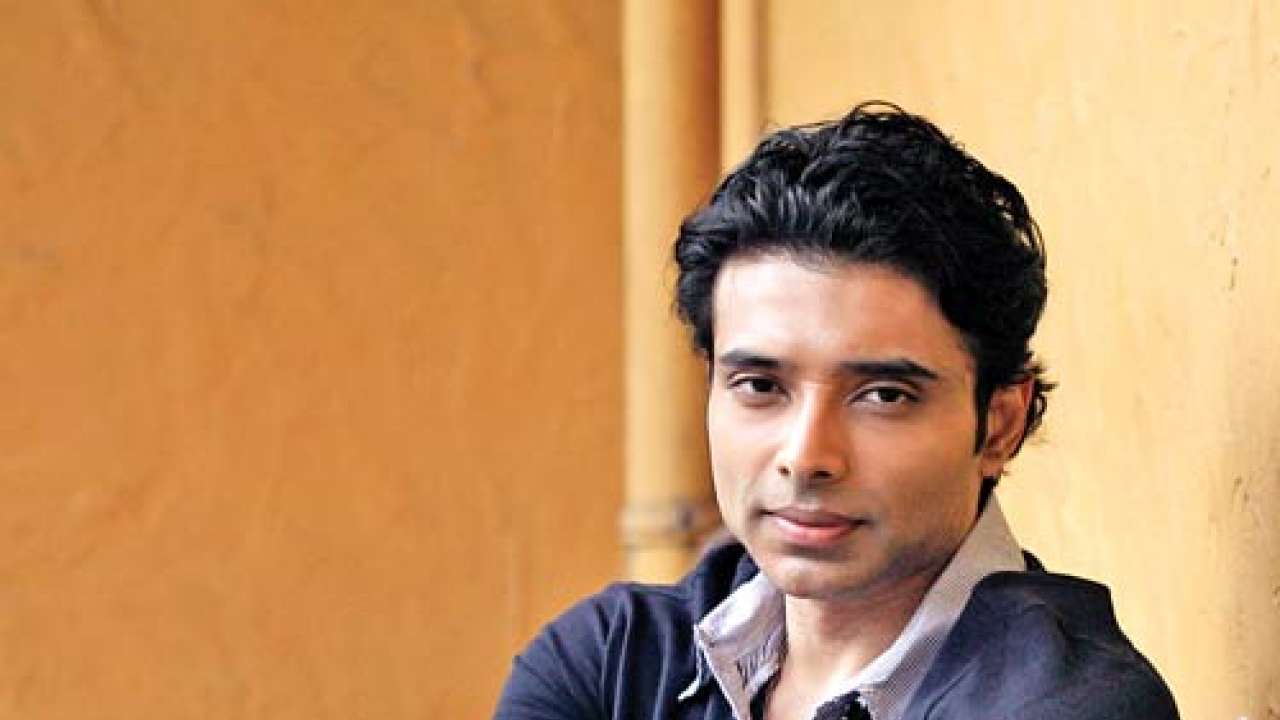 6. Esha Deol
While Esha took a shot at acting with films like Dhoom, Yuva, and so on, she was unable to evoke an emotional response from the crowd. Today, Esha is a distributed creator and filmmaker, with revealed total assets of $2-5 million. She is additionally a prepared Odissi artist and is obviously equipping to get back to acting soon.
Also Read: 25 Tamil Romantic Movies From South India That Can Be Watched In Hindi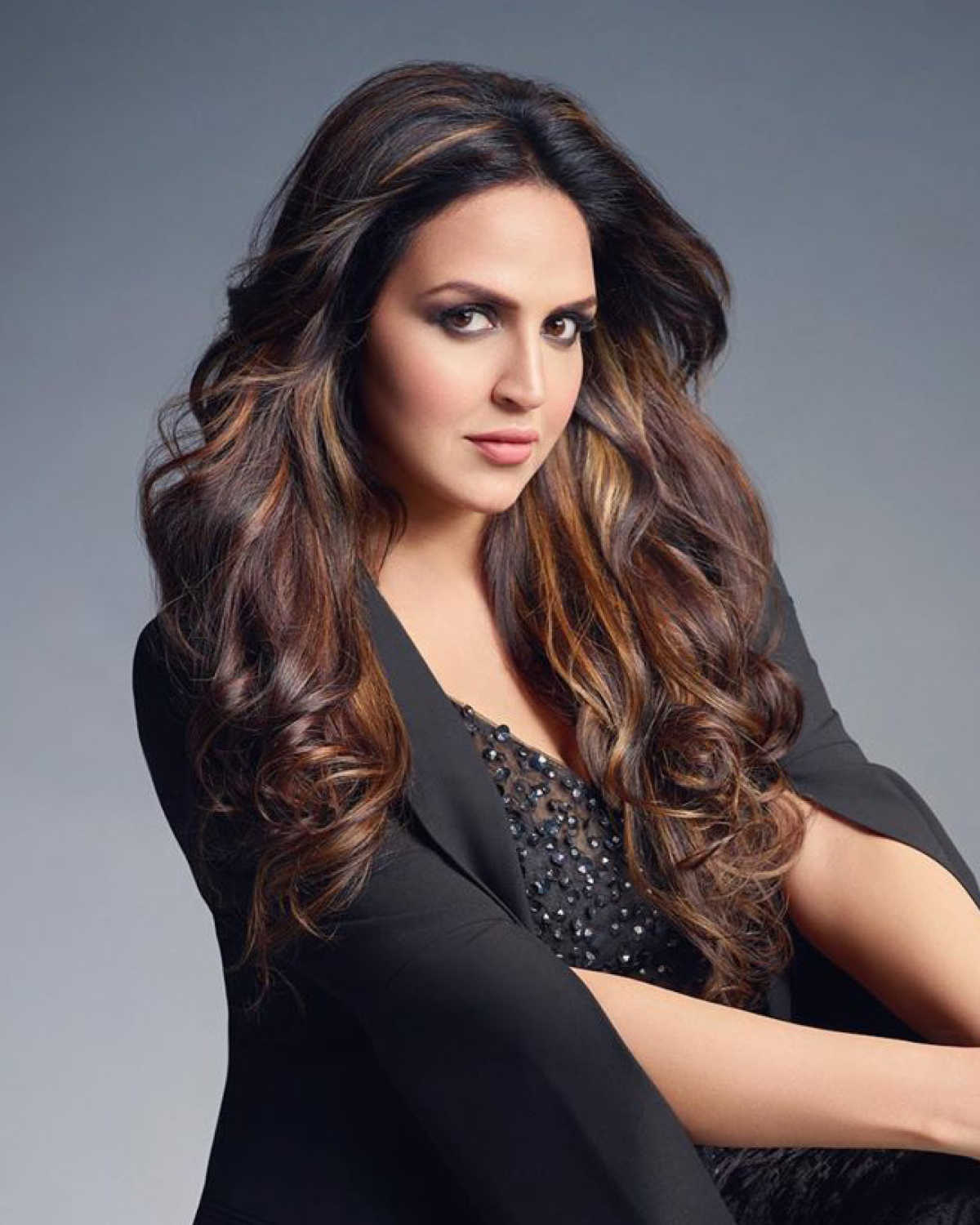 7. Ridhima Kapoor Sahni
Ridhima was born in the Kapoor family to Rishi Kapoor and Neetu Kapoor's parents. She is a fashion designer and jewelry designer. She has designed a bracelet for singer Justin Bieber when he visited India. She also runs a clothing brand sam & friends, which is named after her daughter. As a designer, Ridhima made her lavish life on her own. Her net worth is $3 million as of 2020.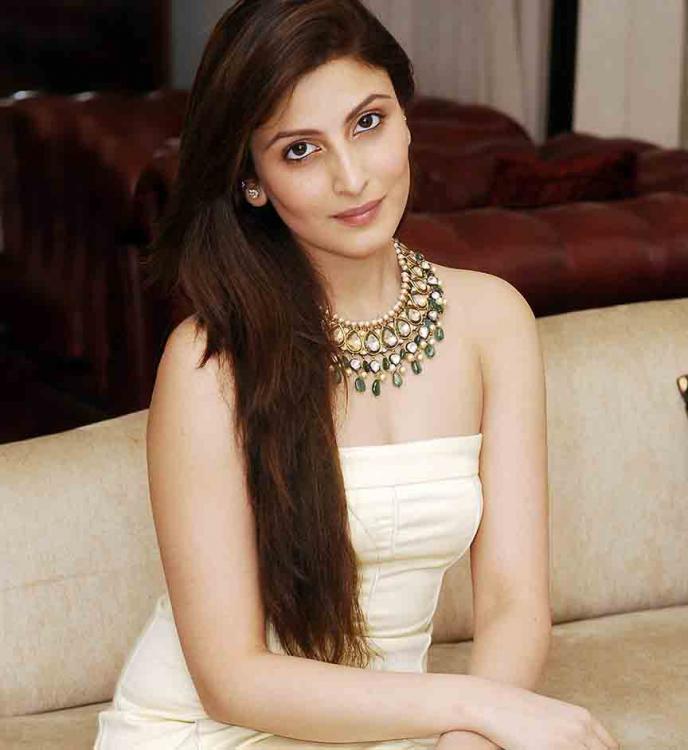 8. Rhea Kapoor
While both her kin wandered into acting, Rhea Kapoor, a girl of entertainer Anil Kapoor, decided to take her life an alternate way. A filmmaker and fashionista, Rhea is the co-proprietor of design line Rheson, with revealed total assets of $6 million.
ALso Read: 4 Actresses With Whom Hrithik Roshan Was Linked Before Saba Azad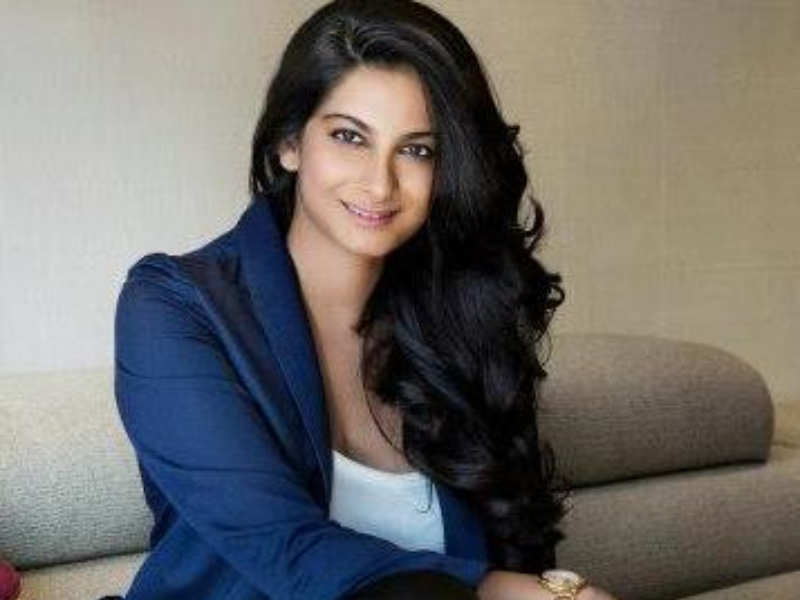 9. Shweta Bachchan
She was the first child of actor Amitabh Bachchan and Jaya Bachchan. She is an Indian journalist working for CNN and IBN. she has worked as a model, later on, she has launched her own fashion brand MXS. According to reports her total assets, starting in 2020, were esteemed at $8 million.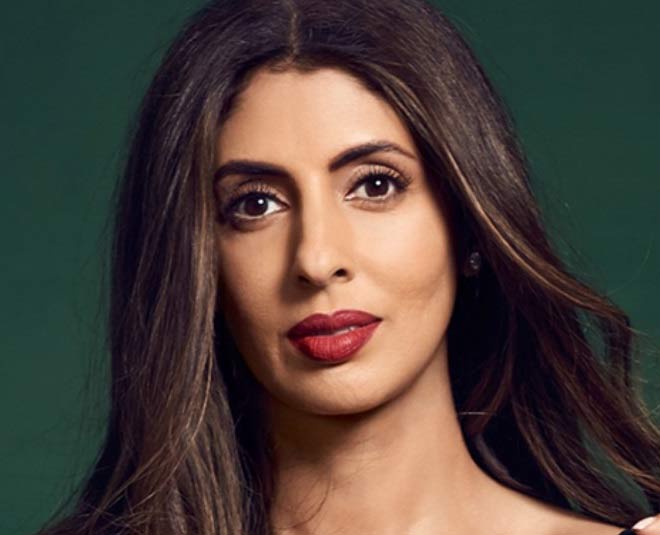 10. Saba Ali khan
She is an elder sister of Soha Ali khan and younger than Saif Ali khan. She is a jewelry designer and recently appoints as a chief trustee of the royal trust Aukaf-e-Shahi established the Bhopal. According to the sources saba handles the properties of Pataudi khandaan worth rs2700 crore.
Also Read: Photos From 80s To Prove Bollywood Was Always Met Gala Ready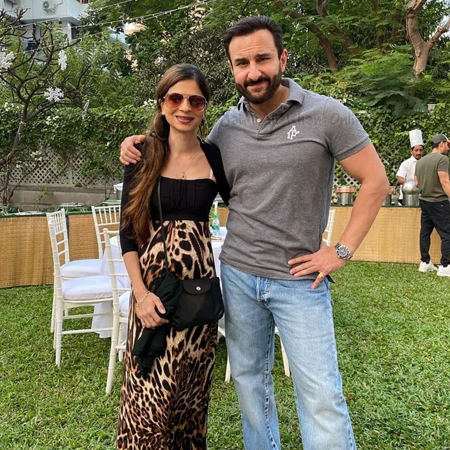 11. Sakshi Khanna
Late actor Vinod Khanna's son Sakshi was all set to make his Bollywood debut through Sanjay Leela Bhansali production but his launch has been delayed.
The news that he was following his dad's "profound" strides and joining the OSHO bunch additionally surfaced via online media some time back. For the present, Sakshi is having a peaceful existence, away from the spotlight. His announced total assets aren't known, however, Jugaad Movement has been delivering films and mainstream music recordings for craftsmen like Prateek Kuhad, Ritviz et.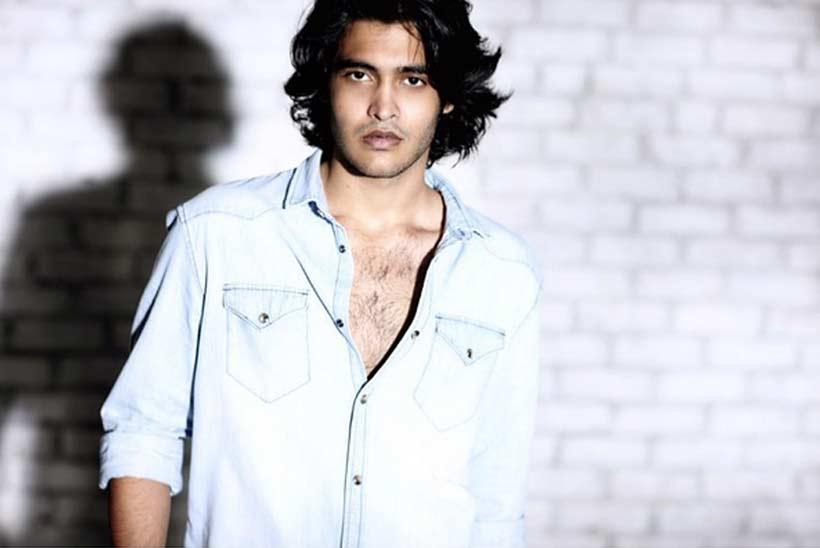 12. Jacky Bhagnani
He is an actor, film producer, and entrepreneur. He is the son of film producer Vashu Bhagnani. As a maker he has given hits like Sarbjit, Coolie No. 1, and so forth, and created music recordings. His total assets are esteemed between $3-$5 million, apparently.
Also Read: 15 Secrets Shared By Ex-Contestants Of Reality Shows That Will Surprise You