Ever since actor Janhvi Kapoor confessed on Koffee With Karan that she'd like to wake up as actor Vijay Deverakonda, our interest in this talented star has just grown by leaps and bounds.
As cinephiles, we were obviously aware of his exceptional performance in Arjun Reddy. But here's everything else that you should know about this Tollywood superstar:
1. Son of Telugu television director, Deverakonda Govardhan Rao, Vijay always had an inclination towards the creative fields.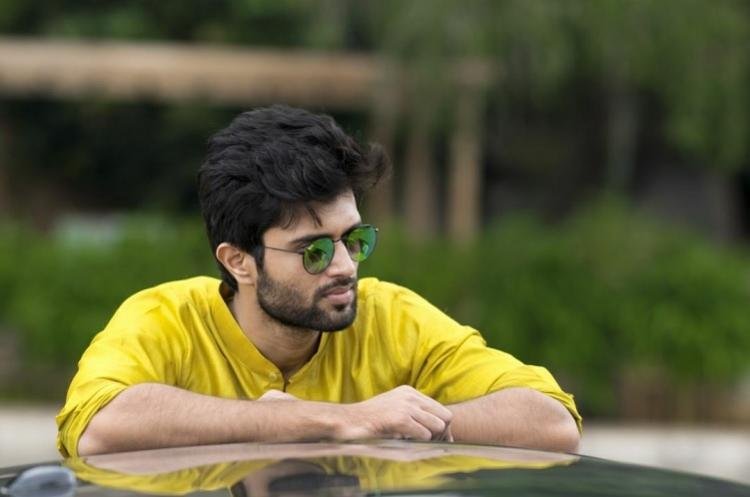 In fact, during his growing up years he would write stories, and he started this when he was in the 4th standard.
2. He did most of his schooling away from family at the Sathya Sai Higher Secondary School, a boarding school in Andhra Pradesh.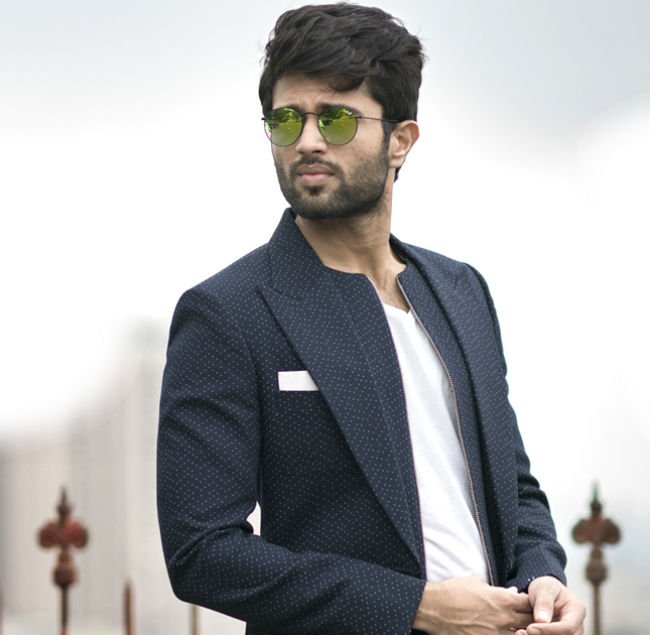 3. After completing his graduation he joined the Hyderabad-based theater group Sutradhar and this is where his acting career began.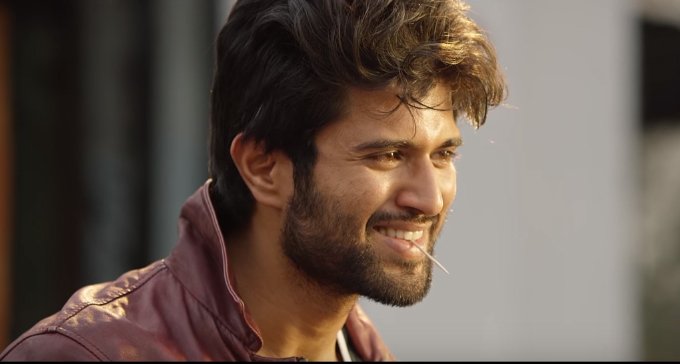 4. He completed a three-month workshop with the group and worked on several stage plays - in association with the theater company Ingenium Dramatics - before getting his first movie break in 2011.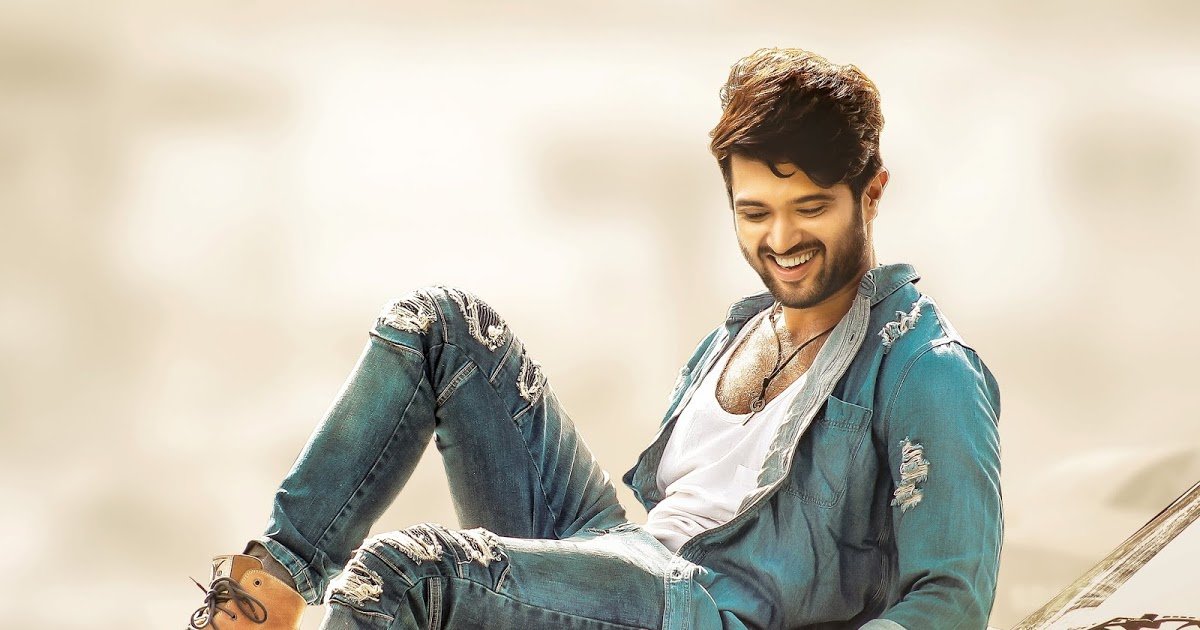 5. Although he is best known for his role in Pelli Choopulu and Arjun Reddy, he actually started in the industry with the 2011 romantic comedy Nuvvilla.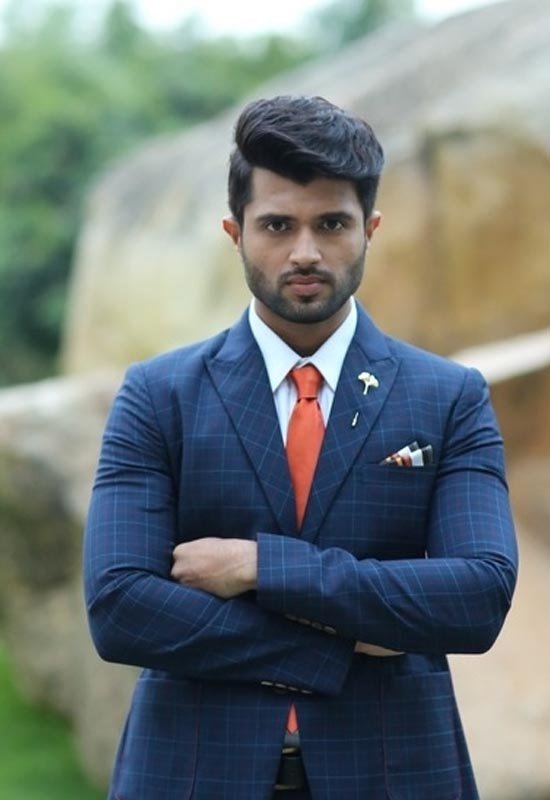 6. However, it was the supporting role he played in the 2015 coming-of-age dramaYevade Subramanyam, that first made the audience take note of him.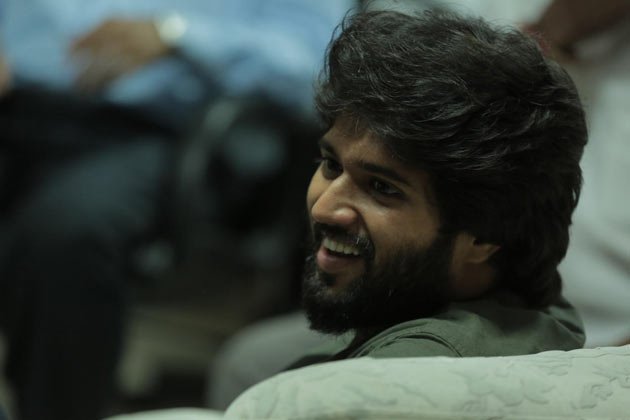 7. His first hit as a lead actor was Pelli Choopulu, and the movie went on to win the 64th National Film Awards in the category Best Feature Film in Telugu.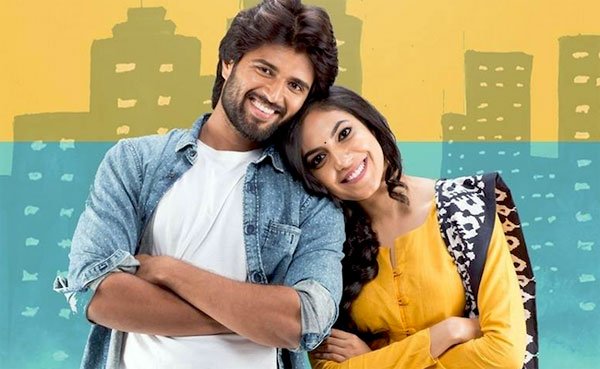 8. However, it was his role as a mercurial surgeon in Arjun Reddy, that made him a superstar overnight.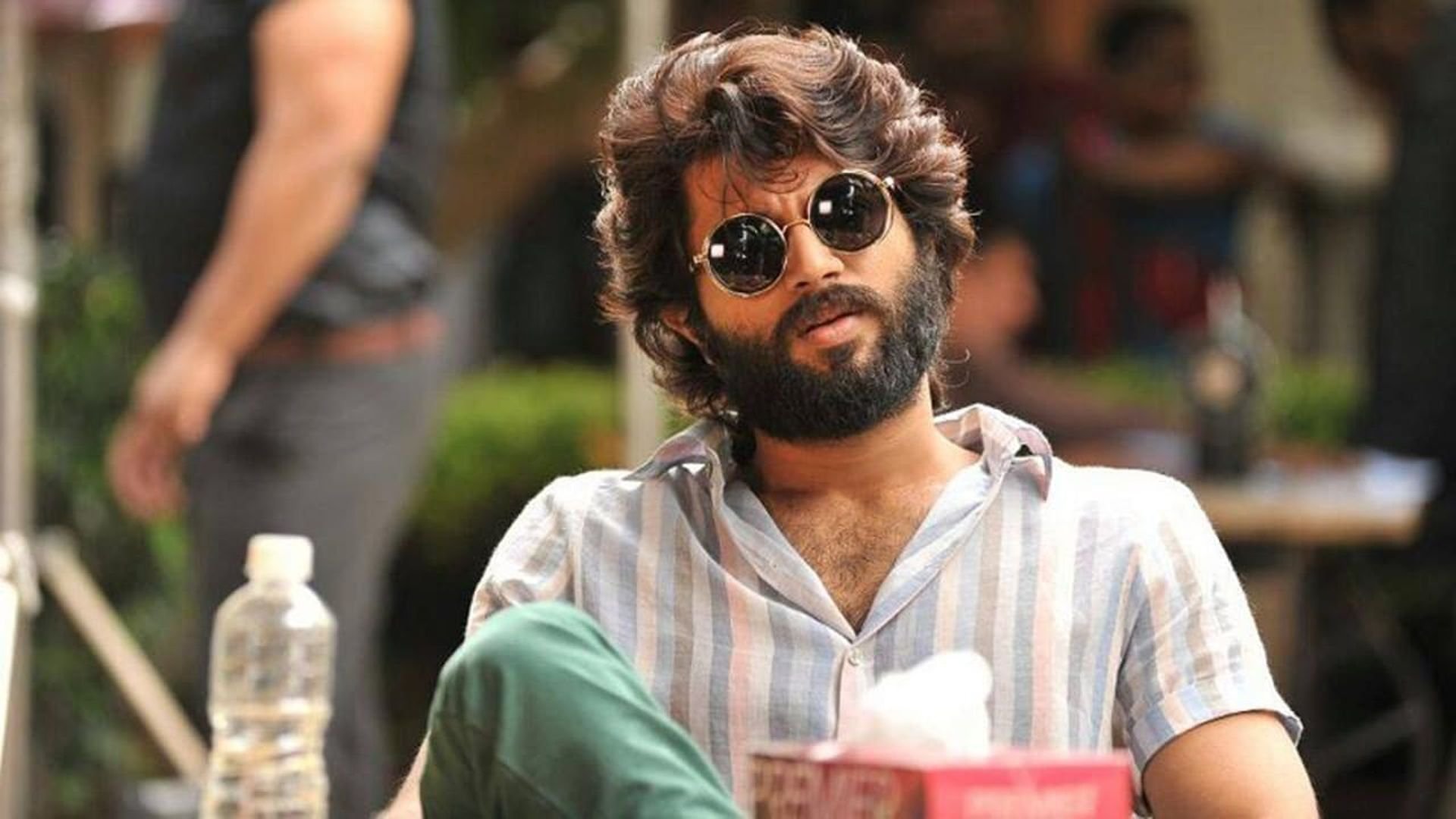 He even won the Filmfare Award for Best Actor - Telugu for his role. The movie is currently being remade in Bollywood, with Shahid Kapoor in the lead role.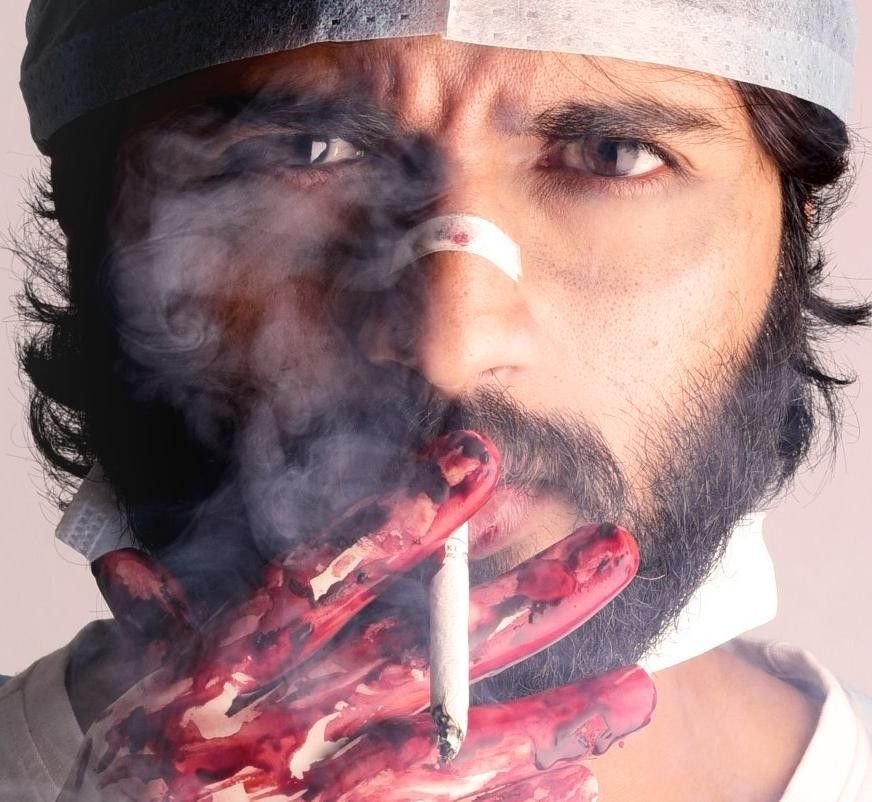 9. He also directed a short film Madam Meerena in just five hours, as a self-taken assignment.
However, for him, directing is not on the cards now - he only wants to focus on being an actor.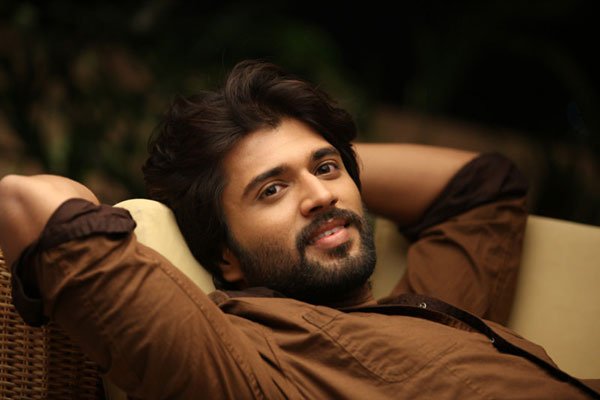 10. Apart from being the golden boy of Telugu Industry, he also has a heart of gold. He once sent three trucks full of ice cream to his fans on his birthday, to help them deal with the heat of the sun.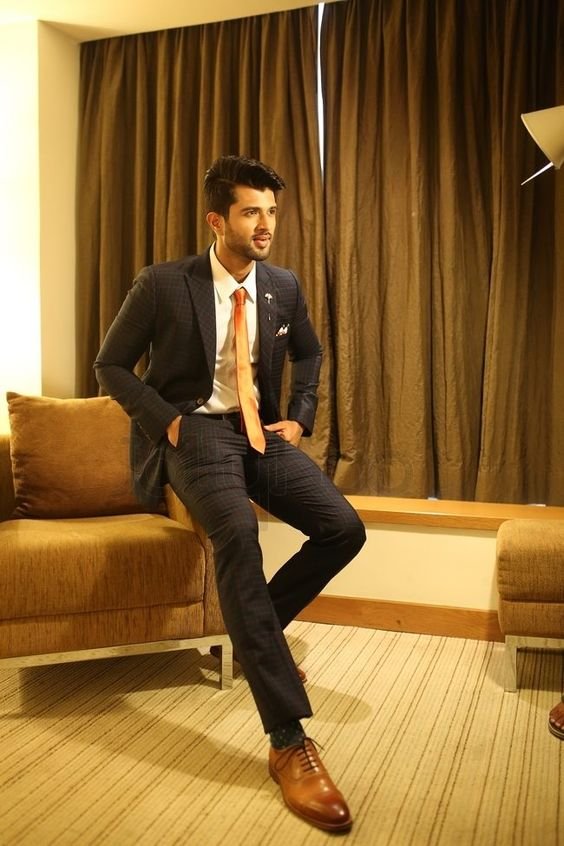 11. He has also started his own clothing brand titled 'The Rowdy Club', a name that may be inspired by his fans as he affectionately refers to them as 'Rowdies'.
He always wanted to own a clothing brand. In fact, when he was in seventh grade, he and his friend conceptualized a clothing brand called Lava with the tagline, 'Feel the heat with it'.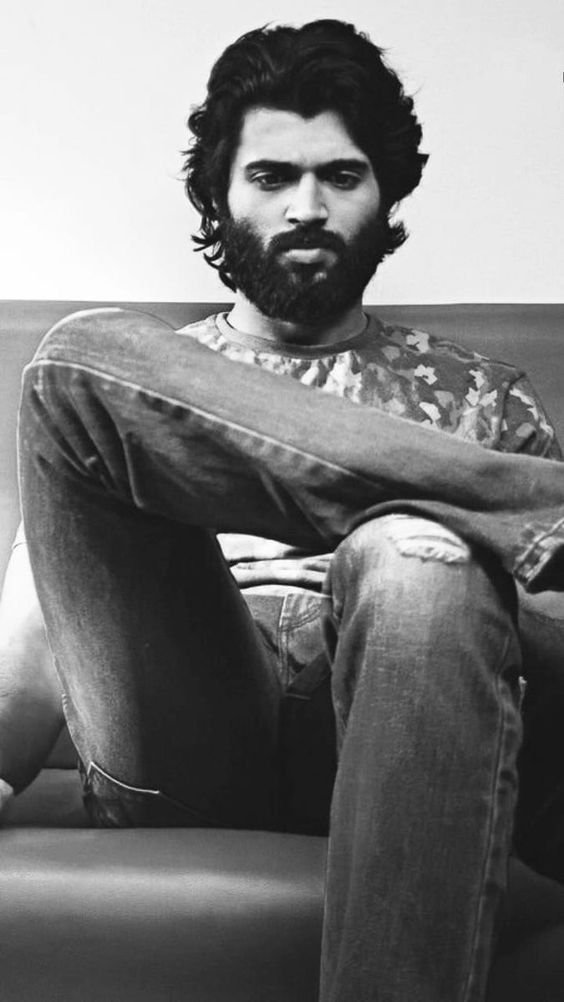 12. He also sang the brand anthem "I am You- I am the ROWDY you" for his clothing label.
He also sang the song WhattheF for his movie Geetha Govindam, and that too in just 45 minutes. Being a singer was a childhood dream and he tried to learn classical music, but because the classes clashed with cricket, he didn't pursue it at the time.
He has often credited acting for helping him achieve his childhood dreams and looking at all that he has achieved in just seven years, we can't help but agree with him.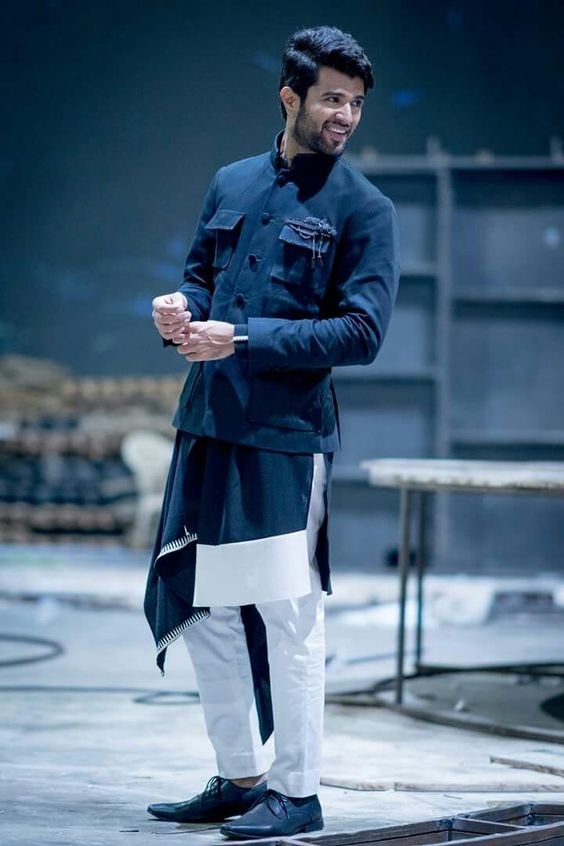 He is now all set to appear in Dear Comrade next, and the first look of the film has already garnered everyone's attentiono.
For a star as talented as him, this is clearly, still just the beginning into his journey of being a superstar.