No one can deny that the Panchayat series has been one of the most loved shows of recent times. While Panchayat Season 1 made us laugh, Season 2 made us cry, but both the seasons touched our souls. Both the seasons have been unanimously loved.
As the whole country is falling in love with Panchayat, a series that revolves around heartwarming characters living in the village Phulera, it is obvious to have some curiosity about where was the show actually shot? Finally, the netizens have found the answer.
Panchayat 2 was shot in the Mahodiya village of Sehore district in Madhya Pradesh.
Do you know some fan has even put a Google map picture of this village on Twitter, circling some areas that you may have noticed on the show? Like the temple, and the bridge.
Even the lead actor, Jitender Kumar, has posted some pictures of the village in the past.
Someone loved the show so much that he actually reached Mahodiya village and made a video about it. From capturing Panchayat Bhawan to famous paani ki tanki to the temple to Pradhanji's house, this video captures various attraction points shown in the series.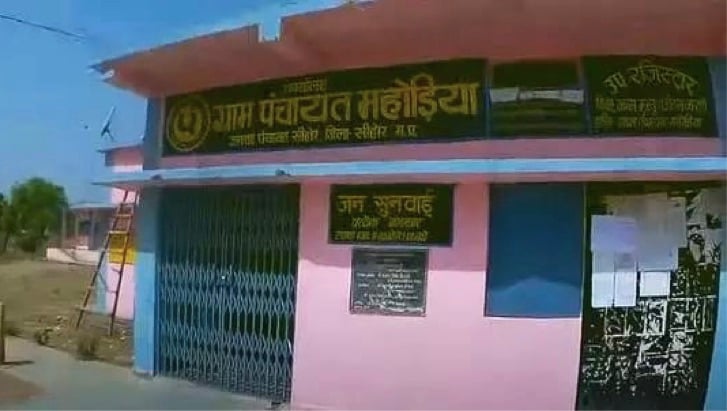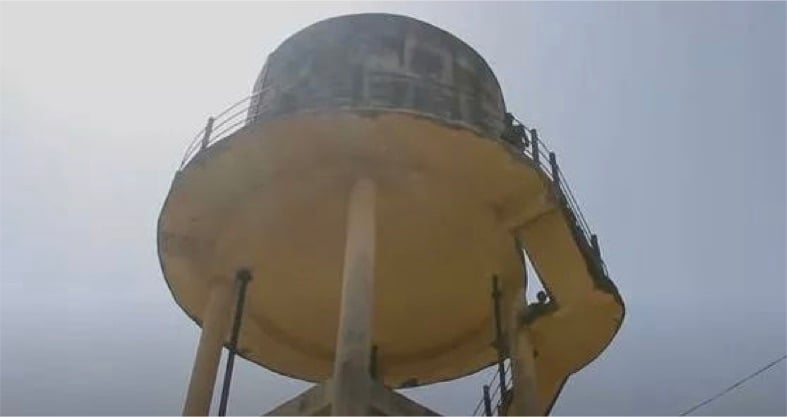 You can watch this video here:
For some, it may be just a place, but for some, it is so much more! Isn't it?