Aisi deewangi, dekhi nahin kahin! These lines truly mirror the stardom of Shah Rukh Khan among his fans as the superstar continues to shine in Bollywood even after more than three decades. The King of Romance enjoys massive fan-following across the world. SRK, who considered himself a "serious theatre guy" back in the 90s, is now fondly celebrated as an 'institution of acting'. And rightly so.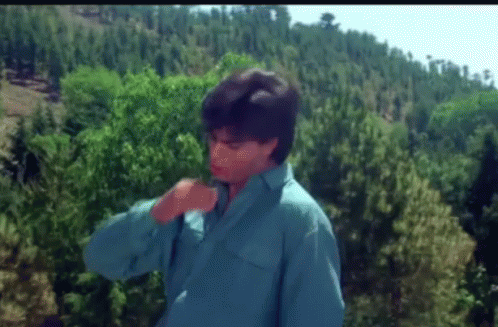 Be it playing the role of Rahul Raichand in Kabhi Khushi Kabhie Gham or Mohan Bhargava in Swades, Shah Rukh Khan's contribution to the Hindi cinema is truly unparalleled. His debut movie, Deewana, that hit the screens on June 25, 1992, completed 31 years of its release on Sunday. It also marked another year of SRK being in the industry.
Also Read: Forget Shah Rukh Khan, Salman Khan, THIS Bollywood actor owns jaw-dropping Rs 800 crore-worth luxurious house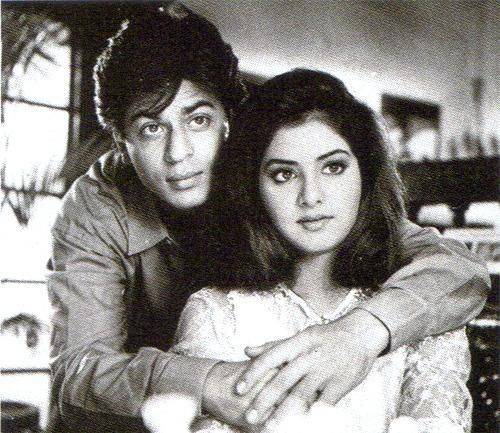 On 31 years of SRK, we take you back to the time when his first co-star Divya Bharti had called him an 'institution'. An old video of him recalling his interaction with the late actress has caught our attention.
Speaking to NDTV, Shah Rukh spoke about how he once met Divya Bharti after he completed the dubbing for Deewana. SRK remembered that the actress referred to him as an 'institution', however, the-then newcomer didn't understand the meaning of it during the interaction.
Also ReaD: If you prefer OTT releases over theatres you have to check out THESE intriguing first looks of upcoming Netflix films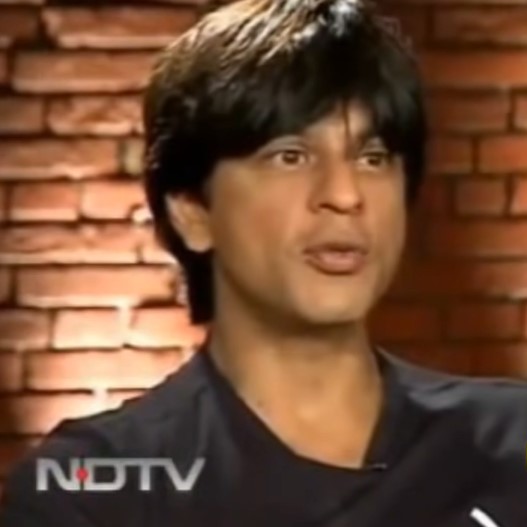 "I remember I had finished dubbing in Sea Rock Hotel. I dubbed (for) Deewana. I walked out of Sea Rock, I saw her and said hello. She looked at me and said (maybe she had read it somewhere, she had said it in print also somewhere), 'You're not just an actor, you're an institution'," the superstar can be heard saying in the clip.
It was only after SRK found its meaning that he acknowledged her words, saying that they meant a lot to him.
ALso ReaD: Akshay Kumar instead of Shah Rukh Khan, Karisma Kapoor in place of Twinkle Khanna were original choices for Baadshah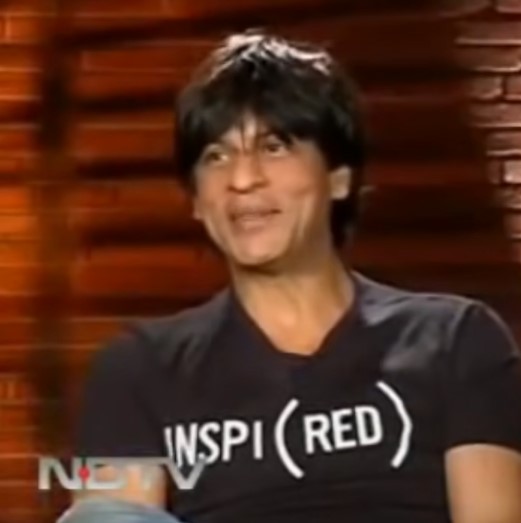 "I was very touched by that. I said, wow. I didn't understand it, so I quickly went and read up the meaning of the saying. I realised that it meant a lot," he adds.
Watch the video here:
Divya Bharti's belief in SRK's potential in his first movie has totally paid off. Isn't it? SRK, you are truly an institution in yourself.
Also Read: 21 WTF Bollywood Photo Shoots That We Can't Forget No Matter How Hard We Try